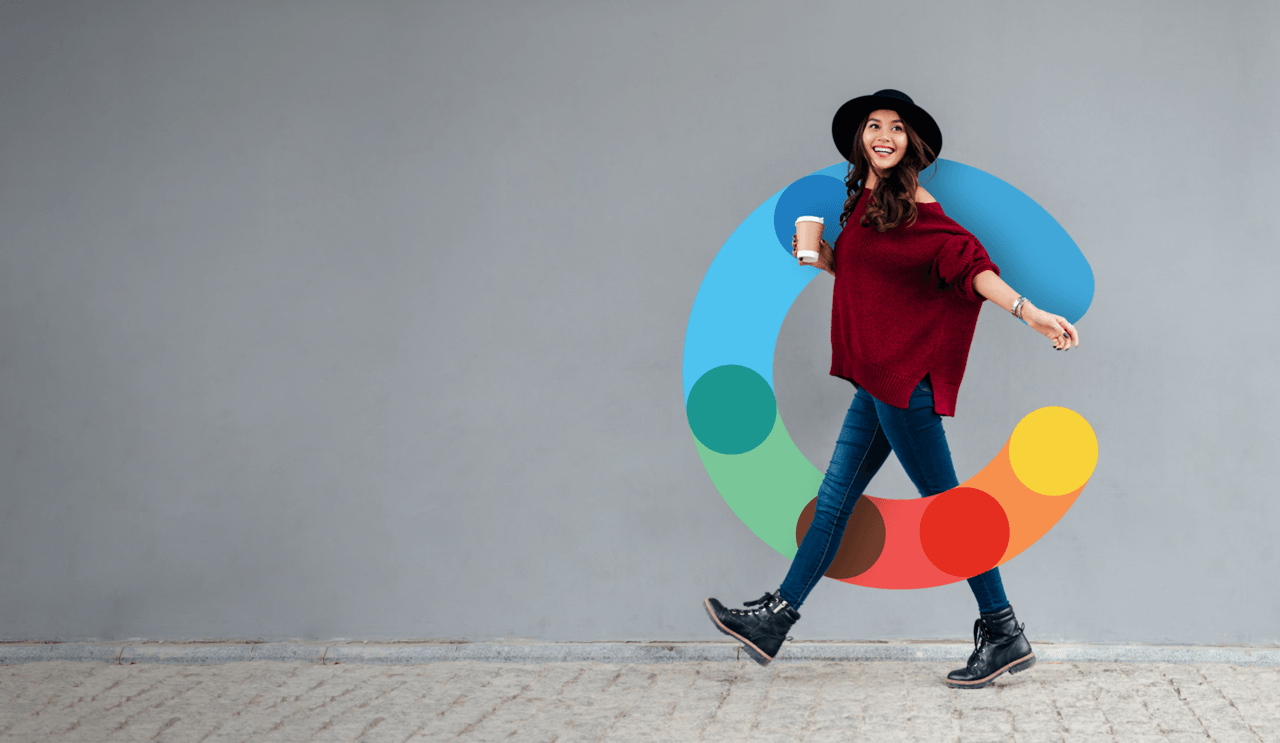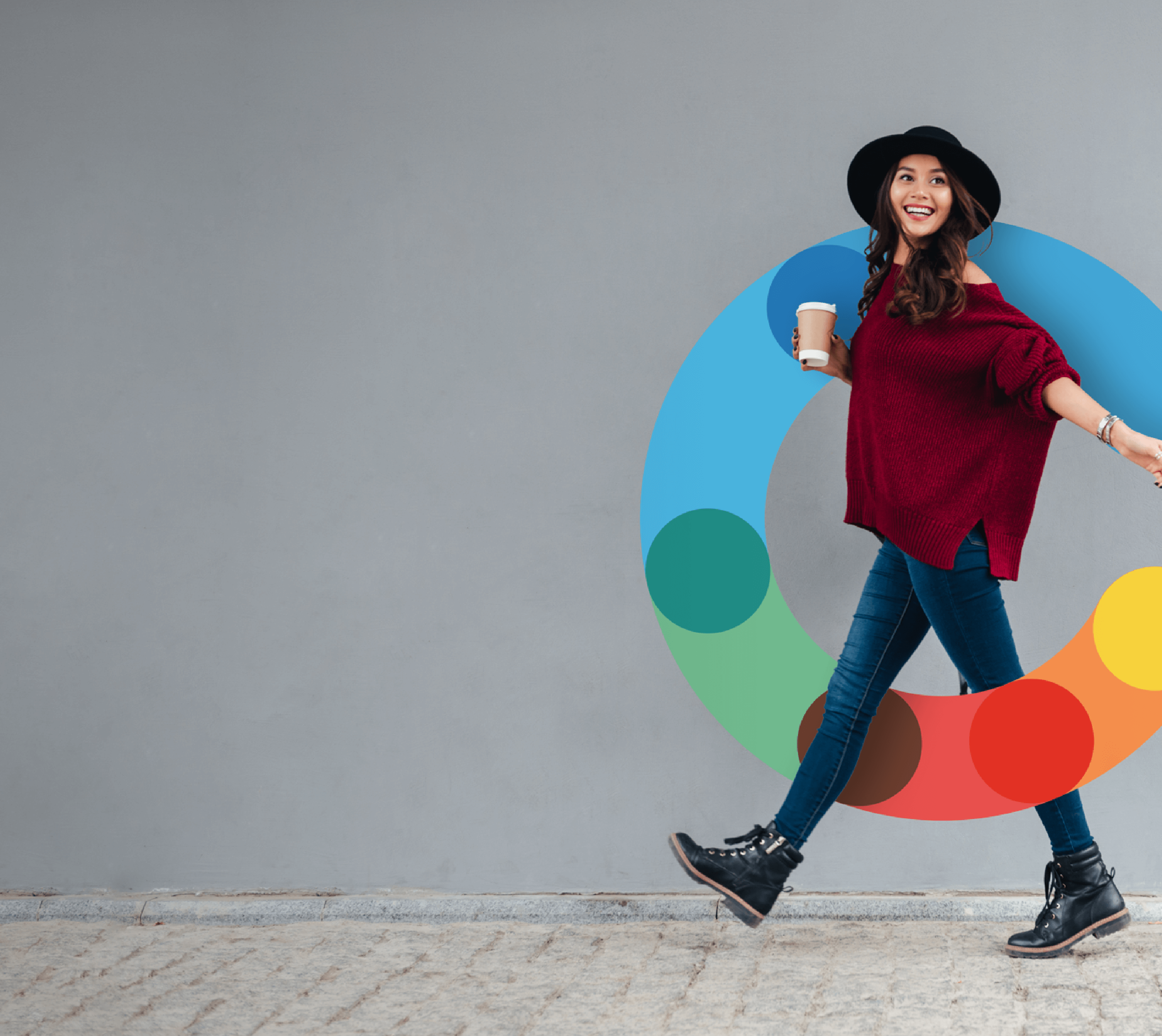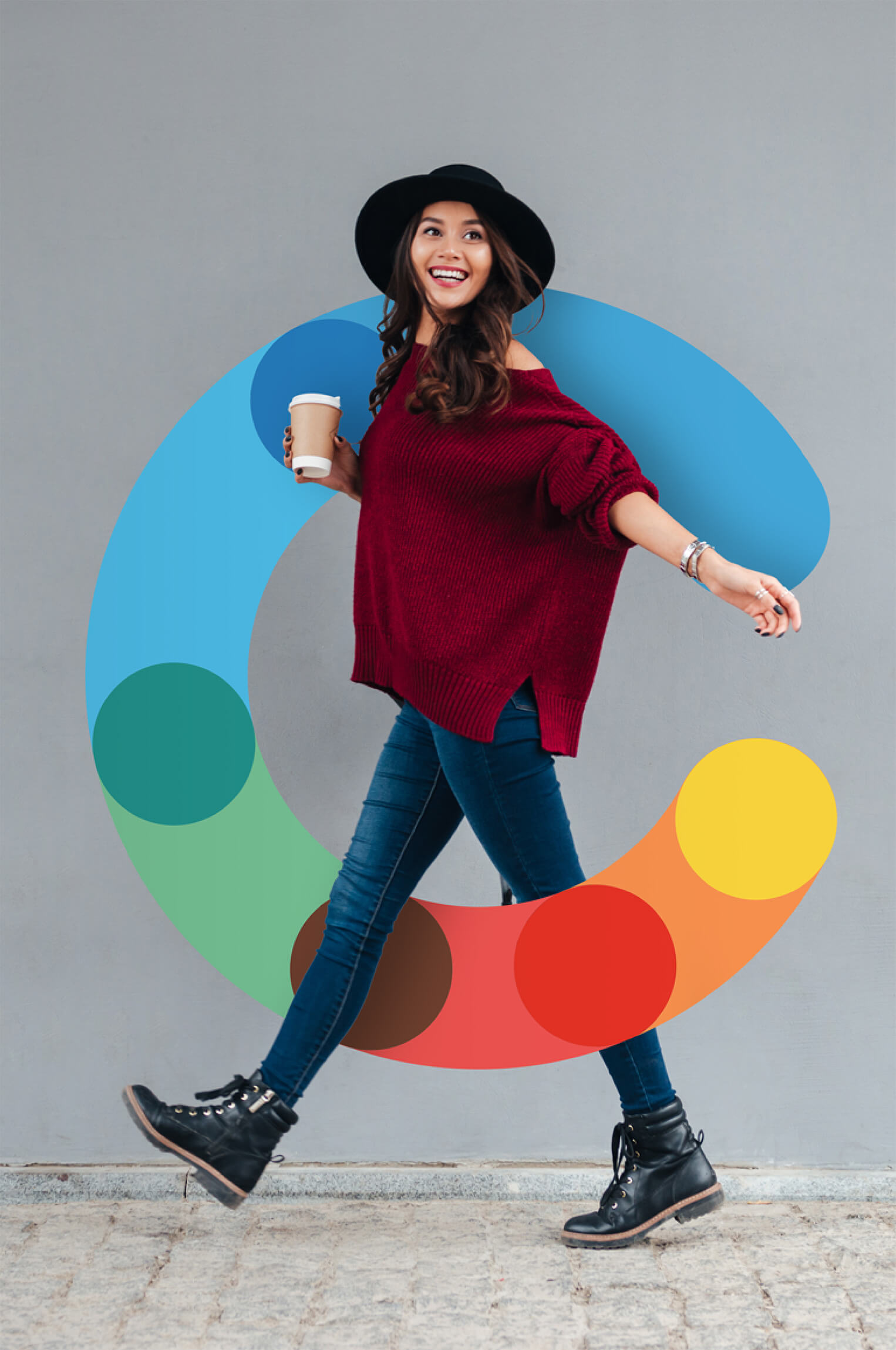 What will your genes say?
Explore how your DNA can help support you on your journey to a better, healthier life.
We Care. We care about you, and also the community we call home. 2% of sales goes towards our charity partners.
Beneficiary Organisations
Uncover What Your Genes Already Know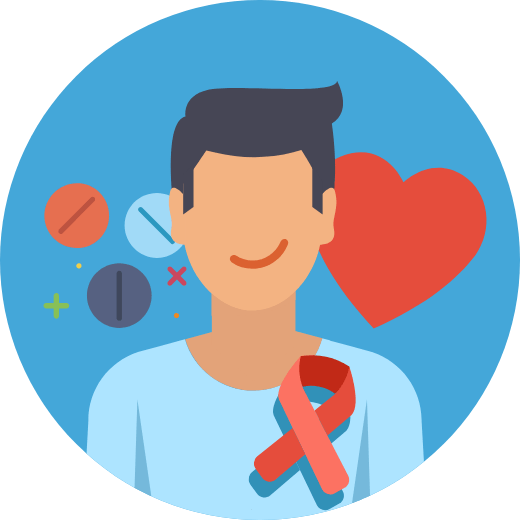 Understand Your Genetic Risk of 8 Common Cancers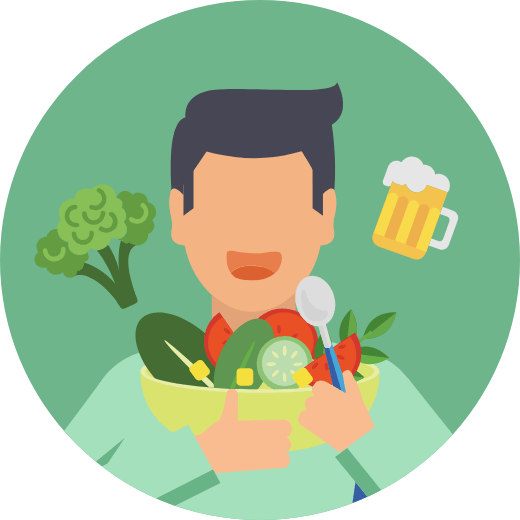 Discover How to Lose Weight, Get Fit, and Eat Smarter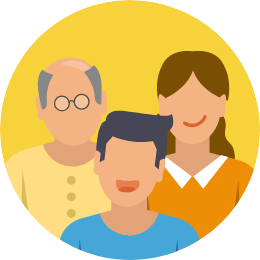 Learn Valuable Information That Your Family Can Benefit From
Meet the Circle ChangeMakers
Start listening to your genes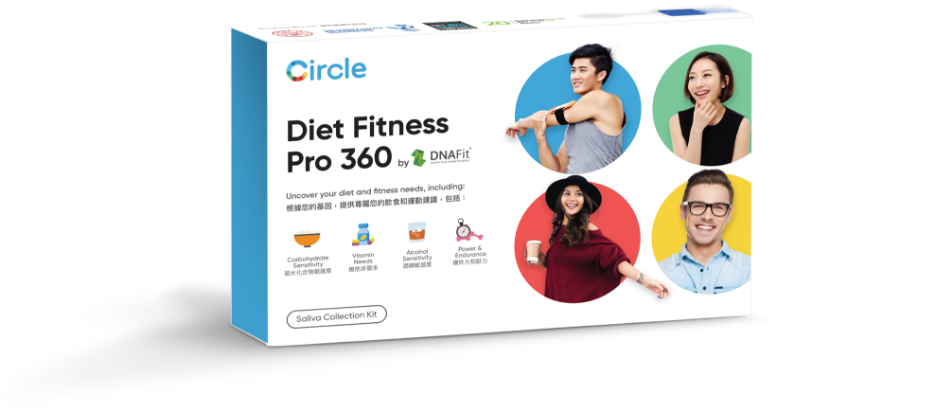 Diet Fitness Pro 360
Uncover your personalised diet, nutrition and exercise across 25 categories.
HK $1,499
SG $259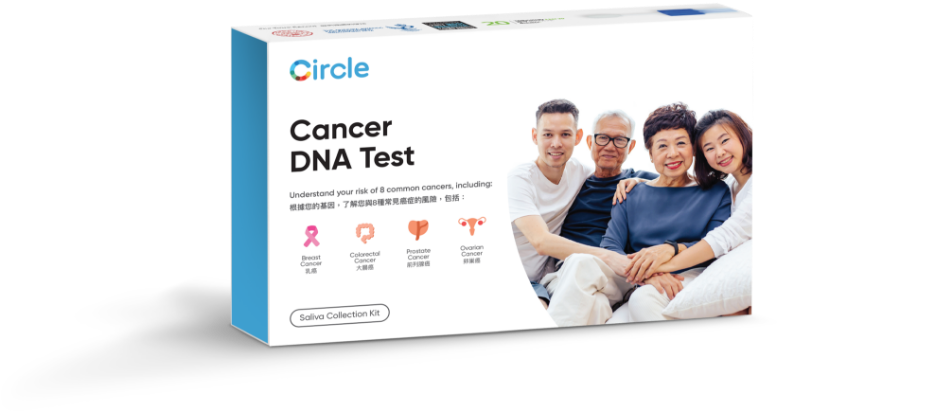 Cancer DNA Test
Learn about your risk of 8 common cancers - including breast, ovarian, and colorectal.
HK $2,499
SG $429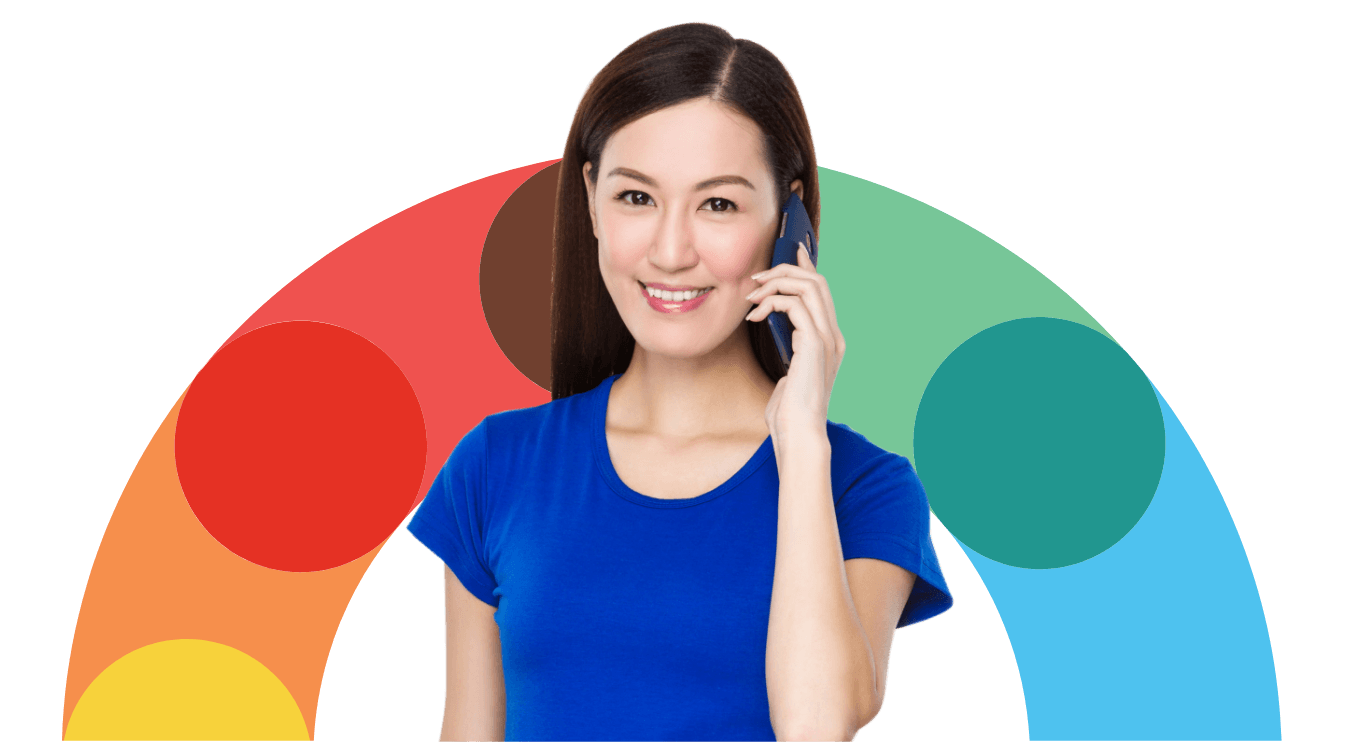 Explained to you by our team of genetic experts
Our team of genetics-trained health coaches and counsellors are here to help you understand your results. Get expert advice on how you can take charge of your health based on your DNA.

IT'S SIMPLE
Just Your Saliva. Just 30 Seconds.
Conduct a cheek swab and then mail back your sample to our accredited lab, free-of-charge.
Accuracy and Security You Can Trust
Our team of scientists and professors operates our own accredited laboratory in Hong Kong with international quality standards and strict protocols in place. Throughout our process, we adhere by the highest standards of data security, carefully handling your information every step of the way. You decide how your results are used and shared with others, because we understand the importance of your privacy.
Real People, Real Results, Verified Reviews*
Rated
9.2
out of 10 based on
1,502
reviews on
Boo from Belgium
Beyond valuable knowledge.
Verified Order
Knowing what type of diet works for me and my genetics is priceless information. Before it was just guesswork. Now I know what to eat to keep me in the best health. The same applies to supplements, which I can now tailor exactly to my own body. Amazing and beyond valuable knowledge.
Matt
Shockingly useful information.
Verified Order
Shockingly useful information. Rather than just a few interesting facts about your DNA, you actually get an actionable report. The consultation with the nutritionist was also helpful. Great value for the price.
MM
Excellent gift for a health freak.
Verified Order
Excellent gift for a health freak. It's a useful service if you're interested in better understanding your health and underlying causes for some cravings or health issues. DNAFit team do really try to improve their offering and the info you receive, how it is presented and explained. Overall, money well spent.
For Employers
We work with some of the world's best brands to keep their workforces healthy. Learn more about why Disney, LinkedIn and others want their employees to understand their DNA. Have more questions?
Check out our frequently asked questions below, or contact care@circleDNA.com for more information.
Why do I need a DNA test?
Your DNA can tell you a lot about, well, you - like if you're more sensitive to carbohydrates than others, whether you should incorporate more Vitamin B into your diet, if you are more sensitive to alcohol than your friends, what type of exercises are more suitable for you, and many more. Your DNA can even tell you if you're more likely to develop certain types of cancer such as Breast, Ovarian, Colorectal and more. Together, they uncover a wide variety of important health insights. Circle empowers you to truly understand these unique insights about yourself, and recommend actions you can take to begin your personalised health journey.
No, all we need is a saliva sample. Through a simple cheek-swab, we can discover a wealth of insights stored in your DNA.
How accurate is my report?
Our genotyping process has a 99.9% accuracy validated by the CORE Facilities-Genome Sequencing Laboratory (CFGSL). Circle is fully owned by Prenetics - a leading global genetic testing and digital health company. Prenetics processes all Circle test samples in its own proprietary laboratory in Hong Kong. All DNA categories tested in Circle are supported by a rigorous volume of research conducted by leading science and research institutes around the world.
How is my data and privacy protected?
We take the protection of your data and privacy very seriously, and administer a number of steps and protocols to ensure that it remains safe and secure. We adhere to international and industry standards, including ISO 27001 Information Security Standard, designed to secure your DNA data and personal information. Only you can decide how your results are used and shared with others.