One Saliva Swab.
A Lifetime of Change.
Take control of your health with CircleDNA, an at-home, non-invasive DNA test providing actionable health insights across 500+ reports based on your unique genetic blueprint.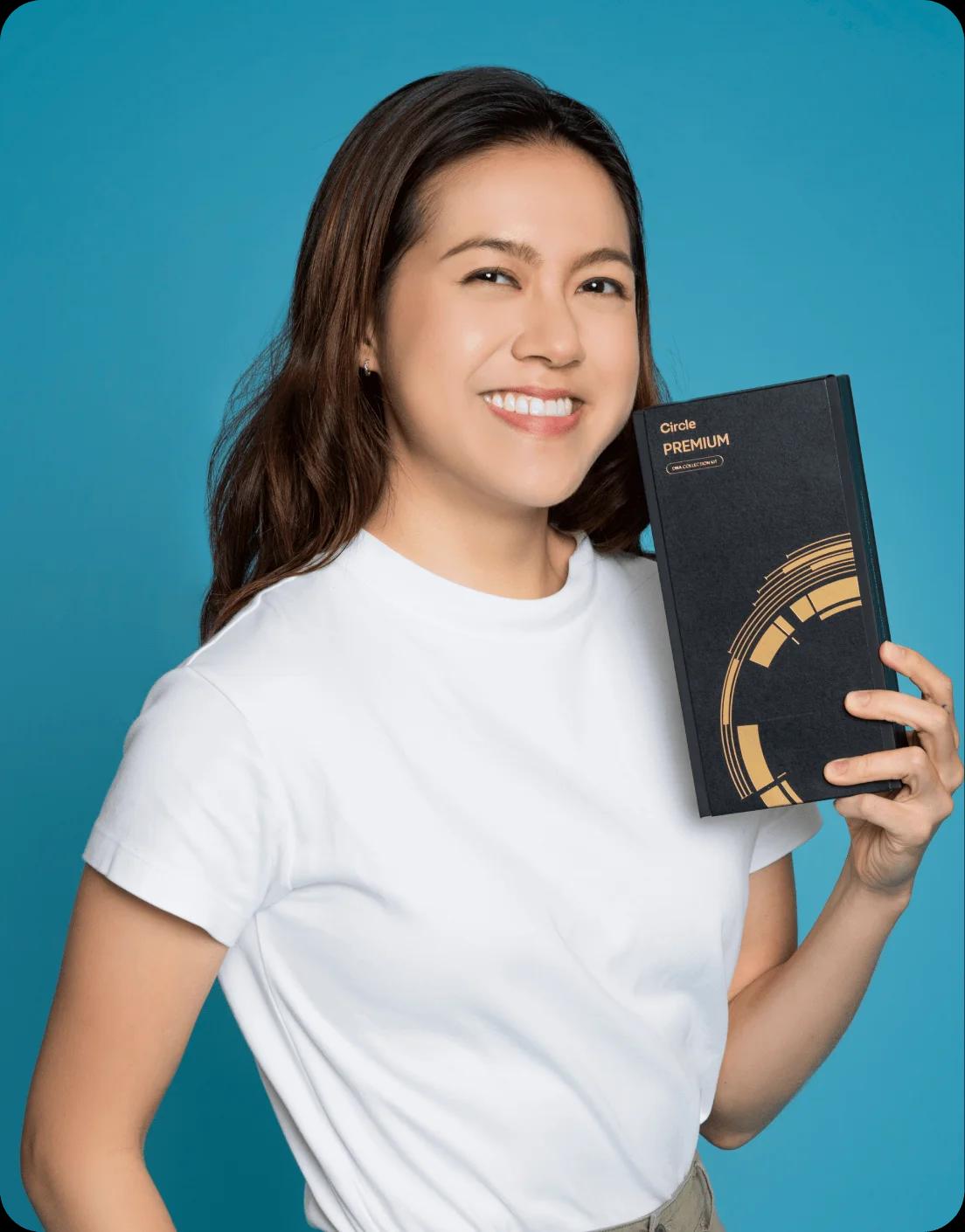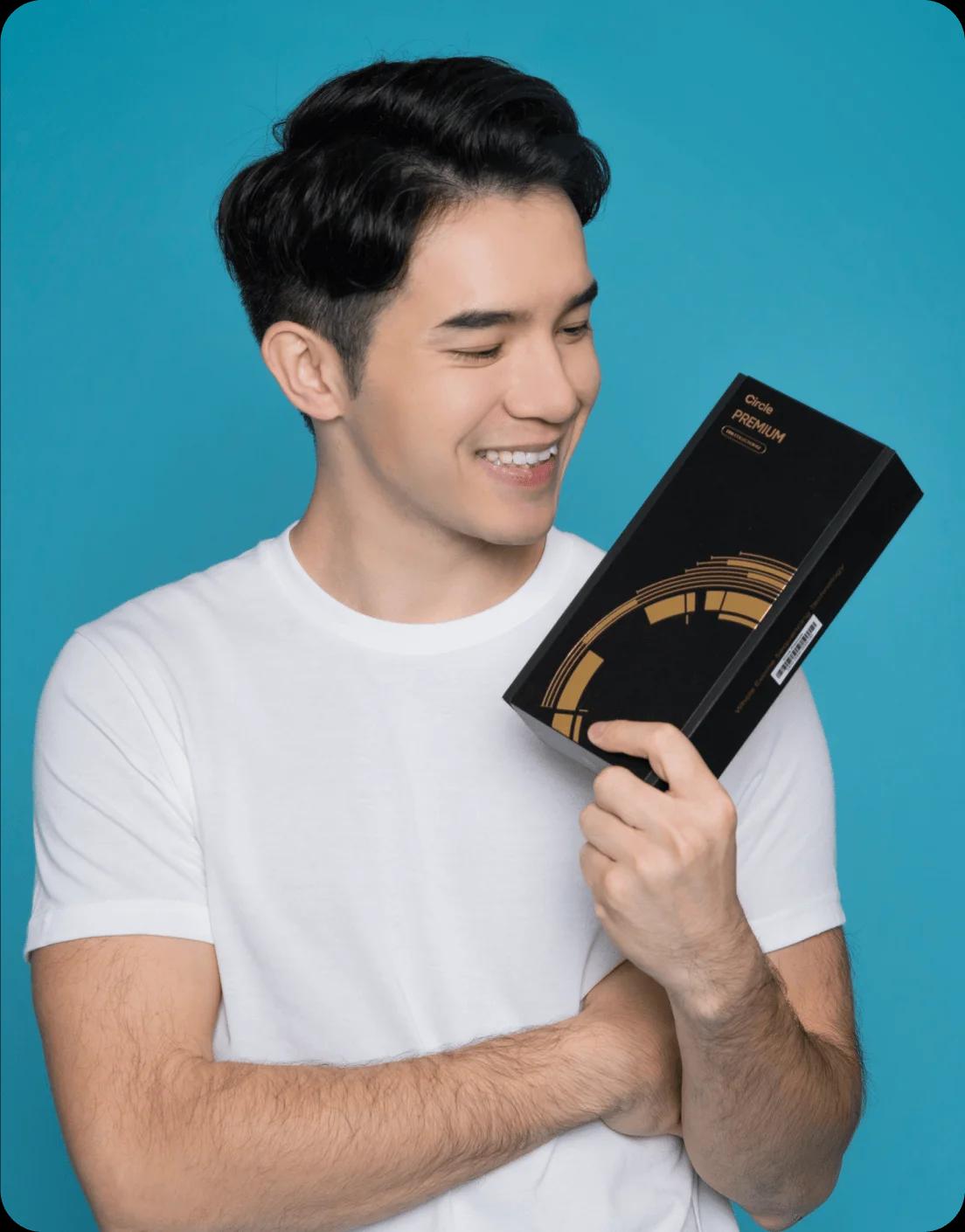 Our Vision
In our ideal world, late disease and cancer detection would cease to exist. People would be cured before they even get sick. Every person would be equipped with the information they need to make the best decisions possible for their current and future health. To make this a reality, healthcare and prevention needs to be personalised to each individual. That's where CircleDNA comes in.
Our Mission
CircleDNA empowers people to proactively manage their health with insights derived from the most personal source of information there is – your DNA. We are honoured and humbled to unite with others who share our mission, including celebrities, ChangeMakers, and the media. Together, we can work to build a world with good health, prevention, and empowerment for all.
HEAR FROM OUR FOUNDER, DANNY YEUNG
"At CircleDNA, we empower individuals with valuable health insights to live healthier and happier lives. We give everyone the power to be in control of their own health."
Danny Yeung, CEO of Prenetics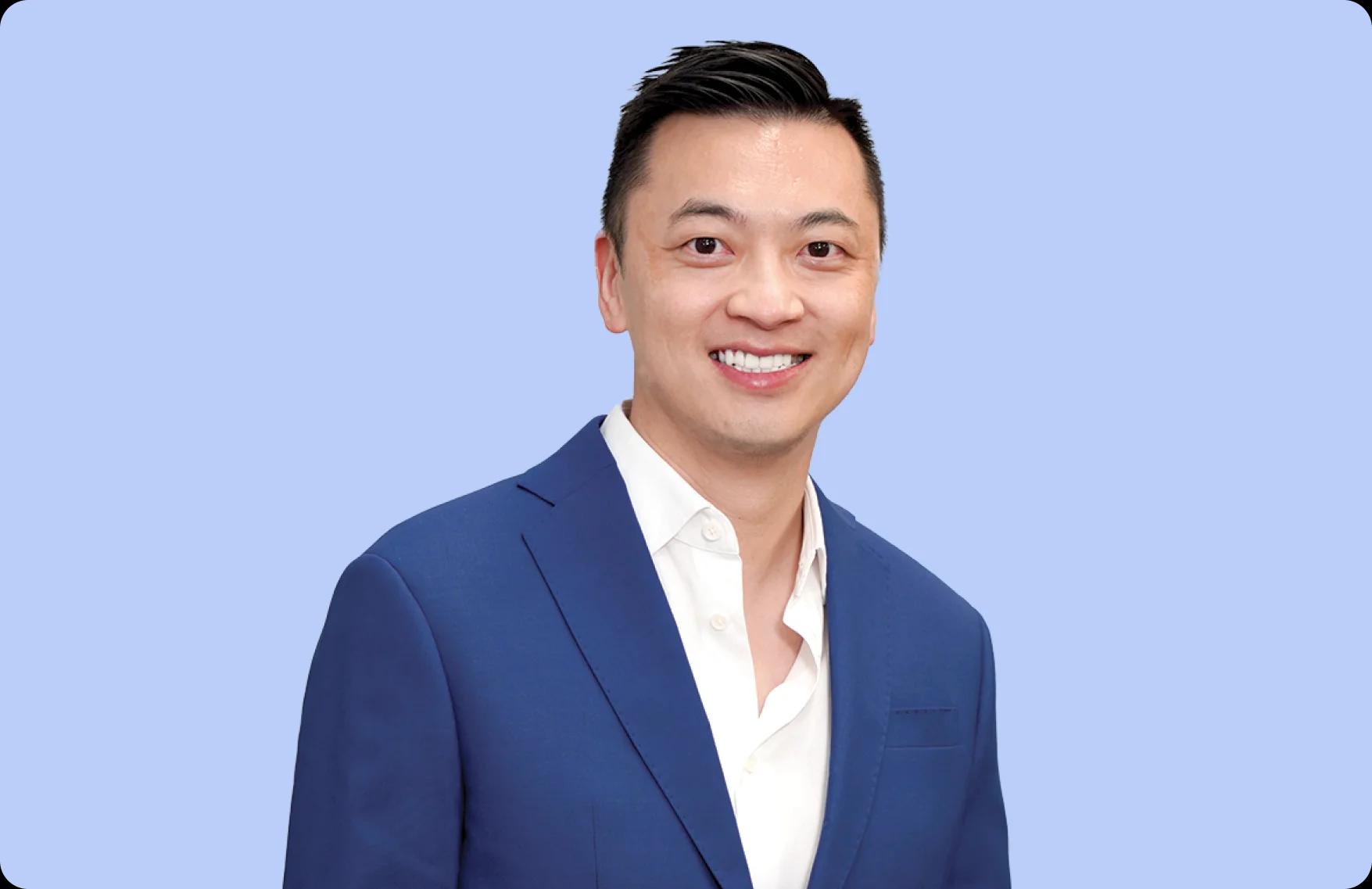 Actionable insights
to jumpstart your health journey
Achieve your every health goal with information and insights provided by our tests' comprehensive DNA reports. Discover your personalised path to losing weight, improving nutrition, or getting fit, and learn how you can optimise your overall well-being by uncovering how your DNA influences your stress levels, sleep, skin, behaviour, talents, traits, and more.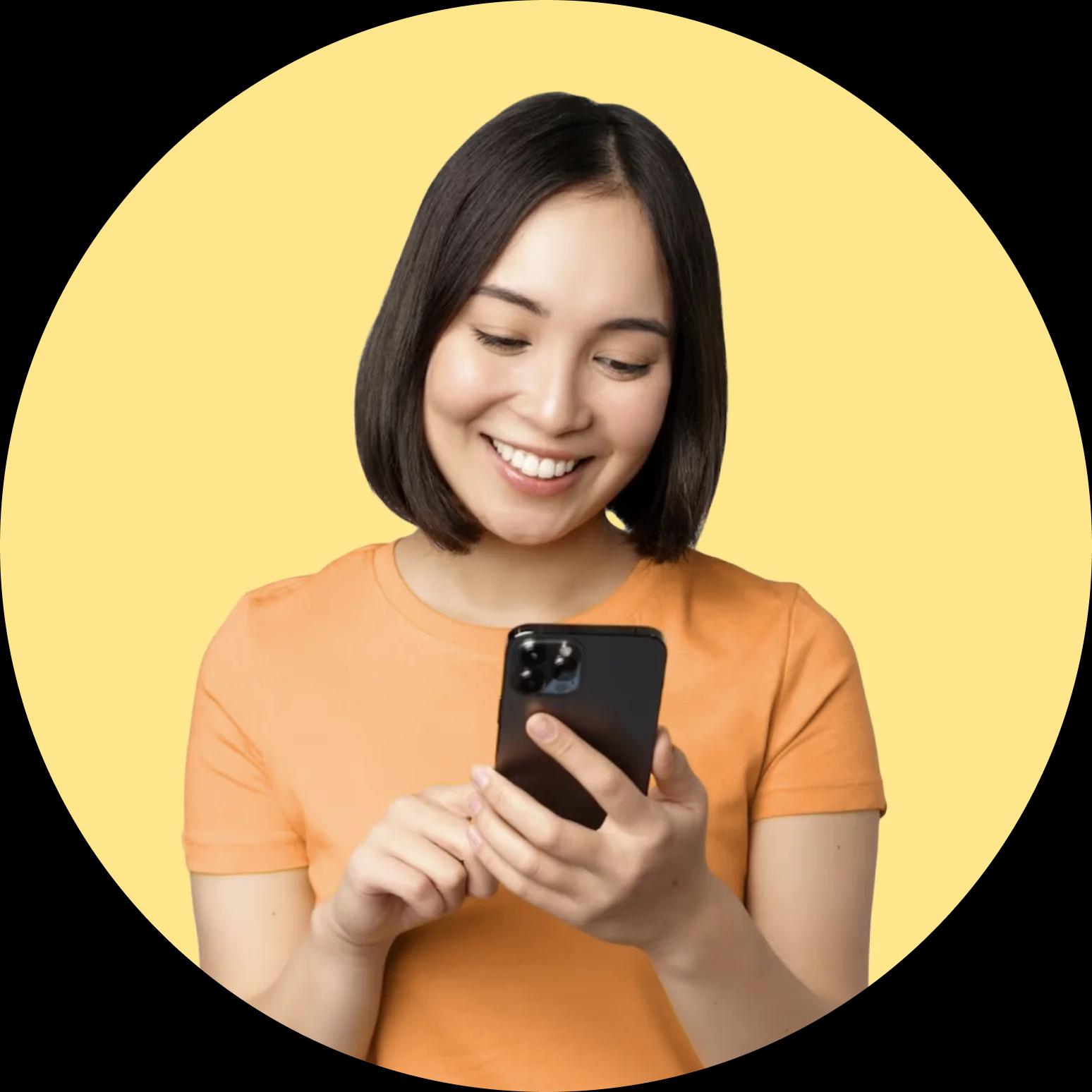 We are in a fight for
prevention — not treatment
Our tests take preventive healthcare to the next level by helping you understand your inherited risks for cancer, heart disease, dementia and more, so you can take early action as necessary.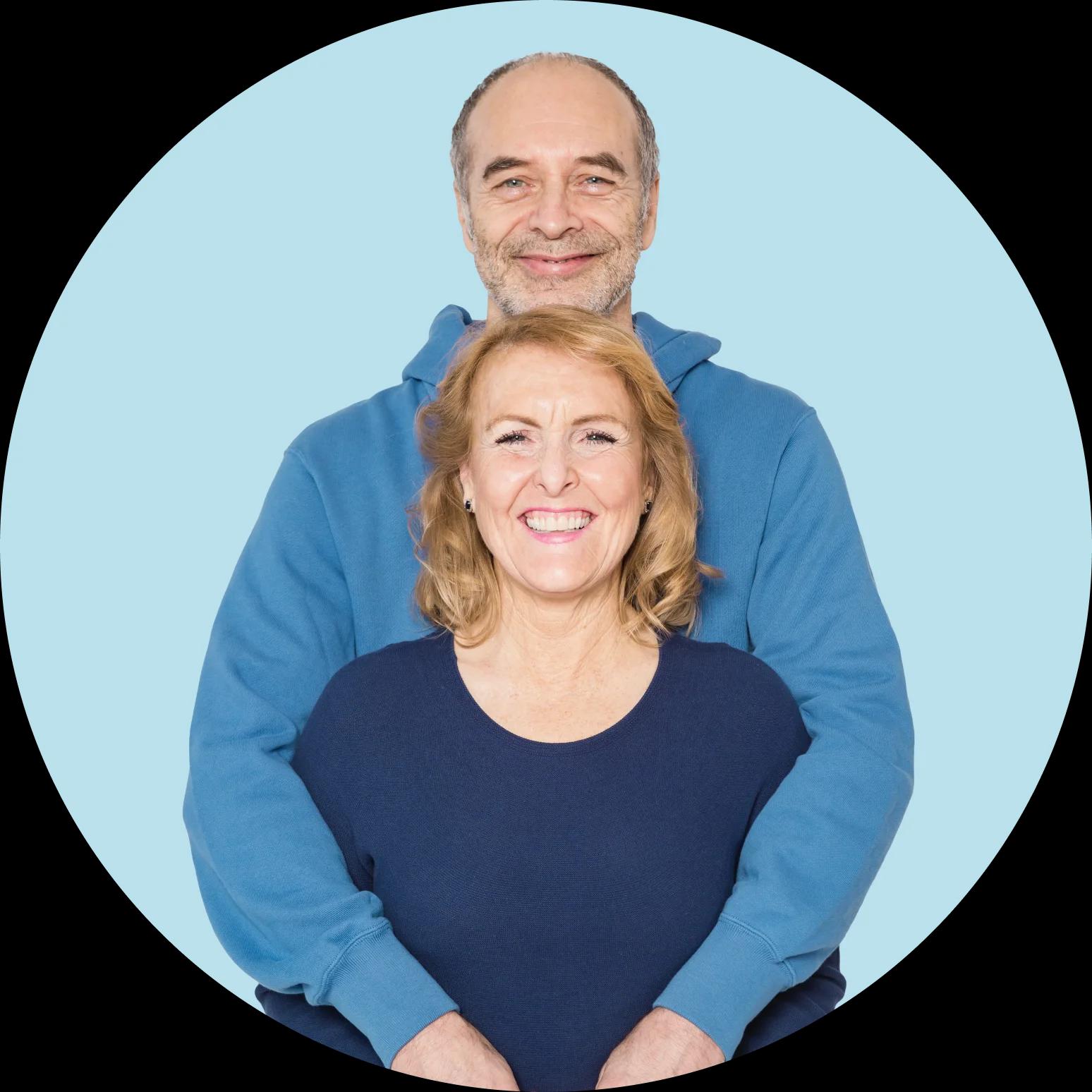 Know your carrier status,
protect their future
Learn about any potentially carried health risks that may be passed on to your children, and make a difference inyour family's well-being by ensuring you are as prepared as possible for this stage of your life.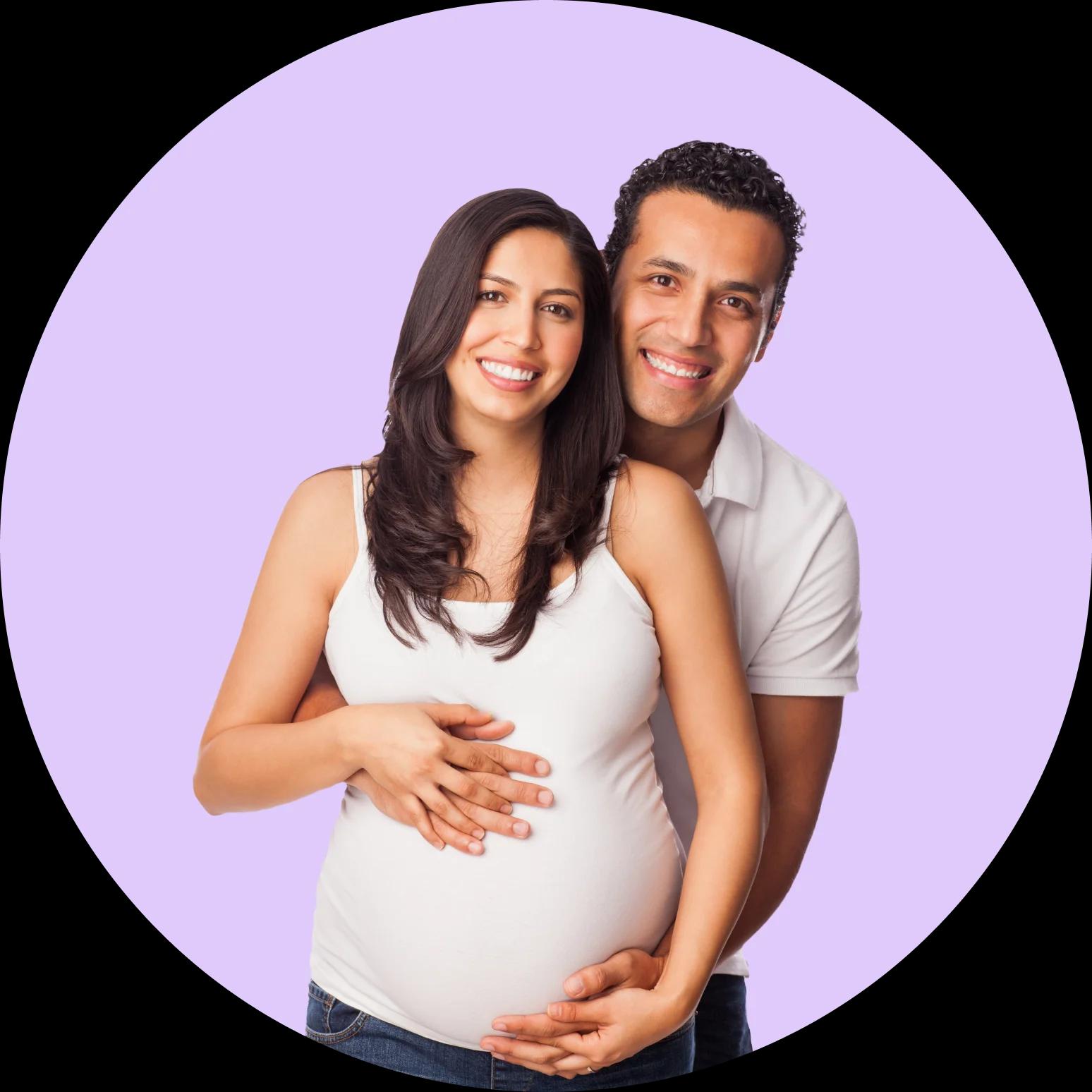 Discover your roots and
genetic traits
Our tests can highlight previously unknown information about your family history and ancestry. Take a deep dive into your DNA to understand more about why you are the way you are: your physical, personality, success, and behavioural traits can all be uncovered with just a single swab.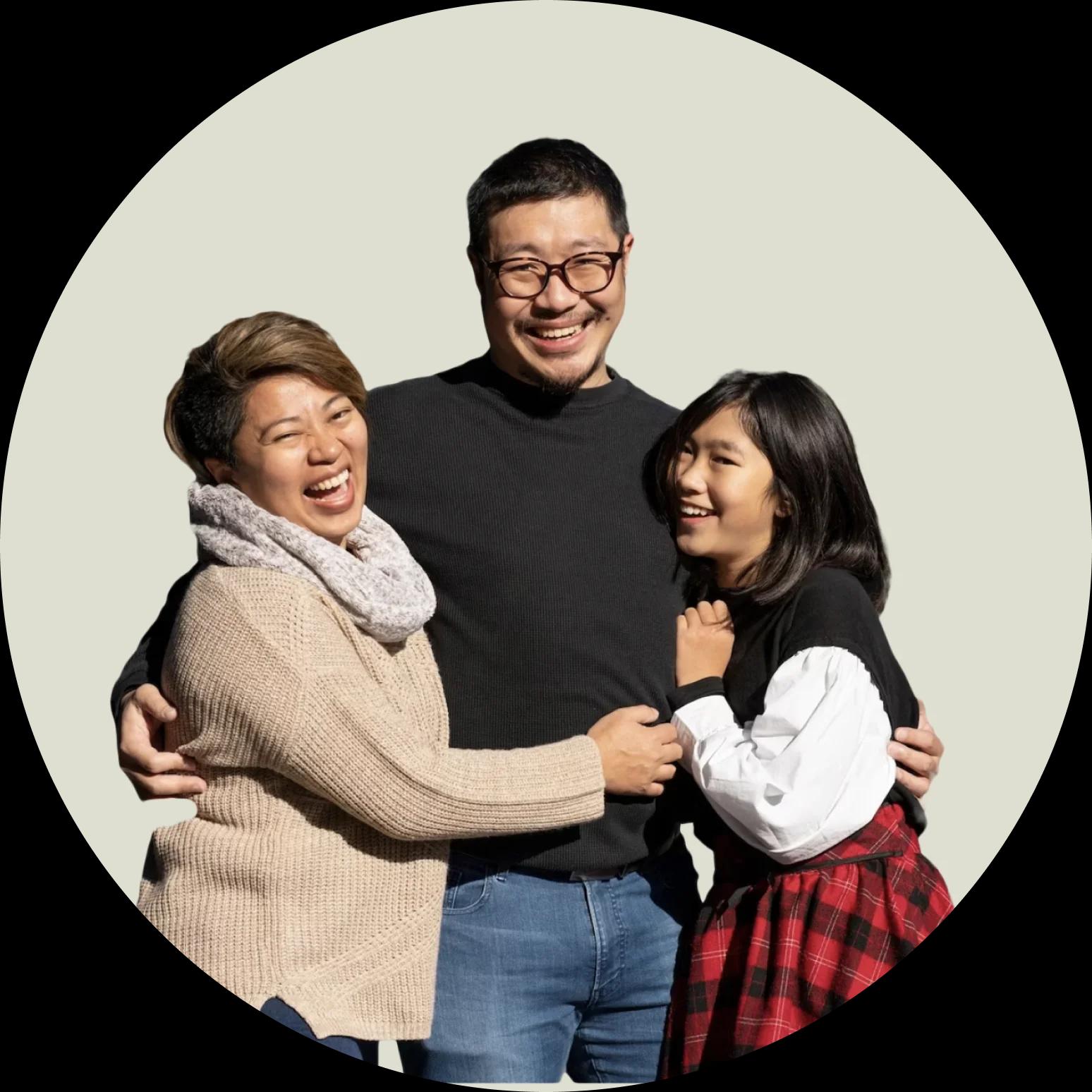 Developed by global leaders in DNA sequencing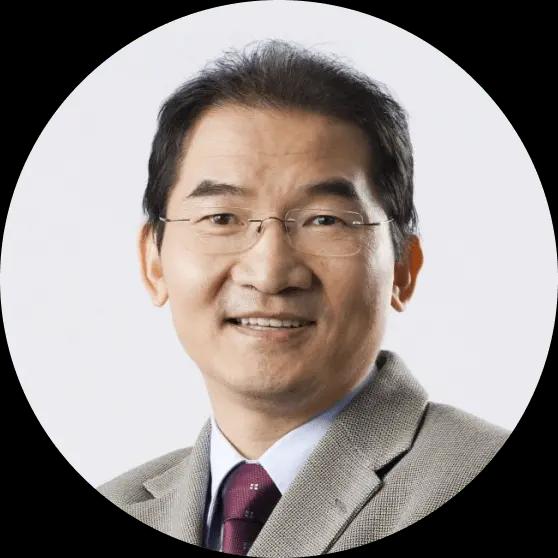 Prof. Michael M Yang, PhD
VP (Research and Technology), Prenetics Yeung Kin-Man Chair Professor of Biomedical Sciences, City University of Hong Kong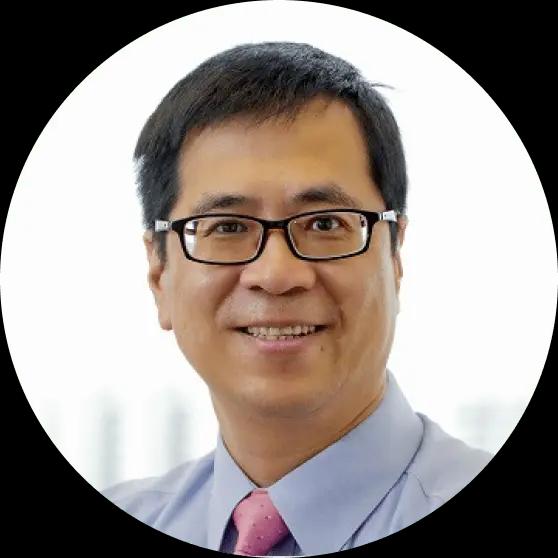 Prof. Stephen Tsui, PhD
Head of Division of Genomics and Bioinformatics, The Chinese University of Hong Kong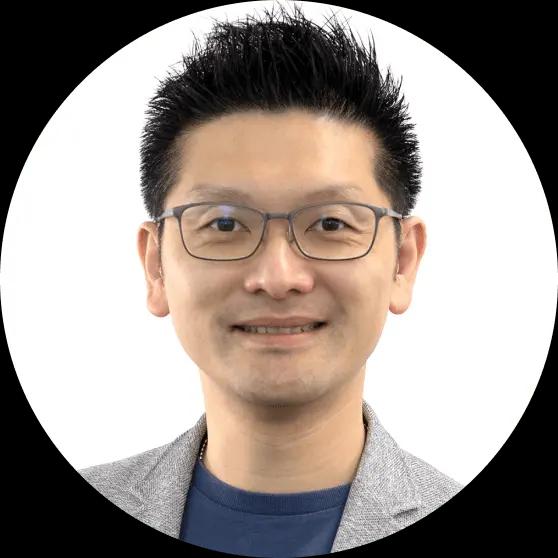 Dr. Lawrence Tzang, PhD
Chief Scientific Officer & Co-founder, Prenetics Founding Member, Hong Kong Society for Behavioural and Neural Genetics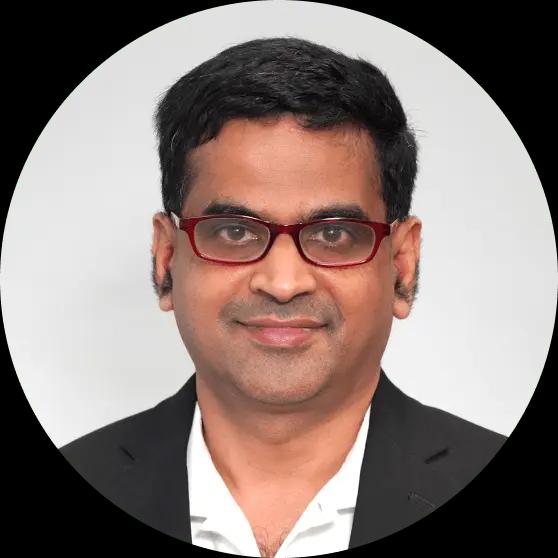 Dr. Senthil Sundaram, MD
Chief Clinical Officer, Prenetics Genetic Researcher, National Institute of Health
We always put your privacy first
Privacy is in our DNA
By testing with CircleDNA, we understand that you're giving us access to your most personal information. That's a responsibility we take seriously. Protecting your privacy and data security is our top priority, so you can feel rest assured that we are deeply committed to ensuring you can continue to learn about the stories in your DNA - without worrying about your privacy.
Join our community of
1,000,000+ Circlers

globally today