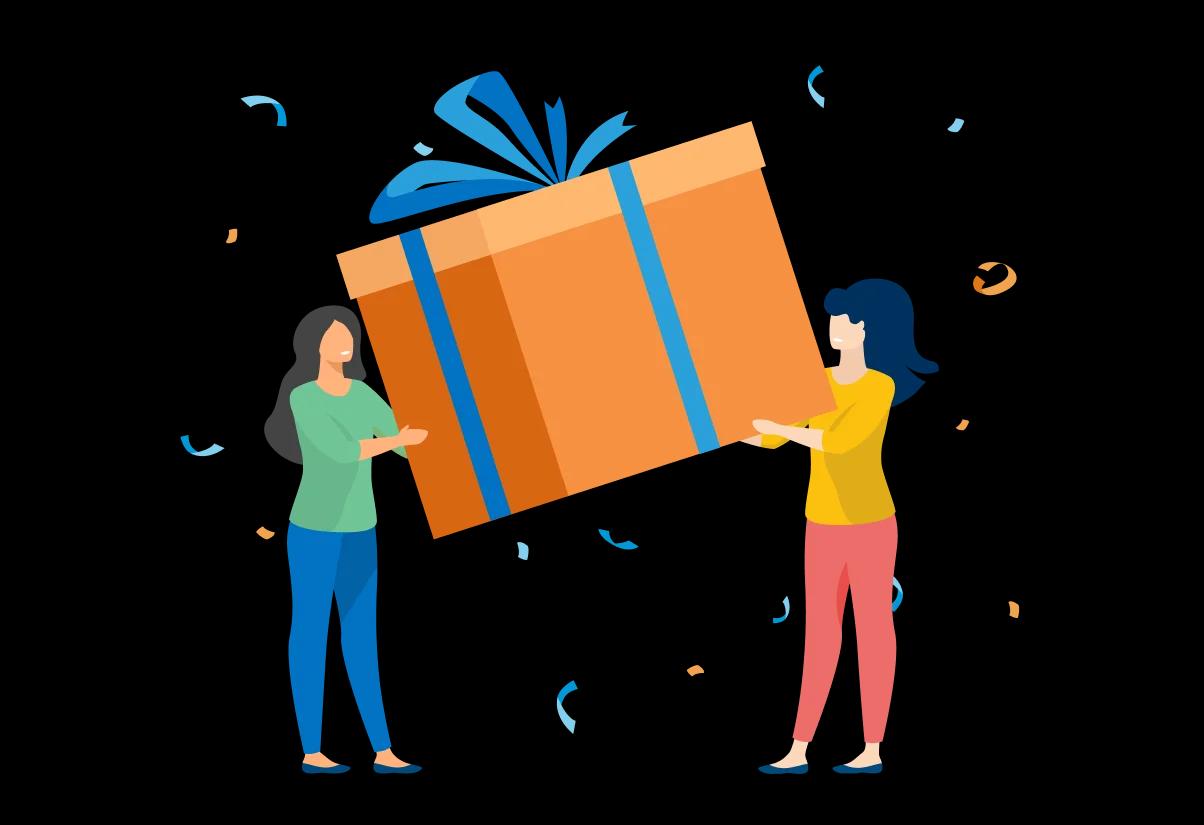 Refer a Friend to CircleDNA
Sign up below to get your unique referral code.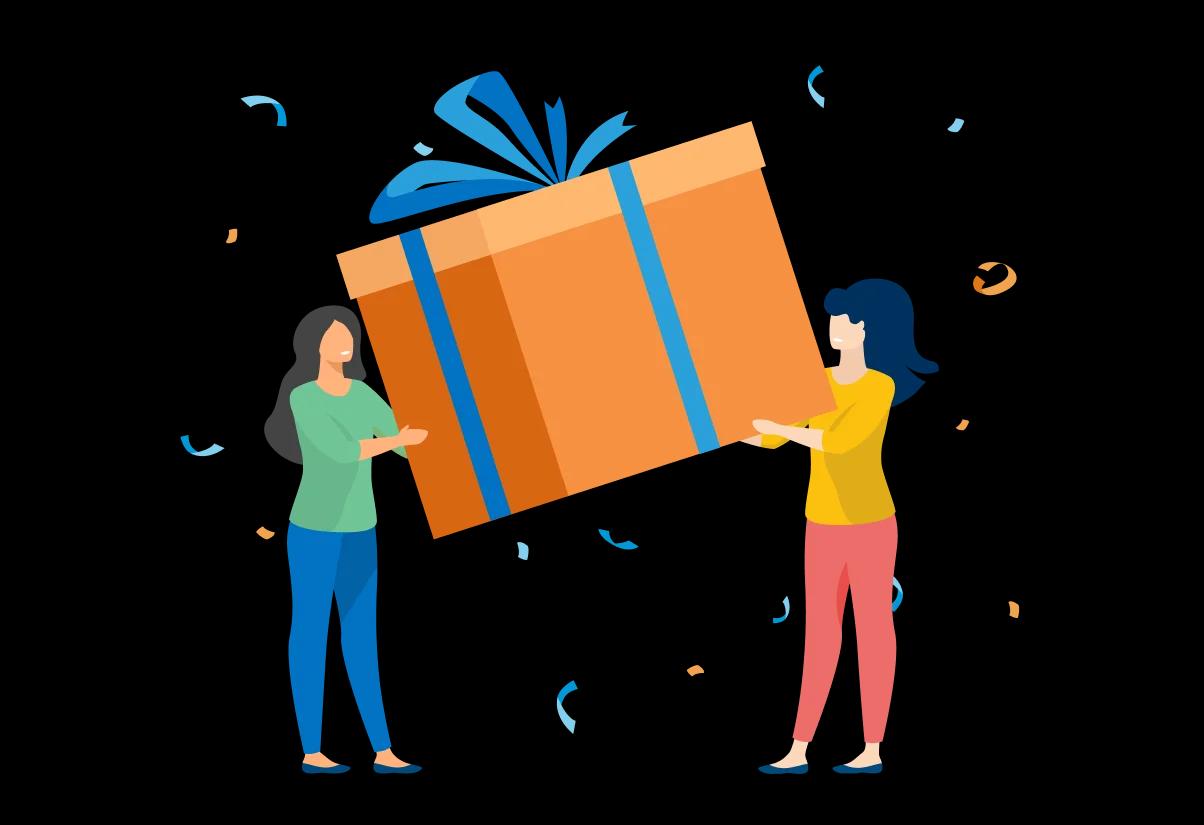 Sign up below to get your unique referral code.
Who should you refer to CircleDNA?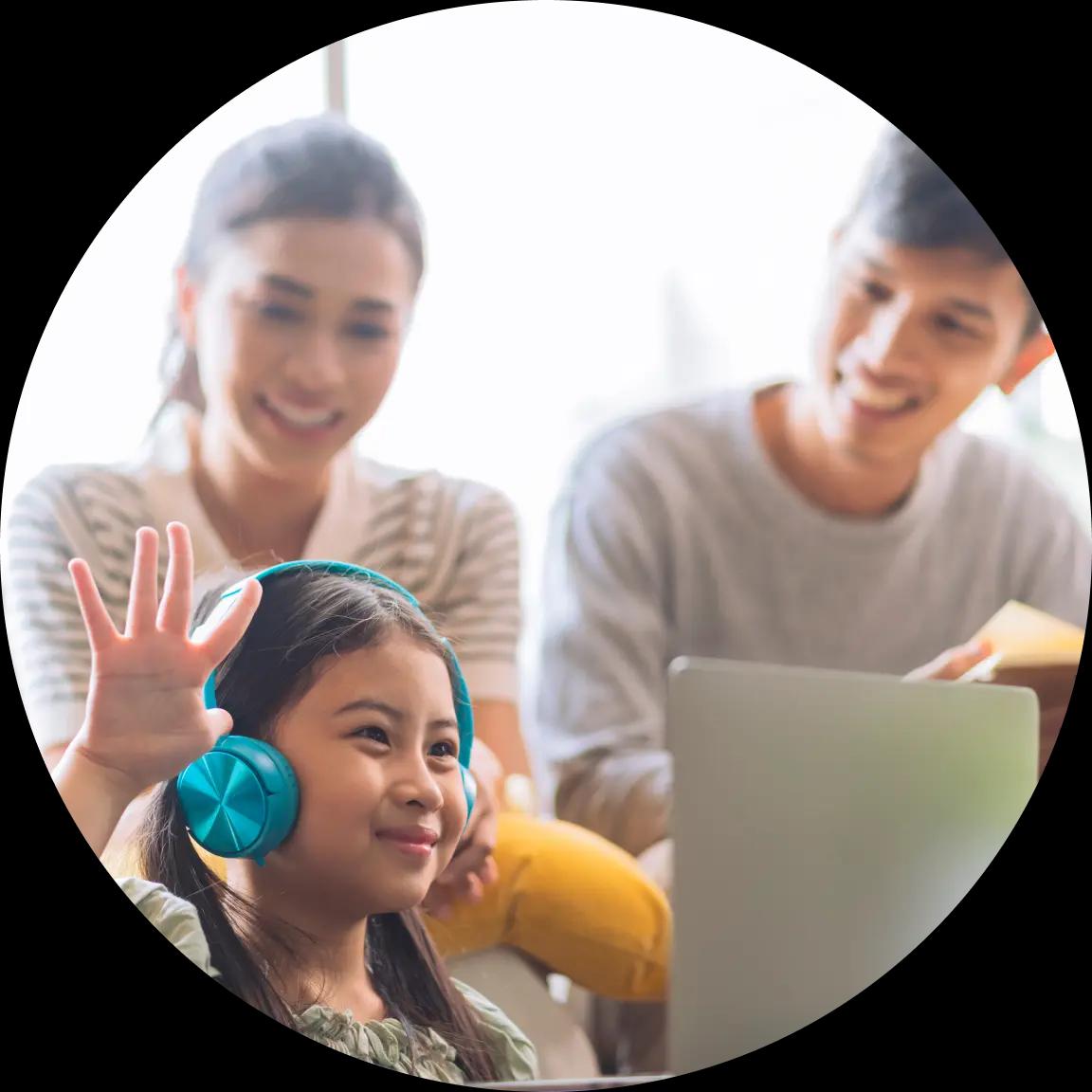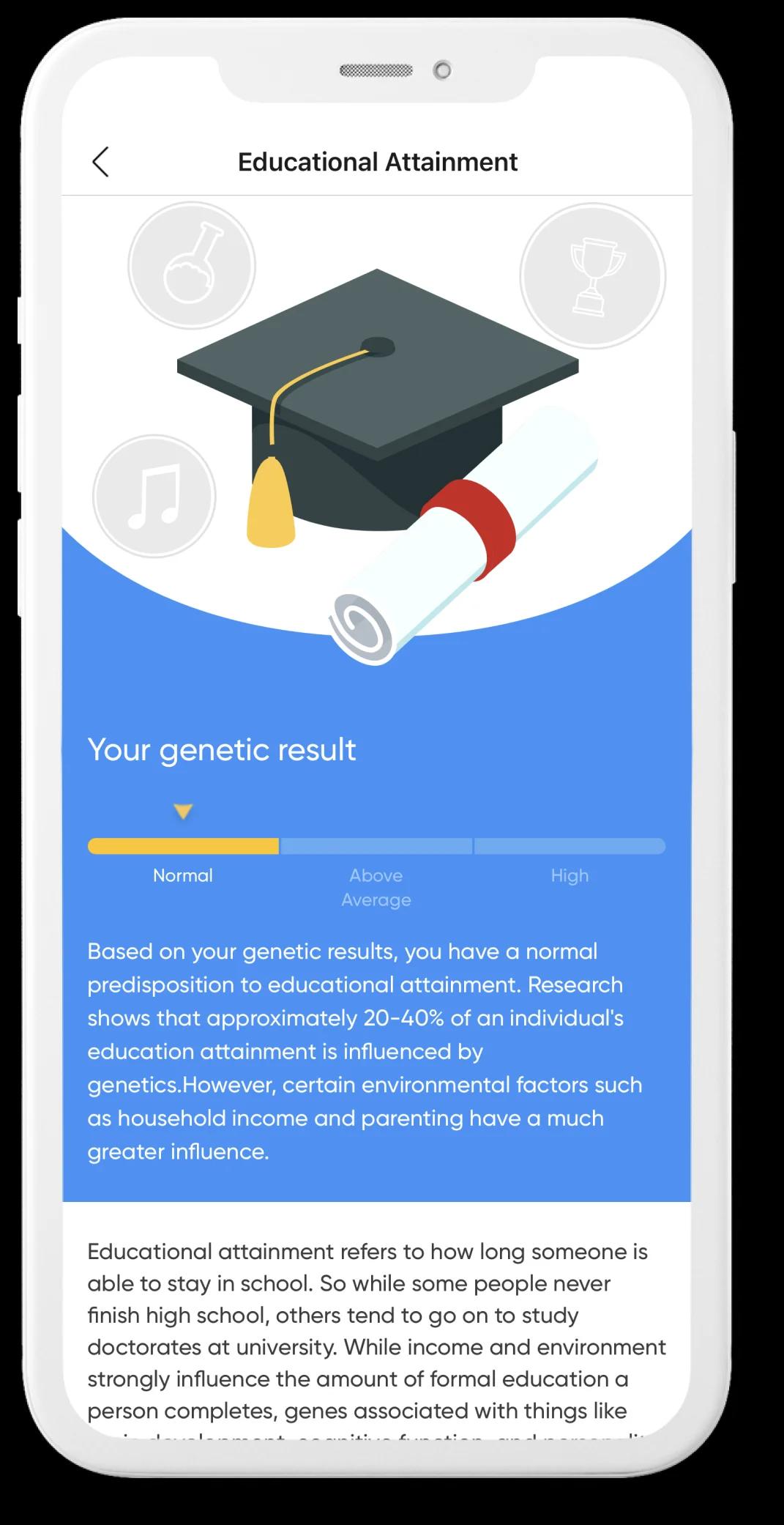 Tiger moms often get a bad rep – but we know as well as you do that they just want what's best for their kids.
For your friends who can't stop thinking about how to help their kids ace their math homework, or learn a new language...
CircleDNA Premium is the best investment to help them nurture their children to even greater heights.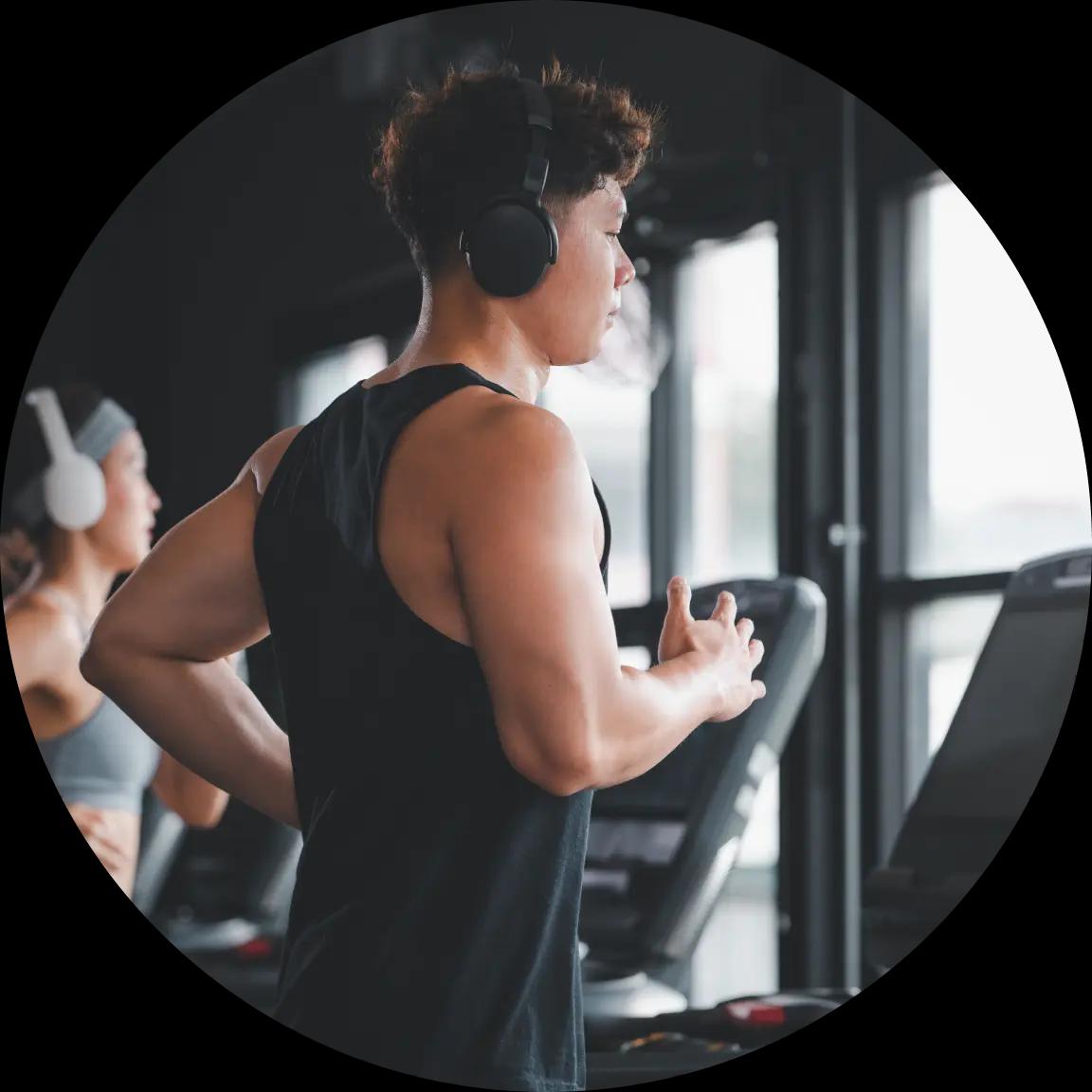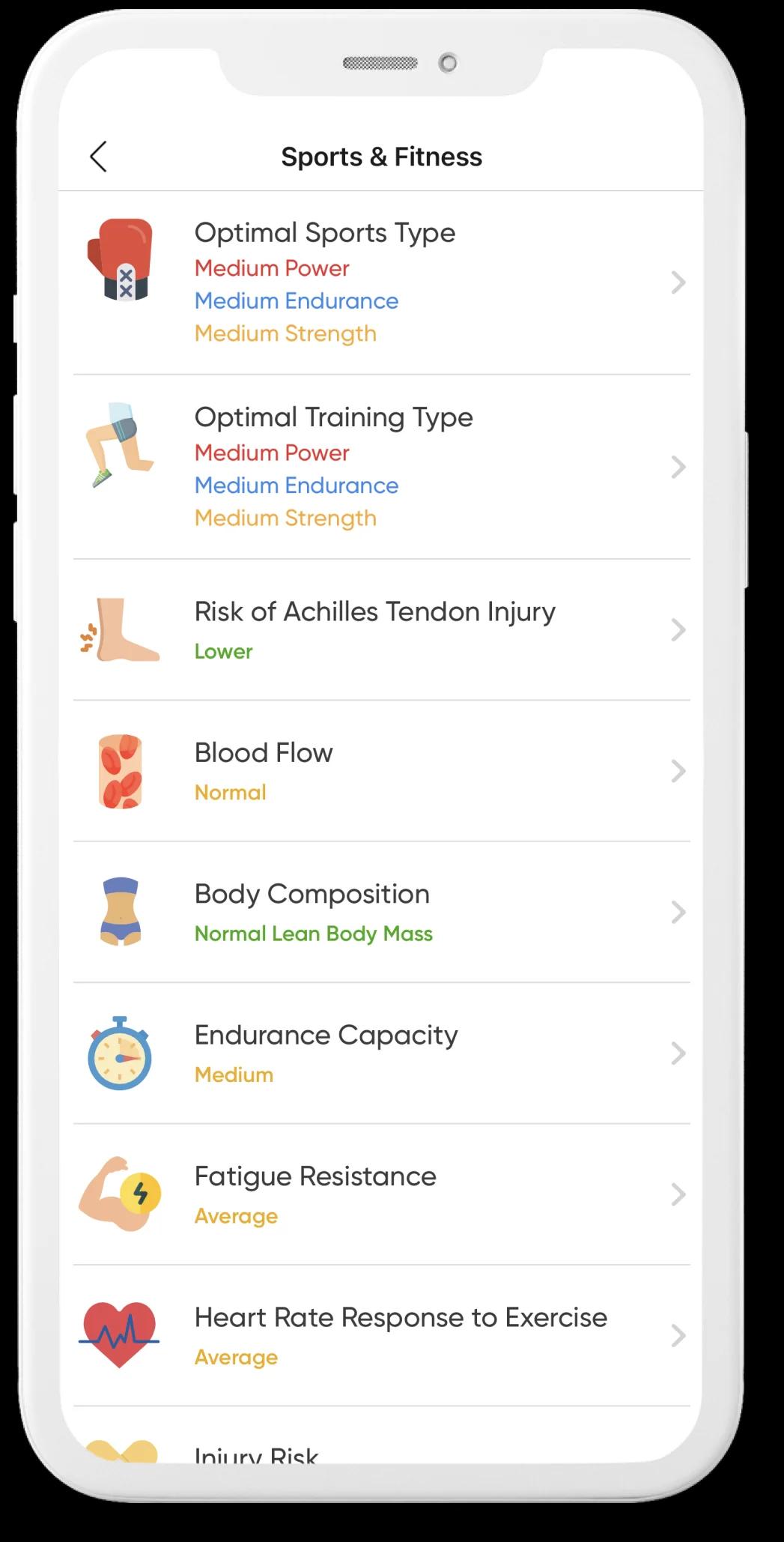 We all have fit friends in our circle who inspire us. They just make it look so easy.
But the truth is, there are a lot of 5AM workouts, obsessive calorie tracking and maybe even dissatisfaction behind their physiques.
For the gym rats you know, give them a personal trainer in Premium to take the load off on their journey of transformation and growth.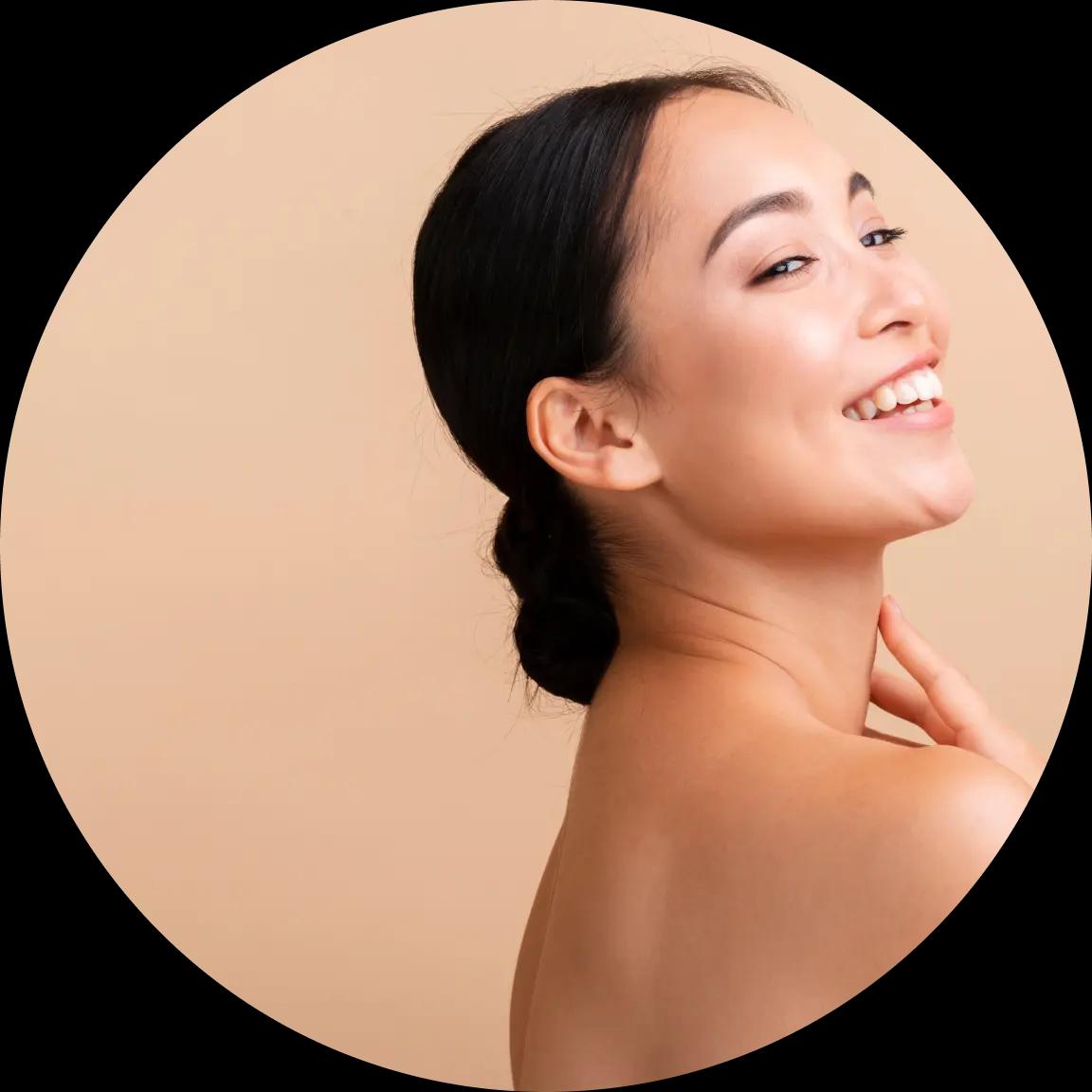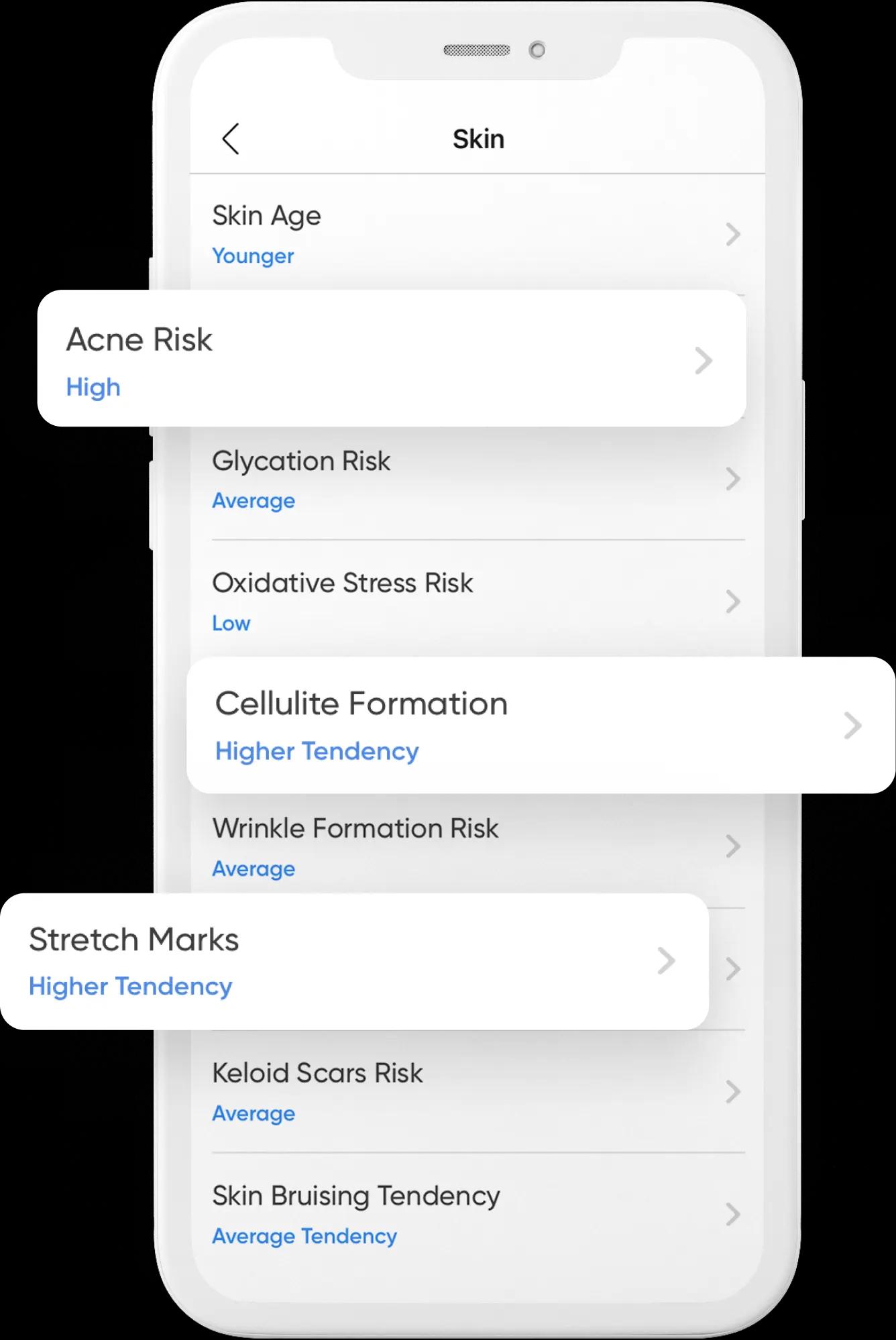 Know that friend who has a 5-step skincare routine, but is still always on the search to find the right products for their skin?
It may be time to let them know - what can help make them glow is more than just skin deep.
Gift CircleDNA Premium to someone who could use a pocket dermatologist that understands their skin predispositions, down to the DNA.
How does the referral programme work?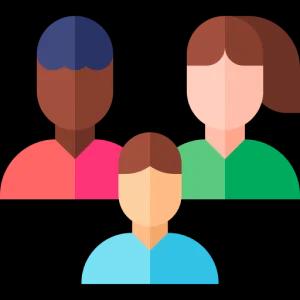 Share your unique code
Copy your code details to share with your friends via text, social media, email, and more!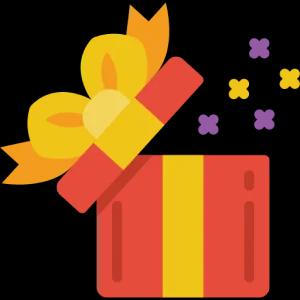 Your friend gets up to 50% OFF
With your unique code, they'll receive a special discount of 40% OFF 1 or 2 Premium DNA Tests, 50% OFF 3 or more.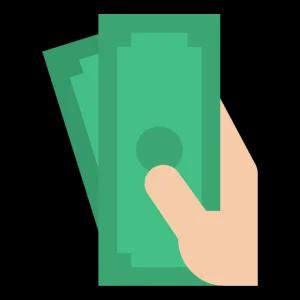 You get US$40 cash
If your friend does not refund/cancel their order, you'll receive your reward directly via PayPal after the 30-day return window.