Early cancer detection saves lives
Get an easy, at-home screening of your genetic risk level for 35+ cancers so you can take early preventive action.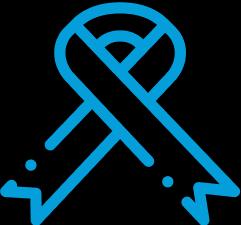 Assess your genetic cancer risk
Get a detailed view into your risk level for 35+ cancers, including common cancers such as Breast, Lung, Pancreatic, Colorectal, and more.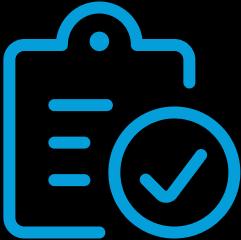 Learn more about cancer types you may have a high risk for
Explore expert scientific explanations for each type of cancer, and learn more about what you can do to reduce your risks, no matter what your result.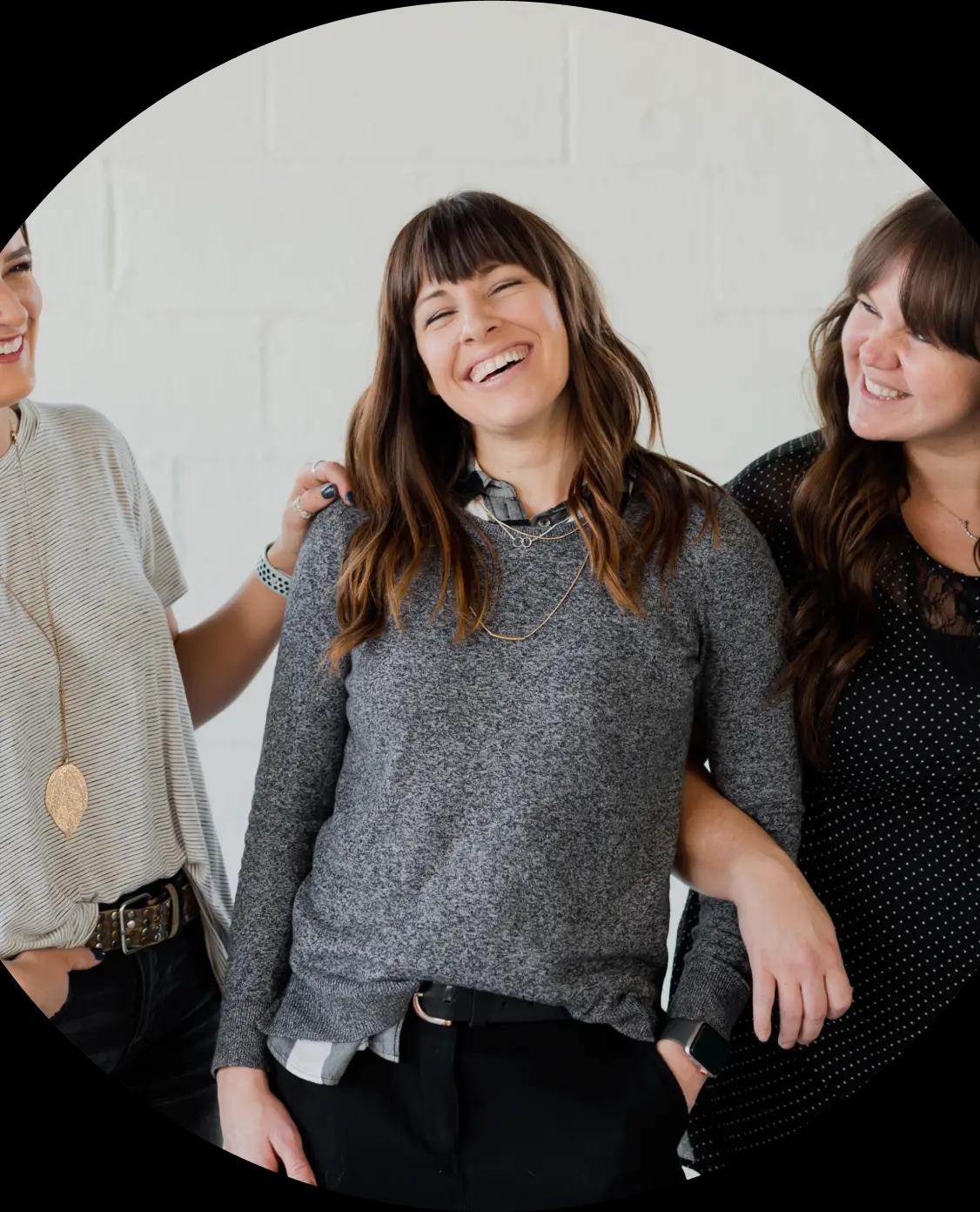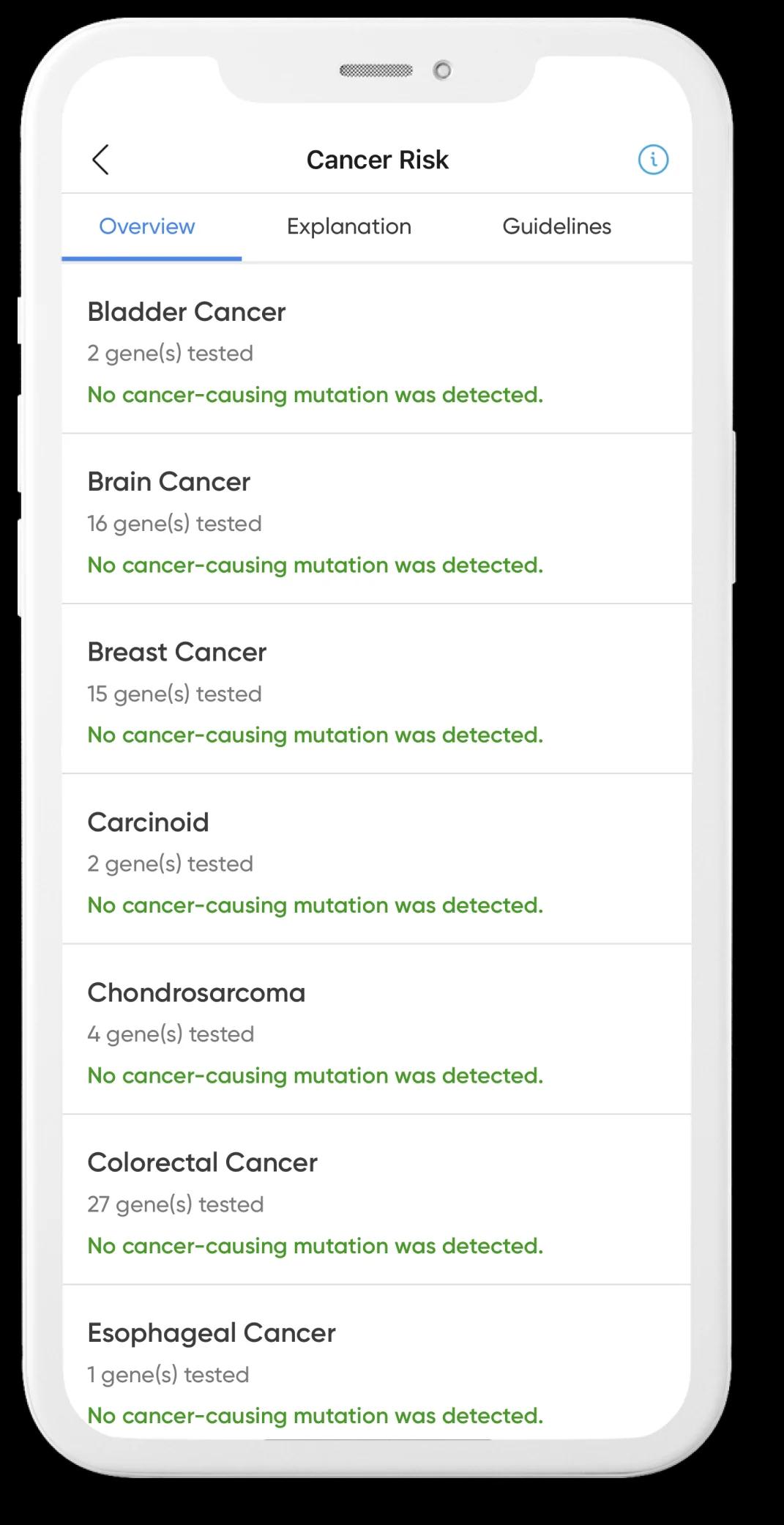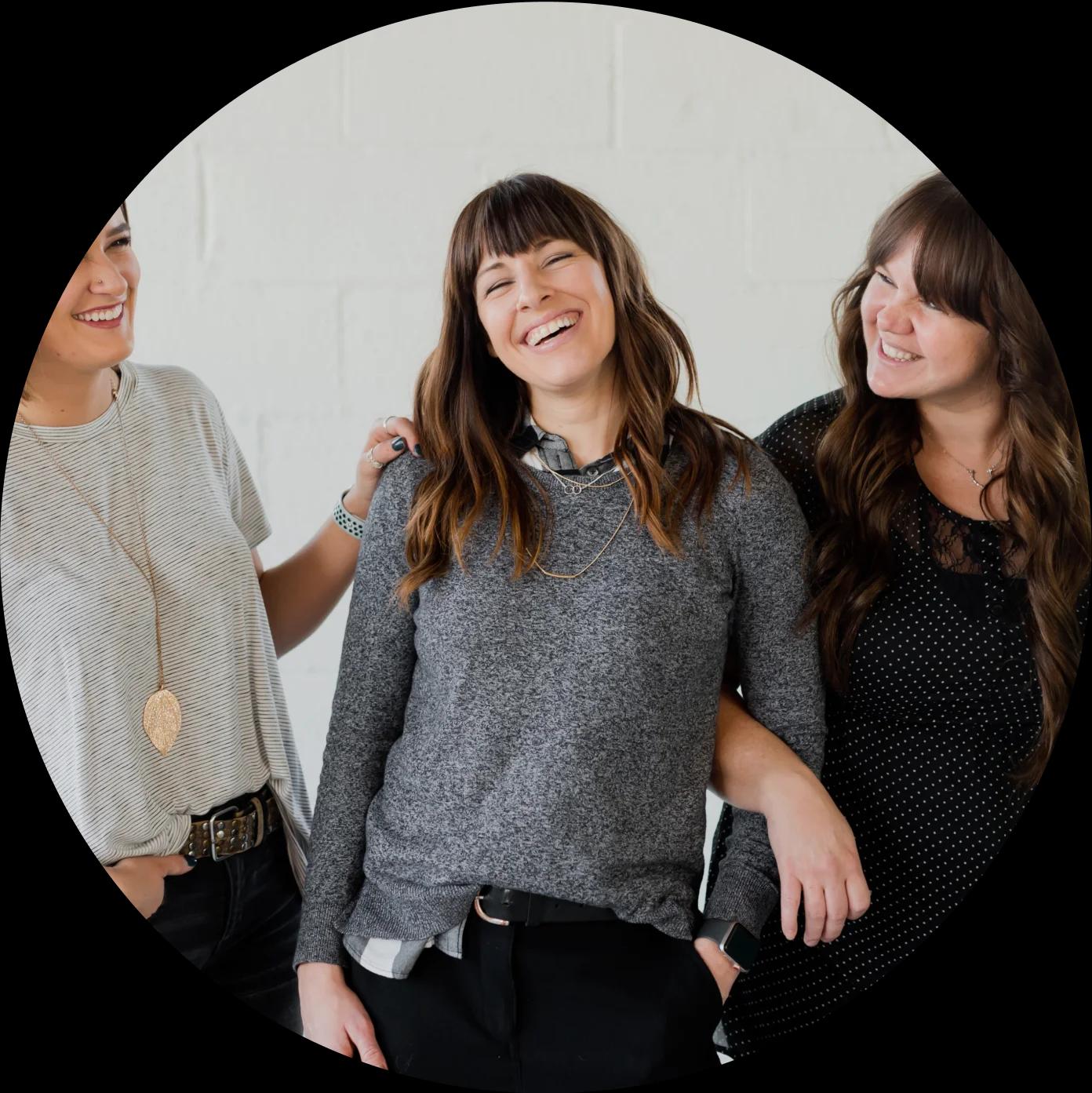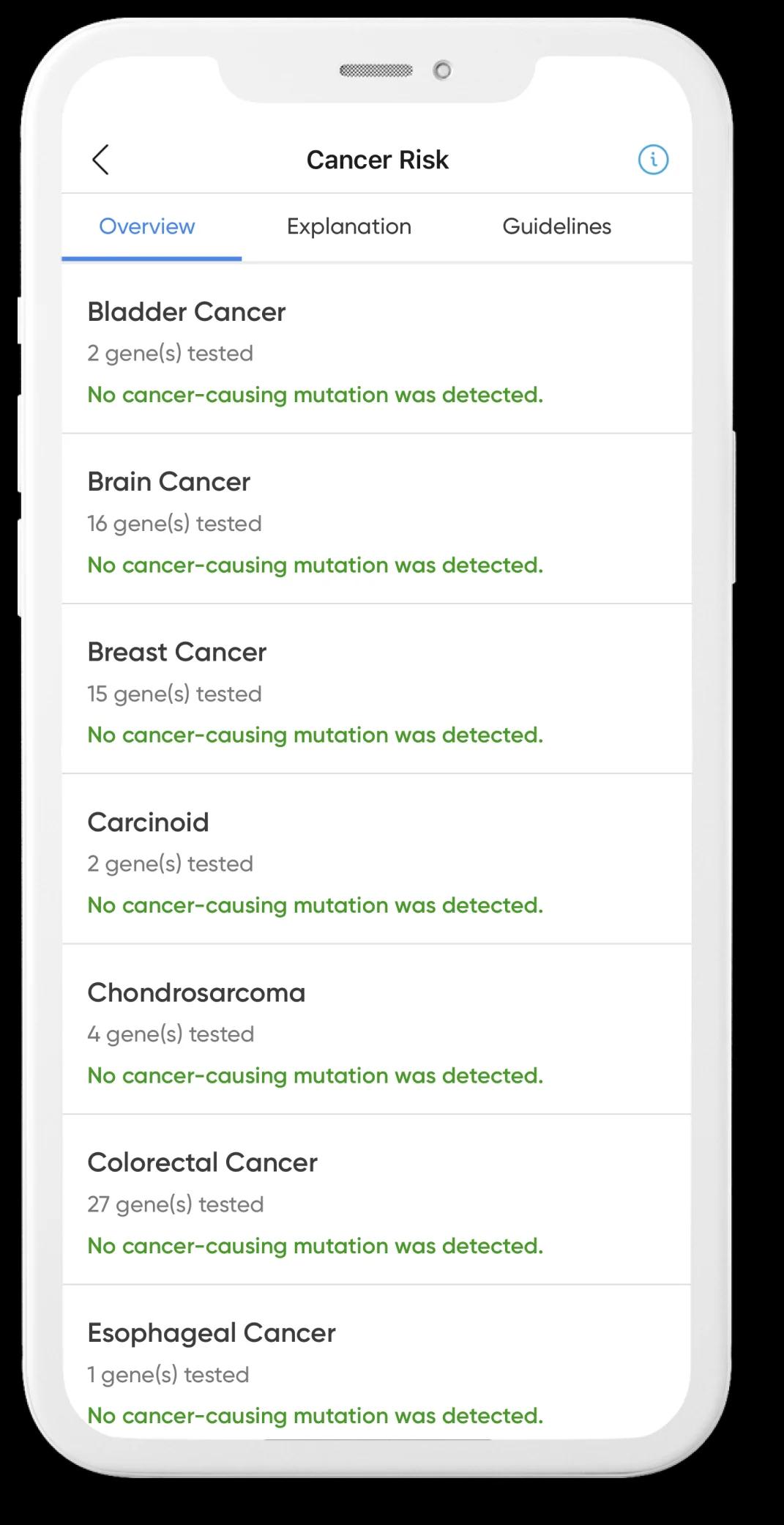 Internal Organ Solid Cancers
Bladder Cancer
Colorectal Cancer
Esophageal Cancer
Gastro-Intestinal Stromal Tumour
Kidney Cancer
Liver Cancer
Ovarian Cancer
Pancreatic Cancer
Stomach Cancer
Prostate Cancer
Lung Cancer
Wilms Tumour
Uterine Cancer
Nervous and Endocrine System Solid Cancers
Brain Cancer
Carcinoid
Chondrosarcoma
Paraganglioma
Parathyroid Cancer
Pheochromocytoma
Pituitary Adenoma
Meningioma
Thyroid Cancer
Blood and Bone Marrow Cancers
Fanconi Anemia Related Cancers
Leukaemia
Osteosarcoma
Lymphoma
Multiple Myeloma
Soft Tissue and Nerve Cancers
Neuroblastoma
Neurofibroma
Rhabdomyosarcoma
Breast Cancer
Melanoma
Skin Basal Cell Cancer
Skin Squamous Cell Cancer
Uveal Melanoma
Retinoblastoma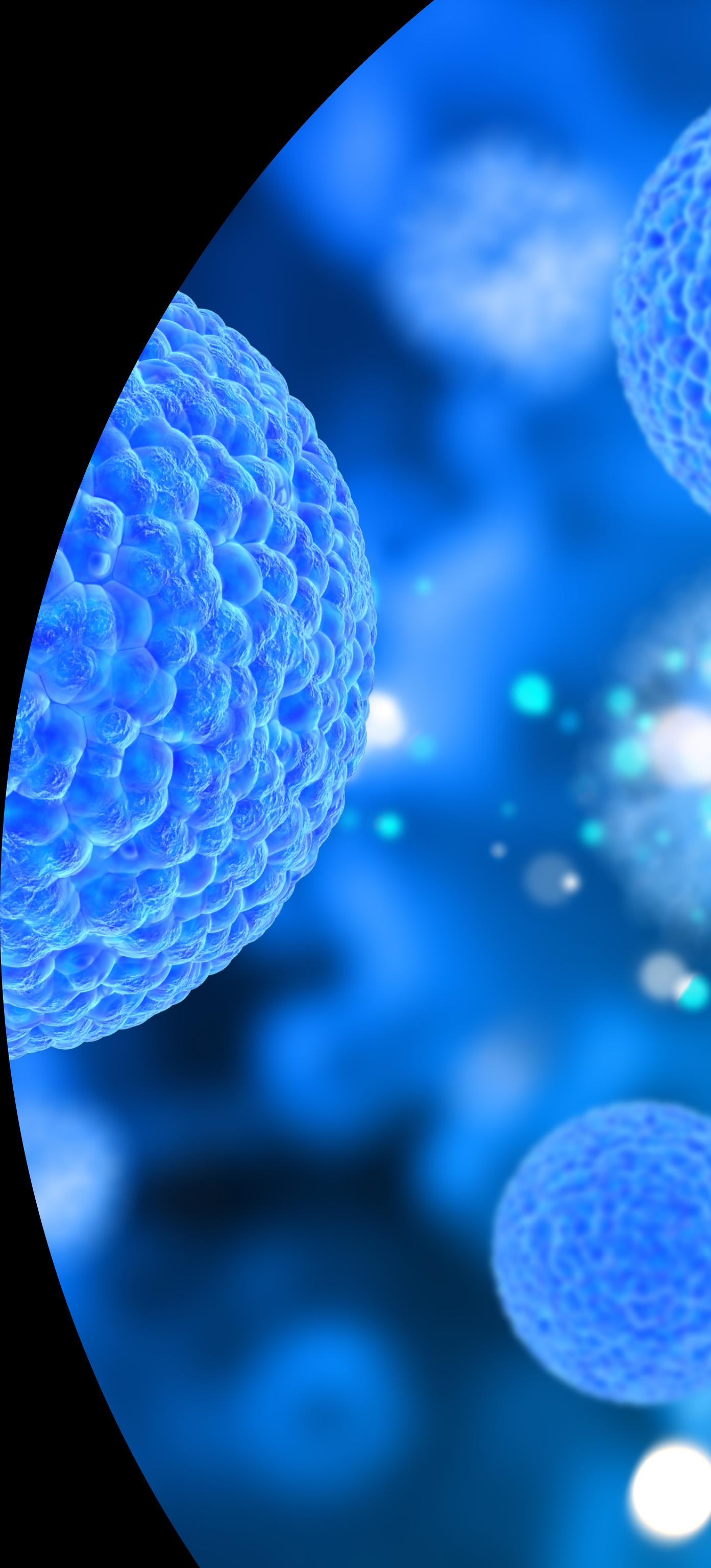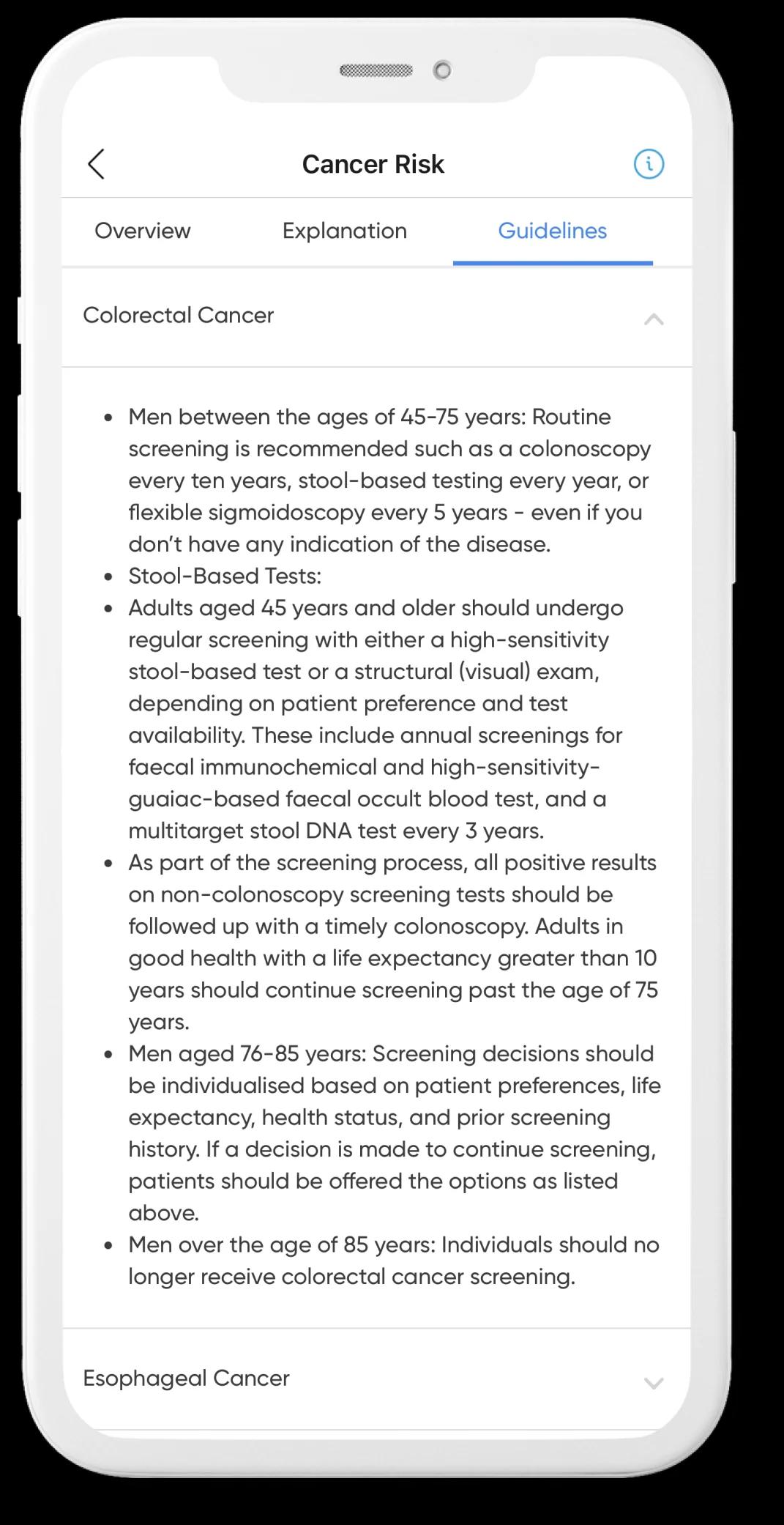 Get personalised health advice from experts
Make your DNA results work for you
All reports include tips from our genetic and health professionals, so you can understand how to apply your DNA insights to your daily lifestyle habits and make changes to minimise your risks.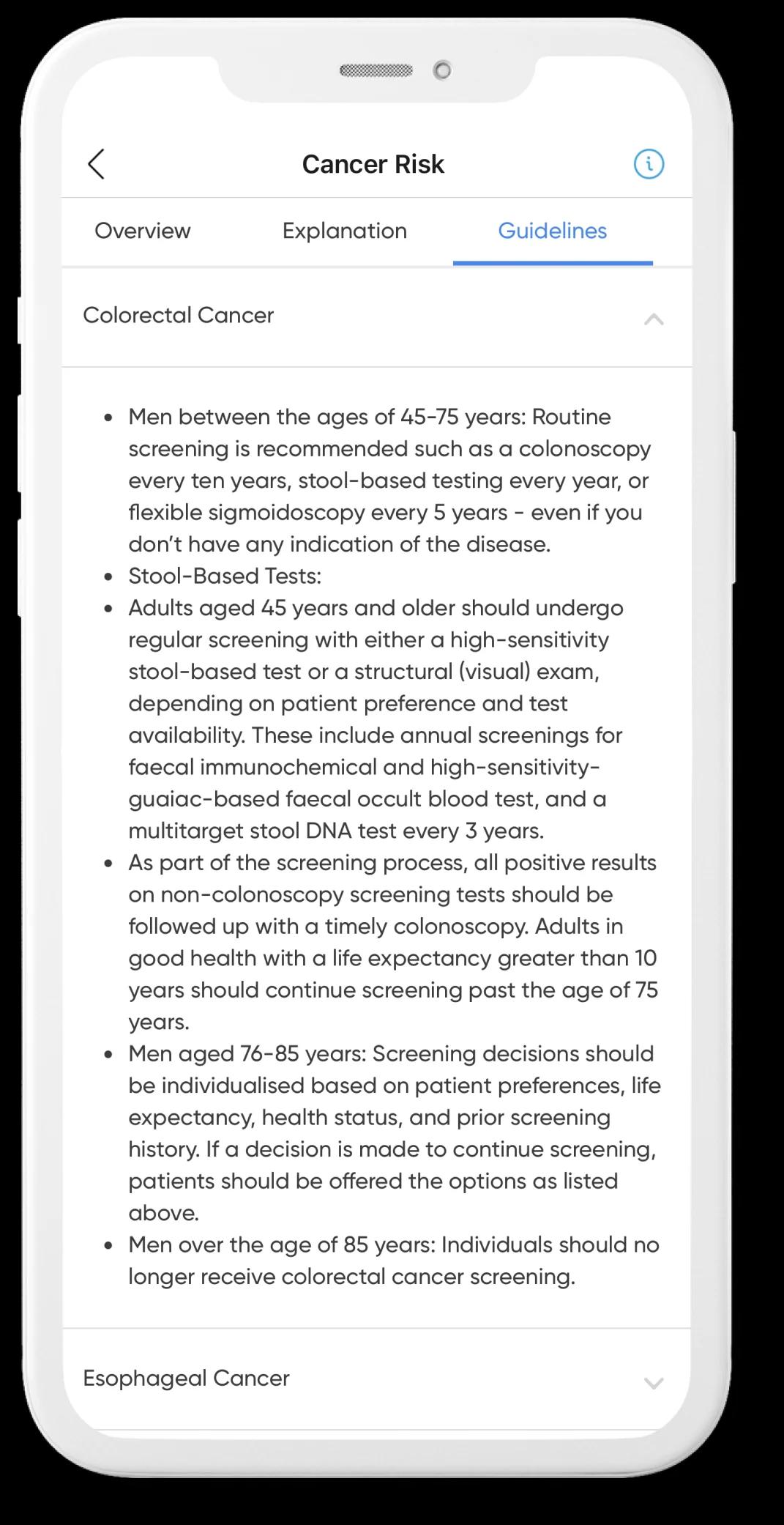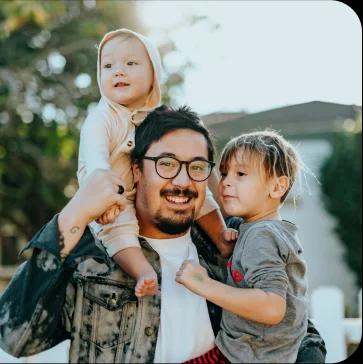 Ready to learn more about the World's Most Comprehensive DNA Test?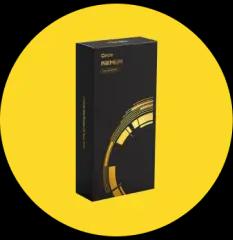 Our Best-Selling DNA Test
CircleDNA Premium
Get 500+ reports that help you understand:
Your risk level of inherited cancers & disease

Insights about your optimal diet, fitness, and wellness

Carrier conditions that may affect your future family

Prescription drugs response

Ancestry breakdown
Convenient at-home saliva collection with free pick-up
Complimentary 30-minute genetic consultation included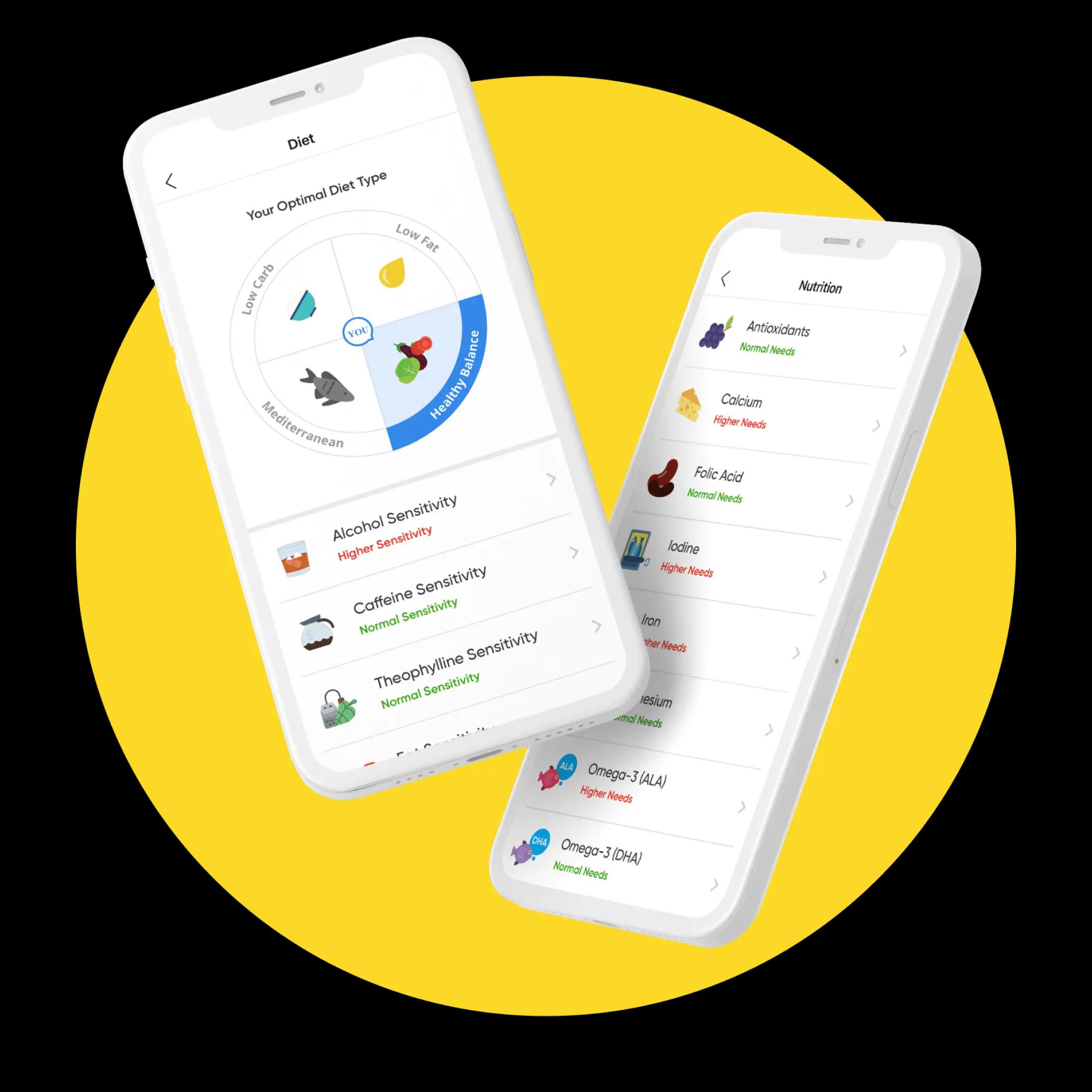 Don't just take our word for it, see what our Circle Changemakers have to say
Got questions?
Get answers
Check out our frequently asked questions below, or contact us for more information.
CircleDNA is the world's most comprehensive DNA test that enables you to take full control of your health by understanding your genetic blueprint, so you can make informed decisions about your health with full confidence. This at-home test provides 500+ reports about your diet, nutrition, sports, cancer and disease risks, carrier conditions and much more with a simple saliva swab. The results are delivered within 18 business days in an easy-to-use mobile app.
How do my genes affect my risk of developing cancer?
Cancer-susceptibility genes are genes that, when mutated, increase an individual's risk of developing cancer. Inherited mutations in specific cancer-susceptibility genes like BRCA1, BRCA2, APC, TP53, and MLH1 can significantly elevate the lifetime risk of cancer compared to the general population. These genes are responsible for controlling cell growth, repairing DNA damage, and preventing tumor formation. Mutations in these genes disrupt these normal functions, leading to uncontrolled cell division and an increased risk of cancer.
It's important to note that inheriting a cancer-causing mutation does not guarantee the development of cancer. Inherited genetic mutations contribute to a small percentage of cancer cases (up to 10%), while the majority of cancers are caused by acquired genetic mutations that accumulate over time due to factors such as exposure to environmental carcinogens and lifestyle choices like smoking and diet.
Should my family get tested too if I'm at a high risk of getting cancer?
It is advisable for your family members to consider undergoing hereditary cancer screening. Since these mutations can be inherited, there is a possibility that other members of your family may also carry the mutation, which could increase their risk of developing cancer.
How are my data and privacy protected?
CircleDNA adheres to the leading international security standard, ISO-27001, as we implement physical, technical, and administrative measures to prevent any unauthorized access to, or disclosure of, your sensitive information. All connections are encrypted with Secure Socket Layer (SSL) technology.
We do not sell, lease, or rent your personal information to any third party without your explicit consent. Your data will also never be shared with anyone outside of CircleDNA for marketing or other purposes. You are the only individual or party who is able to authorize how your information is used, stored, and shared with others.