Practicing preventive health through early screening
Screen for 115+ diseases that may affect you through your lifetime, and learn what you can do to mitigate any genetic risks.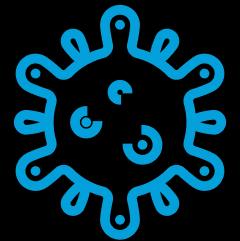 Assess your risk for 115+ serious diseases
Get a detailed assessment of your genetic disease risk to make informed decisions about your lifestyle habits.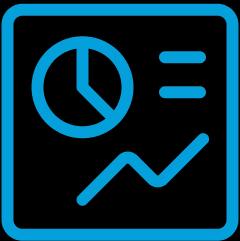 Learn more about diseases you may have a high risk for
Explore expert explanations for each disease – education is always the first step to prevention.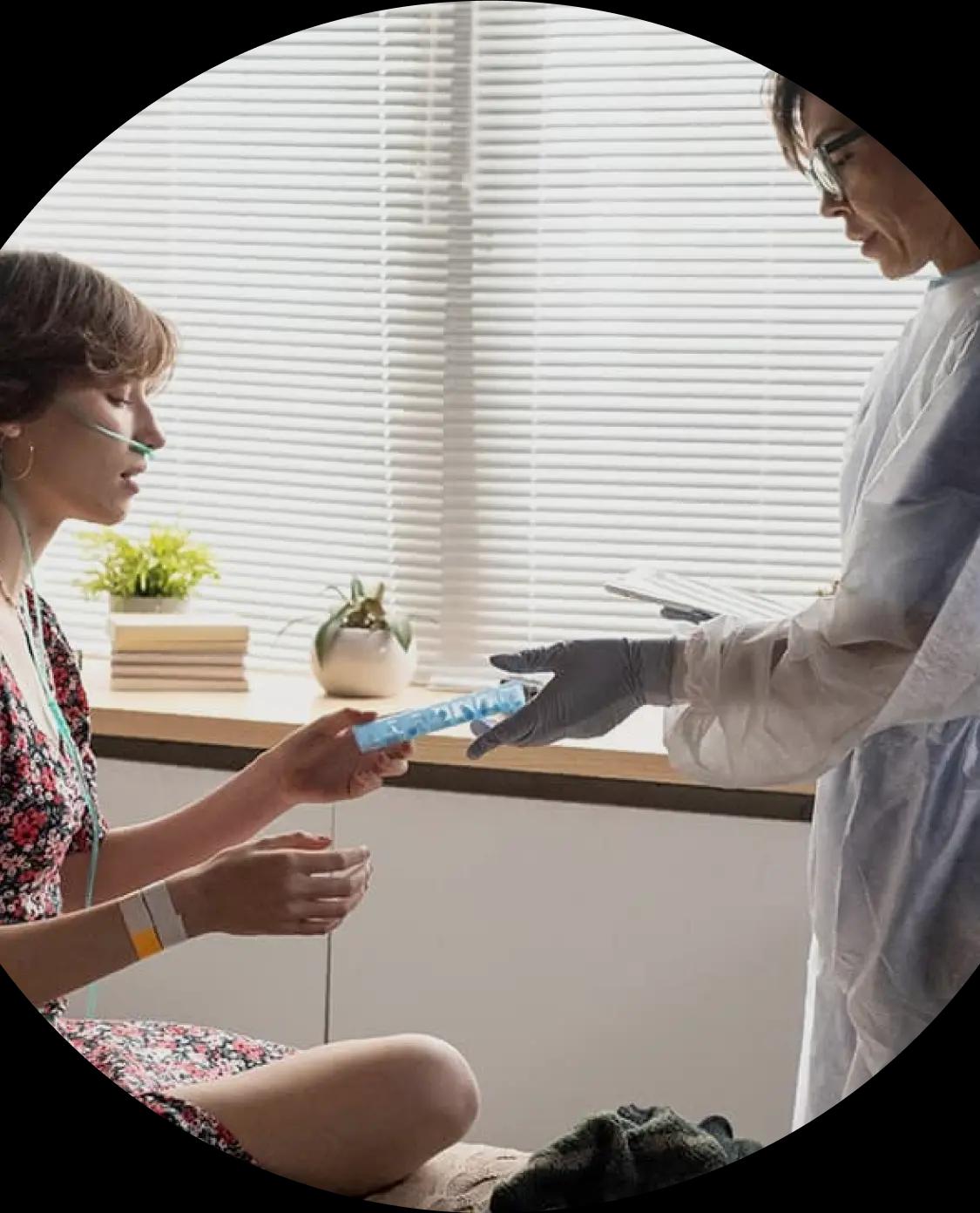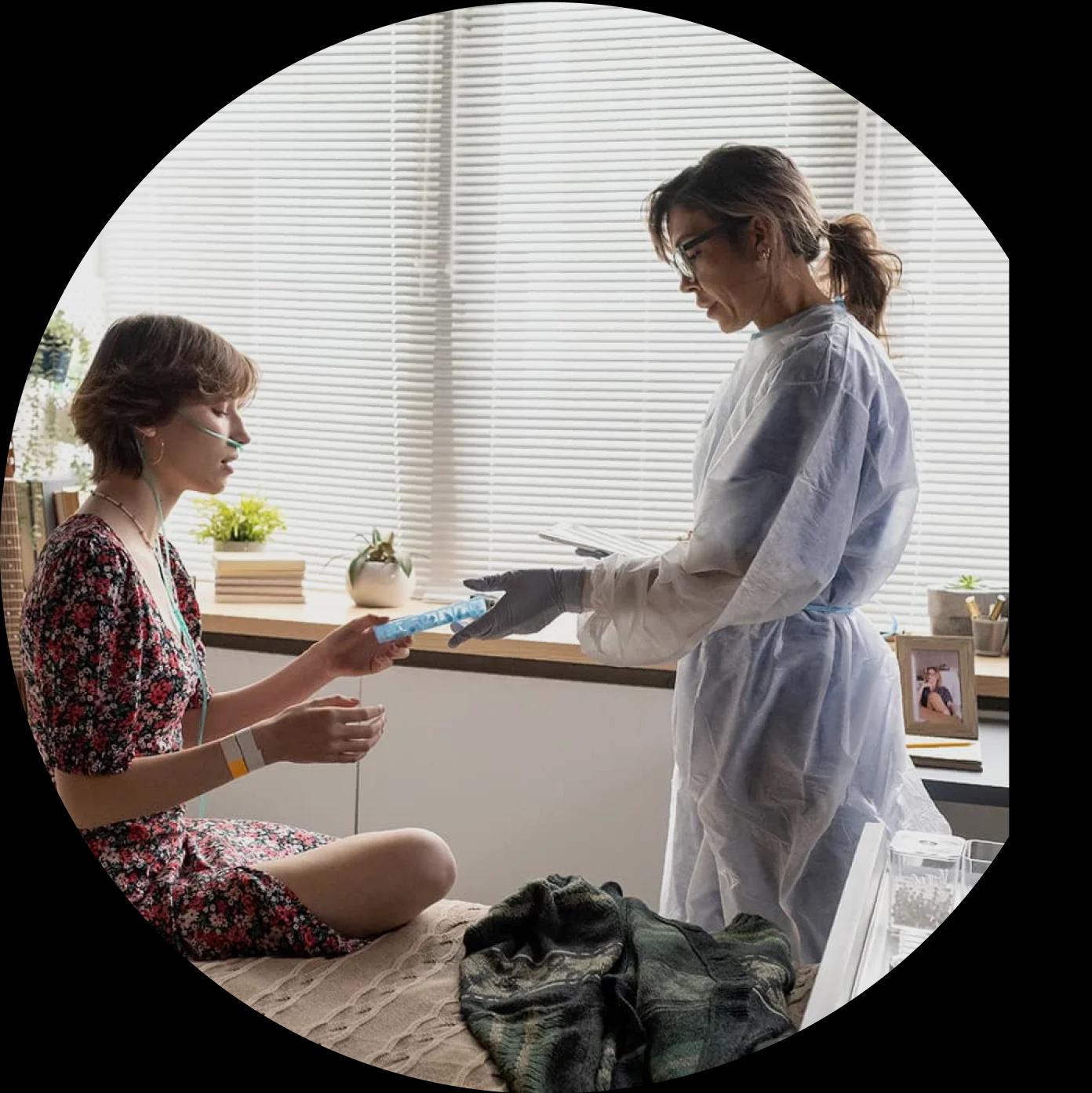 Abdominal Aortic Aneurysm
Atrial Fibrillation
Early Onset Myocardial Infarction
Dilated Cardiomyopathy (DCM)
Thoracic Aortic Aneurysm and Dissection
Hypertrophic Cardiomyopathy (HCM)
Catecholaminergic Polymorphic Ventricular Tachycardia (CPVT)
Arrhythmogenic Right Ventricular Cardiomyopathy (ARVC)
Long QT Syndrome
Brugada Syndrome
Orthostatic Hypotension
Peripheral Artery Disease
Short QT Syndrome
Neurological and Mental Health Disorders
Anxiety Disorder
Attention Deficit Hyperactivity Disorder (ADHD)
Autism
Cluster Headache
Major Depression
Migraine
Opioid Addiction
Respiratory and Allergic Conditions
Allergic Rhinitis
Allergies
Asthma
Chronic Obstructive Pulmonary Disease (COPD)
Idiopathic Pulmonary Fibrosis (IPF)
Influenza (Flu) Susceptibility
Autoimmune and Inflammatory Disorders
Alopecia Areata
Ankylosing Spondylitis
Crohn's Disease
Inflammatory Skin Disease
Psoriatic Arthritis
Rheumatoid Arthritis
Childhood Ear Infection
Chronic Periodontitis
Gout
Selective IgA deficiency
Ulcerative Colitis
Metabolic and Endocrine Disorders
Hyperhomocysteinemia
Hypertriglyceridemia
Hypothyroidism
Insulin Resistance and Response
Polycystic Ovary Syndrome
High-Density Lipoprotein (HDL) Cholesterol
Sitosterolemia
Musculoskeletal Disorders
Lumbar Degenerative Disc Disease
Osteoarthritis
Temporomandibular Joint Disorder
Osteoporosis
Vitiligo
Psoriasis
Atopic Dermatitis
Genetic and Syndromic Disorders
Noonan Syndrome
Syndromic Hearing Loss
Endometriosis
Male Infertility
Deep Vein Thrombosis
Gallstone Disease
Kidney Stones
Age-Related Macular Degeneration (AMD)
Androgenetic Alopecia
Glaucoma
Tooth Decay
Non-Syndromic Hearing Loss
Irritable Bowel Syndrome (IBS)
Duodenal Ulcer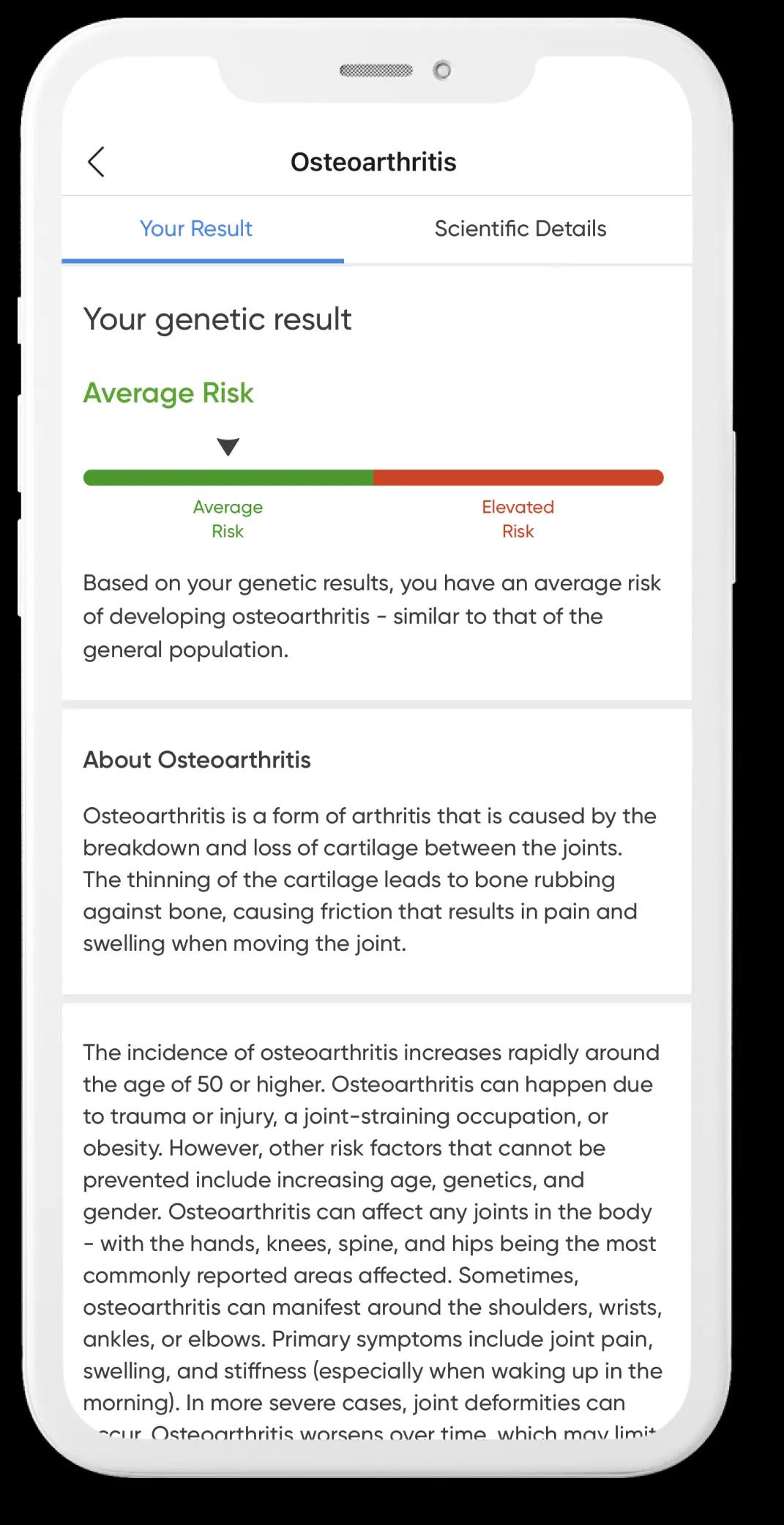 Get personalised health advice from experts
Make your DNA results work for you
All reports include tips from our genetic and health professionals, so you can understand how to apply your DNA insights to your daily lifestyle habits and make changes to improve your health.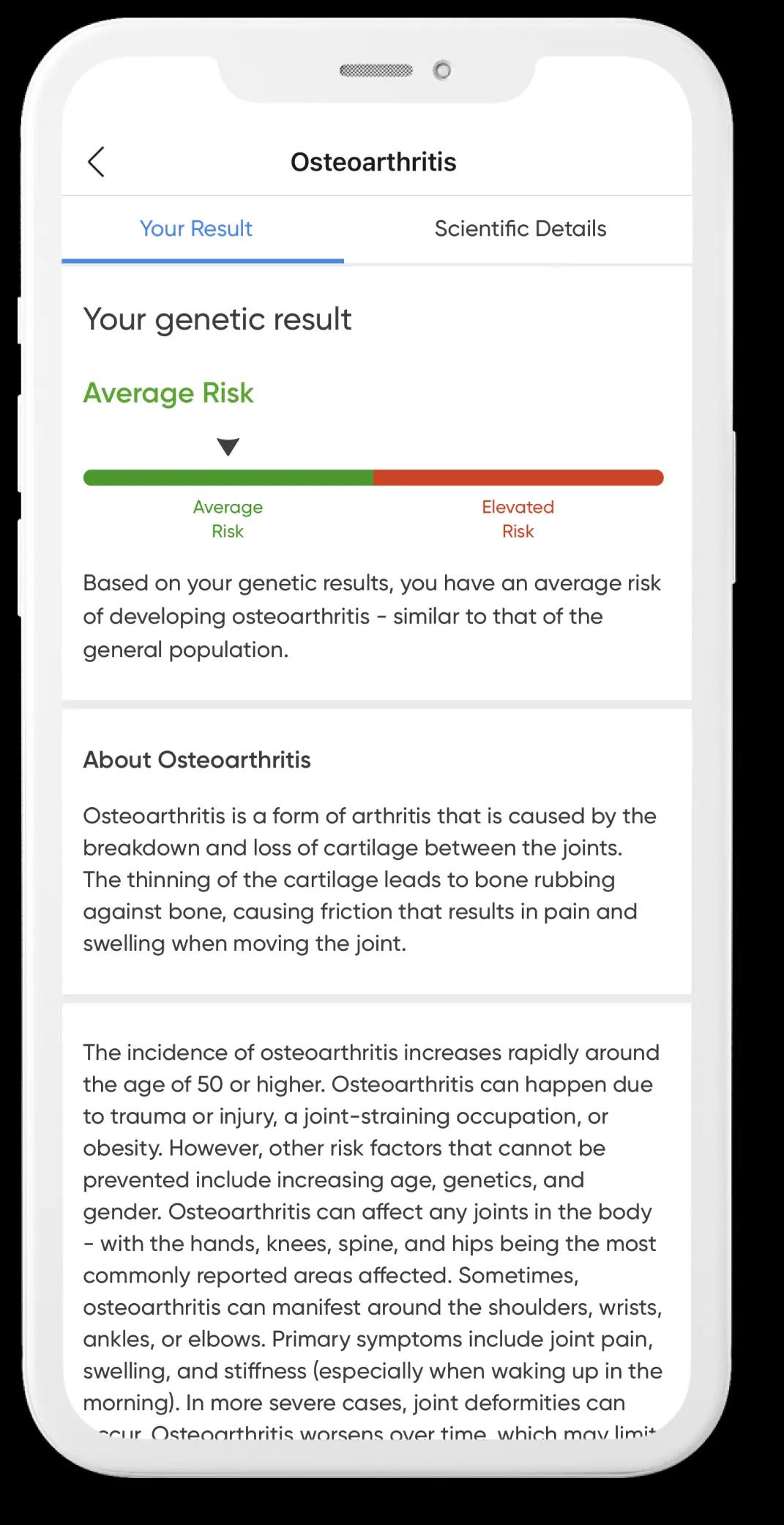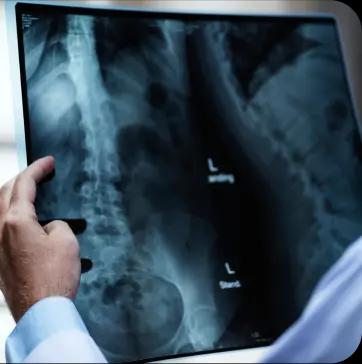 Ready to learn more about the World's Most Comprehensive DNA Test?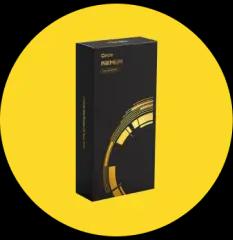 Our Best-Selling DNA Test
CircleDNA Premium
Get 500+ reports that help you understand:
Your risk level of inherited cancers & disease

Insights about your optimal diet, fitness, and wellness

Carrier conditions that may affect your future family

Prescription drugs response

Ancestry breakdown
Convenient at-home saliva collection with free pick-up
Complimentary 30-minute genetic consultation included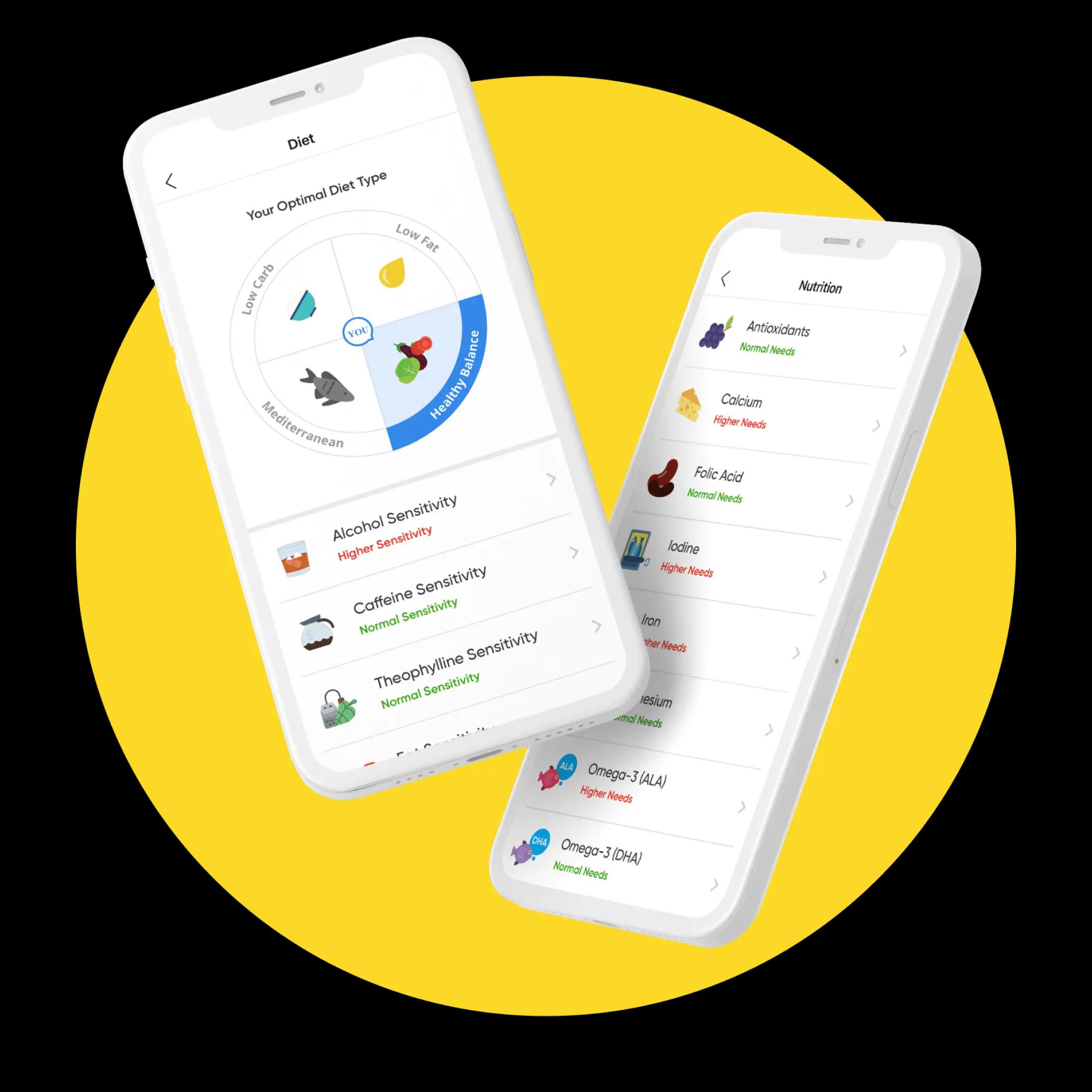 Don't just take our word for it, see what our Circle Changemakers have to say
Got questions?
Get answers
Check out our frequently asked questions below, or contact us for more information.
CircleDNA is the world's most comprehensive DNA test that enables you to take full control of your health by understanding your genetic blueprint, so you can make informed decisions about your health with full confidence. This at-home test provides 500+ reports about your diet, nutrition, sports, cancer and disease risks, carrier conditions and much more with a simple saliva swab. The results are delivered within 18 business days in an easy-to-use mobile app.
Can disease risk reports tell me how to treat these conditions?
Genetic testing is used to assess an individual's lifetime risk of developing certain conditions. However, it's important to understand that these reports are not diagnostic and cannot provide specific treatment recommendations for identified conditions. Instead, disease risk reports focus on estimating an individual's predisposition to certain diseases based on their genetic profile. They may offer information about preventive measures or screening recommendations to detect diseases early or reduce the risk of developing them.
It's crucial to recognize that genetic risk factors are just one part of the equation. Other factors such as lifestyle choices, environmental exposures, and personal medical history also significantly contribute to disease development and progression. To determine the most appropriate treatment for a specific condition, consulting with a healthcare professional is essential.
Can disease risk reports help me plan for my family's health too?
All conditions in the Disease Risk panel are complex conditions caused by the interaction of multiple genetic variants, each contributing a small effect to the overall risk. It is important to understand that each family member has a unique genetic profile, as well as variations in lifestyle and environmental factors. Therefore, disease risk reports for complex conditions cannot be automatically applied to the entire family. Personalized risk assessments and interpretations are necessary on an individual basis.
However, our Disease Risk reports also consider single mutations that significantly increase the risk of certain diseases. These mutations can be inherited or shared among family members. Our reports can identify these mutations and provide insights into the potential risk of developing specific diseases within your family.
How are my data and privacy protected?
CircleDNA adheres to the leading international security standard, ISO-27001, as we implement physical, technical, and administrative measures to prevent any unauthorized access to, or disclosure of, your sensitive information. All connections are encrypted with Secure Socket Layer (SSL) technology.
We do not sell, lease, or rent your personal information to any third party without your explicit consent. Your data will also never be shared with anyone outside of CircleDNA for marketing or other purposes. You are the only individual or party who is able to authorize how your information is used, stored, and shared with others.