Are you wondering if there are any foods that increase body heat? For those of you that run cold, the good news is, there are foods that increase body heat. If you find yourself shivering and feeling extra cold this winter, you may want to consider adding some of these foods that could potentially increase your body temperature.
When the winter cold sets in, you can fuel your body with certain foods that help raise your body temperature and make you feel warmer. That means choosing hot soups over cool beverages, for example. No more iced coffee.
Eating foods that increase body heat could lessen your goosebumps and chills, making you feel more cozy, warm and comfy.
Studies show that the foods you put in your mouth often have thermic effects that influence your body. The human body undergoes thermogenesis when you eat. This is a process wherein the body emits a certain amount of heat to metabolize food. Hence, the type of food you eat could either reduce or induce body heat. Learn more about this below.
Foods That Increase Body Heat
In general, foods that increase body heat are those that take longer to digest. Why? Because digestion requires energy which can increase body heat.
Complex food with high fats, complex carbohydrates, and proteins fall under this category because they stimulate the body to heat up during digestion. Barry Swanson, a Washington State University professor and food scientist, shared that some foods spike up body temperature, and you may be surprised to see ice cream on the list.
Swanson explains, "The sheer temperature difference (of ice cream) gives a cooling sensation, but when your body starts to digest, you feel warm because your body has to provide energy to digest that food product. Fat is notorious for moving slowly through the digestive system so it takes more energy to digest that fat. Anytime you are putting more energy through the system, whether it be digestion or weight lifting, your body has a tendency to heat up."
If you find yourself shivering this winter even if you've cranked the heat or layered up with warm clothes, you may need to examine your diet. You may want to consider raising your body heat with food. You can warm up from the inside and out with foods that increase body heat.
Below are 9 foods that increase body heat: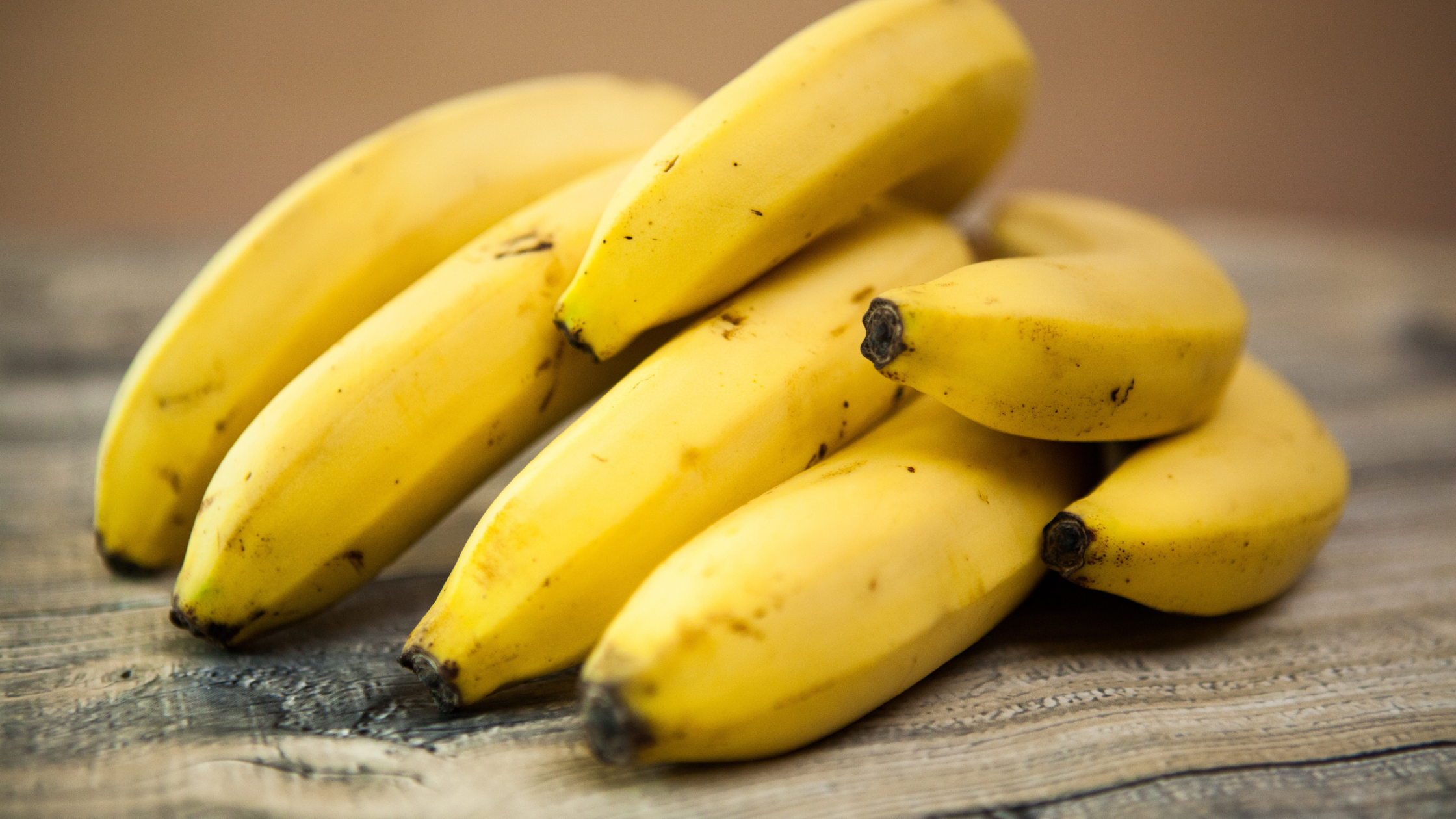 1. Bananas
Go crazy over bananas in winter they're chock full of magnesium and B vitamins. These nutrients help your thyroid and adrenal glands function properly. These glands are responsible for regulating body temp, especially in cold weather. Add bananas to your breakfast cereal or eat it with almond butter as an afternoon snack.
Furthermore, research shows bananas have memory and mood boosting properties that could help you combat the winter blues. Bananas are one of the foods that increase body heat because they're affordable and easy to eat even when you're on the go.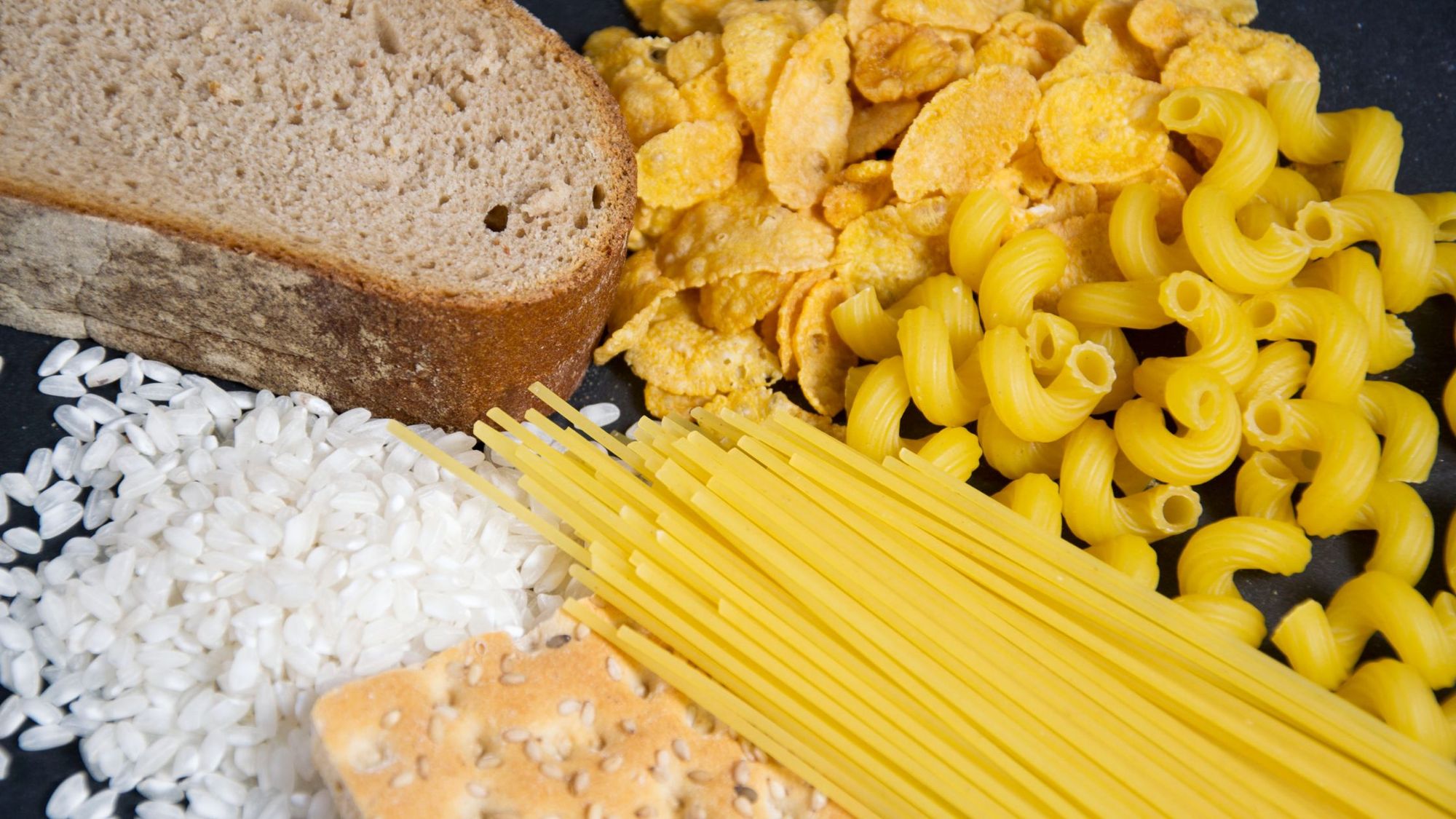 2. Complex Carbs
Whole grains and complex carbohydrates take more energy to break down than simple, processed food like white bread or junk food. Since the body works longer to digest complex carbs, it could increase your body heat while giving that added benefit of satiety or feeling full for longer. A study published in Nutrition affirmed that thermogenesis increases after people eat a carbohydrate rich meal.
However, this is not a license to go carb-crazy on starchy foods that increase body heat. Remember, carbs are not made equal. The wrong carbohydrates like potato chips or cake could promote weight gain. Instead, reach for healthy, complex carbs and whole grains that are rich in fiber to increase body heat such as:
Whole wheat bread or pasta
Multi grain rice
Steel cut oats
Sweet potatoes
Regular potatoes
Broccoli
Beans
Lentils
Butternut squash
3. Red Meat or Other Iron-Rich Foods
Do you suffer from cold hands and feet? This could be a sign of an iron deficiency or anemia. Iron is an element that helps oxygen-rich blood circulate in the body. If you're lacking in it, you could always feel cold and tired. This could be due to an autoimmune condition that prevents your body from absorbing iron, or it could also be you don't eat enough iron-rich foods. Speak with your doctor to find out. If it's the latter, adding foods rich in iron could warm you up. Stick to low saturated fat foods that increase body heat such as:
Lean beef
Spinach
Pork loin
Lamb
Poultry
Raw Cacao
You can also find plant-based iron-fortified foods like cereals and beans. But the body absorbs iron better from meat sources. And remember to load up on citrus like tangerine, orange, and lemon because this helps your body enhance iron absorption.
4. Cumin
You may be surprised to find out that spicy foods like pepper or chili do not belong to foods that increase body heat. Although the spice could make you feel hot when you're eating it, the corresponding sweat your body releases after is actually cooling. This is not the effect you want when there's a winter storm outside.
However, cumin is a spicy herb that's an exception to the rule. It doesn't give off as much intense spice as pepper or chili, but it will warm you up gently without leaving you drenched in sweat. Adding cumin to your dishes could gradually increase your body temp.
5. Ginger
You could be missing out on body warming benefits if you don't use ginger. A study published in the Journal of Metabolism in 2012 noted that ginger is a healthy spice that enhances your body's thermogenesis. Moreover, this humble root crop reduces hunger pangs, aids digestion, and fights inflammation. You can add ginger to soups, entrees, and other foods that increase body heat.
Alternatively, you could drink ginger tea with honey. Boil a few knobs and let it steep in the water. You could also purchase ginger tea sachets in the grocery. Hot ginger tea is the perfect cup for a cold day because it acts as a diaphoretic to keep your body warm inside out.
What Foods That Increase Body Heat Should You Consume?
At the end of the day, nutrition is all about eating foods that support your unique constitution, preferences and health needs. And, of course, you should be able to enjoy what you put in your mouth. A balanced diet with sufficient nutrients is the key to living an easier, happier, and healthier life day in and day out.
If you're wondering which of the foods that increase body heat might work best for you, it would help to take a CircleDNA test.
This at-home DNA test could help you understand how your body responds to certain foods based on your own unique genetic makeup. The CircleDNA test reports offer insight on foods you may need more of based on your DNA, foods you may need to avoid, and the optimal diet plan for you, based on your genetic makeup. This includes information about possible nutritional deficiencies you might be at risk of due to your DNA. Some people, for example, are at a genetically higher risk of iron deficiency, and therefore need to consume more iron-rich foods.
An iron deficiency can certainly make you feel like you're always too cold. If you take your CircleDNA test today, you can find out which foods you should prioritize or eliminate based on your genetic makeup so you can fight against issues that plague your body and deter you from living your best and healthiest life.
References: