Can't seem to land on the right kind of gift you want to give Mom this Mother's Day?
We don't get too many opportunities to show Mom our appreciation, so Mother's Day is a chance we can't afford to miss to celebrate the unconditional love and support that she has given us throughout our lives. We all know selfless moms who need reminding that they need to choose themselves every once in a while.
That's why the pressure is on for so many of us in finding the perfect gift for Mama, especially when we want to make it a meaningful and personal expression of our love.
We're not settling for any old mug. If you're looking to personalize your Mother's Day gift, here are 7 ways you can make it unique and memorable: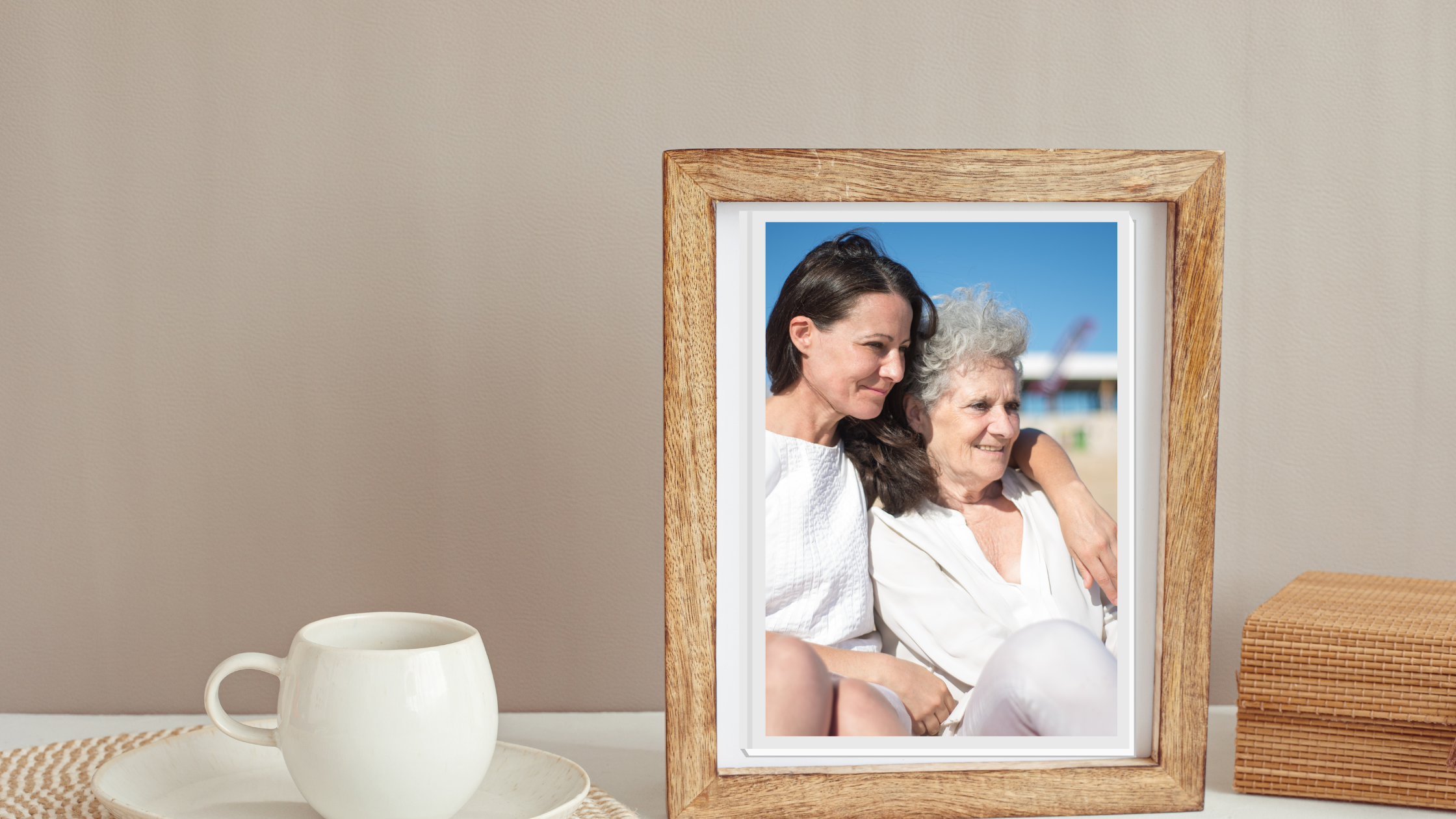 Pictures – the Gift of a Thousand Words
One of the best ways to personalize your Mother's Day gift is by incorporating photos of your mother and your family. A personalized photo gift can capture precious memories that will bring joy and nostalgia to your mother's heart. There are many options for personalized photo gifts, including photo albums, canvases, and photo frames. You can also create a photo book that showcases all the wonderful moments you and your mother have shared throughout the years. After all, it's the thought that counts.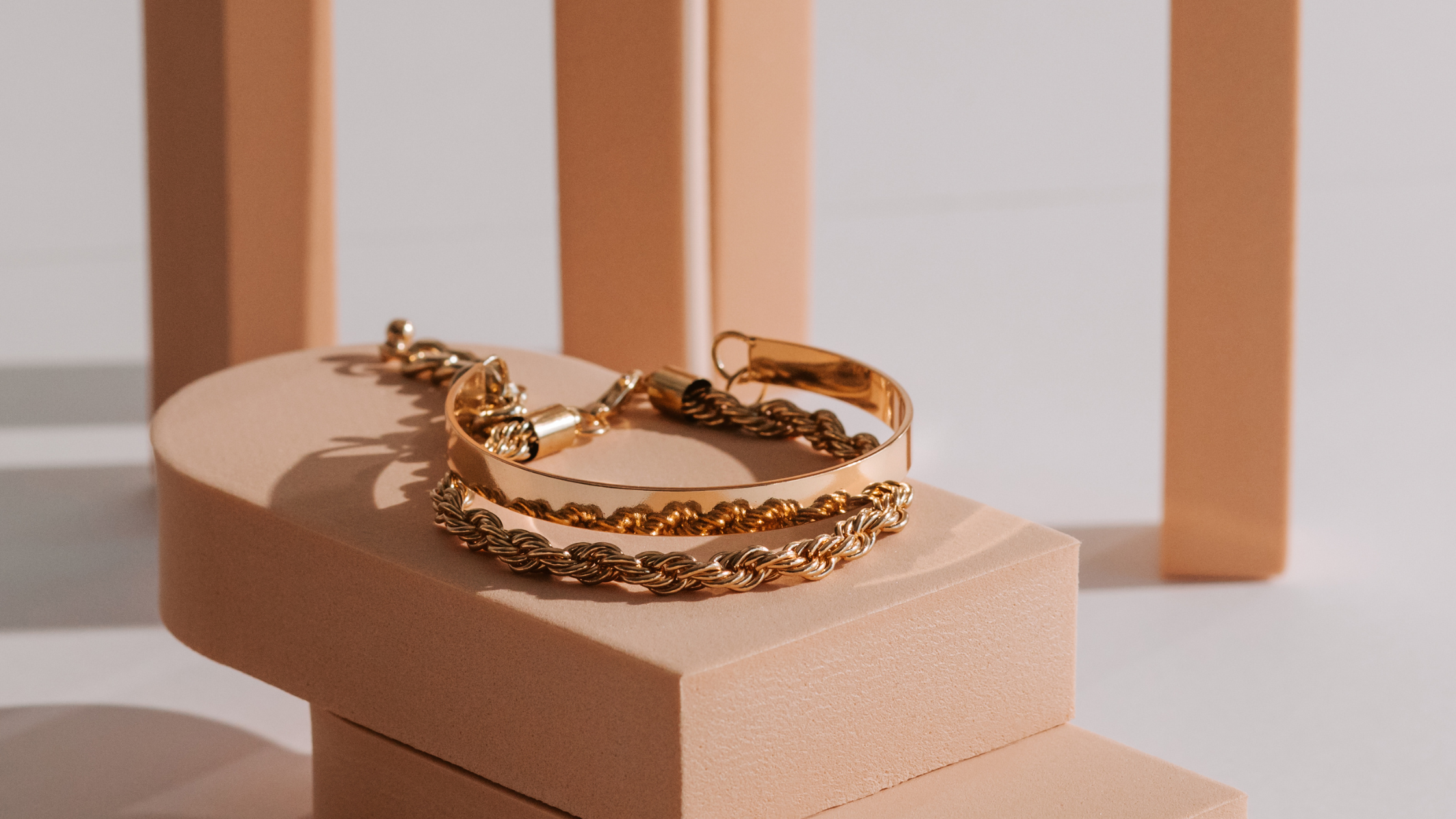 Custom Jewelry
Jewelry is always a classic gift for Mother's Day, but you can make it even more special by customizing it. Taking your time to find the right piece of jewelry for her is important, as you want it to reflect your mother's personality and style. Plus, many jewelers now offer a range of customization services – you can engrave a special message or your mother's name on a piece of jewelry, or create a birthstone necklace or bracelet that represents your family members.
Add a Personal Touch to Home Decor
Don't underestimate the significance of how your home looks, after all, many people hire home organizers to declutter and even transform your living space. If your mother gets this and loves to decorate her home, the right piece can be a perfect Mother's Day gift. Personalized home decor adds a personal touch to any space, making it feel more welcoming and warm. You can create customized photo pillows, monogrammed towels, or a personalized doormat that welcomes your mother home.
Relaxation & Pampering at the Spa
Your mother deserves to be pampered and relaxed on Mother's Day, and a personalized spa gift can be the perfect way to achieve that. If you know that Mom appreciates a long hot soak in the tub, then you can create a personalized spa gift basket that includes your mother's favorite lotions, bath bombs, and candles. And of course, you can also create a customized robe or slippers that your mother can use while relaxing at home.
Custom Kitchen Gifts – Cooking with Love
If your mother loves to cook, a customized kitchen gift can be a great way to show your appreciation. Remember, these are tools that she'll use every day. Personalized aprons, oven mitts, or cutting boards that include a special, meaningful message can be one way to give a practical gift with impact that lasts. You can also create a custom recipe book that includes all of your mother's favorite recipes and family traditions.
Modern & Practical Tech
For the tech-savvy mother, a personalized tech gift can be a great way to show your appreciation. Whether it's a custom-designed set of laptop and phone cases or a luxury engraved charging station, the options for a tech gift are diverse and ultimately make for a practical present your mother can use on a daily basis.
The Gift of Health & Mom Genes
What can be a more personal Mother's Day gift than a present tailored after her very own DNA? And if your mom has ambitious fitness goals or is anxious about her well-being, a genetic test from CircleDNA is the ideal gift. From a single painless at-home swab, Mom gets 500+ reports and recommendations on how to improve her diet, fitness, and even minimize her risks for certain diseases in the long-term.