Celebrating Pride Month may look a little different this year. However, there is no reason we can't make this month special. We've come a long way since the Stonewall Riots in 1969, where protests for equal rights for the LGBTQIA+ community began. To honour the past and ongoing fight for the LGBTQIA+ community's visibility and rights, here are some ways we can give our support. Eat the rainbow this pride month and move the pride party to your dinner table instead!
The pride flag is the iconic rainbow-coloured flag that reflects the diversity of the LGBTQ+ community. Use your imagination and whip up rainbow-hued dishes, much like the pride flag. From savoury mains and appetisers to sugary sweet delights, add a pop of colour to your cart the next time you're in a grocery store!
Benefits of Eating the Rainbow
It is in our nature to avoid the unknown and stick to a routine. Have you ever noticed how we stock up our fridge with the same items and get the same types of vegetables or fruits over and over again? This pride month, challenge yourself and eat the rainbow. Add a dash of colour to your meals.
Nope, it is not just an aesthetic. Besides adding colour to your dishes this pride month, there are several health benefits that come when you eat the rainbow.
According to CircleDNA health expert Kris Ng, "Plants contain several pigments called phytonutrients. These phytonutrients are responsible for giving plants their colour. The various colours contain different phytonutrients, which are linked to different levels of nutrients and minerals."
Eating the same type of leafy greens are only getting you a certain dose of nutrients and minerals. But is it enough? Adding colour to your dishes can be a sure-fire way to get all the vitamins, minerals and nutrients you need.
Here are the health benefits of different vegetable/ fruit by colour!
Green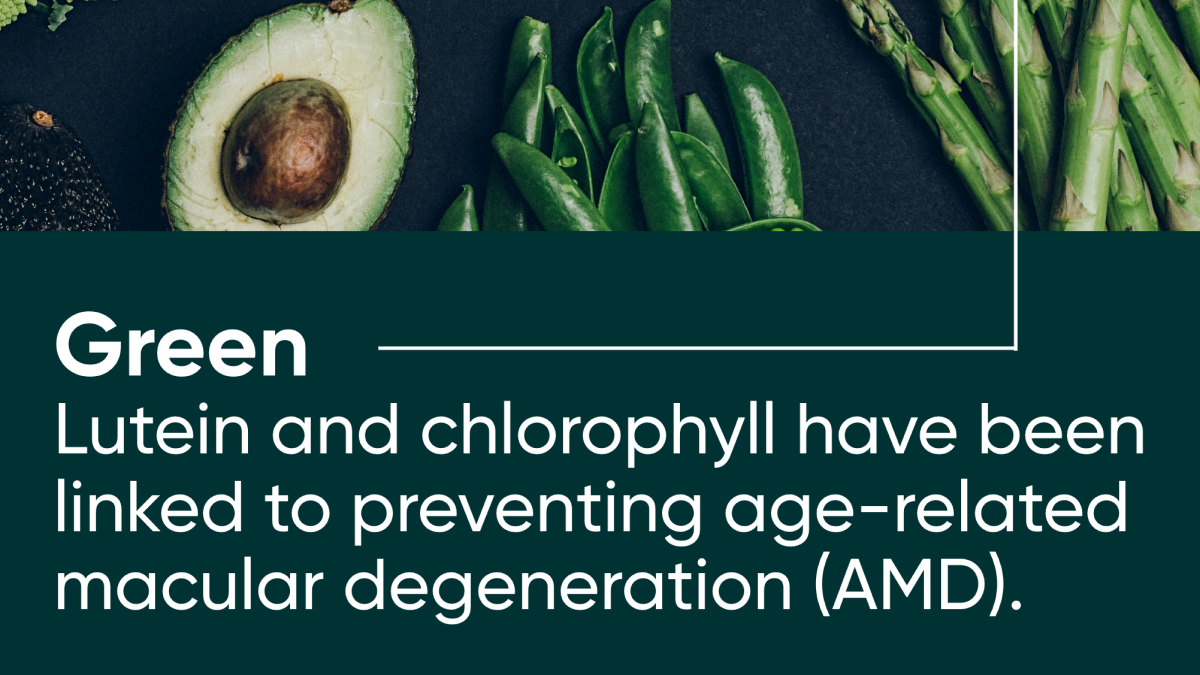 Eat your greens, or you won't get dessert! Ever since we were a toddler, we've been encouraged to eat vegetables. For a good reason too! Leafy green vegetables are packed with vitamins, minerals and fibre, all of which is crucial to our health. Furthermore, leafy greens offer plenty of health benefits such as the reduced risk of obesity, heart disease, high blood pressure and mental decline.
There will never be a shortage of leafy greens as they can be found all year round. Besides that, the beauty of these greens lies in their versatility as they can be incorporated into meals in many different ways. Whether you want to whip together a quick salad or channel your inner Masterchef with some stirfrying and baking, greens allow you to create dishes with different levels of complexity.
Our list of leafy greens:
Kale
Microgreens
Collard Greens
Spinach
Cabbage
Lettuce
Arugula
Bok Choy
Blue & Purple
Want to ace that History exam? Be sure to give yourself an extra helping of blue and purple fruits and vegetables! These fruits and vegetables are scientifically shown to be beneficial for memory and brain health. Besides that, these foods can help promote healthy ageing. You don't have to search for the Fountain of Youth any longer. Just gorge on these fruits and veggies.
Examples of blue/purple fruits/vegetables:
Eggplant
Purple Cabbage
Sweet Potatoes
Blackberries
Blueberries
Grapes
Plums
Raisins