This International Women's Month, we're celebrating selfless, confident and driven women in the healthcare industry. At Prenetics, we champion female leadership and female empowerment.
The powerful and compassionate women working in healthcare and science deserve to be championed. Female excellence should be the norm, not the exception.
To this day, women are still heavily underrepresented in the science industry. At Prenetics, we're fully in support of the movement of bringing more women to science, and placing more women at the top within leadership positions.
According to UIS data, less than 30% of the world's scientific researchers are women. UIS data also shows the extent to which these women work in the public, private or academic sectors, as well as their fields of research. To truly reduce the gender gap, we must go beyond the hard numbers and identify the qualitative factors that deter women from pursuing careers in science, technology, engineering and mathematics (STEM). We must empower women to not only enter this industry, but also become leaders and champions in this industry.
Prenetics, the company behind CircleDNA, DNAfit, Project Screen and Circle HealthPod, inspires women to strive for excellence and break the perceived gender bias in the science and healthcare industries.
At Prenetics, 53% of the management positions are held by women.
Below are some inspiring stories from powerful women with thriving careers in healthcare and science at Prenetics:
Dr. Belinda Cheung: VP of Research and Development at Prenetics
Dr. Belinda Cheung is the VP of Research and Development at Prenetics. Belinda notices the gender gap everywhere. For example, Belinda was the only woman graduating from her PHD program. She believes many female talents are wasted resources due to societal pressure for women to focus on familial obligations. She explains, "Male scientists tend to have the luxury of being able to focus on their research work while their wives scale back their careers to take care of the family." Although this isn't the case in every relationship, it's very commonly seen where Belinda is from.
Today, Belinda enjoys working in healthcare and seeing her research make an impact on the community. Particularly with prevention diagnosis for CircleDNA.
Being a female leader in the healthcare and science industry, Belinda attributes this achievement largely to female role models in her family who also found careers in this industry. However, Belinda also gives credit to Prenetics. She explains, "Prenetics hires based on talent, which provides an equal opportunity for both men and women."
Janette Chu: Senior Product Manager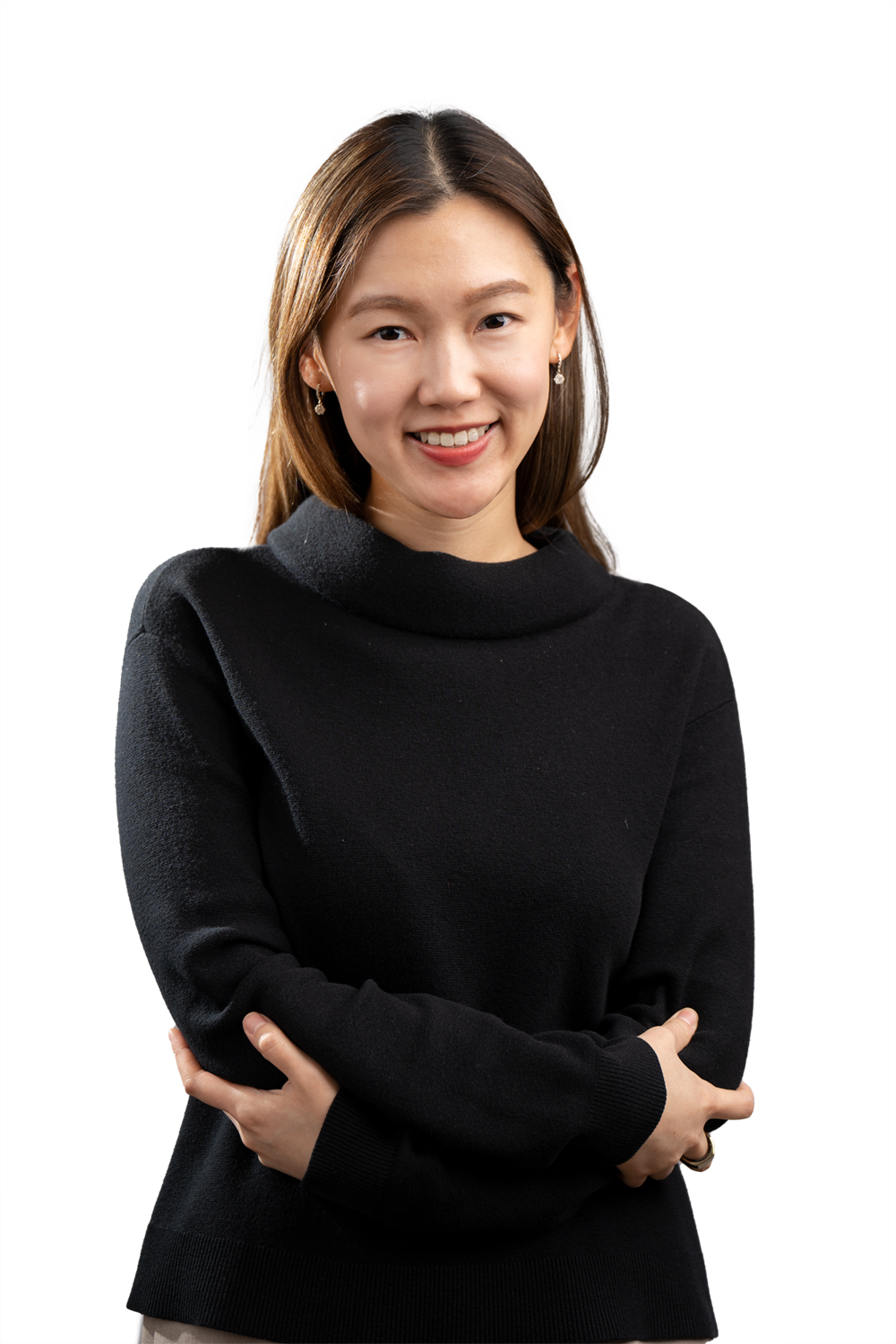 Within her career journey, Janette had always been surrounded by male leaders. At Prenetics, Janette's favourite aspect about her work is the sense of teamwork and support from the workplace. She believes gender should never play a role in the hiring process, as it is the talent, personality, and work ethic that matter in order to complement the team.
Chloe Hui: Health Coach at Prenetics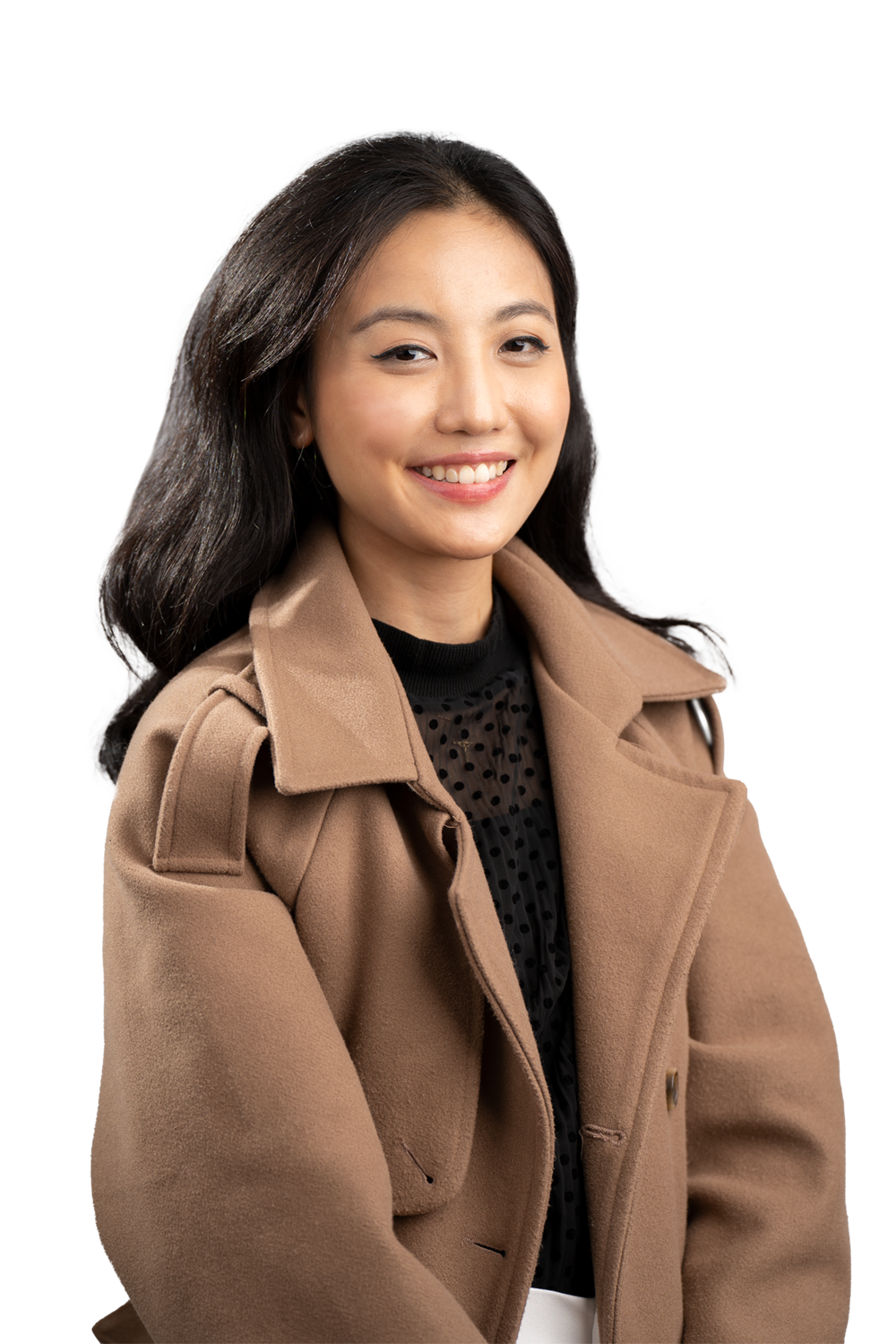 Chloe Hui is a Health Coach at Prenetics. She grew up underweight as a child, so nutrition and diet are very important to her, and she was inspired to pursue a career in health. Chloe's grandmother was a strong female role model to her growing up. Her grandmother instilled the idea of working hard and trying her best at work, while still being family oriented.
Chloe explains, "I was affected by traditional views that women are weaker, but at Prenetics I am given the opportunity to strive to be a strong female leader and pursue what I'm talented at."
Dr. Anna Michell: Head of Clinical Governance at Prenetics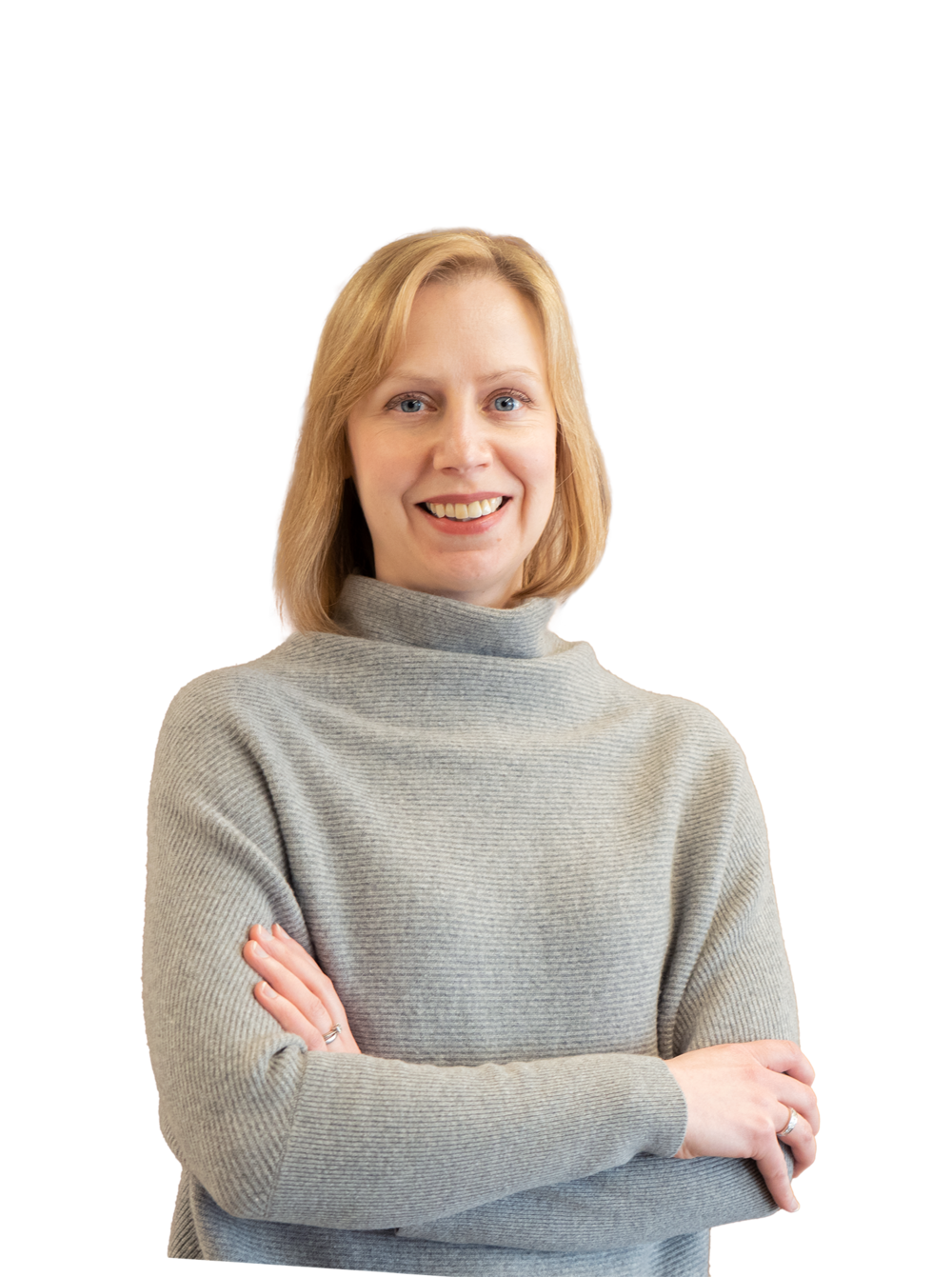 Anna believes the biggest benefit of gender diversity in the workplace is how it embraces different ways of thinking. She is inspired by the extensive research that points out how differences between various ethnic groups and genders are extremely important to acknowledge in genetics. This drives Anna to continue striving for a more inclusive approach to research and what we do at Prenetics.
Besma Khiari: Chief Biomedical Scientist at Prenetics
Besma Khiari is the Chief Biomedical Scientist at Prenetics. Working in the laboratory, she appreciates the support her workplace gives her in creating a work life balance, juggling a busy career and taking care of two young children. She says, "I have a high percentage of female colleagues that work under my management. When these women look up and see that the person managing them is a woman, it's empowering for them."
Amy Wells: Lead Dietician and VP of eCommerce at Prenetics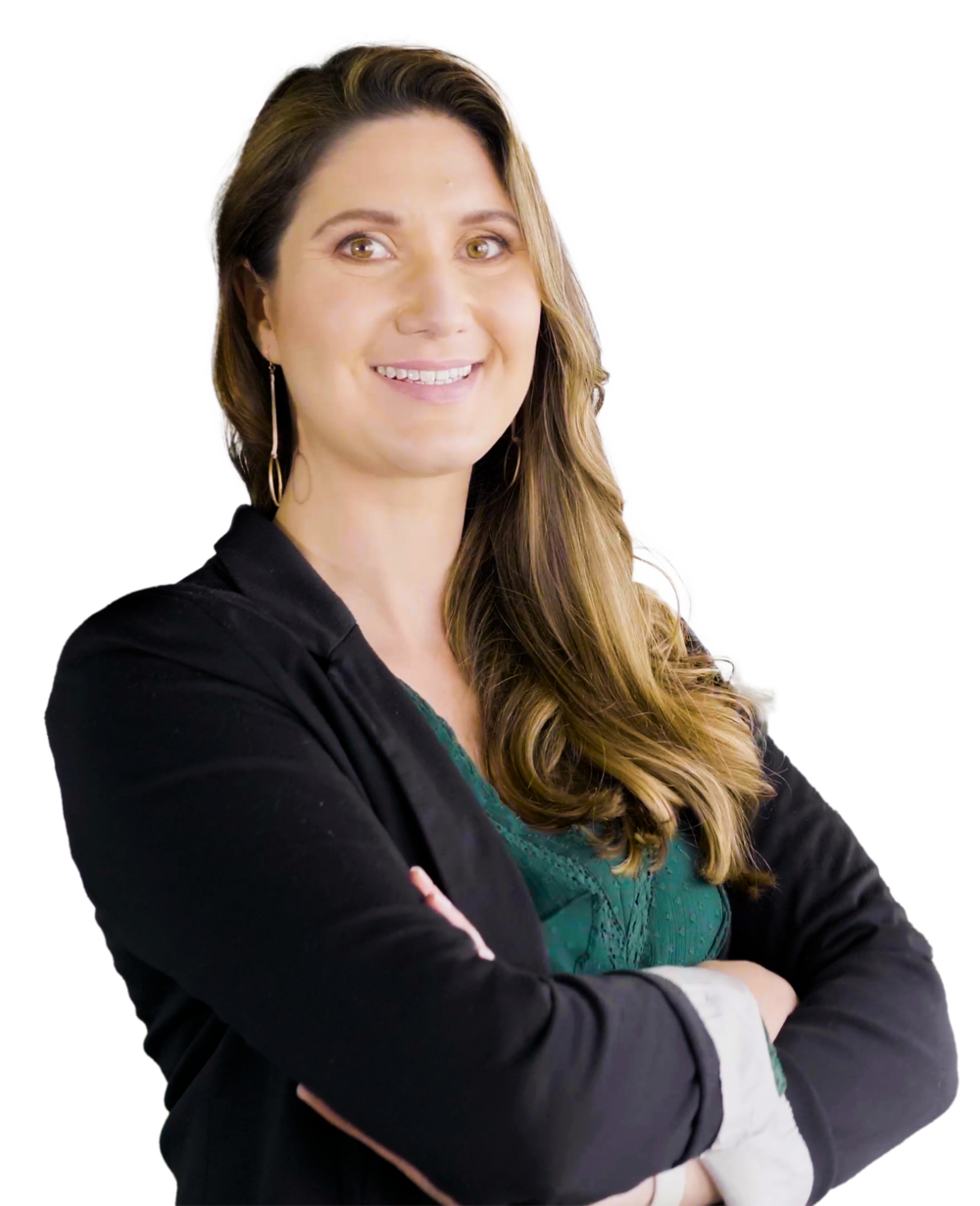 Amy Wells is the Lead Dietician and VP of eCommerce at Prenetics. She currently has a leadership role in the healthcare industry with us, but as she explains, "Historically, women took on three typical roles: Bookkeeper, teacher, receptionist. At Prenetics, however, I've been able to move through the ranks, and I've been empowered to take on completely different roles."
Ciara Moss: VP of Business Intelligence and Analytics at Prenetics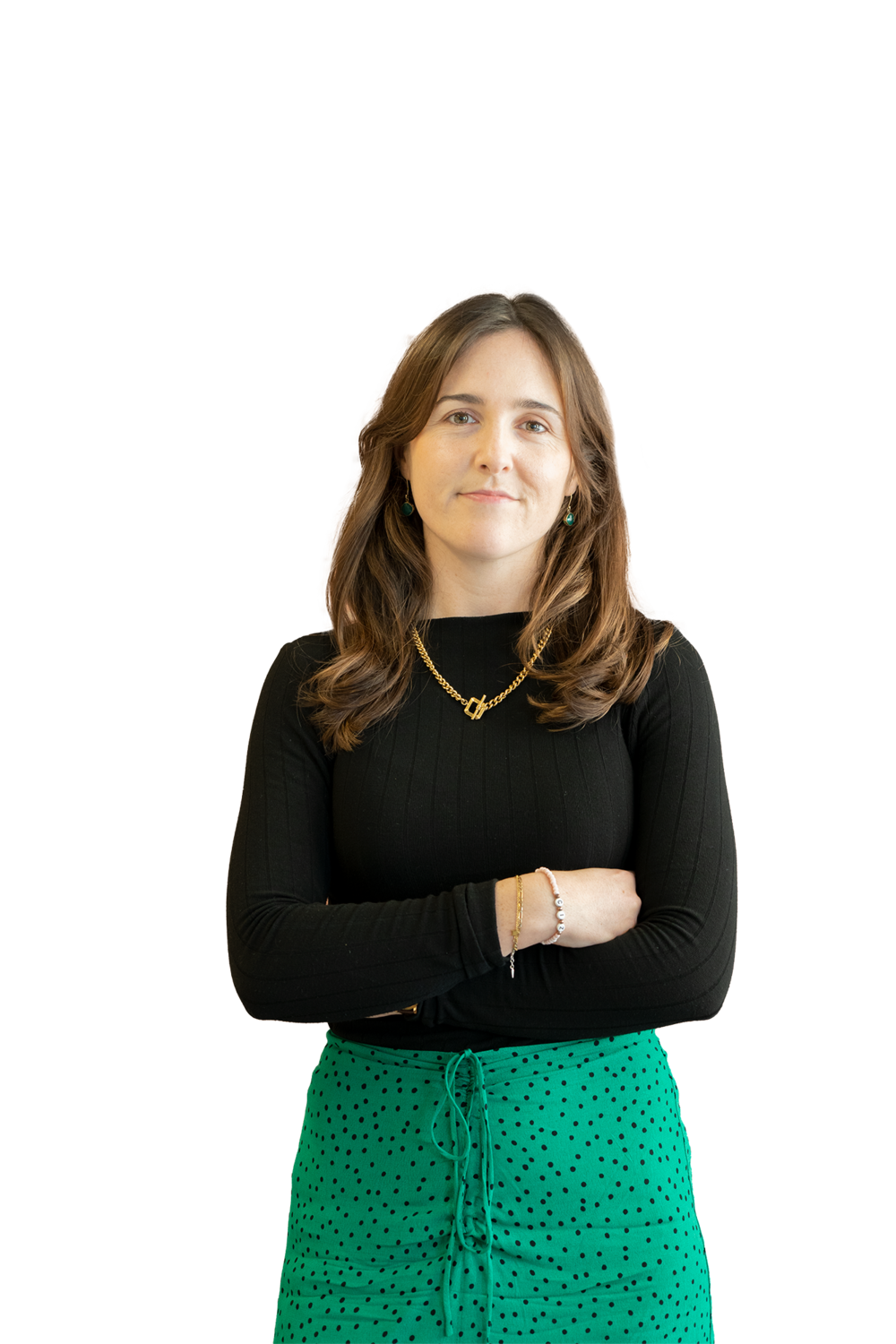 Ciara Moss is the VP of Business Intelligence and Analytics at Prenetics. She explains that diversity isn't just a tick box exercise, that the most gender-diverse companies are more likely to experience above-average profitability. As part of Prenetics, Ciara looks forward to driving representation at every level of the business and moving towards equal leadership opportunities.
It's time for everyone to lift each other up to reach our full potential by breaking the bias of limitation. Together, we can reinvent ourselves, redefine the future of healthcare, and start seeing more and more female leaders in this thriving industry.
This International Women's Month, Prenetics is proud to partner with Plan International's Girls Fund. From now until March 31, we invite you to show your support by donating to the fund at checkout on CircleDNA, empowering 100 million girls to learn, lead, thrive, and protect them from inequality and violence.