Finding meaningful ways to give back this Thanksgiving can warm your heart and soul more than all the turkey and gravy in the world. The Thanksgiving holiday isn't just about delicious feats and spending time with family; it's also a time to show gratitude, because general gratitude and thankfulness is what Thanksgiving is all about.
In today's fast-paced world, it's easy to forget how lucky we are – and it's easy to forget to be grateful. But Thanksgiving gives us an opportunity for reflection. This day provides us with a chance not only to do something extraordinary for our community, but also to demonstrate our appreciation to our families and loved ones.
Giving back doesn't just make the world a better place; it's good for your health too. Studies show that charitable acts improve our mental and physical health. They can lower blood pressure, improve self-esteem, and even help combat depression.
Here are some of the ways you can give back this Thanksgiving.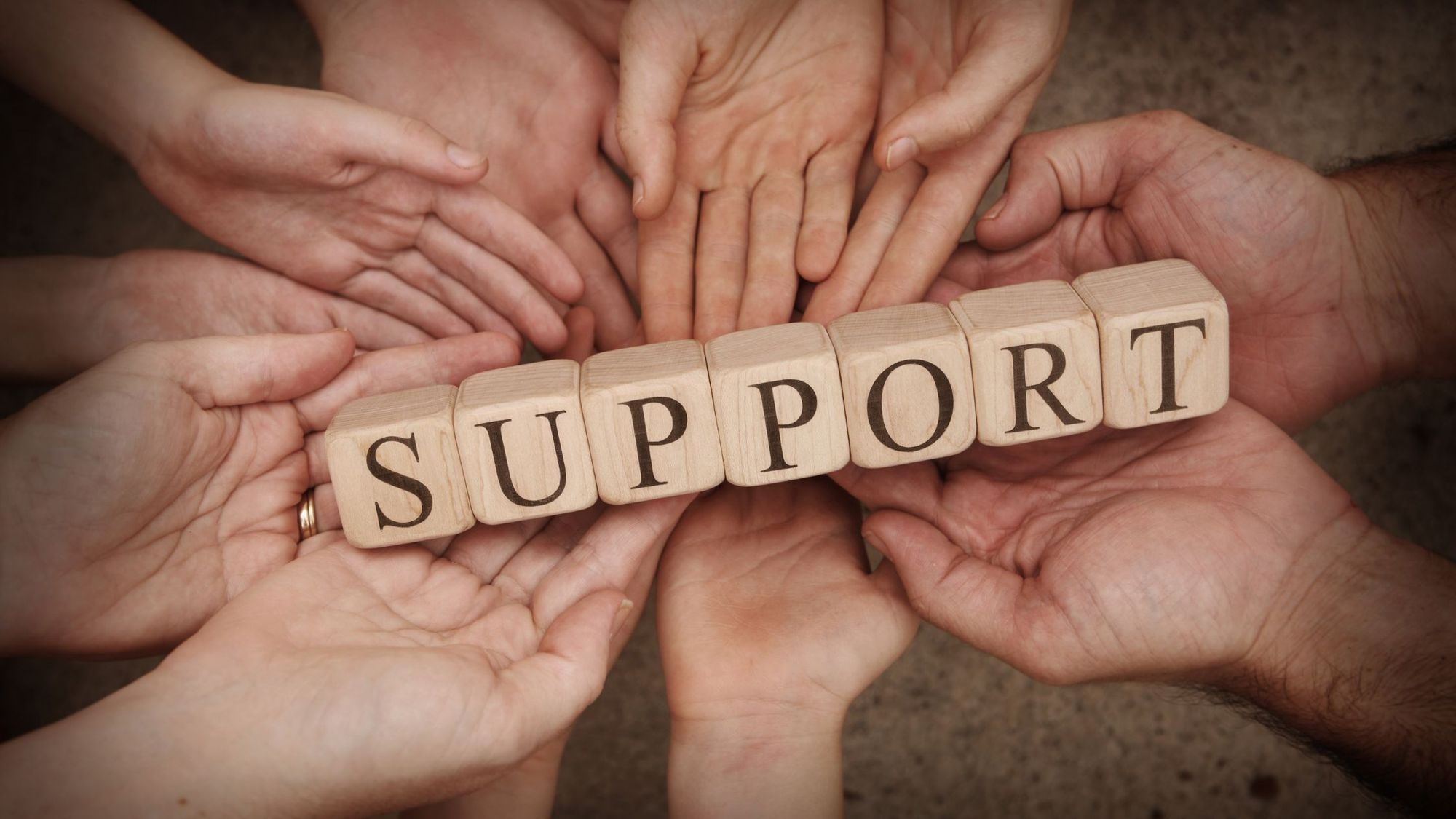 How to Give Back This Thanksgiving by Supporting Your Community
If you're wondering how to give back this Thanksgiving, why not start by supporting your local community? Around the United States and other areas around the globe, there are countless initiatives run by charitable organizations, specifically during Thanksgiving.
Here are some of the ways you can get involved.
1.Volunteer with Operation Turkey
"Operation Turkey" is a community of volunteers who work together each year to ensure everyone can enjoy a delicious meal on Thanksgiving. While many of us enjoy countless courses of delicious food during Thanksgiving, endless homeless individuals and people are living in poverty who don't have the same resources.
There are a few different ways to get involved with Operation Turkey. You can join a local group of volunteers between 8 am and 12 pm on Thanksgiving day to prepare, package, and deliver meals to people in need.
Alternatively, if you don't have a local branch available, you can create your own or donate online. The goal of the organization for 2022 is to deliver 55,000 meals.
2. Go Grocery Shopping for Your Family and For Those in Need
Going grocery shopping is a great way to take some of the pressure off your own family this Thanksgiving. However, it can also be a fantastic way to give something back to your community. Groups like "Shopping Angels" are filled with volunteers who offer to go and pick up food on the behalf of immunocompromised and elderly individuals.
The non-profit organization focused heavily on assisting people during the pandemic in recent years. Today, it has mostly returned to concentrating on disabled individuals, patients undergoing healthcare recovery, and anyone else who can't get out of the house.
If you'd rather send groceries directly to someone in need, you can do so with Feeding America's "Gift Catalog". This initiative allows users to send vegetables, meat, and other substances to homeowners across the USA.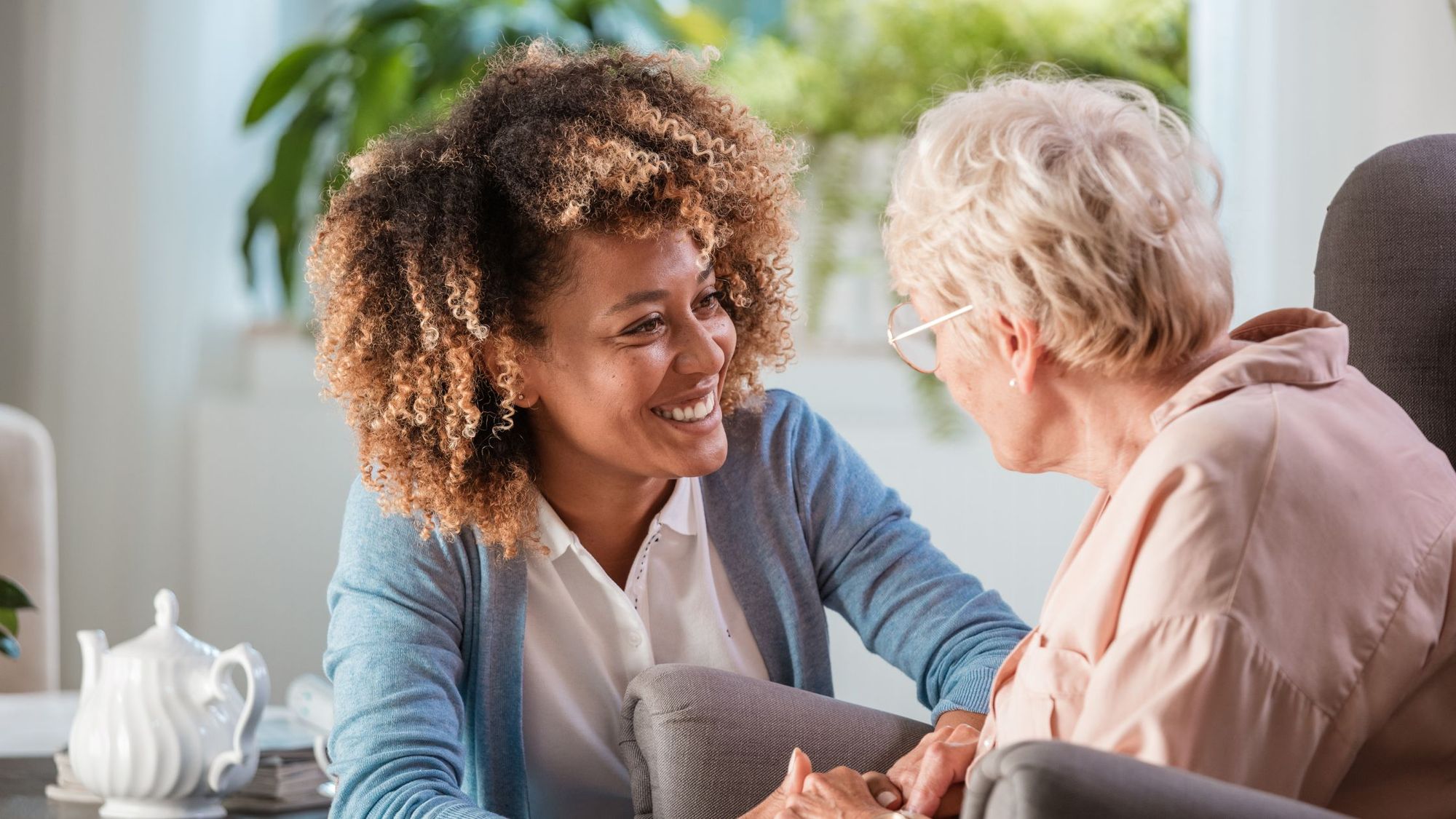 3.Care for the Elderly and Lonely
Older people are more likely to live alone in the United States than anywhere else in the world. While this may not be a problem for some, it can cause significant feelings of loneliness and isolation for others. If you're wondering how to give back this Thanksgiving, reaching out to the people who really need a friendly face could be a great option.
One option is to get involved with Meals on Wheels, which has its own friendly "chat" program, which empowers individuals to reach out to lonely seniors through the phone. You don't even need to leave your home to start giving back.
If you want to take things to the next level, you can join the Meals on Wheels American program, and start picking up meals from a central location and delivering them to seniors in person.
4.Give Back to the Environment
Giving back at Thanksgiving doesn't have to mean directly helping other people. It can also involve doing something for the planet, or environment. You can start by simply changing the way you shop for groceries during Thanksgiving. Specifically look for food items with minimal packaging, or packaging made with recycled materials.
Purchase local and organic foods to support your community, and reduce the number of emissions involved in getting your meals to your table. Avoid wasteful practices if you're inviting numerous family members over for dinner too. Use reusable cutlery and plates rather than opting for throw-away alternatives, and cut down on paper napkins.
You may even consider eating less meat this Thanksgiving. You don't have to swap to a completely vegetarian diet, but cutting down your meat consumption will also reduce your carbon emissions.
5.Join a Turkey Trot or Charitable Walk
Turkey trots, and hunger walks are fantastic ways to give something back this Thanksgiving. These are simple races held all over the United States to raise money for people living in poverty. If you get enough sponsors for your walk, you may even be able to choose where you donate the money you make. Check social media for charity fundraising walks, or consider starting your own.
Organizations such as "No Kid Hungry" have starter packs available to assist people in launching their charitable walks.
Not only is a walk out in the brisk November weather a good way to give something back this Thanksgiving, but it can be great for your health too. The cold can sometimes help you lose weight faster if you need to shed calories after a big meal.
6.Volunteer at a Pet Shelter
Instead of lounging on the sofa and watching the game after your big holiday meal, plan a family outing to your local pet shelter. You can donate food and treats from your meal to some locations, provided they're carefully prepared. Plain turkey and chicken, as well as certain fruits and vegetables, are excellent for feeding hungry cats and dogs.
Alternatively, if you don't have any leftover food, you can simply donate your time. Call up your local Humane Society and offer your assistance cleaning and caring for the animals for a couple of hours. This is a wonderful option if you're wondering how to give back this Thanksgiving with your whole family. Even children can sometimes get involved in playing with small animals.
How to Give Back This Thanksgiving: Showing Gratitude to Loved Ones
The acts of charity above are an excellent way to give back during Thanksgiving, but showing gratitude doesn't always mean getting involved with a non-profit organization or fundraiser. Sometimes, "giving back" can start at home, with your friends, family, and loved ones.
Start giving back to the people you care about by:
Hugging your loved ones: Giving thanks to the people you care about can be as simple as offering them a hug. Hugging releases the hormone "oxytocin", known for reducing blood pressure, and the stress hormone cortisol. A few hugs will make both you and your loved ones feel better after a stressful November.
Write a thank you note: If you're not comfortable giving big thanksgiving speeches over the dinner table, take a more intimate approach. Write a note to someone who you're genuinely grateful for this year. You could write to your parents or your partner, or someone outside your family who doesn't get enough recognition, like a postal worker.
Help with Thanksgiving dinner: Helping with thanksgiving dinner is one of the simplest ways to give back during the holidays. It's easy to leave one or two people to deal with the headache of prepping all the food. However, everyone in the family should be playing their own role. You can even help teach youngsters how to cook, and enjoy a fantastic bonding moment while you're donating your time.
Another great option is to perform some simple acts of kindness.
Everyday acts, such as thanking a barista when they hand you your coffee or giving someone a larger tip than usual can make a huge difference. You can infuse simple and small acts of kindness every day – not just during the holiday season. Try paying people compliments more often, paying for someone else's food at your local café, or texting your friends to check in on them.
Try Giving Back This Thanksgiving
Figuring out how to give back this Thanksgiving doesn't have to be a complicated process. Little gestures of gratitude, positivity, and charitability can go a long way. Whether you just have a little bit of cash to offer a non-profit, some extra food, or you're willing to donate your time, there are countless ways you can make the world a better place.
If you're looking for a unique way to show your gratitude to someone you care about, you could also invest in giving them a healthier, happier life, with a CircleDNA test. Your family member or friend can use their test to learn more about their health, improve their wellbeing, and discover some genetic talents they might be grateful for.
Resources: