The pandemic has uprooted our livelihoods for a while now. To protect ourselves and our loved ones, we've had to shoulder the responsibility of forging a new normal, to create a world where wearing masks and adhering to social distancing measures becomes the norm. Waiting for the pandemic to die down has been hard on those who had to deal with a widening distance between friends and family due to isolating measures, such as quarantines and lockdowns. Restrictions may have relaxed, and we've fallen into the rhythm of living in this new world, however, do you still feel the unease of you or your loved ones getting the virus?
Famed for catchy tunes since their debut in 2018, boyband MIRROR's songs breathe new life into Cantopop and become a getaway for Hong Kongers in troubled times. And this isn't the only way the band is contributing to society. We're proud to announce that Circle HealthPod has partnered with the band's heart-throb Ian Chan, to usher in a brand new day in the midst of unprecedented times.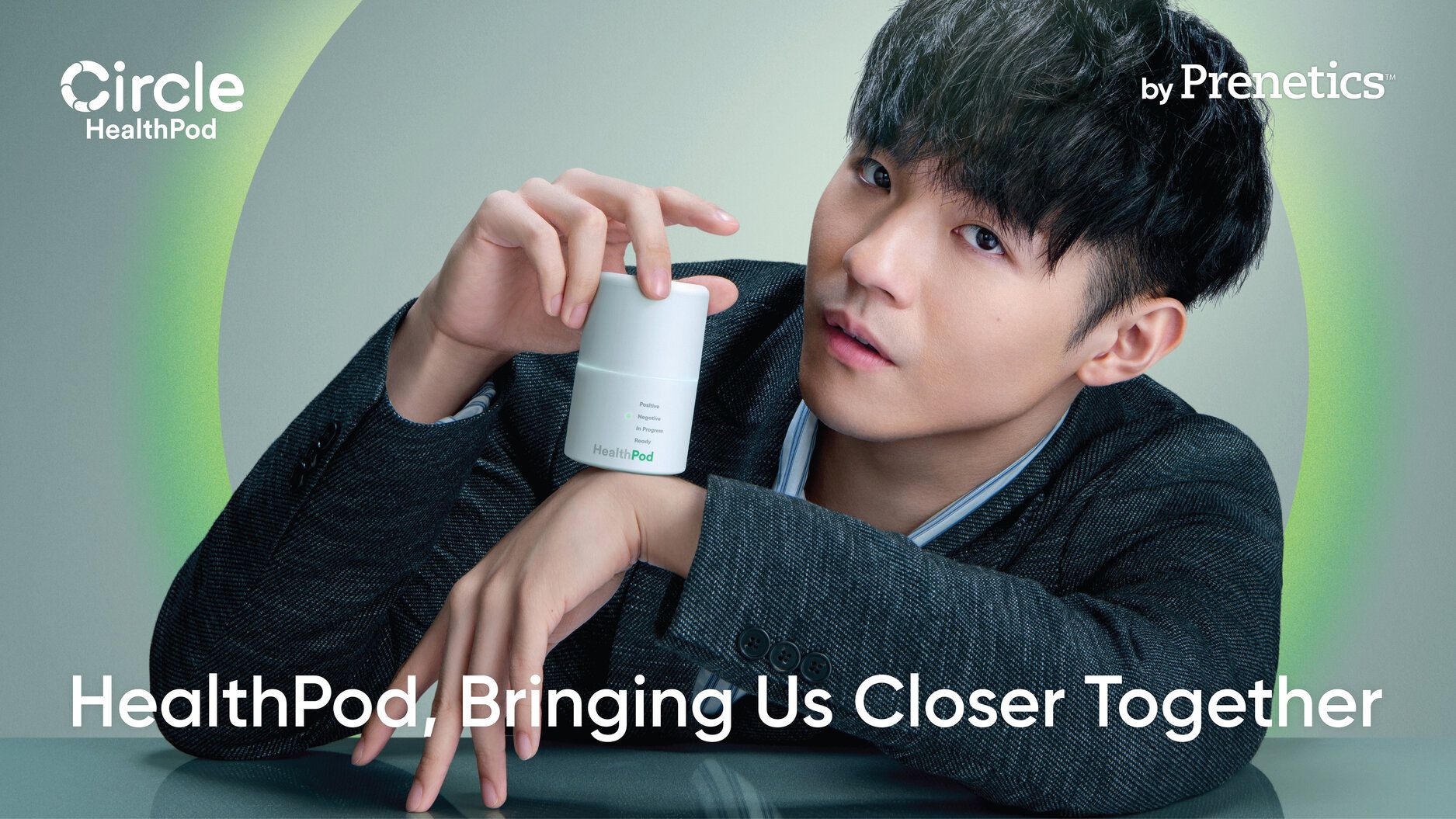 Who is Ian Chan?
Best known for his charming smile, there is more to Ian Chan than meets the eye. Before his rise to stardom, he was a former member of Hong Kong national men's volleyball team and taught himself how to play the piano and the guitar. His work ethic and talent continue to inspire Hong Kongers, leading him to amass a dedicated fan group. Through his own struggles in the pandemic, this musician, athlete and actor is now a believer in breaking down social barriers through awareness.
It is time to say Hello, to a new normal.