Prenetics is proud to introduce Thai-German superstar Kimberley Anne Woltemas as CircleDNA's newest global brand ambassador. The actress and model turned into an internet sensation after her role of Nam in the hit TV series "4 Huajai Haeng Koon Kao Series" and was the face of numerous brand campaigns such as Cartier and Dior. She's always ready to take on a new challenge, and recently, this boss lady decided to create her own supplement brand empire called "Kimberlite".
Get to Know Kimberley
Apart from being an adored actress and model and entrepreneur, Kimberley has a deep passion for health and wellness. She is always on the lookout for different ways to improve her health, hence her business venture to create a supplement brand. When she's not acting and engaged in shoots, this star is hustling in the gym and serving up platters of healthy dishes. She aims to spread the knowledge of maintaining a healthy lifestyle and makes it a point to share tips such as healthy dish ideas with her fans on social media.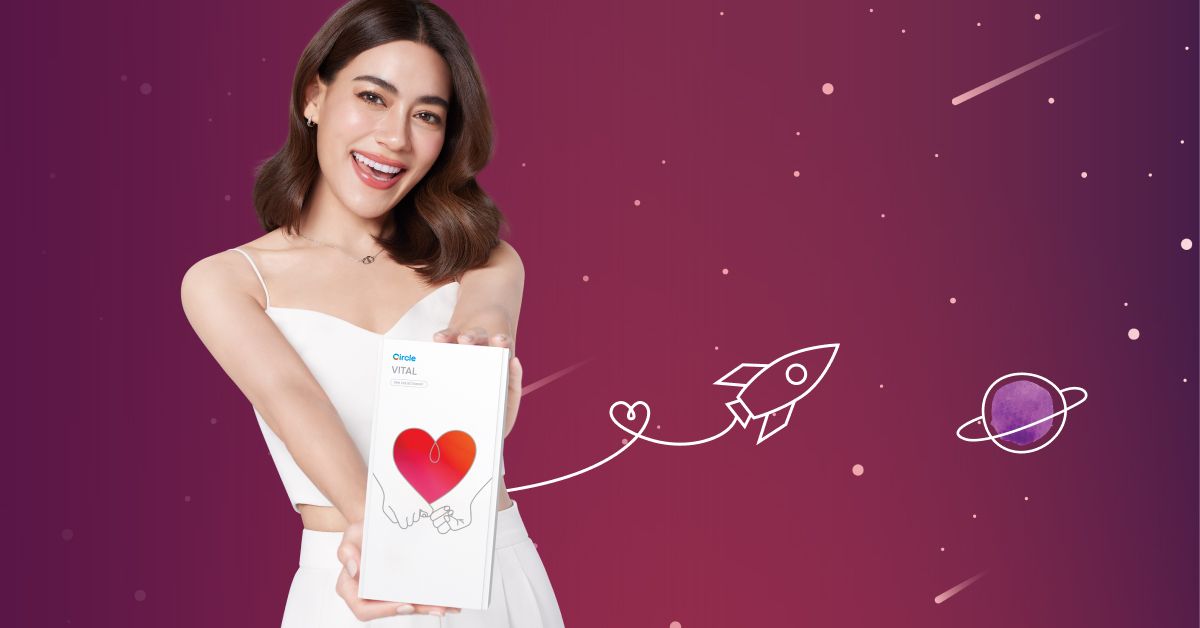 How CircleDNA Helped Kimberley
With all the diet fads and fitness trends, looking for the perfect diet and workout for you is like searching for a needle in the haystack. Unfortunately, there is no one size fits all diet. However, CircleDNA can help pinpoint the best diet and workout based on your genes. Kimberley understands the importance of decoding her DNA to better understand how her body works. With the comprehensive reports, Kimberley discovered things that she previously didn't know about herself and she can now use that information to create a healthier lifestyle for herself.
Kimberley's CircleDNA Reports:
Kimberley is sensitive to carbs and fats, hence she is advised to adjust her diet
Her body has higher needs for Vitamin B6 and Vitamin D
She should cut down on sugar and desserts
She should reduce her carb intake
The superstar's favourite categories for CircleDNA reports are Nutrition, Sports & Fitness, and Skin. CircleDNA Nutrition reports can help you strategically achieve your health goals by providing personalised nutrient recommendations from nutrition experts, helping you make more informed choices regarding diet and food. CircleDNA Sports & Fitness reports provide you with a unique fitness profile as it identifies what your body needs to perform at its peak, as well as how to avoid injuries that may hinder performance. From the Skin category, you can receive a report tailored to your genetic make-up, containing skincare regimen blueprints that will allow you to achieve optimal long-term skin health and build an effective skincare plan.
Want to learn more? Check out Kimberley's video for some inspiration!