Protein is an essential macronutrient that helps our body build and repair tissues, produce hormones and enzymes, and support the immune system. You can't take it out of your dietary equation, and that's non-negotiable.
In fact, studies show that consuming more protein in standard or low-calorie diets promotes a healthier body composition with less fat, and in spite of that, gives you greater energy reserves. That just goes to show that athletes and gym-goers aren't the only ones who can enjoy the boost from a high-protein diet, although coupling that with exercise will maximize the benefits.
However, you can't just go around throwing in any source of protein out there into your diet, not without adverse health consequences. Just like you want to be selective with the kinds of supplements you're taking, the same goes for selecting your sources of protein, because not all protein sources are created equal. Let's explore some of the most common sources of high protein foods:
The Healthiest Sources of Protein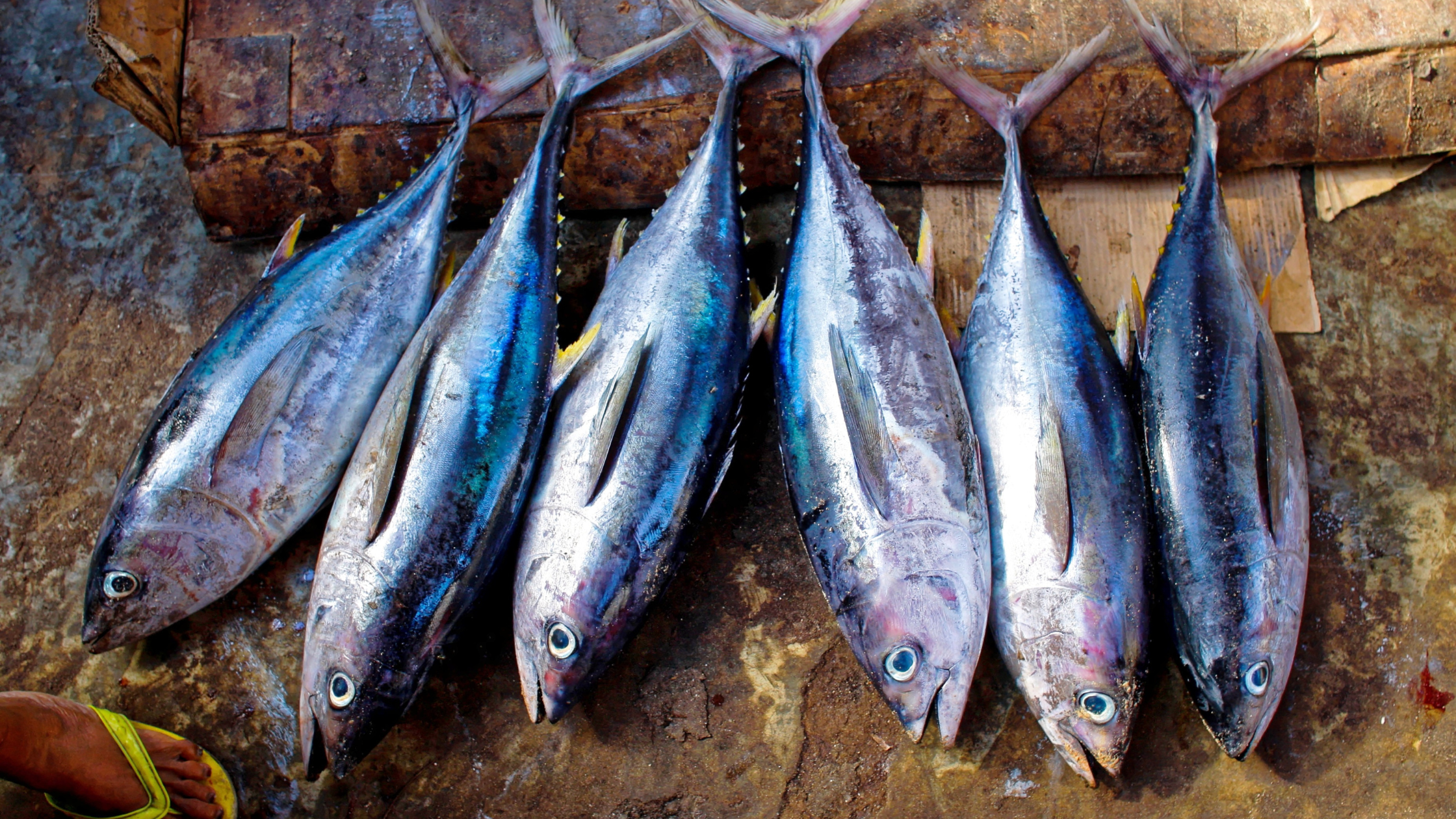 Fish
Fish is an excellent source of protein, and it's also rich in heart-healthy omega-3 fatty acids. Eating fish can help lower the risk of heart disease, stroke, and other chronic conditions. Salmon, mackerel, and sardines are some of the best sources of protein-rich fish.
Eggs
Eggs are a complete protein source, meaning they contain all nine essential amino acids that the body needs. They're also a good source of vitamins and minerals, such as vitamin D, choline, and selenium.
Legumes
If you're looking for plant-based sources of protein, legumes, such as beans, lentils, and chickpeas, are an excellent option. They're also high in fiber, which can help regulate blood sugar levels and promote digestive health.
Nuts and Seeds
Other than being jam-packed with protein and essential nutrients, nuts and seeds also contain high levels of healthy unsaturated fats. Almonds, pistachios, chia seeds, and pumpkin seeds are some of the best protein-rich options.
Unhealthy Sources of Protein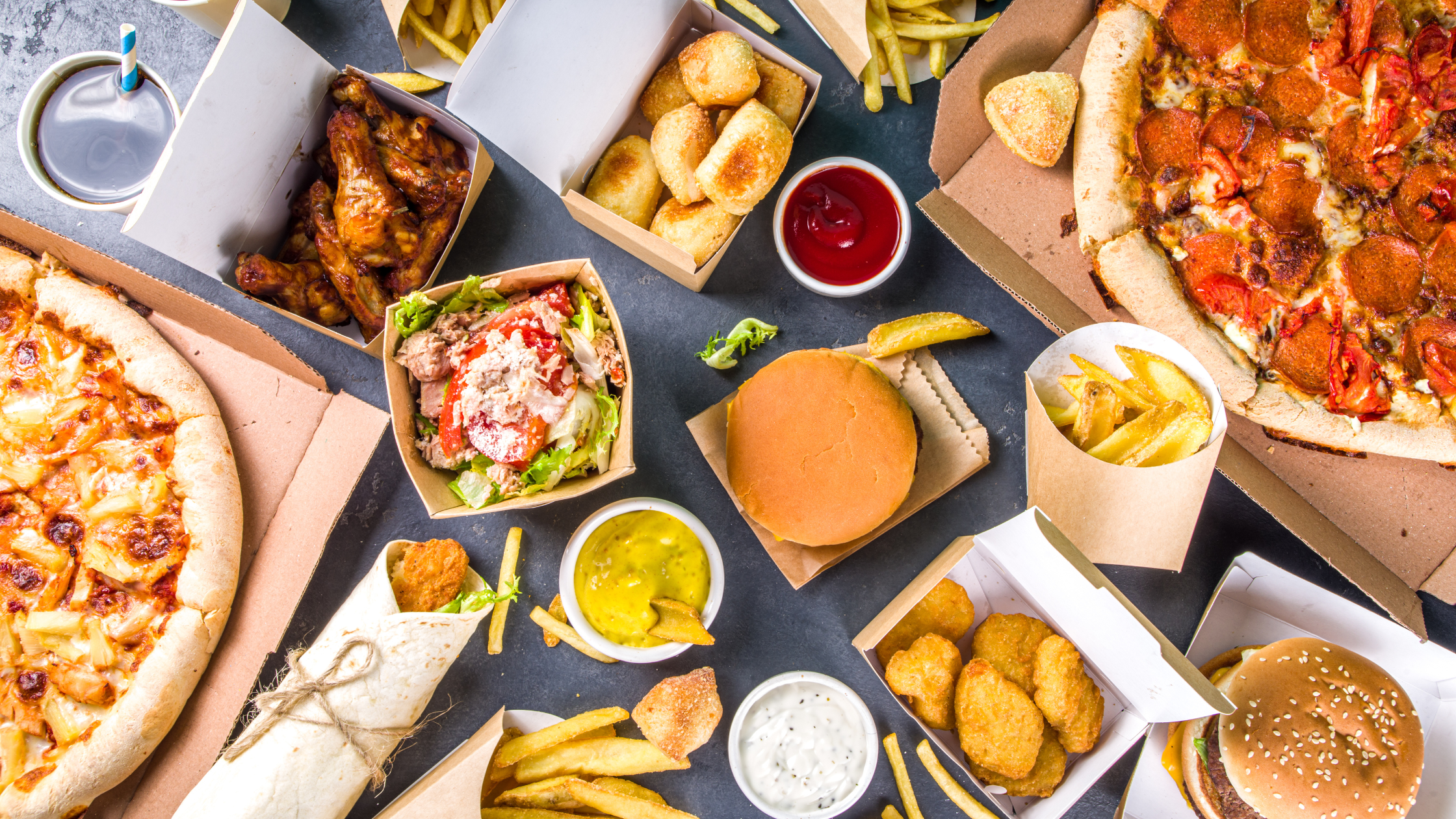 Fast Food
Don't listen to that gym bro suggesting a whole bucket of KFC for your protein fix. While you can find quick, tasty protein in fast food, you're also consuming excessive amounts of calories, unhealthy fats, and added sugars. In addition, processed meats, such as hot dogs, sausages, and bacon, are high in saturated fat and sodium, which are also linked to an increased risk of cancer, heart disease, and other health problems.
Red Meat
It's okay to enjoy a nice, juicy steak every once in a while, but you shouldn't be looking for red meat as one of your staples of protein intake. It's high in saturated fat, which can increase the risk of heart disease and other chronic conditions.
Dairy Products
While dairy products, such as milk, cheese, and yogurt, can be a good source of protein, they're also high in saturated fat. Consuming too much dairy can increase the risk of heart disease and other health problems. It's also not viable if you're lactose intolerant, in which case, you have to find alternatives.
Low-Quality Protein Supplements
Protein supplements are generally fine to consume and are a super convenient way to increase protein intake – they go great as a smoothie ingredient – but you have to be sure to read the label first. Some supplements contain added sugars, artificial sweeteners, and other additives. Consuming too much protein from supplements can also put a strain on the kidneys and increase the risk of dehydration. It's best to get protein from whole food sources whenever possible.
Are There Other Ways to Beef up My Diet?
Now you understand that simply seeing higher levels of protein on a food label doesn't mean it's healthy for you. It's important to be selective and mindful of your overall nutritional intake rather than going tunnel vision on one macronutrient. In fact, your nutrition is unique to your body, as determined by your DNA, which is why a genetic test from CircleDNA can help you better understand how your body responds to certain foods. In turn, you can better optimize your diet, including finding sources of protein that yield the best results uniquely for your genetic makeup.