The signs of low emotional intelligence are not always immediately obvious. Since emotional intelligence (EQ) has only been more widely understood recently, there is still so much that the general audience has to learn about the ways in which we are impacted by emotional intelligence, both in ourselves, and the emotional intelligence level of our partners.
In fact, emotional intelligence might be even more important than IQ in the way it affects our lives and relationships.
One of the top reasons to educate yourself on the signs of low emotional intelligence in others is because it's generally not wise to enter into a serious relationship with someone who is exhibiting signs of low emotional intelligence if they're not willing to work on improving it. Emotional intelligence in relationships is crucial for the success of that relationship, which means both parties should be actively working on improving their EQ.
Having a low EQ can have a severely negative impact on your communication skills and relationships with others. A low EQ can lead to poor conflict resolution skills, a lack of empathy, shorter relationships than you might desire, and an opinionated persona that tends to be self-centered.
However, even if a high EQ isn't something you were born with, that doesn't mean you can't improve your emotional intelligence. The signs of low emotional intelligence are merely areas of improvement that we should actively work on.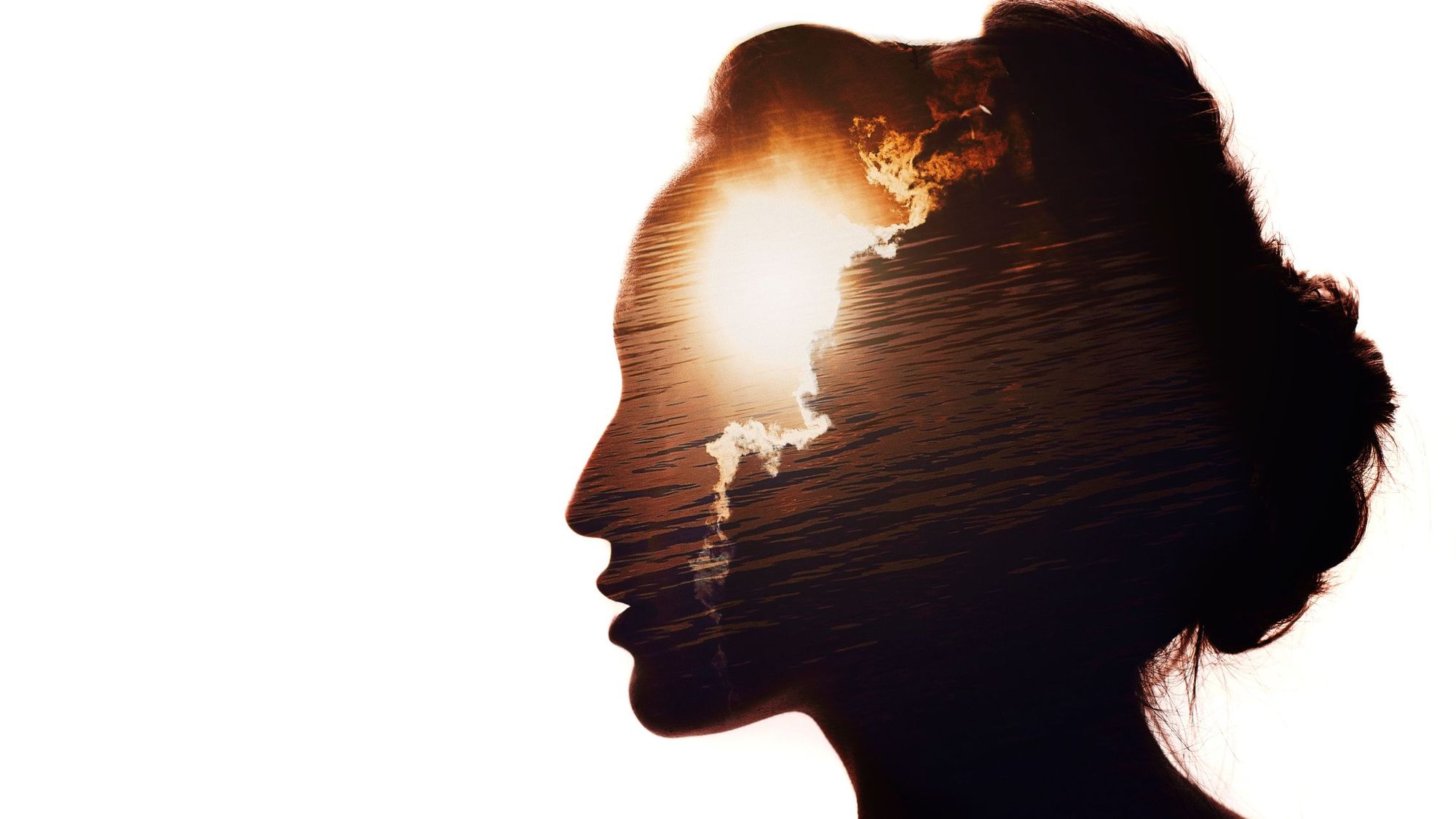 What is Emotional Intelligence?
Emotional intelligence is one of the types of intelligence quotients, and it's often referred to as your 'emotional quotient' or your EQ.
Emotional intelligence is typically defined as a person's ability to understand, regulate, and express emotions. This particular type of intelligence highlights one's ability to empathize with others, understand their own feelings, control their emotions to avoid letting them get over-expressed or out of hand, and one's ability to express sensitivity towards the emotions of others. Someone with a high EQ is also more likely to show curiosity and interest in other people, and be a much healthier communicator.
Emotional intelligence gives us the ability to think before we act or react, and regulate heightened emotions before they take over or cause us to say or do something we'll regret.
Those who have higher emotional intelligence also show a greater sense of self-awareness, including their ability to name that emotion, as in, knowing the name of the emotion they're feeling, as well as the underlying emotion.
A perfect example is knowing you feel angry, but understanding that the underlying emotion is shame.
Those with a high EQ often have excellent listening skills, are more open to criticism, and have an easier time sharing with others and being in a close relationship, compared to someone who has a low EQ.
What's most important to remember is that those who are neurodivergent can be a little more complex on the EQ scale. Sometimes, those who are neurodivergent (such as on the Autism spectrum or those with ADHD) can either struggle with emotional intelligence, or have a high EQ and yet still display the signs of low emotional intelligence. Of course, neurodivergent people can also have and display low EQ like anyone else. The point is that EQ can be a spectrum.
Signs of Low Emotional Intelligence
There are several key signs of low emotional intelligence, and it is possible for anyone to experience them.
You might notice the signs of low emotional intelligence in yourself, or in one of your loved ones.
Sometimes, our EQ is naturally low, and there is nothing wrong with that. Your EQ is partially genetic, and your CircleDNA test will let you know if you're genetically more likely to have high or low EQ, as well as high or low IQ, and tons of other interesting information.
Instead of seeing low EQ in a negative light, we should instead look at the signs of low emotional intelligence that we recognize in ourselves or others, and learn to improve it.
Below are some signs of low emotional intelligence to watch for: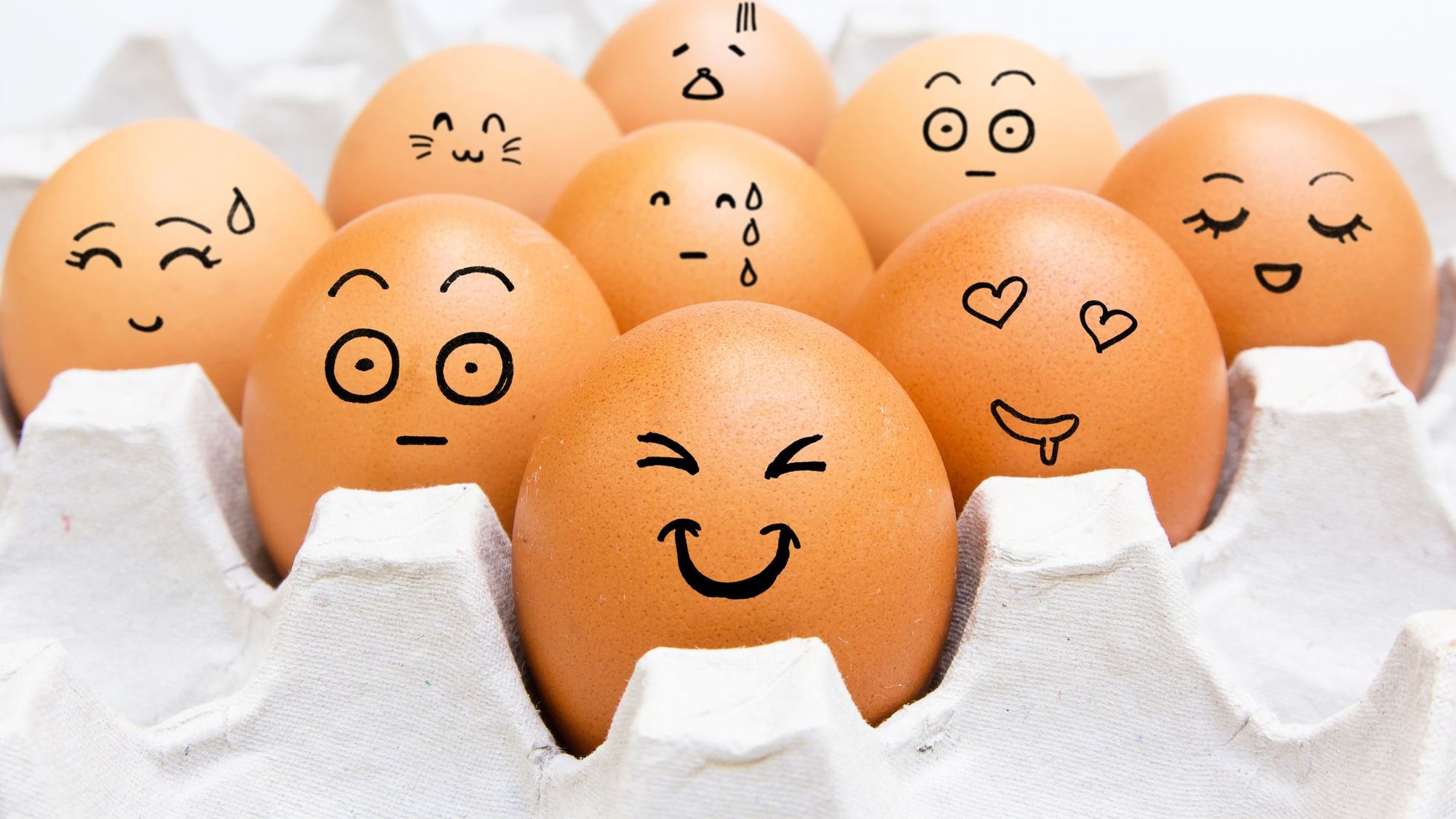 1. Unregulated Emotional Outbursts
One of the top signs of low emotional intelligence is the inability to regulate your emotions. As a result of struggling to comprehend and control their emotions, those with low emotional intelligence are more prone to lashing out at others and have powerful emotional outbursts. Much of the time, they can seem exceptionally dramatic, but it's because everything is bottled up with poor regulation skills due to a lower EQ.
It's normal to have heightened or aroused emotions sometimes, but those with a high EQ are better at taking a step back, understanding their own emotions, and self-regulating instead of having an outburst. This key life skill is something we all could learn to improve.
2. Insensitivity and a Lack of Empathy
One of the signs of low emotional intelligence is being insensitive and displaying a lack of empathy. This is where a person struggles to see a situation from the emotional perspective of another. They are often genuinely confused as to why someone is upset with them and cannot always identify what they have said or done that has caused emotional distress.
There is often a struggle to understand the emotions of others and the correct way to respond in numerous situations. For example, making jokes at inappropriate and overly-emotional times and not understanding why it has been poorly received. Insensitivity and a lack of empathy are not necessarily intentional and can often be the result of neurodivergence.
3. Lower Levels of Self-Awareness
This can also be classed as having a highly opinionated nature and the need to always be right. Someone with low self-awareness tends to be very argumentative and consistently gets into conflicts with friends, family, colleagues, or even strangers. Even when presented with evidence that they are wrong, they will argue against the facts and will only back down when they win.
It's important to both respect and understand the emotions and point-of-view of others even if you disagree, and that's part of emotional intelligence and emotional maturity.
4. Poor Coping Skills
Avoiding emotions doesn't just signify poor coping skills; it is also one of the signs of low emotional intelligence. For those who have a low EQ, the ability to comprehend and process the emotions of others, let alone their own, is a challenging task. This often leads to them avoiding their own emotions and situations that are heavily influenced by emotion.
Generally speaking, they will walk away from these situations so that they don't have the risk of being confronted by strong emotions, and they will often find ways to mask their own feelings.
Those with high EQ tend to take the time to think about their feelings.
If they're feeling hurt, those with a high EQ are more likely to sit in the hurt and allow themselves to feel their way through it, rather than seeking out a distraction. Unhealthy distractions are more likely to be avoided by those with a high EQ.
5. Struggling to Take Accountability
One of the most telling signs of low emotional intelligence is a lack of accountability, or a tendency to shift blame. This is the refusal to take responsibility for your actions, and someone with a low EQ will find a way to blame others for their problems or for something going wrong. They may use excuses that suggest they had no other choice or even that it's your fault the action was carried out.
6. Tendency to be Self-Centered
Making everything about them can be one of the signs of low emotional intelligence. Much of the time, they will find a way to center the conversation back on themselves, retrieving any attention that was lost and ensuring they remain a central part of the story. Whatever you say will usually relate back to them, and those with low EQ often try to one-up those around them.
7. Difficulty with Social Skills
It can be a struggle for those with a low EQ to make friends and maintain friendships. This is often because of the emotional expectations that come with social relationships, and those who lack emotional intelligence are often perceived as cold and unfeeling. Often, this is not the case, and it takes a little compassion and understanding to realize that they do care about others.
8. Difficulty Naming or Acknowledging Emotions
A key sign of high emotional intelligence is when you're able to name the emotion you're experiencing and acknowledge it before you take any action. This means that you'll take pause and think to yourself, I feel afraid or I feel rejected or I feel ashamed.
Naming and recognizing emotions seems very elementary, but it's crucial for emotional intelligence and emotional maturity.
If someone you're dating or living with isn't able to explain how they're feeling or name their emotions, this is one of the signs of low emotional intelligence.
Tips for Improving Your Emotional Intelligence
One's level of emotional intelligence is not set in stone, and if you currently have a low EQ, that doesn't mean you have to stay that way. If you want to learn to have more empathy and understanding, there are ways you can improve your emotional intelligence. These are some of the best ways you can do this:
Learn to listen to others (and actually hear them)
Try working through issues with other people and learn to be more open
Spend time learning how to put yourself into the shoes of another
Share and receive constructive criticism with others (and learn from it)
Write down the terms for various emotions you tend to experience (such as fear, shame, anger, sadness, etc) with a goal of understanding the root of the problem
Reflect on your own emotions and how they have influenced your actions
Having low emotional intelligence is not always a bad thing, and there have actually been studies to suggest that people with high emotional intelligence are less creative. The reality is that it's about finding a middle ground so that you can form healthy connections.
When it comes to relationships with others (and with yourself) emotional intelligence comes in clutch.
Final Thoughts
Emotional intelligence is so important in life, and without it, we'd struggle to maintain healthy relationships or have a full perspective of human interaction and emotions. Gaining the capacity to expand upon and improve your emotional intelligence and learn how to see various scenarios from the perspective of others, is what allows us to improve as individuals but also as a society.
If you're interested to learn more about your own EQ and other traits about yourself, consider a DNA test from CircleDNA. The extensive results can tell you so much about your health and wellness, but also give you further insight into your various intelligence levels. Your genetic likelihood of having a high EQ, IQ, and AQ are all discussed in your DNA test results. Yes, these intelligence quotients will vary depending on your upbringing, education, environment, and who you surround yourself with as well, but the genetic predispositions are very interesting to read about.
References:
Feist GJ. A Meta-Analysis of Personality in Scientific and Artistic Creativity – Gregory J. Feist, 1998. Personality and Social Psychology Review. Published 2016. Accessed January 26, 2023. https://journals.sagepub.com/doi/10.1207/s15327957pspr0204_5
Drigas A, Papoutsi C. A New Layered Model on Emotional Intelligence. Behavioral Sciences. 2018;8(5):45. doi:10.3390/bs8050045