The worst of the cold, dreary and dark winter season is over for temperate countries, so this means it's time for fun spring activities. Now that the days are getting longer and brighter and it's officially spring, everyone wants to get out of the house more. Spring equates to brighter and sunnier days filled with good vibes. After a long winter, basking in the warm glow of spring sunshine could be very rejuvenating for the soul and could boost mental health.
With the onset of spring, the amount of daylight increases every day until summer's arrival, with daylight peaking at the summer solstice. And this is good for everyone because studies show that enjoying more exposure to natural sunlight during your waking hours has many significant benefits, from boosting emotional well-being to improving quality of life.
As spring blooms with abundant sunshine, self-care opportunities also abound so you could strengthen your sunny disposition, amplify happy feelings, and improve your mental health. Stay healthy and happy throughout the spring season with these spring activities that liven up your usual routine. These spring activities could revitalize your body and mind, and make you forget all about those winter blues.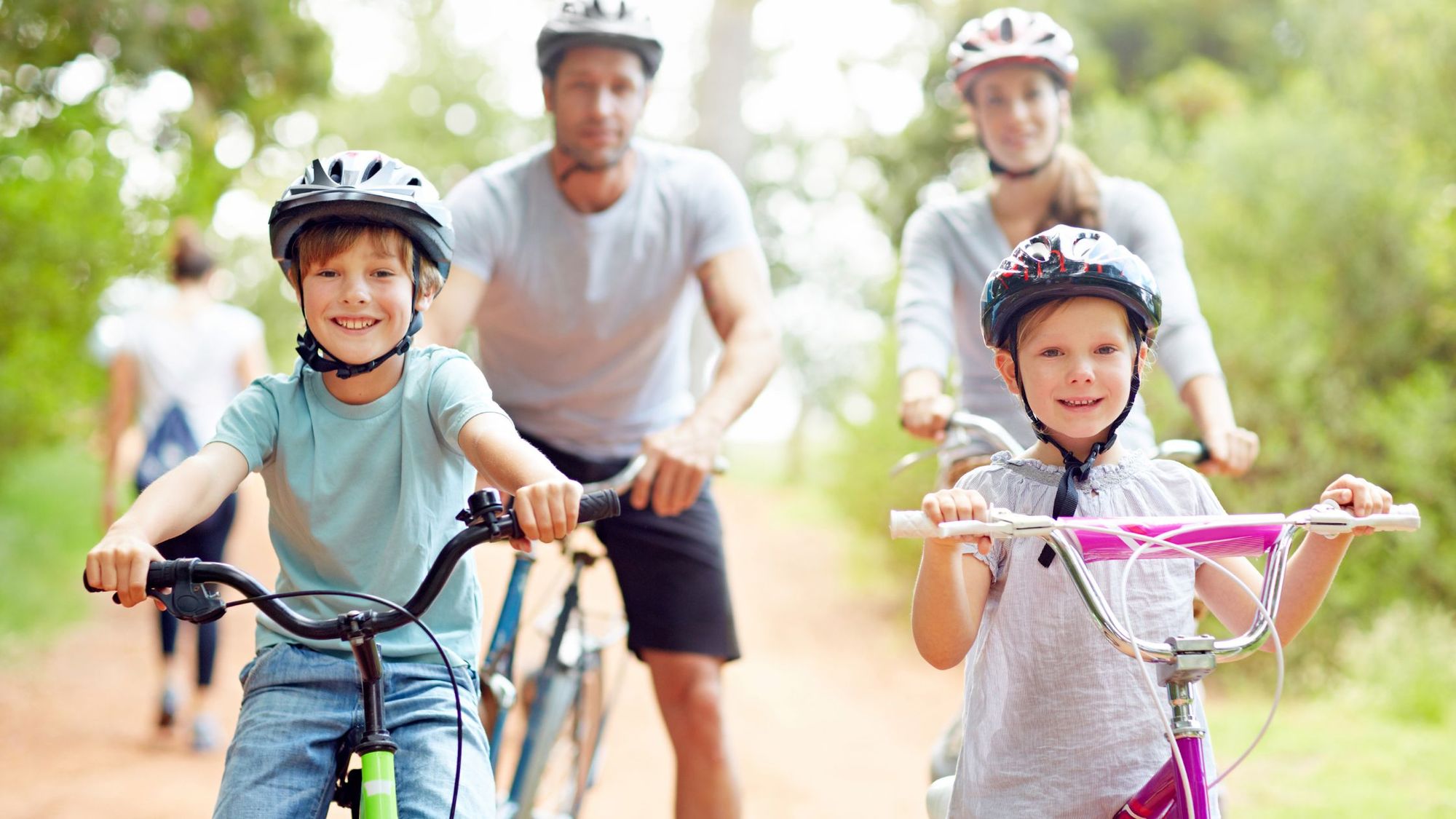 Why Are Outdoor Spring Activities Good For You?
Spring activities are generally good for us because they equate to increased sunlight exposure. After being cooped up indoors for winter, making time for spring activities is in itself a form of self-care. After all, it is invigorating to feel the sun and breathe in the fresh air. Research affirms that exposure to the sun, and even just looking at sunlight, triggers the brain to release serotonin, a hormone that boosts mood, promotes calm, and improves mental focus. This is highly beneficial for people suffering from seasonal affective disorder (SAD) or the winter blues.
Moreover, sun exposure, especially during the mornings, increases Vitamin D production in the body. This is essential for bone health because calcium can only be stored in the bones when you have sufficient vitamin D levels. Replenishing this nutrient could also be good for the skin because it is an anti-inflammatory that could treat issues from acne to autoimmune conditions like eczema and psoriasis. Hence, it would be best to ring in spring with outdoor spring activities.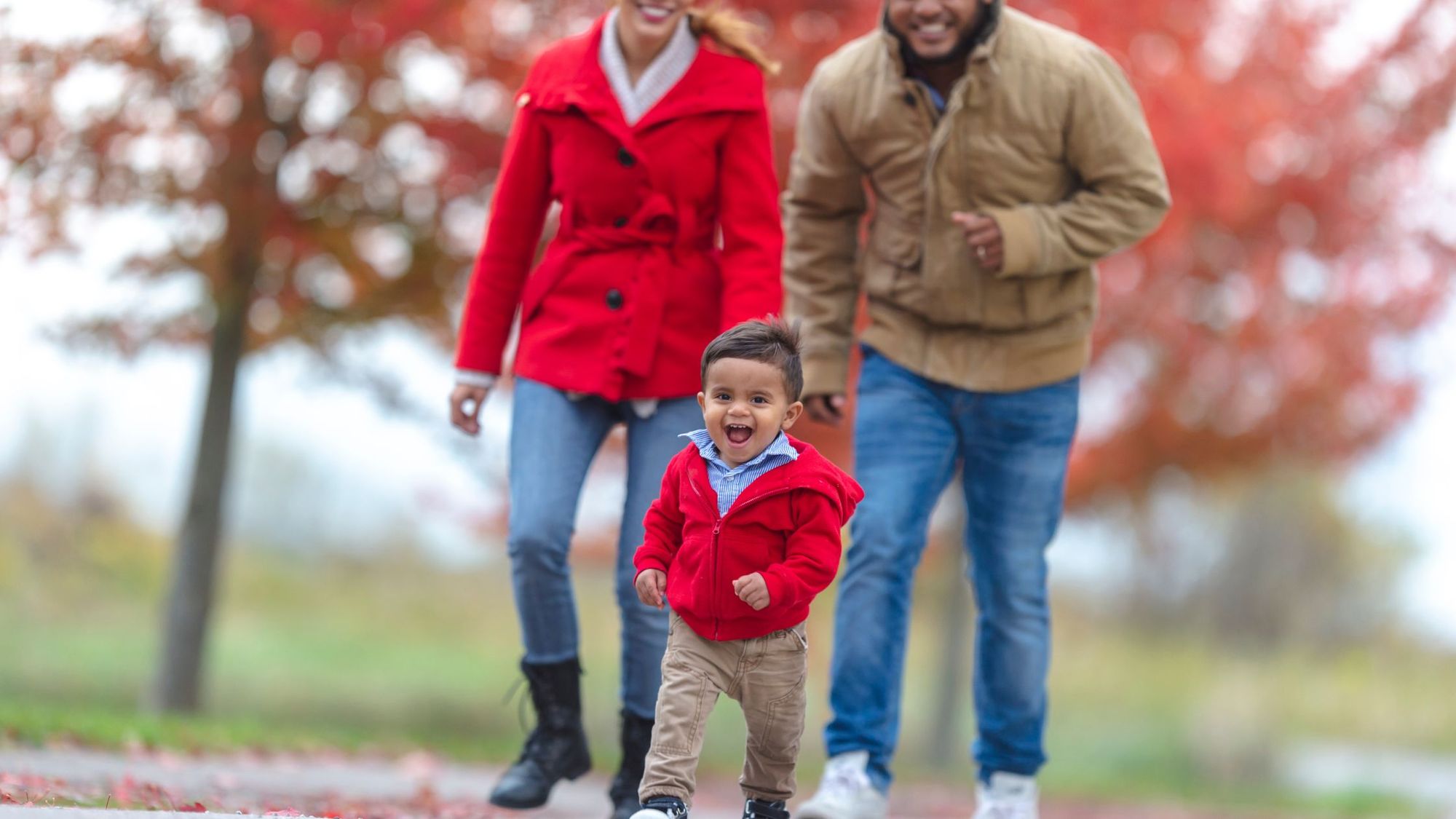 Go For a Scenic Walk Outside
If you have a park near you, or a pretty trail, go outside and take a nature walk. A walk in a wooded area with lots of trees is very calming, especially if you can hear the birds chirping and feel the wind caressing your face. According to a study in Environmental Health and Preventive Medicine, "forest bathing" or spending time in a forest atmosphere can lower blood pressure and alleviate stress so much better than walking around town.
However, if there's no nearby park, a quick walk in your neighborhood will also help. Just don't forget to slather on sunblock to prevent skin damage and hydrate to mitigate heat stroke. An outdoor walk is not just a great exercise to keep your heart pumping, but it will also help you soak up some much-needed sun rays. Kick your walk up a notch and invite a friend if you don't wish to be alone in your own thoughts.
Walk Barefoot on the Grass
One of the best spring activities you can do is to ditch your shoes and walk in your yard barefoot to experience the dew-laden grass and rough textures of the soil with your skin. You can think of it as a mini-foot or reflexology massage that stimulates your circulation. This activity is called "earthing" or "grounding" because it brings you closer to mother nature and the ground you walk on all day. And let's face it, the ground is one of the things most humans take for granted.
Many studies show that earthing is good for people because it can reduce inflammation, alleviate pain, mitigate stress, and promote better sleep by improving the body's circadian rhythm. Moreover, walking barefoot helps with foot care since it stimulates and stretches ligaments, tendons, and muscles in the feet and ankles.
Spring Activities Must Always Include Spring Cleaning
Remember, as the famous adage says, a chaotic environment equates to a chaotic frame of mind. Use the spring season as a signal to spring clean your home and your belongings. Your living space is an extension of yourself, so when your home is disorganized and dirty, it could make you feel anxious, stressed, lethargic, and overwhelmed.
In contrast, a clean space has a greater likelihood of making your inner self feel calmer and at peace. Here are some spring cleaning hacks to help you get jump-started on this endeavor:
Clean areas that normally get overlooked like baseboards or the garage
Make a deep clean of all parts of the home to freshen things up
Wash curtains, rugs, slipcovers, and carpets
Declutter your wardrobe and let go of things you haven't used in 6 months
Sort through appliances to see if you can donate what's not being used
Furthermore, check out our Spring Cleaning Tips from Marie Kondo.
Take Your Lunch Outside for a Picnic
Now that winter is over, you don't have to stay cooped up indoors, eating at your desk. One of the most simple spring activities that promote self-care is having a good healthy lunch outdoors. Take your lunch break on a park bench or even just outside your office to enjoy the sunlight and fresh air.
You can even ask a friend to join you so you can have a mini-catch-up session. This can help you decompress and forget about your worries. Eating your lunch may just give you a serotonin boost to help you get through the rest of a grueling day with a big smile on your face.
And if you're feeling extra fancy, invite your family and friends over the weekend for a picnic at the park. Go all out and prepare your picnic blanket and yummy treats. Now that the weather is more pleasant, a picnic lunch is a great way to reconnect with people you love.
Plan Your Meals with Spring Produce
Self-care means eating healthy, fresh dishes that nourish the body. It's an excellent idea to make time for meal planning, which includes a lot of spring veggies and fruits. Remember, spring is the season for a bountiful harvest, so opt for in-season fruits and veggies instead of your usual flash-frozen or canned variety.
Stocking up on produce is a great way to spring-clean or detox your body. Here are examples of veggies and fruits that are abundant in spring:
Carrots
Apricots
Asparagus
Peas
Cabbage
Avocados
Rhubarb
Chard
Collard greens
Lettuce
Spinach
Arugula
Radishes
Turnips
Herbs
Gift Yourself Flowers
If you have a green thumb, spring is the perfect time to plant seeds or seedlings so you'll have a variety of flowers to enjoy in your yard or balcony. However, if you have no inclination for gardening, you can also pick up spring blooms when you're out on a nature walk. Take flowers home with you to liven up your space with pops of color. Pick different variants and enjoy their unique beauty. Some flowers even give off a nice scent, providing you with a little aromatherapy.
But if you don't see flowers on your outdoor walks, you can go ahead and follow Miley Cyrus' advice and buy yourself flowers. Freshly cut flowers are abundant in springtime and it's time to take advantage of that. Flowers appeal to various senses and evoke happy feelings. However, do remember that flowers carry pollen and insects. If you have allergies and other sensitivities, be mindful of that during spring.
Seasonal allergies could result in flu-like symptoms like sneezing, watery eyes, runny nose, coughing, and chest congestion. If you want to find out what your possible genetic sensitivities are, it would be helpful to take a CircleDNA test. This at-home DNA test shares ancestry information, genetic disease risks, nutrition and exercise plans, and possible sensitivities based on your unique DNA.
Revamp Your Skin Care Routine
The bitter winter cold, along with harsh heaters can dry out your skin. So use spring as a time to rehydrate and moisturize dry, inflamed, and cracked skin. Don't feel guilty and splurge by restoring your skin barrier with a spa facial. If you have limited funds, you can also buy an affordable exfoliating and hydrating facial mask. Shed dry winter skin and get your glow on!
And, of course, now that the sun is out and you're spending more time outdoors, it would be a good idea to use higher SPF. Sun protection is recommended all year, even during cloudy days because harsh UV rays that age skin can penetrate the cloud barrier. However, with spring, you have to be even more conscious of this habit. Apart from using a higher SPF, you may need to reapply sunblock throughout the day, especially if you're outdoors and sweating.
Invite Natural Light Indoors
One of the most simple self-care activities that could keep you healthy and happy is to invite natural sunlight indoors. You can easily do that by keeping window treatments and patio doors/entryways open. This will let sunshine through your house and also ventilate your stuffy space to get fresh air flowing. The gentle breeze and warm sun could keep you inspired and motivated.
Now that you're free from the cocoon of thick coats and warm sweaters, stay refreshed and revitalized with these simple spring activities that warm your soul. Spring signals rebirth and an opportunity for a fresh start. Just as new flowers and trees are blooming around you, you owe it to yourself to bloom and be at your most vibrant self.
Take care of the one and only you, so you'll not just survive this hectic world but thrive. Self-care is self-love because it's akin to nurturing a seed with water and sunlight. All these spring activities can be done throughout the season to make you feel good. Remember, make time for "me time" because you deserve it!
References: