You can host a summer picnic anywhere from your local park, lake, or beach, to your backyard or rooftop garden. All you need is the perfect shareable picnic snacks and drinks, as well as comfortable seating options and some refreshing drinks in a cooler.
If a few different people are being invited to your picnic, consider organizing your summer picnic to be potluck style. This way, one person can be responsible for bringing fresh fruit, while another is responsible for bringing wine, etc.
A potluck style summer picnic is one of the most fun summer activities you can plan with your friend group. Since it does require planning, these fun picnics often don't happen unless someone takes the lead on organizing it. This could be you, once you read this article and gather tips for summer picnic essentials.
Whether it's a fun 4th of July picnic, or just a summer picnic for the sake of getting together with your friends, you'll love these tips.
Below are 10 summer picnic essentials to organize the perfect picnic for a special event, for yourself and your partner, a family picnic or a friends group picnic.
1. Picnic Blanket and Picnic Basket
The best picnic blankets are the big, thick, quilted, large picnic blankets that are spacious and comfortable to sit on. A picnic basket is a cute addition that not only holds some of your picnic foods, but also adds a cute feel to your picnic arrangement. Vintage wicker picnic baskets can easily be found at thrift stores or online.
2. Napkins, Paper Plates and Paper Cups
Napkins are common picnic items to forget, but why not buy some cute napkins that are summer themed, or that match your picnic blanket? You could also get plaster cutlery, paper cups, and paper plates for people to eat on.
3. Fresh Fruit
A summer picnic is not complete without fresh summer fruit. Consider slicing up some pineapple for your picnic, or slicing some apple, as well as bringing a bag of freshly washed grapes.
4. Baked Goods
The best summer picnic foods are foods that are easy to eat, so why not bake some cute bite-sized baked goods for everyone? You could make bite-sized brownies, mini oatmeal cookies, or banana oatmeal protein bites. To make banana oatmeal protein bites to hand out at your picnic, follow these easy steps:
Pour 1.5 cups of oatmeal, 1 teaspoon baking powder, 1 scoop of vanilla protein powder, dash of cinnamon, dash of salt, and 2 tablespoons of brown sugar into a mixing bowl.
Peel 3 ripe, soft bananas and mash them into the oat mixture, with a dash of vanilla extract.
Add mini chocolate chips or coconut flakes if desired.
Keep mixing the mashed banana with the oat mixture until it becomes a thick consistency that you call roll into small balls and place on a baking tray.
Bake for 10 minutes at 350 degrees.
This is just one example of a bite-sized treat you can provide at your summer picnic. When it's hot out, people don't tend to want to eat too much, or too heavily.
5. Sandwiches or Charcuterie
A charcuterie board with cheeses, jams, crackers, sliced baguette, meats, and other accouterments is a fancy summer picnic in the making. However, you can also just make delicious Italian sandwiches for everyone as well. Anything with meat or dairy should be eaten within the first hour of the picnic, saving the fruits and baked goods for later.
6. A Cooler with Refreshing Drinks
A summer picnic requires refreshments such as cold bottled water, juice, and perhaps some cold cans of hard iced tea or light beer. The more cold drinks you can fit into your cooler the better, and don't forget plenty of ice!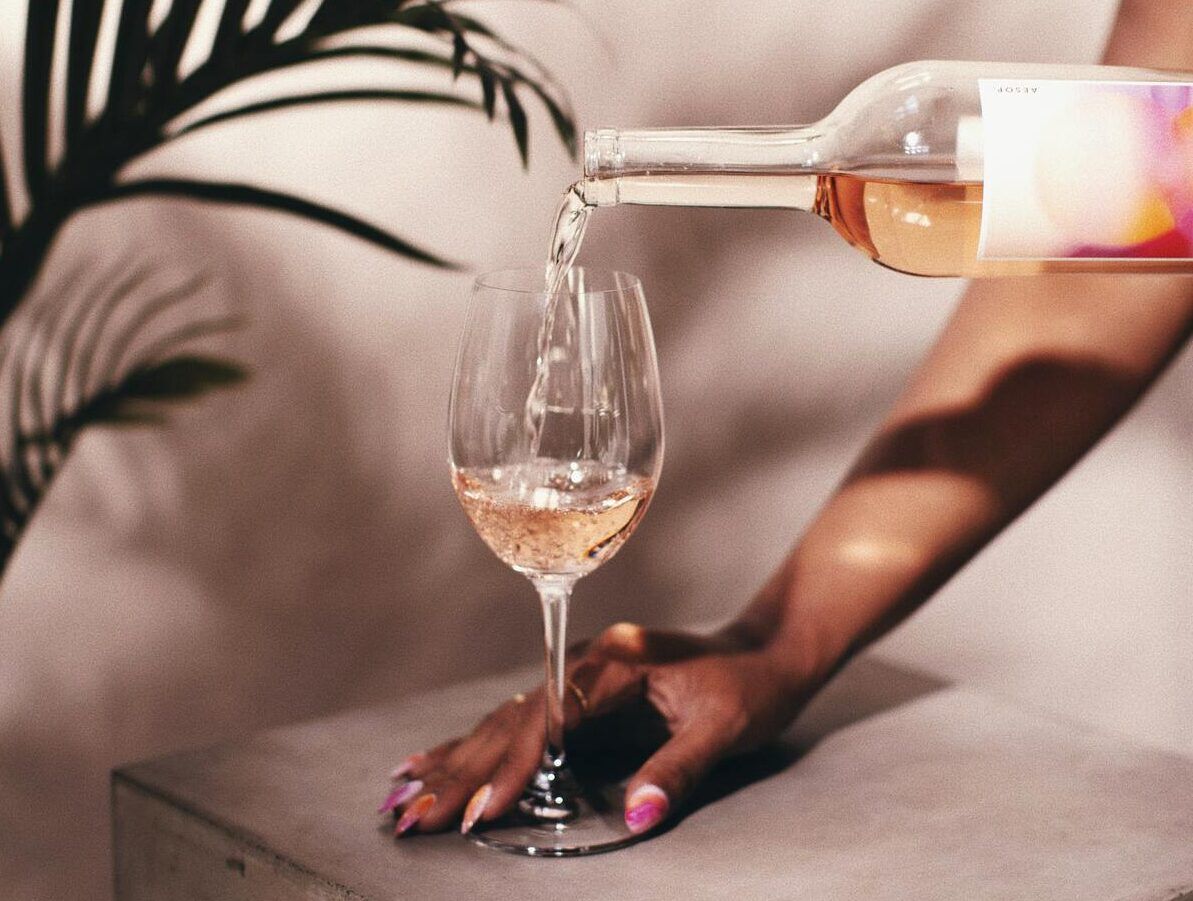 7. A Pitcher of Sangria or Bottle of Wine
Surprise everyone at your picnic with a cold pitcher of delicious homemade sangria. There are many sangria recipes available online, and it's fun to make. Just be sure to make enough for everyone, and bring enough plastic cups for everyone.
Another option is to just bring a nice bottle of wine, such as a chilled bottle of rose, which is refreshing on a hot summer day.
8. Sunblock and Bug Spray
Anytime you plan an outdoor event in the summer, you should always bring sunblock and bug spray. Certain fruits and foods attract bugs, but you can help prevent this with bug repellant.
9. Comfy Pillows or Foldable Beach Chairs to Sit on
It will start to get slightly uncomfortable if everyone is sitting on the picnic blanket for too long. If you plan on your summer picnic lasting all afternoon, note that some people might appreciate a foldable chair as an option to sit in, or a pillow to lean against. Some people even bring foldable tables to their picnic.
10. Portable Speaker and Summer Picnic Playlist
What's a summer picnic without a summer playlist? Bring a portable speaker, and if other families are around you, don't blast your music. Instead, let it be soft background noise at your picnic, with an upbeat summer playlist.
What's the Optimal Type of Diet For You, Based on Your DNA?
Your genetics can tell you a lot about which types of foods you should be eating at picnics or any event, and which foods you should avoid due to possible genetic food intolerances. To find out more about your genetic nutrition and diet profile, take a CircleDNA test.