All around the globe, men of all walks of life are getting ready to grow their Movember mustache. If you didn't already know, 'Movember' is an annual event that takes place every November, during which men grow mustaches in an effort to show their support and raise awareness about various men's health issues.
Growing a little extra facial hair might even keep you a little warmer this fall, but that's not the motivation to participate.
Primarily, the purpose of Movember is to raise awareness about prostate cancer, one of the most common cancers for men. However, Movember is a cause that also supports other men's health issues such as male mental health, suicide prevention, and testicular cancer.
Sometimes referred to as 'No Shave November', men around the world take part in this initiative with their Movember mustache to unite with other men and raise awareness about preventable men's health issues.
5 Fun Movember Mustache Styles to Try This November
When exploring the possible Movember mustache styles you can try this November, remember to take your hair growth capabilities into account, as well as your personal style. Not every mustache style will look great on every face shape. However, keep in mind you can always re-style your Movember mustache if you don't like it, and you can also shave it off in December, so it's all in good fun.
Here are some classic mustache styles you can try this Movember: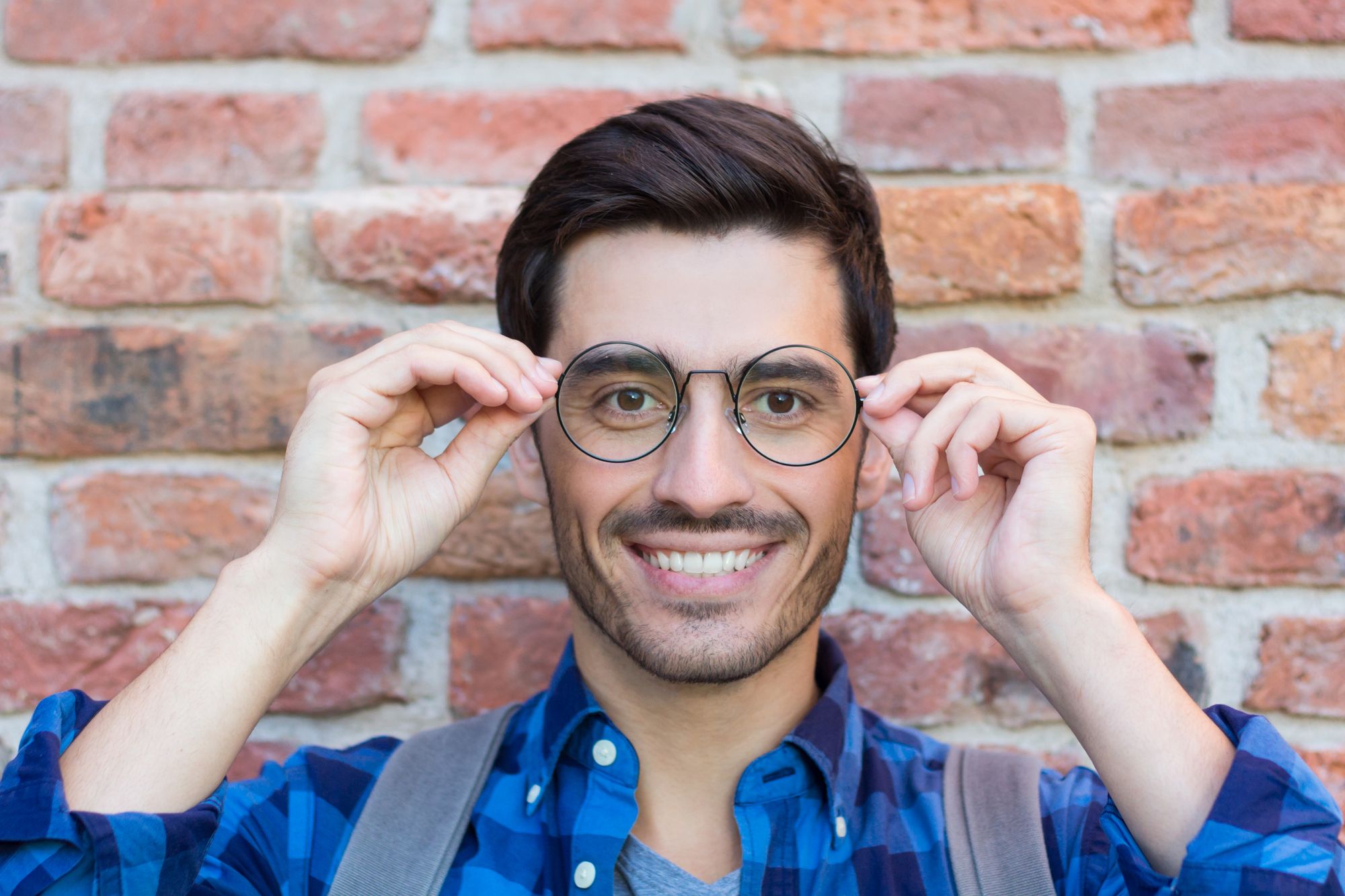 1. The Undercover Brother
The Undercover Brother mustache is a simple conjoined mustache with rounded corners, which draw attention to your mouth. Famous celebrities such as Daniel Craig have taken advantage of this style in the past. Similar to the Chevron, this mustache is a good option if you're looking for a stylish and traditional way to show off your new facial hair.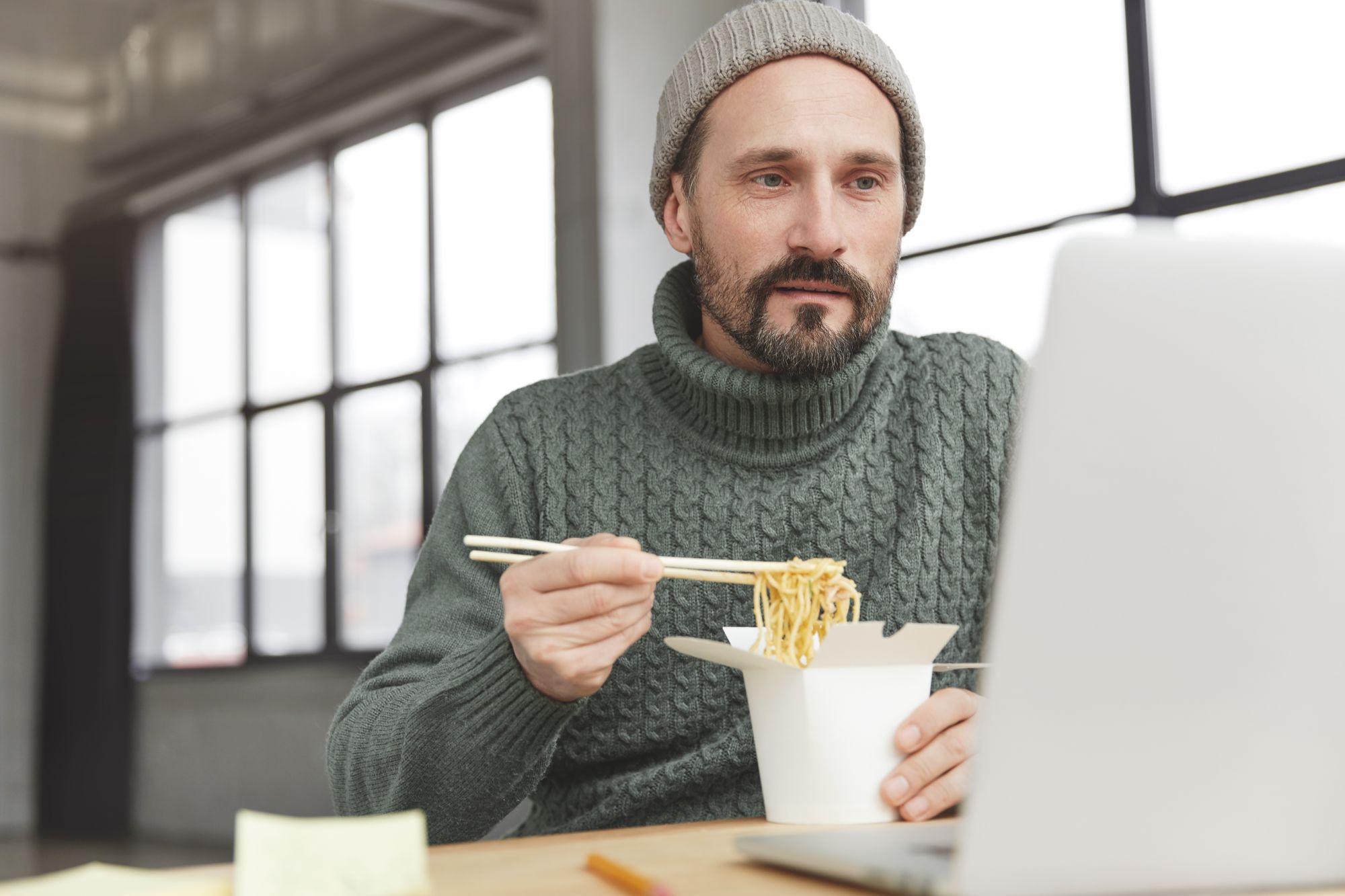 2. The Trucker Mustache
If you're familiar with Hulk Hogan, then you should know all about this luck. The idea is you grow out the sides of your mustache over your chin, so you get a unique, blocky look. You'll need to continue growing your beard alongside your mustache to pull this style off. You may also need to continue working on your new look after Movember is finished, because it can take a while to get the full, bushy results.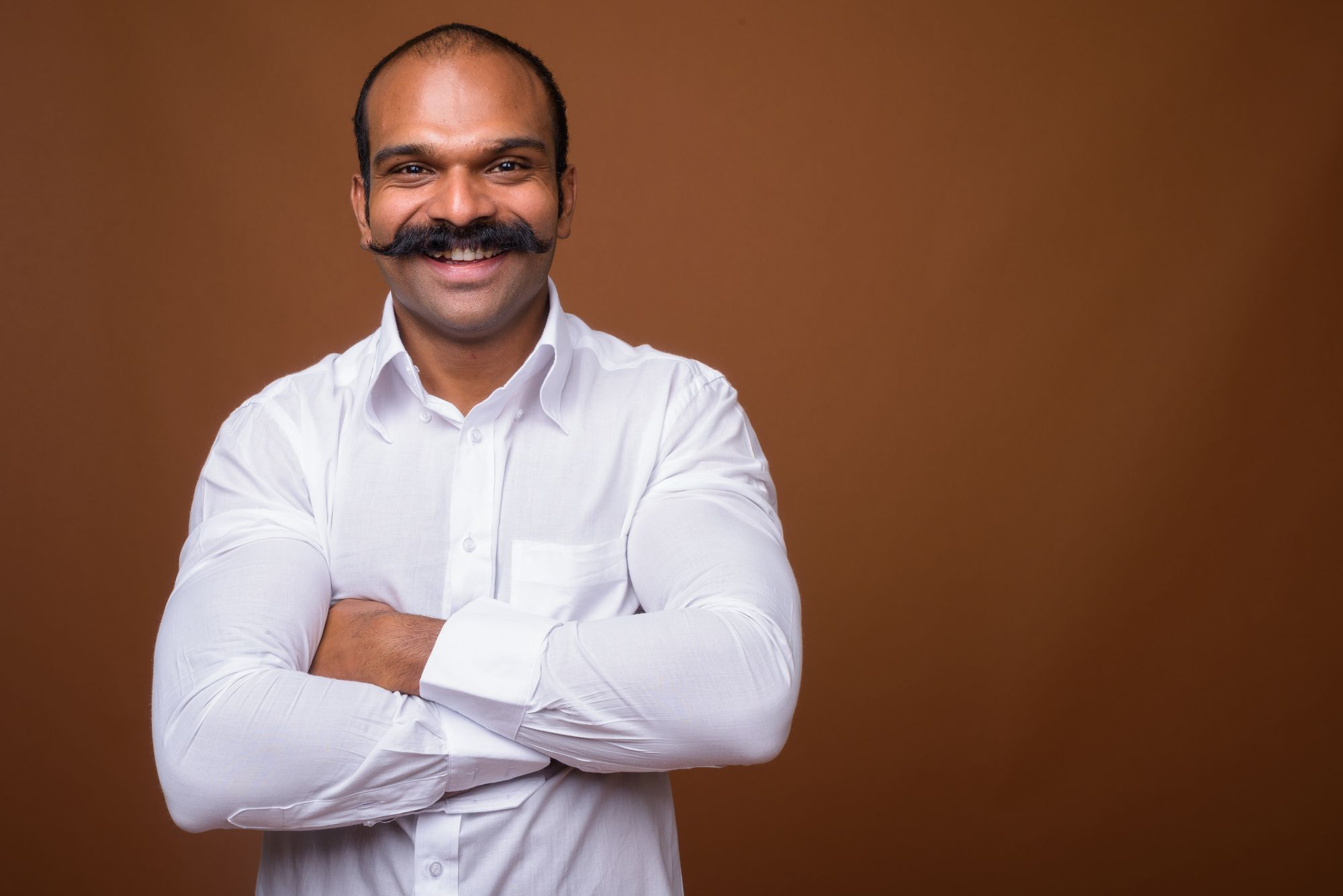 3. The Handlebar Mustache
It might be associated with old-fashioned Hollywood villains, but the handlebar mustache is still an iconic and popular look. You'll need a lot of hair on your upper lip for this option, so it might not be the perfect choice for people with naturally thinner hair growth. Grow your mustache as long as you can, and make sure you stock up on wax so you can twist the edges of your hair for a levitating look.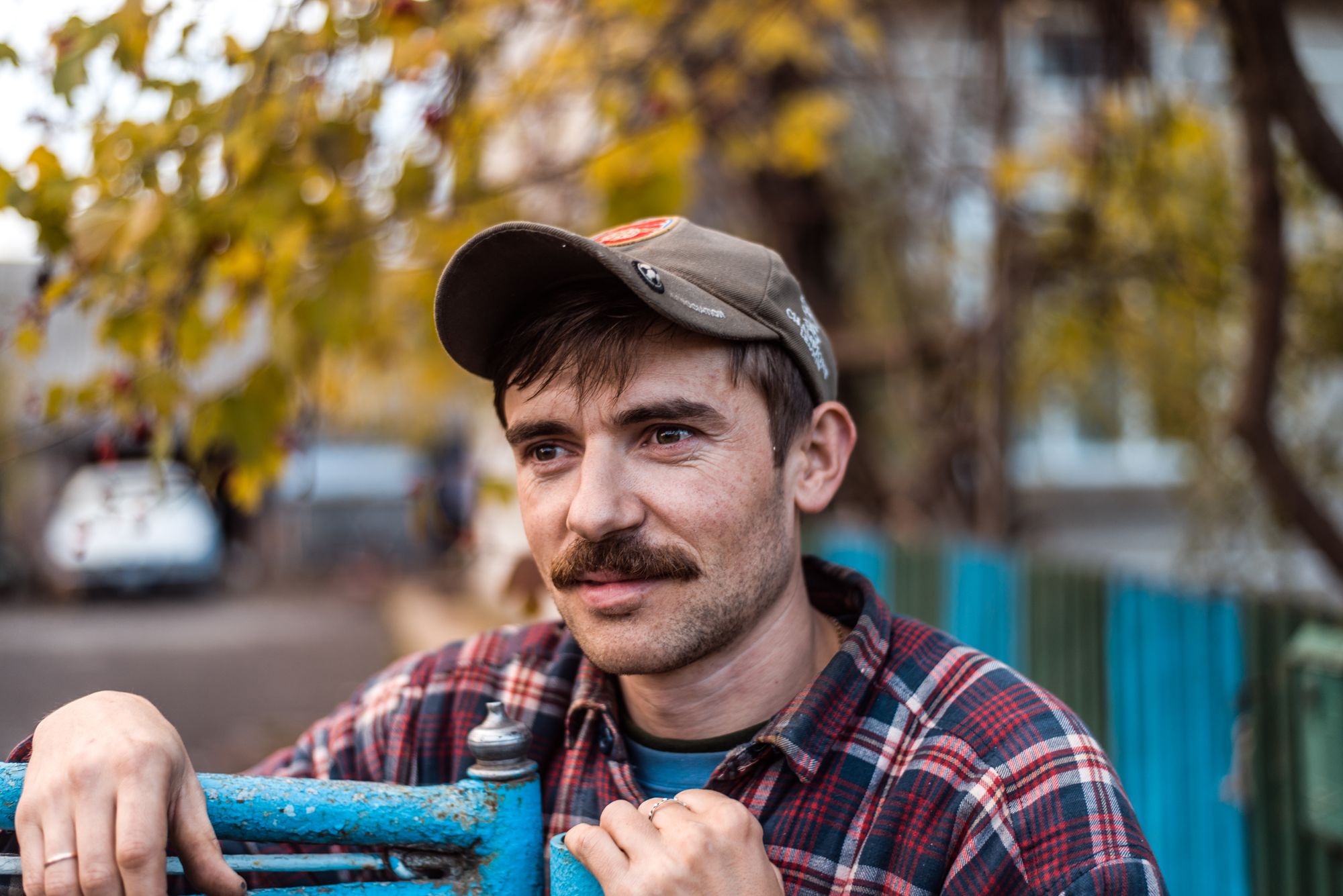 4. Chevron Style
One of the most iconic and convenient mustaches for a lot of men, the Chevron earned its popularity thanks to the unique look of Tom Selleck. Notably, this mustache requires a lot of thick hair growth, so it takes a little while to grow out fully. It's also a good option for people who have straighter hair naturally, rather than a curly facial growth. You'll need to invest in a good trimmer and comb to keep everything neat and tidy.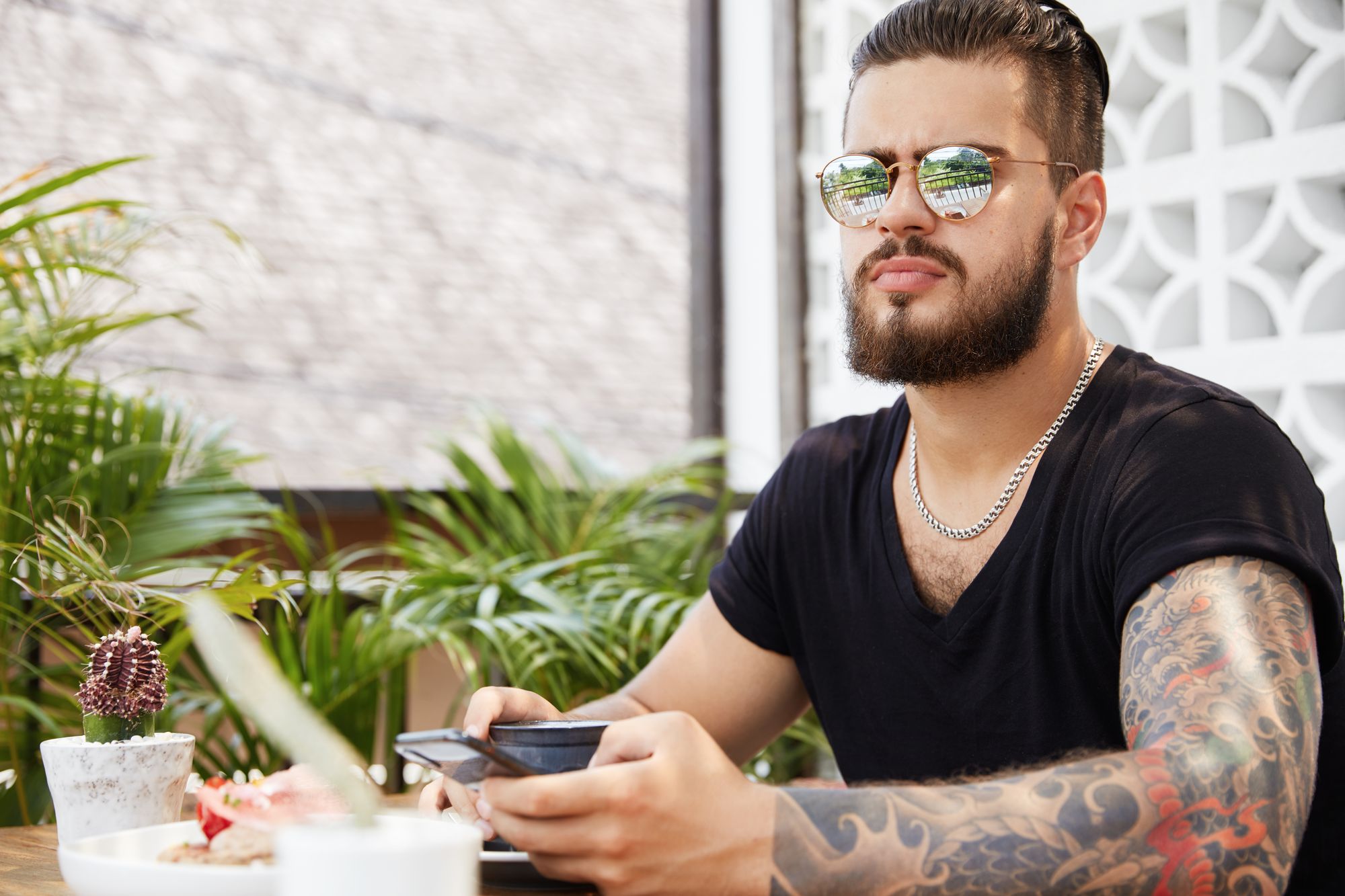 5. The Gable Pencil
Ideal for those with thinner hair growth during the month of November, the Clark Gable 'Pencil Mustache' is – you guessed it – pencil thin. It involves growing a full mustache, then trimming the hair into a thin line. You'll need a wet razor to get the perfect line just above your upper lip. Many YouTube tutorials can guide you on stylin this Movember mustache.
Tips For Growing a Movember Mustache
Probably the biggest challenge of Movember is growing an impressive mustache within 30 days. We all have different genetics, which means some men will struggle to grow facial hair within a short period of time, while others will naturally end up with thick facial hair growth.
Depending on your genetics and other factors, you may or may not be able to grow a thick mustache quickly.
Ideally, you should start the month with a clear understanding of your hair growth limits. If you don't think you're capable of growing a full and bushy mustache within 30 days, you can always consider simpler styles such as the 'Gable Pencil' style mentioned above, which requires less facial hair. You could also dye your mustache to make it stand out more.
To boost your chances of success this November, consider these mustache-growing tips:
Know your hair growth trends: Start with a clear understanding of what you can reasonably accomplish within 30 days. If you haven't tried growing a mustache before, pay attention to how quickly your hair tends to grow back after you shave or groom.
Stock up on nutrients: The right food can make all the difference when it comes to growing thick hair. Look for a diet rich in quality proteins and fats such as Omega 3. Foods high in calcium can also promote hair growth.
Buy some useful hair grooming products: Just as you might have a care routine for your skin and the hair on your head, it's also worth investing in the right products for your mustache. Get a gentle cleanser to keep your face free from dirt, and consider stocking up on beard oils so you can keep your mustache as soft and supple as possible.
Reduce stress: Stress can cause hair loss all over your body – not just on your head. Look for ways to cut down on the anxiety you feel each day. Yoga and meditation are excellent options. It's also helpful to make sure you get plenty of sleep, because your body grows hair and replenishes itself while you're resting.
Brush and comb: Brush and comb your beard and mustache to keep it well organized and get rid of dry skin. This will help to distribute natural oils throughout your whiskers, while also reducing the risk of knots and skin flakes.
Understanding Your Genetic Risk of Cancer as a Young Man
If you're a young man who is concerned about your genetic risk of prostate cancer or testicular cancer, consider a CircleDNA test. This at-home DNA testing kit reveals genetic risk factors, and it can identify cancer-causing genetic mutations in your DNA that could increase your risk of certain cancers such as prostate cancer, skin cancer, or testicular cancer. If a genetic mutation is discovered, you can take preventive measures to reduce your risk of cancer, and keep yourself informed about the early signs and symptoms of cancer.
References:
Movember Foundation
https://www.movember.com