Valentine's Day is around the corner, and if you're in a relationship, you might be wondering about the best Valentine's Day activities for couples. After all, you want to celebrate Valentine's Day together with some sort of memorable experience, which is much more important than exchanging gifts such as flowers and chocolates.
Give yourselves the opportunity to celebrate your love in style, with a feel-good experience. Below are 7 Valentine's Day activities for couples: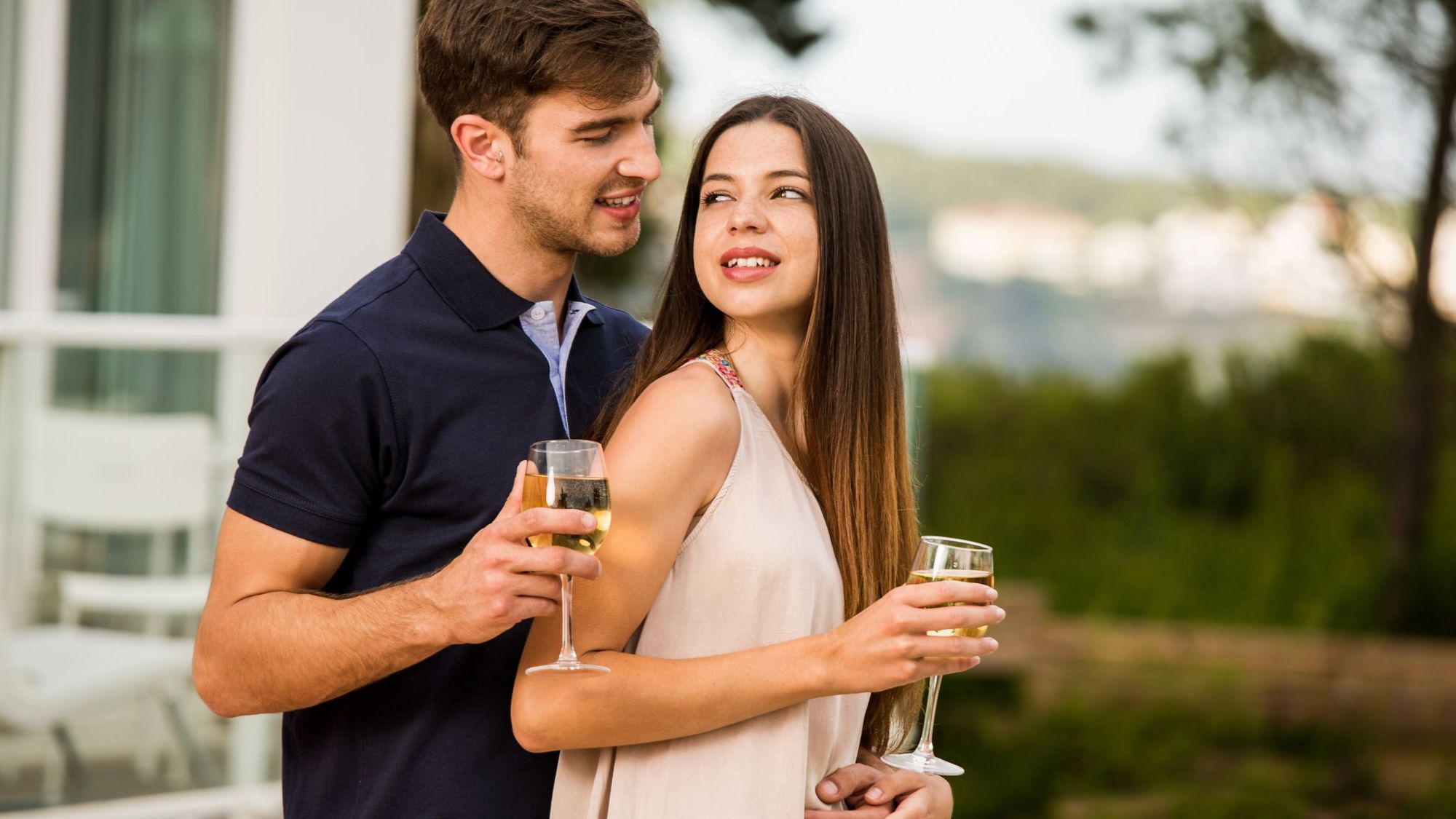 1. Go Wine Tasting
When it's Valentine's Day, we often think about the color red. Well, speaking of red, who doesn't love red wine? A wine tasting tour is one of the most fun and memorable Valentine's Day activities out there. It's something couples don't do often, so it feels like it marks a special occasion. It's also very romantic, since vineyards tend to be very beautiful and scenic.
It's fun to sample various wines, learn about wine, taste, enjoy, and soak in the ambience. If you and your partner like wine, you can't go wrong with this activity choice.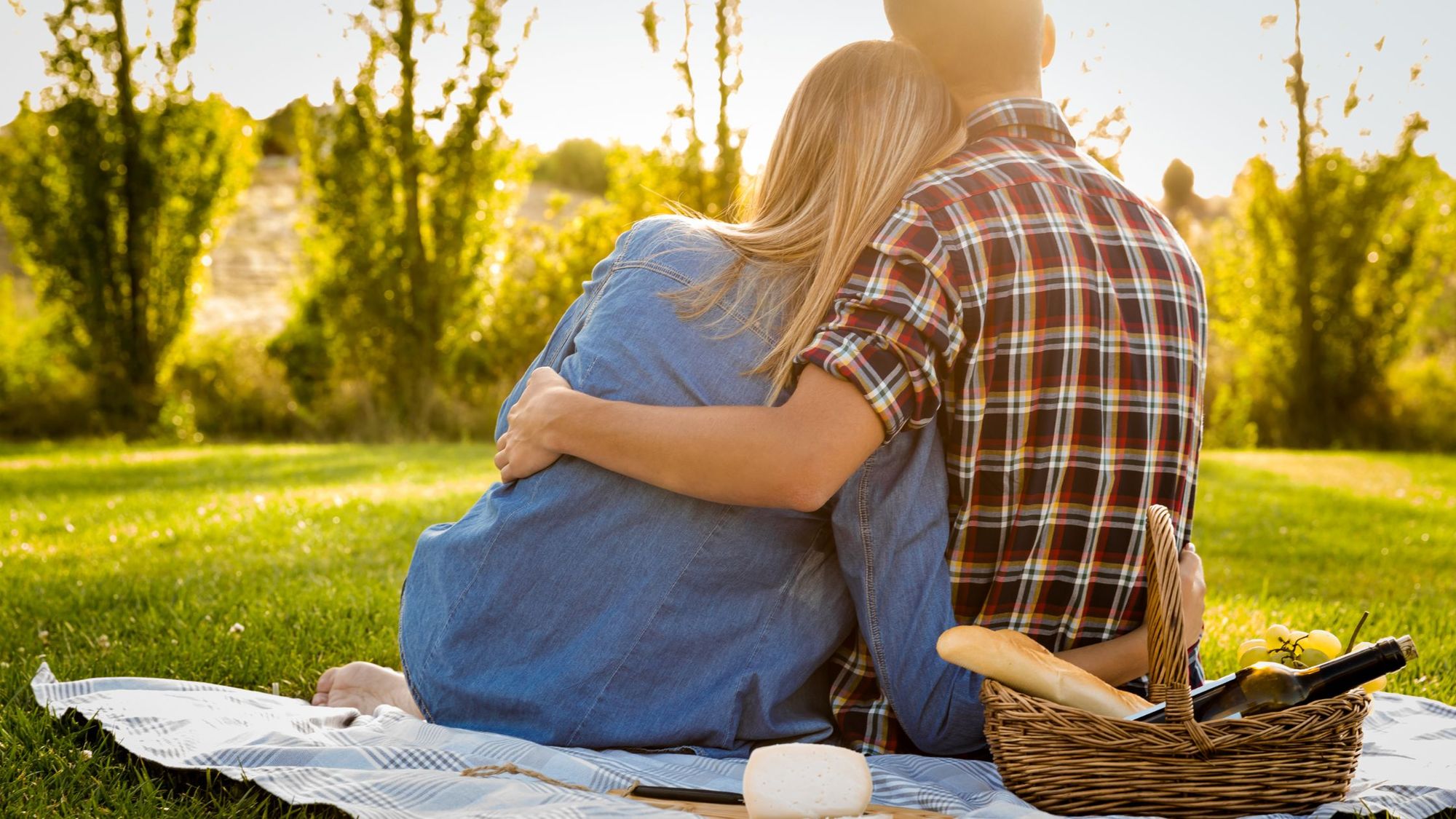 2. Watch the Sunset With an Outdoor Picnic
Watching the sunset is a very romantic activity, which makes it one of the best Valentine's Day activities, even better when you pack a picnic.
Make your picnic extra special by going the extra mile with some extra details. Consider bringing a small folding table and folding chairs to have a 'dinner in the park' or beachfront dinner with a sunset view. You could even bring a white tablecloth, nice wine glasses, and a chilled bottle of wine.
3. Make Fondue
Buy a fondue kit and make fondue with your partner this Valentine's Day. It's fun, unique, and you could even cut the bread or fruit into heart-shaped pieces for a special touch.
There's no right or wrong answer when it comes to what to eat your fondue with, or what you want to dip into your fondue. Broccoli and cheese go great together, so you could bake some broccoli pieces and dip that in. Same with cauliflower. Pieces of bread would be an obvious choice, but various fruits also pair well with cheese, such as apples and pears.
4. Go Out for Dinner
Going out for dinner is one of the classic and most common Valentine's Day activities for a reason. Pick a nice restaurant to treat yourself to a special experience, make a reservation, and dress up for the occasion.
Consider choosing a gourmet restaurant as a special treat. Make it a date night to remember.
5. Cook a Special Dinner
Sometimes it's quite difficult to get dinner reservations on Valentine's Day at a restaurant, but that doesn't mean you can't still have a special Valentine's dinner with your partner.
You could either cook a special dinner for your partner, or the two of you could cook together. Make sure to play some romantic music in the background, set the table with your nicest tablecloth and fanciest plates, and light some candles. After all, this is a special occasion.
6. Limo Ride to a Lookout Point
Nothing screams 'special occasion' more than a limo. One of the most fun Valentine's Day activities out there is the limo ride activity. Book a limo for 2 hours, create a fun playlist for the ride, and plan out some scenic lookout points to drive to, or cool neighborhoods to drive through. If you plan on going to a show of some sort for Valentine's Day, you could also have the limo ride to take you to your show.
7. Book a Food Tour
Your neighborhood likely has fun food tours you can book, such as a walking tour that involves tasting foods from top restaurants in your city.
Some food tours even transport you to different restaurants in a limo.
These types of dates are the perfect Valentine's Day activities for couples who don't want to do all the planning and organizing. All you have to do is book and pay for the tour, and the tour guide does all the planning! The tour company plans out which hot spots to take you to, which best wines to pair food with, and it's their job to make sure it's special, fun, and memorable.
You could either book a private tour, or join a group tour. Both will be fun. A group tour allows you to meet other couples and have a more social night out. A private tour could be more romantic, but this type of activity will feel romantic and special regardless of whether you're in a group or on a private tour.
If you and your partner are foodies, this is the right activity for you.
Any of these Valentine's Day activities will be great. If your DNA test says you're likely lactose intolerant, you might not want to choose the fondue activity, but all of the above experiences are going to feel special and romantic.