Could podcasts make you want to do dreaded tasks, and could podcasts be the secret to increased productivity? The truth is, we all have tasks we dread doing, and the tasks we dread tend to be the top activities while listening to podcasts.
For example, not all of us enjoy cooking, so that means some of us will dread meal prep days. And it's undeniable that many of us hate tasks like cleaning, organizing, and decluttering. Finally, many of us find it difficult to find the motivation to go for a workout.
However, if you find the right podcast to listen to (the kind of podcast that's so good, you don't want to stop listening to it) you might find yourself extra productive with increased motivation.
This is because tedious, boring, challenging and monotonous tasks can suddenly become much more fun if we have an interesting podcast to listen to while we complete these tasks.
Podcasts are extremely convenient because they only require your ears, not your eyes or your hands. This means that there are countless activities and chores you can get done while listening to a podcast, making them great for productivity.
Below are some examples of entertaining podcasts to listen to while you clean, exercise, meal prep or organize your closet:
Dating advice podcasts
True crime podcasts
TV episode recap podcasts
Celebrity interview podcasts
Self-help podcasts
Let's go over some of the best tasks to accomplish while listening to a podcast: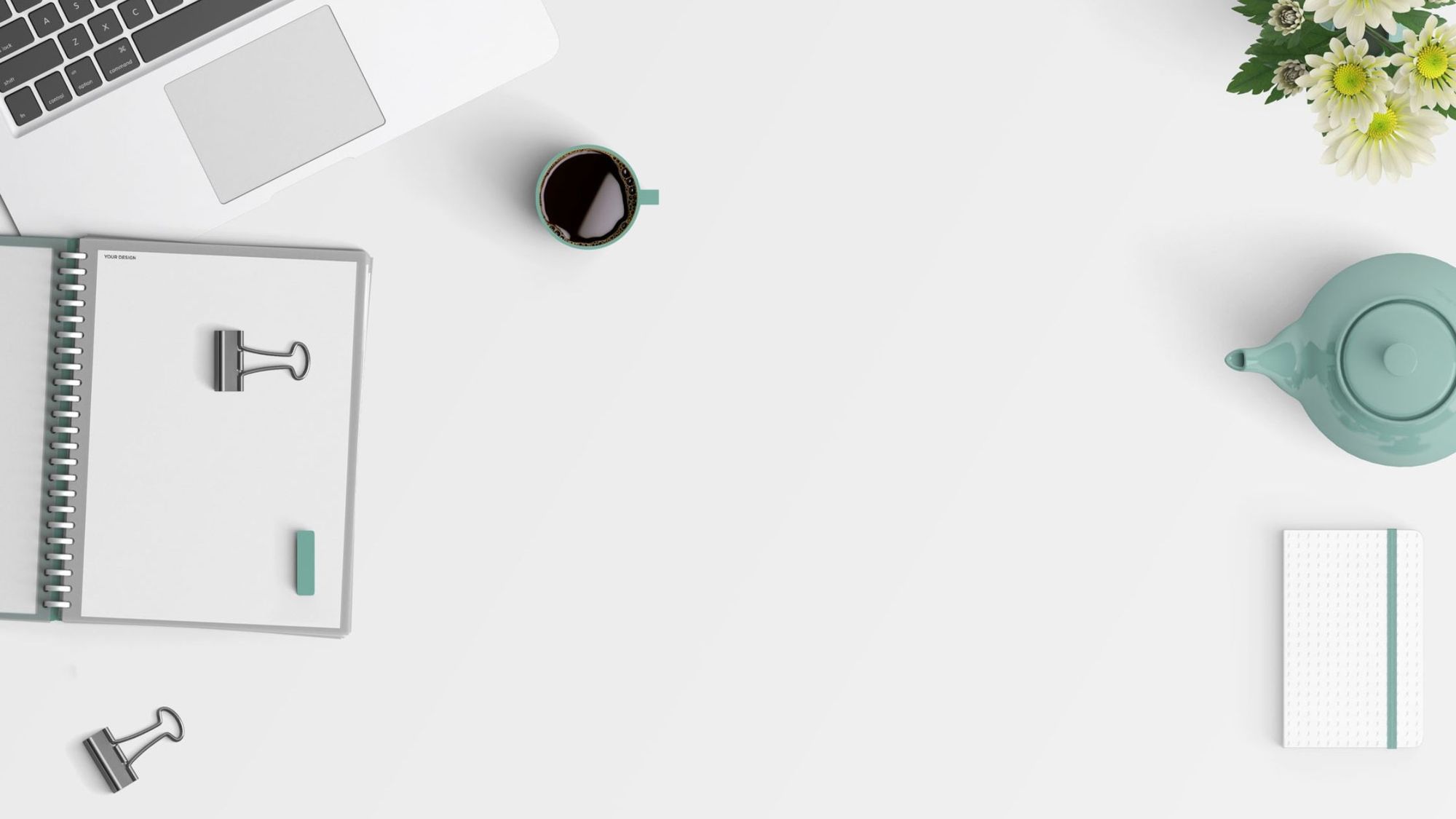 1. Cleaning and Tidying
Many people dread the household chores of doing the dishes, vacuuming, taking the garbage out, cleaning up clutter, cleaning the bathroom, making the bed, and other cleaning-related tasks. It's normal to hate cleaning – but perhaps listening to an episode of a podcast while you clean will help the time go by. It'll also help distract you from the monotony of the task itself, allowing you to actually – dare I say it – have fun cleaning up.
I personally used to find that I could only commit to about 30 minutes of cleaning before I wanted to stop. Once I started listening to a podcast while cleaning, I surprisingly found myself cleaning for hours. I'd be enjoying listening to my podcast, and I'd end up playing another episode and cleaning for another hour. It turned out that podcasts were the secret to my productivity.
Cleaning and tidying up are certainly some of the top activities while listening to podcasts.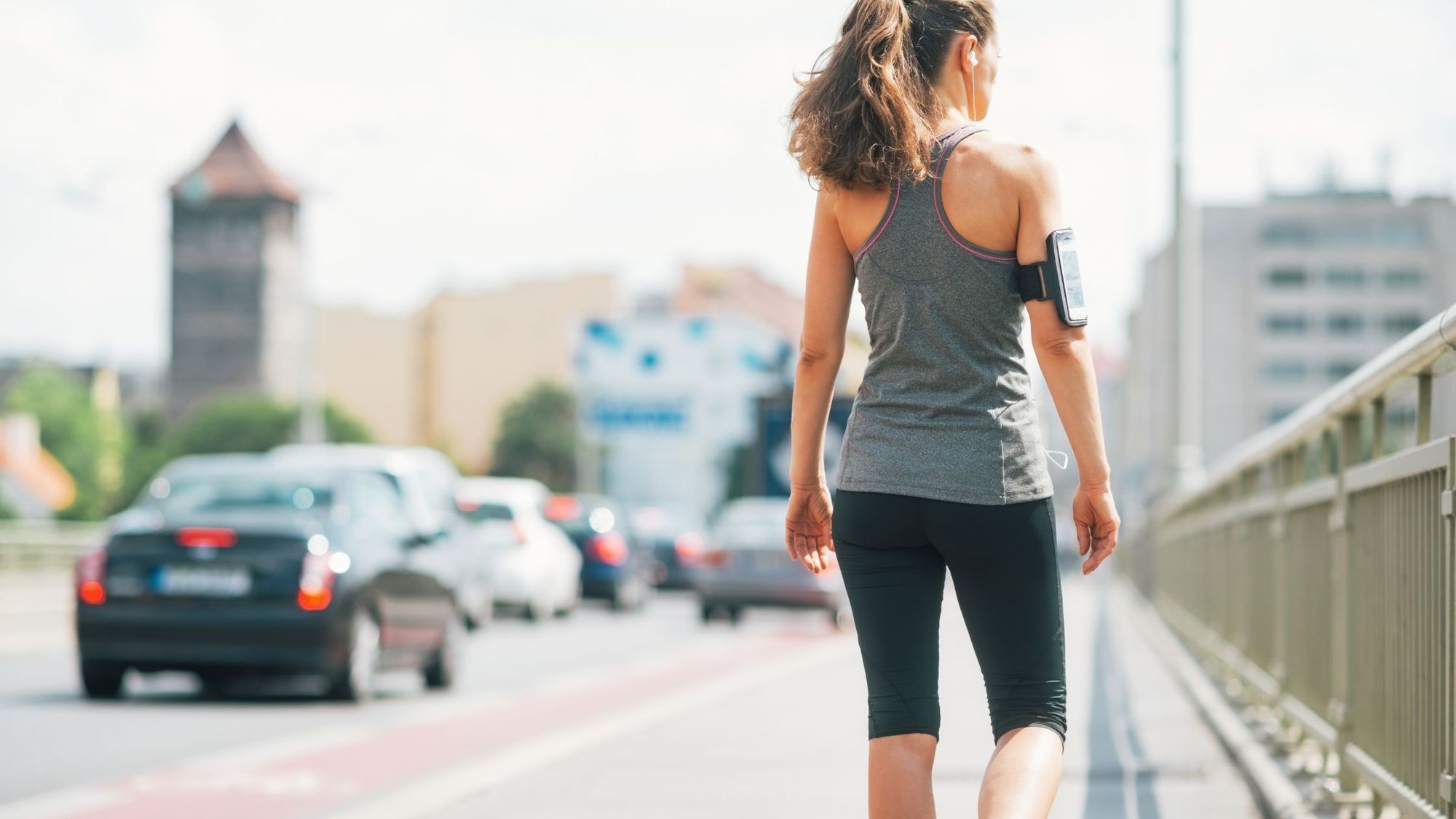 2. Going for a Walk
Since most podcast episodes are about 1 hour long, it's the perfect length of time to go for a nice walk. Daily walks do wonders for your physical and mental health. Walking for weight loss has been proven, and being outside in nature is linked to improved mental health, as well.
Get into the habit of going for a walk as soon as you wake up. The fresh air will help wake you up, and you'll have a podcast to listen to, so it'll feel like you're going for a walk with a friend.
Podcasts are also great to listen to while working out at the gym.
3. Meal Prep
Meal prep is another task that benefits your health a great amount. Having read-to-eat, already prepared meals in the fridge will reduce the amount of unhealthy takeout you order in a pinch when you're starving. Meal prep once per week to ensure you eat healthier, more nutritious foods, and you'll notice that maintaining a healthy weight becomes much easier.
Most of the time, meal prep is a pretty tedious task. A lot of chopping is required, especially if you're making a big batch of curry or stir-fry with lots of different vegetables. It could take a couple hours, so why not listen to a couple episodes of your favorite podcast?
Cooking and meal prep are some of the top activities while listening to podcasts because it can take a long time, and it's nice to have some entertainment while you do it.
Before you get into the meal prep habit, you should first find out what the optimal diet is for you, based on your DNA. Take the CircleDNA test and read your genetic nutrition profile.
4. Cleaning Out Your Closet
Cleaning out your closet is something you should do every 3 – 6 months to keep your bedroom clean and organized. If you have too many clothes, it's tough to find closet space, and then you bedroom could start getting messy with the overflow.
This can be a tiresome and lengthy task, since it requires you to clean out drawers, wash and fold items to take to the thrift store for donation, and re-organize what's left in your closet.
The time will fly by, however, if you have a gripping podcast to listen to while you complete this task.
5. DIY Projects
DIY projects such as painting a chipped dresser in preparation to sell it, making handmade jewelry for friends, making soap for your Etsy shop, creating handmade cards, or other crafty projects are more fun when you're listening to a podcast.
You'll still be able to focus on your project since podcasts don't tease your vision away to a television screen.
Other Top Activities While Listening to Podcasts
Other activities and chores that are made easier when you're listening to podcasts include doing the laundry, driving a long commute, taking public transportation, gardening, or organizing digital files such as deleting photos off your Cloud to make more room for new photos.
If you're currently in the habit of having the TV on while you try to complete these tasks, you'll notice how much more productive you are when you switch to podcasts. Remove the temptation to stop what you're doing and watch the TV screen. Listen to a podcast while you complete important tasks, and notice how much more efficient you become.