You might know Boxing Day as the shopping holiday celebrated the day after Christmas, where it's known that you can find great sales on items you've had your eye on all year. Boxing Day, however, was originally a holiday to give gifts to the less fortunate.
The name of the holiday, "Boxing Day" comes from a time when the wealthy used to box up gifts to give to the poor. This wasn't the only way Boxing Day helped out the poor. Boxing Day was also a day off for servants, and on this day, they would receive a special Christmas box of gifts and Christmas leftovers from their employers. In the olden days, because the work of servants was required for the Christmas Day celebrations of their employers, they were allowed to have the day after Christmas off so they could celebrate with their families.
The servants would always get the day off on Boxing Day. They'd get to return home on Boxing Day, to give Christmas boxes to their families. Often, the servants would go home and pass out gifts to their family members, out of the box of gifts and food from their employers.
Churches also played a part in the formation of Boxing Day. Throughout the year, the churches used to collect money from churchgoers in a collection box, and the final day to donate to the collection was Christmas Day. The reason for this was so that the church could then hand out the money from the box to the poor, the day after Christmas, on Boxing Day.
How Can You Celebrate Boxing Day the Way it Was Originally Meant to be Honored?
If you believe in the practice of minimalism (owning less stuff) and you want to give to the poor, you could celebrate Boxing Day this year the way it was originally meant to be celebrated. This Boxing Day, you could box up any Christmas gifts you received that you don't need, and donate them to the poor. You could take a box of donations to a Women's Shelter, a thrift store, or any other collection for the less fortunate.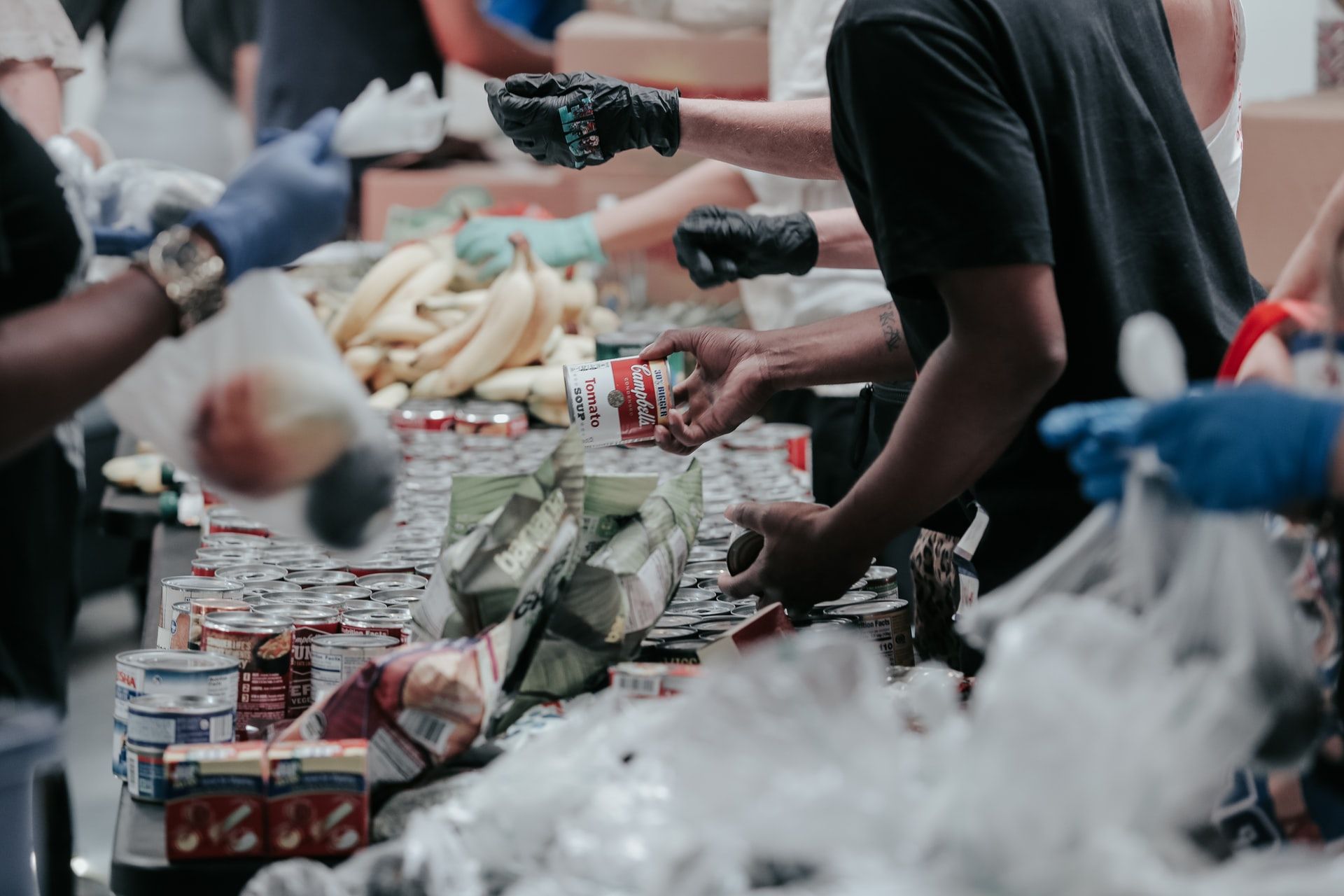 Giving to the Underprivileged this Boxing Day
Not only could you box up any unwanted Christmas gifts to give to the poor this Boxing Day, but you could also go through your closet and donate clothes. This is a perfect decluttering activity to keep in mind this Boxing Day, as we approach the end of the year 2021. If one of your New Year's Resolutions is to have a tidier home and less clutter in the New Year, this is the perfect Boxing Day activity. You get to kill two birds with one stone. Become tidier, more organized and less cluttered, while giving to the poor the way Boxing Day was intended for.
Give Yourself and Your Employees the Day Off Work
Remember that Boxing Day was always meant to be a day off to rest. Some people who aren't Boxing Day shoppers consider Boxing Day to be the perfect day to rest. Christmas doesn't really count as a day off, since there's always so much work to do on Christmas. Whether you're wrapping presents all day, writing in cards or preparing food for Christmas dinner, Christmas is a lot of work. Use Boxing Day as a true day off to rest, which was one of the original meanings of the holiday.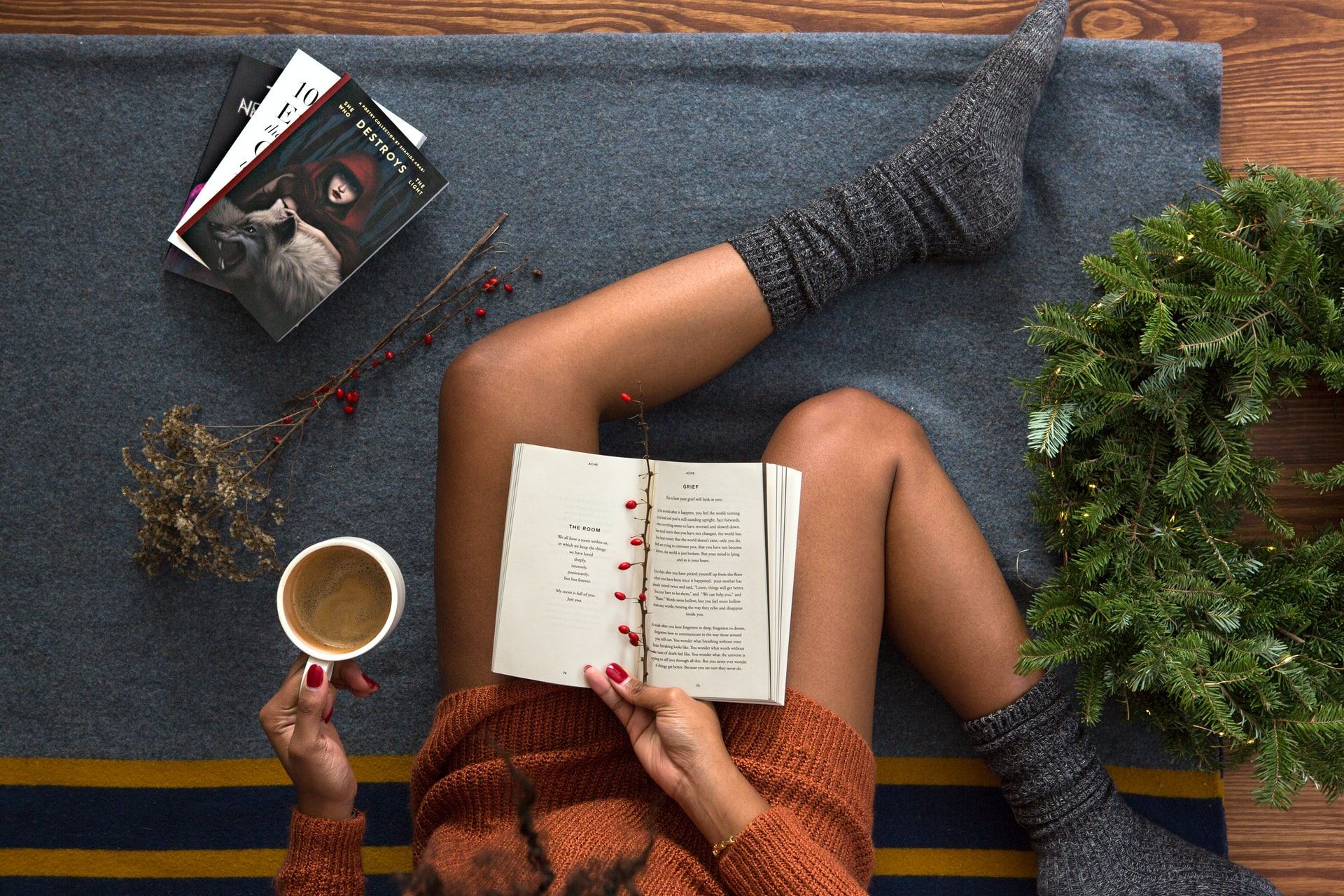 Focus on Your Health Instead of Going to the Mall
This Boxing Day, instead of going shopping at the mall, go for a walk in nature. Play in the snow with your kids if it's snowing, and get some fresh air. Read a book by the fireplace. Relax and rejuvenate. Give yourself a real day off where you don't have to cook (because you can eat leftovers from Christmas) and you don't have to run errands or shop at stores.
If there are a couple of Boxing Day sales you want to take advantage of, try not to spend more than 30 minutes shopping online. Try to spend most of the day relaxing, restoring your energy, and if you have some energy left over, box up some gifts for the less fortunate.