Christmas gift ideas for minimalists can be tricky to come up with. After all, minimalism is all about owning fewer possessions, and the primary principle of minimalism is the willful decision to live with less.
Minimalists hate clutter, and they prefer to only own items that add meaning and value to their lives. Excess possessions are thought of as unnecessary distractions from what truly matters. This is a wise lifestyle choice, because what matters most to you could easily be lost among the sea of unnecessary clutter in your home. Minimalism, on the other hand, facilitates clean, simple and organized living that is less chaotic. It's not easy to become a minimalist, and many people envision this lifestyle for years before they actually cull their living space and achieve this practice. If one of your loved ones is a minimalist, it shows you care when you respect their lifestyle choice when you give them something that is not superfluous junk.
Gifts and the act of giving, however, make the holiday season fun. Giving gifts is a thoughtful way to express your love and affection. The best gifts are of course thoughtful, not random. That's why understanding the perfect type of Christmas gift ideas for minimalists will help you make a thoughtful gift decision that suits the minimalist lifestyle.
It certainly requires thought to come up with gift ideas for minimalists who don't want any unnecessary items in their home. However, keep in mind that your minimalist friend or family member will still enjoy receiving gifts if you choose a meaningful item.
If you're feeling stressed about what to give a loved one who is devoted to a minimalist lifestyle, we've got you covered. Below are some great Christmas gift ideas for minimalists who are particular about what they'll add to their home: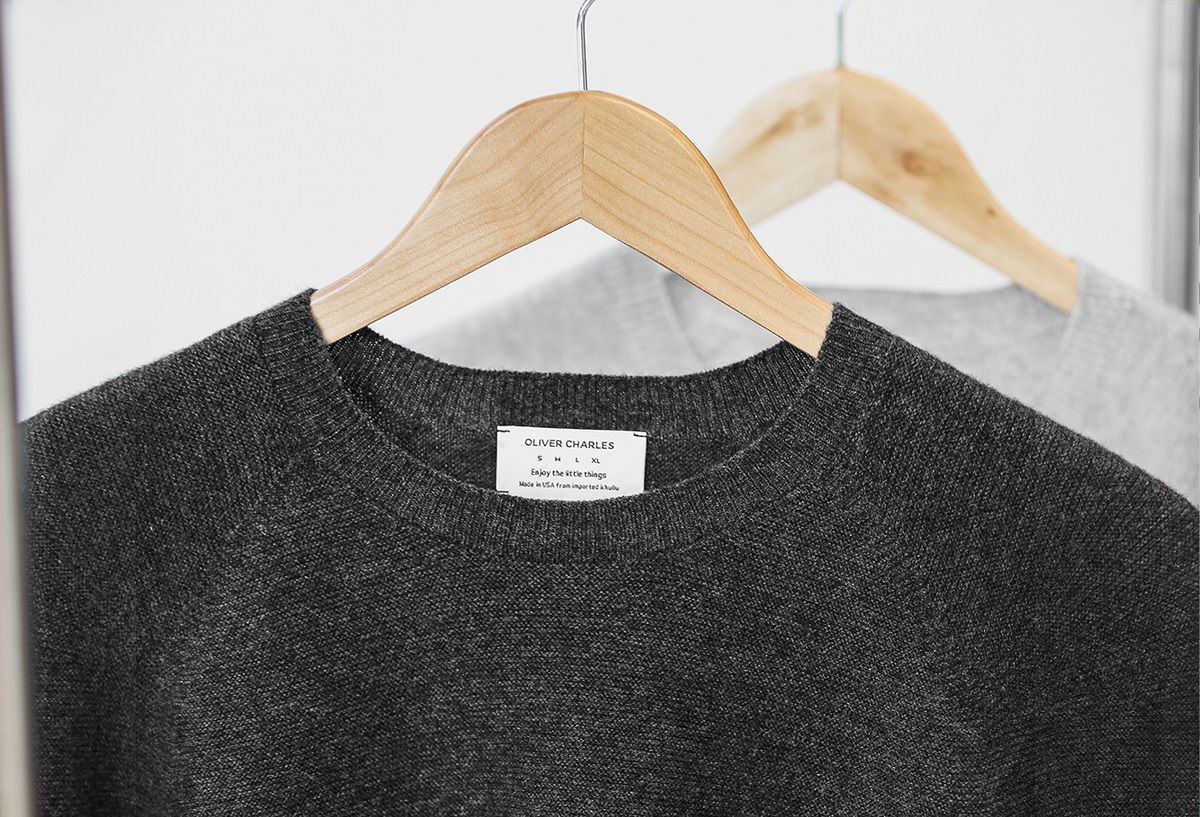 1. Premium Quality Sweater for a Minimalist's Capsule Wardrobe
Many minimalists keep their closet very simple, choosing to own a select number of basic clothing items made with long-lasting, high-quality fabric. This is referred to as a 'capsule wardrobe'.
A capsule wardrobe is perfect for minimalists, as capsule wardrobes include only a very limited selection of high-quality clothing items, mostly composed of neutral colors. Because capsule wardrobes are primarily basic colors such as black, greys, taupes and cream colors, most of the clothing goes together. This allows a large variety of different outfits to be created using a minimal amount of clothing.
A must-have for a capsule wardrobe is a premium sweater made with very high-quality fabric, in a neutral color such as black or grey.
If you buy a premium sweater for a minimalist this Christmas, be sure to select a premium brand such as Oliver Charles. Oliver Charles uses high-quality fabric and 3D knitting technology to withstand many wears and washes. To make their ultra-comfortable sweaters that feel similar to cashmere, Oliver Charles uses yak wool. Yak wool is 30% warmer than sheep wool, twice as breathable as cashmere. Because it's also 10 times more durable than cotton, and 15 times more durable than silk, this one yak wool sweater from Oliver Charles can be worn again and again, and can therefore replace an unneeded pile of cheaper sweaters.
Although this brand may be priced higher than fast fashion, it's the perfect investment to add to a minimalist's capsule wardrobe because of its durability and premium fabric. Oliver Charles sweaters come in neutral and basic colors such as charcoal, pale grey, and navy blue. In addition, these sweaters are sleek, stylish and extremely comfortable without compromising functionality.
This gift also aligns with the core values of a minimalist because brands like Oliver Charles do not support unethical practices like exploitation of laborers or animal abuse to gather their woolen materials. They consciously support practices that are eco-friendly to prevent environmental degradation, and their material is far better for the planet than synthetic materials.
2. Handcrafted, Artisanal Soap: Consumable and Useful Art
Find a soap artisan who makes unique, handcrafted and consumable gifts in the form of quality, handmade vegan soap. Jiro Soap, for example, makes uniquely designed, handcrafted vegan soaps with lovely, subtle scents. Unlike pump hand soap, these handcrafted bar soaps have no plastic containers that create clutter.
These soaps aren't just beautiful, unique designs that are pretty to look at and nice to smell. They're also very practical gifts, given that everyone needs soap and these soaps are made with quality ingredients. After learning more about the skin benefits of handmade soap, the artisan really fell in love with making consumable art resulting in a useful product perfect for a minimalist.
These handmade, gentle soaps have exclusive designs in small batches, and are made with skin-loving ingredients that are soft on the skin. Quality soaps like these are good for eczema or dry, cracked skin. Jiro Soap never contains any drying, harsh detergents and they're always phthalate-free, thus helping keep your skin nourished and hydrated. This is important since our skin tends to be much dryer in the wintertime.
Small artisan batches, limited ingredient list, and creatively handmade by a small business owner, this is one of the best gift ideas for minimalists.
Jiro Soap's "Winter Night" soap is a beautiful winter-themed soap perfect for a Christmas gift. It is scented with an old fashioned Christmas blend of sweet mulberry and cranberry, with the rich holiday spices of cinnamon stick, clove buds and nutmeg to create this delightful aroma.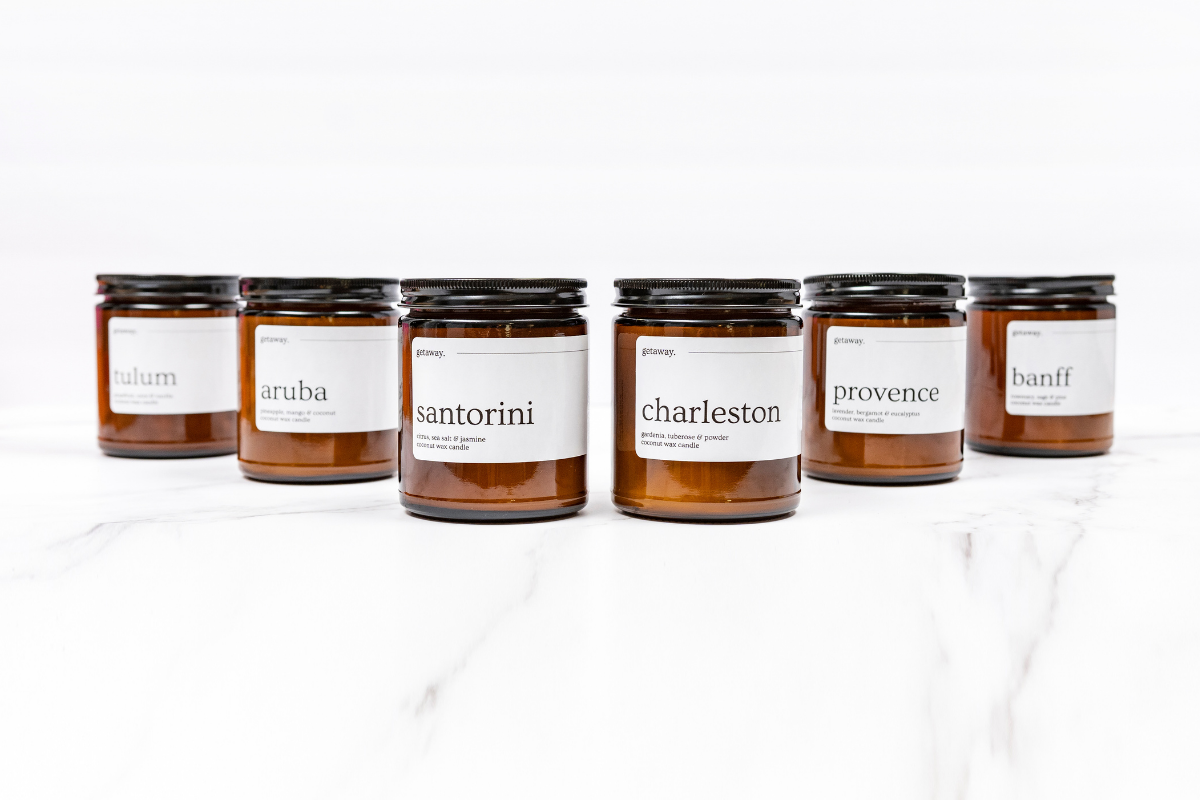 3. High-Quality, Slow-Burning Candles
There's something about candles that spark joy and settle the mood. Perhaps it's the beautiful glow of candlelight that's perfect for reading or journaling, the calming scent, or the fact that watching a flame flicker soothes the nervous system. Candlelight is known to help reduce stress, and set a lovely ambience for dinner as well. Everyone loves to own candles – even minimalists.
For the minimalist in your life, choose a high-quality, slow-burning candle such as a Getaway Candle. They use a non-toxic, premium wax blend with no synthetic dyes. Their quality candle wax is made up of coconut, soy and apricot.
Premium candles such as these will last longer, eliminating the need to buy multiple candles, which suits a minimalist's lifestyle of owning less. One small Getaway Candle burns for 45 – 50 hours. As an added perk, they smell like a dream vacation, which sets the mood and ambience.
Part of owning less is about owning only very high-quality items, and Getaway Candles are exactly this.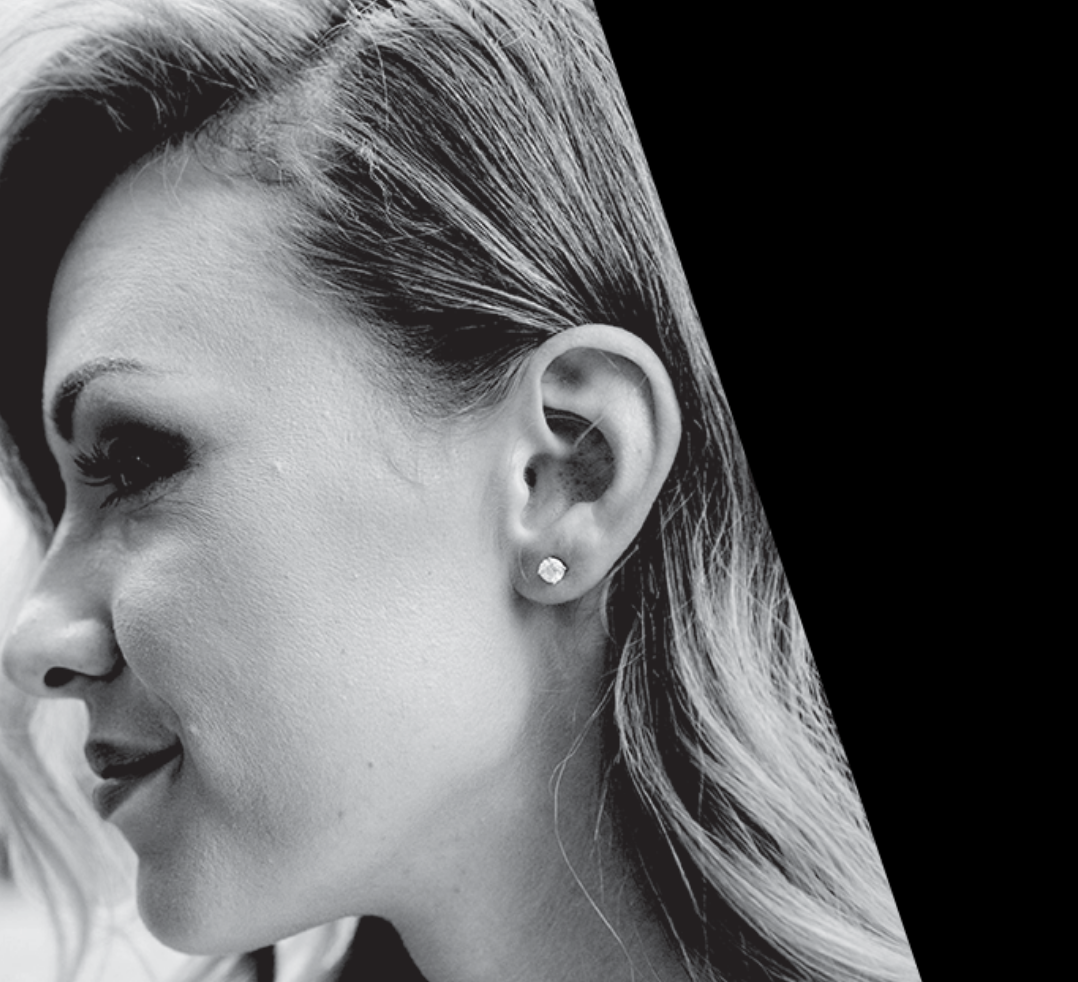 4. Timeless Jewelry: Diamond Earrings
Earlier, we mentioned how minimalists love a small, capsule wardrobe with long-lasting and high-quality basics that can be worn again and again.
Diamond earrings fit this motif, because a pair of diamond earrings are a classy, elegant and timeless piece of jewelry that literally goes with everything. A minimalist could donate all their other pairs of cheap earrings and wear their diamond earrings every day. Most people who own high-quality diamond earrings find that they're the only earrings they want to wear, and wear them every day. This makes diamond earrings one of the best gifts for minimalists.
Josh Raber, founder of Vancouver Diamonds, explains, "Diamond earrings are a timeless and classic piece of jewelry. Minimalists will love them because they're very versatile and the look of a pair of diamond earrings never goes out of style. This is a meaningful gift that will be cherished for many years."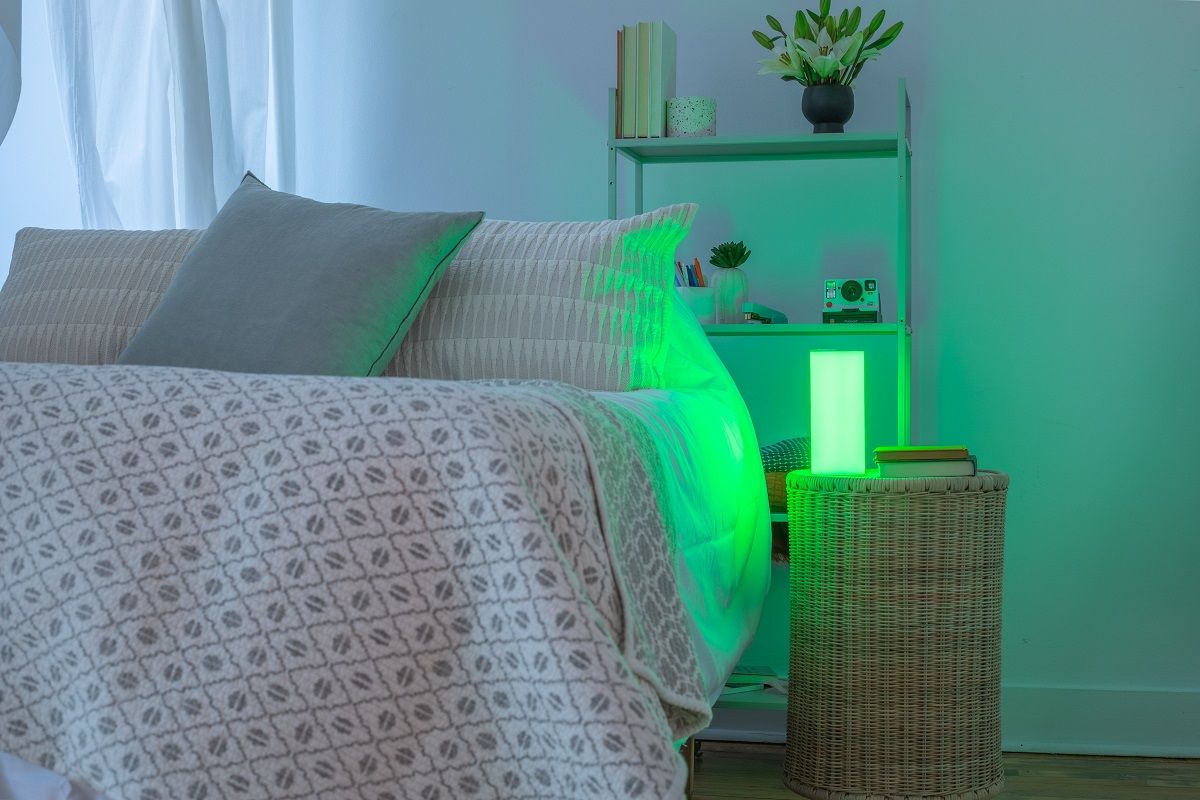 5. Allay Lamp: A Versatile Lamp with Multiple Uses
The Allay Lamp is a revolutionary new therapy lamp that is a game changer for people who are looking to calm their minds, reduce anxiety, get better sleep, as well as get non-pharmaceutical relief from migraines, all while lighting their space with the perfect lighting.
Everyday light (such as that from regular lamps) generates large electrical signals in the eye and brain which can contribute to headaches/migraines, eye strain, insomnia, and stress. In contrast, a very specific narrow band of green light, which is the only light emitted by the Allay Lamp, generates small electrical signals in the eye and brain which soothes and calms the mind.
This small, compact and cordless lamp is perfect for a minimalist's home. It's wirelessness allows it to be transported from room to room, so that there's no need for owning multiple lamps.
The Allay Lamp is uniquely soothing to your eyes and brain, even when you're most sensitive to light. It was discovered by a Harvard Medical School neuroscientist, who discovered that this type of light could help people with issues such as light sensitivity, migraines, stress, and trouble focusing.
Best of all, this versatile lamp has an adjustable dimmer setting, it can be switched from brain-soothing green light to regular light by simply flipping it over, and it has multiple uses. The Allay Lamp makes for a great reading light, bedside table light, work desk light, or a light to use while journaling or filling out documents. Allay's patented narrow-band green light technology is very calming during a migraine or stressful time, helping you enjoy and focus on the task at hand.
Many remote workers are customers of the Allay Lamp and have stated that the excess amount of screentime required for their jobs is much more bearable when the Allay Lamp's soothing green hue combats the harsh glare of blue light from their computers.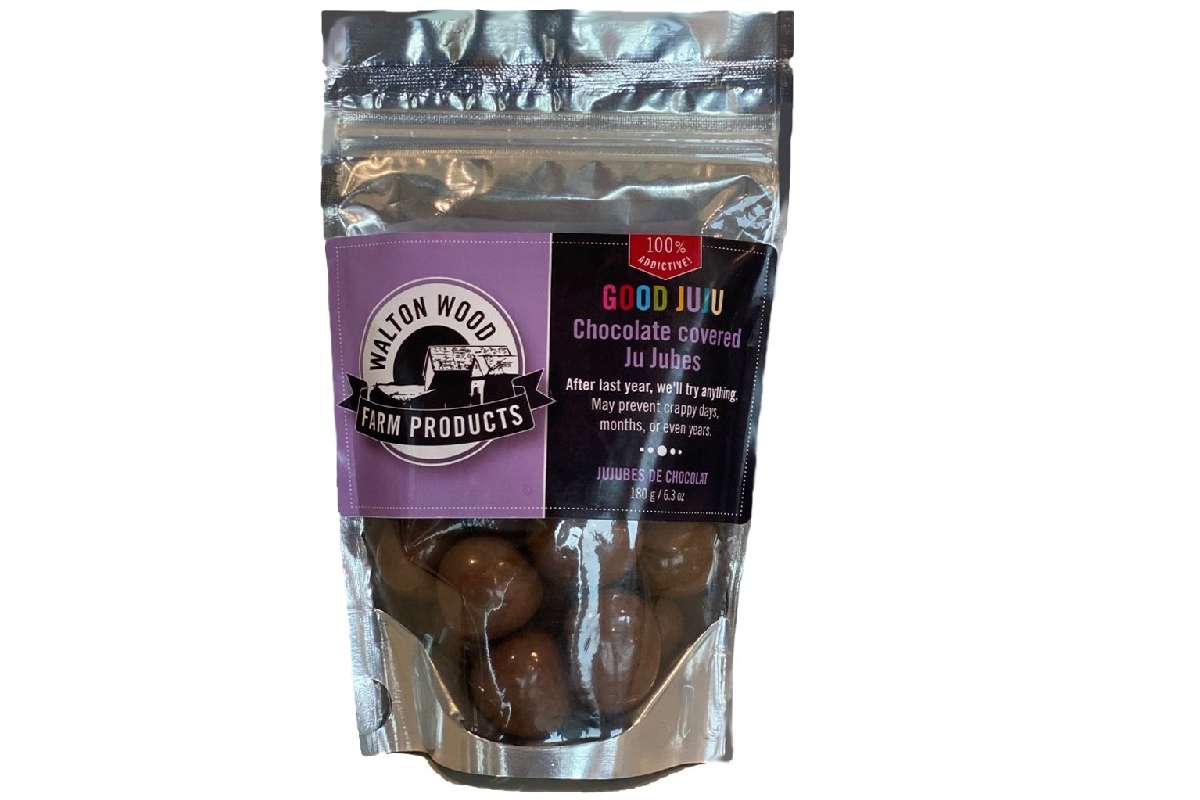 6. Consumable Items Such as Gourmet Snacks
The great thing about gifting food to a minimalist is that once they eat it, it's gone, and it's not taking up space or cluttering their home. However, a Christmas gift can't be just any ordinary snack. It should be a unique snack that is difficult to find, or some sort of premium and luxurious snack.
For example, the 'Comfort & Joy Chocolate Jubes" from Walton Wood Farms are a gourmet spin on a classic, nostalgic snack: chocolate covered ju-jubes.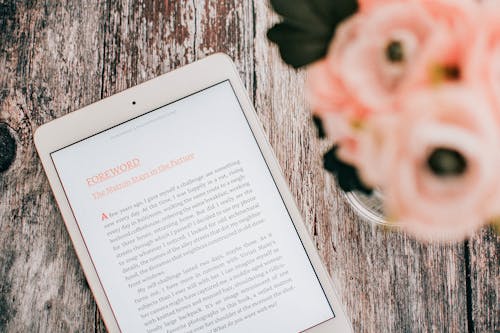 7. Kindle
One of the best gift ideas for minimalists is a Kindle, with a Kindle unlimited subscription plan. Minimalists can store hundreds of books on one Kindle device. It's easy to pack light with a Kindle since all the books they want to read on vacation can be stored on one Kindle.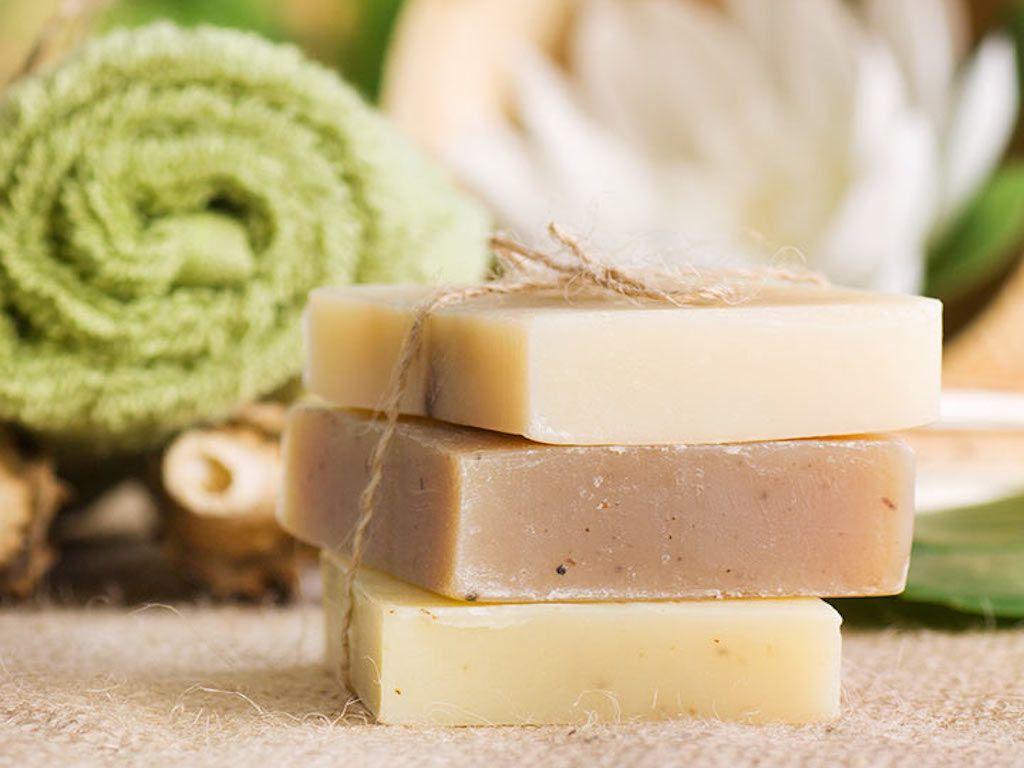 8. Shampoo and Conditioner Bars
Shampoo and conditioner bars are a green alternative to the traditional liquid shampoo and conditioner bottles. A minimalist will love that there are no plastic containers to clutter up their bathroom. Besides, these bars are travel-friendly because they're not bulky.
You have plenty of options to choose from with different scents and additives such as virgin coconut, avocado, or argan oil. Besides, most shampoo and conditioner bars are organic and paraben-free. Selecting a gift like this also allows you to be a good steward of mother earth because you don't add to environmental waste with non-biodegradable plastic.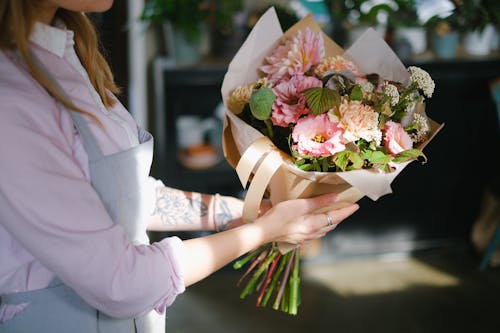 9. Bouquet of Flowers
A bouquet of fresh flowers is a great minimalist gift because flowers don't last forever, but they do bring joy while they last. Flowers always brighten up a person's day and show you're thinking about them. Psychologists have proven that flowers improve the mood and alleviate stress. Best of all, they will not add clutter to anyone's home because these floral arrangements will eventually be composted.
All you have to do is make sure your friend is not allergic to the buds you choose. To be extra-thoughtful, research the meaning of certain flowers, and choose flowers that mean something or remind you of your friend. Pair up your flowers with their favorite premium brand of chocolates to make your gift extra sweet, but equally as consumable.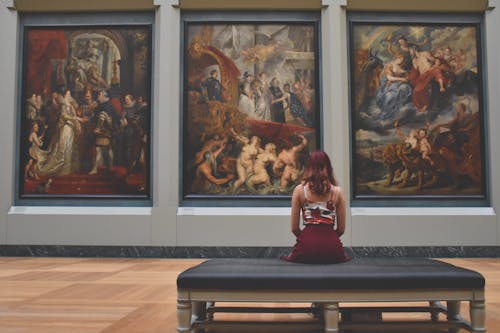 10. The Gift of an Experience
Since a minimalist won't want useless "stuff" that does not serve a purpose, giving them the gift of an experience will always be much appreciated. The key is getting to know what your minimalist friend or family member enjoys. There are many options to choose from. For example, this Christmas you can try giving the following:
Tickets to a cooking class or other fun event
Gift certificates to the cinema with snack coupons
Concert tickets
Art Gallery entrance tickets
Spa or salon certificates for a self-care day
Restaurant gift cards
None of the above 'experience-based' gifts take up space in a minimalist's home. The possibilities are endless when it comes to giving experience gifts. To make it more thoughtful, write a nice Christmas note and explain why you've chosen this gift. Perhaps it's a pampering experience they truly deserve, or a date night on you for them to enjoy with their partner.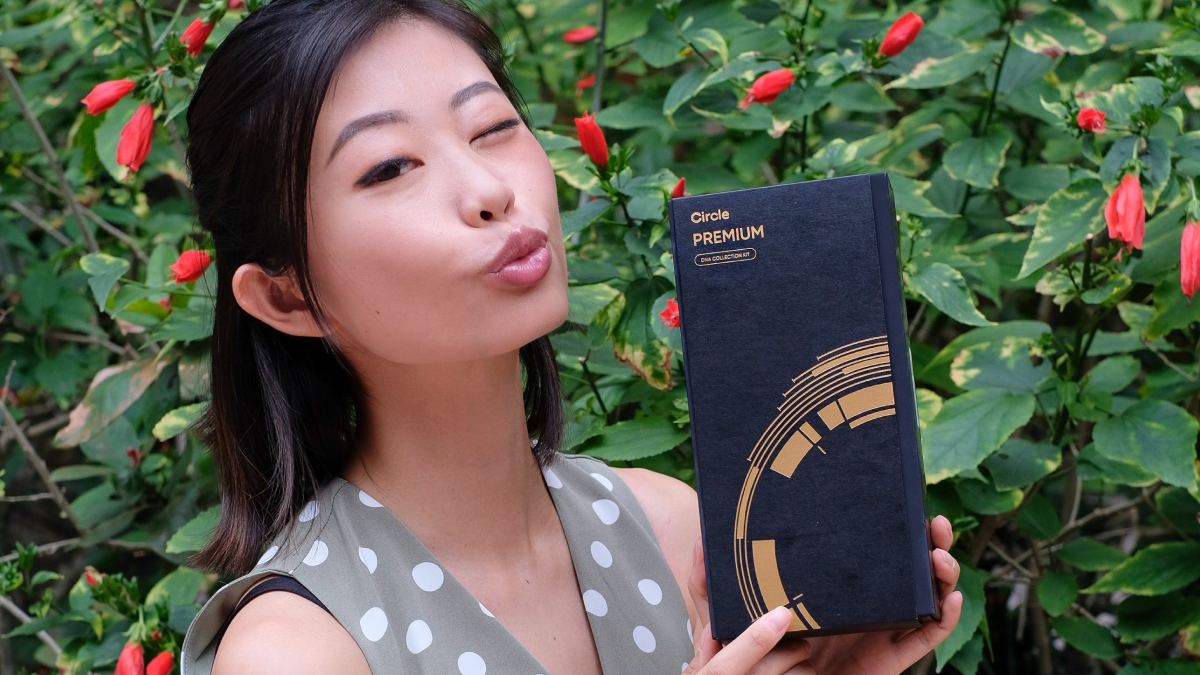 11. CircleDNA Premium DNA Testing Kit
Finally, a CircleDNA test is one of the best consumable gifts that won't clutter up a minimalist's home. It makes for a very unique and functional gift. This at-home, premium DNA testing kit will help your friend find out loads of information that pertains to their health and wellness. One small DNA testing kit will provide them with over 500 reports about themselves based on their DNA. This gift comes with pre-paid FedEx packaging to return their collected DNA sample to the lab. Within just a few weeks, the CircleDNA lab will provide them with hundreds of detailed reports based on their unique DNA.
Their CircleDNA testing kit provides them with reports on their optimal fitness program, their optimal nutrition program, their personality, their sleep habits, their ancestry and much more. It truly is the gift that keeps on giving.