A guide to celebrating Valentine's Day during the COVID-19 pandemic—even if it's not the Valentine's you originally enjoyed.
Valentine's Day. A festivity synonymous with romance and relaxation; a simple concept that became an elaborate intimate experience. But what would Valentine's look like during a pandemic? Perhaps not the way everyone initially imagined.
While we are all stuck at home & staying virus-free safe, making romantic gestures, arranging surprises or even getting a gift for your loved ones may seem challenging. It's not easy when cinemas are closed, and you can't enjoy spaghetti nights at your local Italian restaurant. Netflix and chillin' with your loved ones may seem too ordinary in the new normal. We get it – it's a headache.
But there are ways to make your upcoming Valentine's Day more enjoyable with your company, even happier if you're on the healthy route. Here's a pro tip: studies have shown that people tend to be happier when they receive gifts involving experiences rather than material ones.
Now let us the CircleDNA team spill a few V'day ideas to spice up your stay-at-home celebratory experiences.
Eat Good, Feel Good with Nutrition
It's the time for us to enjoy Valentine's specials like chocolate, wine and delicious red-velvet cupcakes – it seems like a once-in-a-while great opportunity to cheat a little.
Topping off all the delicious quarantreats with ordering take-outs feels like a match made in heaven. However, we need to maintain a healthy balance of nutritional intake.
Without a doubt, staying indoors amid a pandemic can adversely affect our health.
Take-out foods typically have unhealthy nutrients such as high cholesterol and sodium levels can pose health risks to us. Accumulating such nutrients, in the long run, can result in an elevated risk of cardiovascular disease. That can include coronary heart disease, stroke, and peripheral vascular disease.
Having meals prepared by yourself at home is the way to go. There is no harm in trying when we have a healthy wealth of information on the Internet for easy, yet most importantly, great recipes for your health. Plus, your valentine will surely appreciate that extra dash of love and care.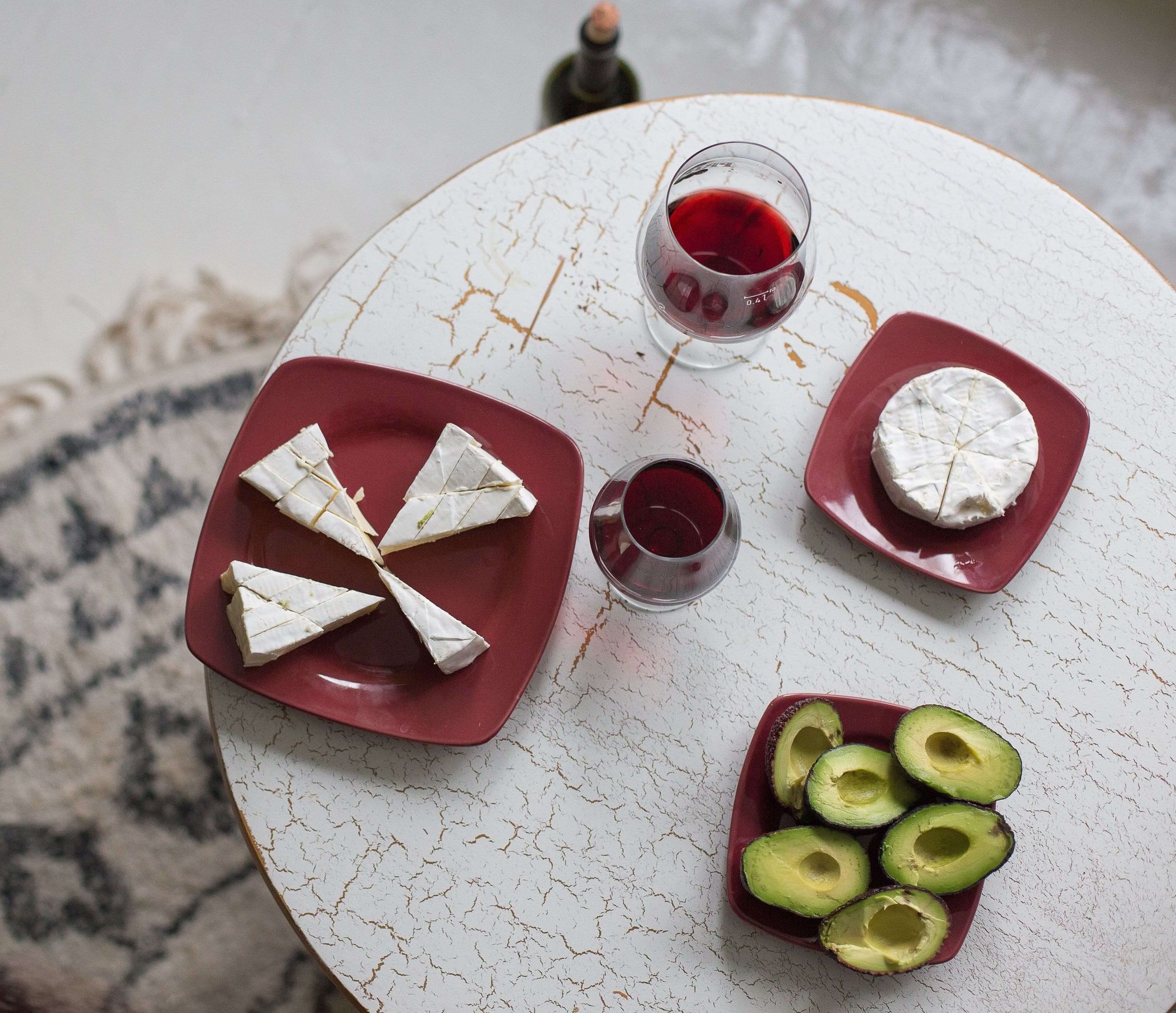 There are loads of recipes and tutorials you can look up. Perhaps a YouTube tutorial featuring Nigella Lawson on how you can easily prepare a ginger & walnut carrot cake will serve just right for your Valentine's dinner.
Wine is called a powerful aphrodisiac, perfect for an occasion such as Valentine's Day. There is no Valentine's celebration without wine – and having them is okay. The key is to consume in moderation. Wine has its proven benefits, but having a lot takes a toll on your health – whether it'd be short-term with upset stomachs and disrupt sleep patterns. We recommend just one glass of wine to come along your healthy, happy and safe quarantreats.
Good Workouts make for a Good Mood
Yes, at CircleMagazine, of course, we'll be talking about workouts. But no, this does not mean you'll have to break into a local gym and start crunching. That's not what the fit fam is about.
It's all about moving around, with your loved ones, family & friends – or even yourself.
Don't let the fact that you are staying indoors hold you back. In fact, there are ways to remedy our way of working out to maintain fitness. For instance, you can crank open the Nintendo Switch and play everybody's favourite Ring Fit Adventure – let's gamify your workouts!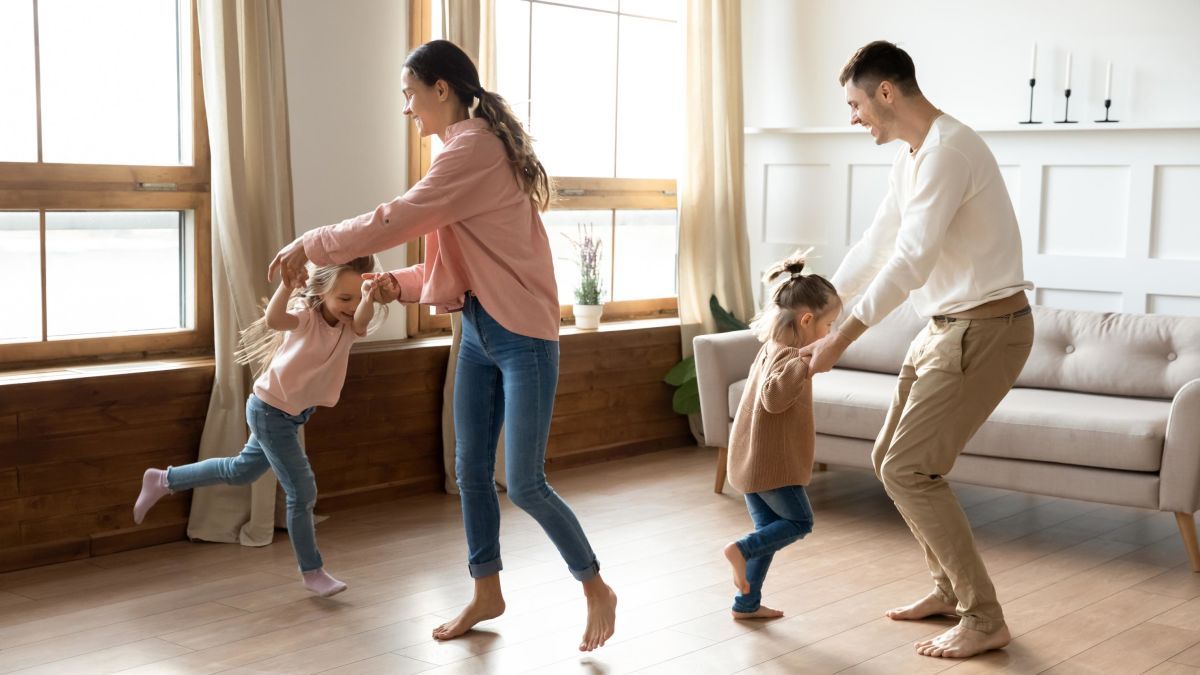 If you don't own a Nintendo Switch, there are other ways like hopping onto TikTok and trying the latest challenge. Maybe Drake has something different than last year's Toosie Slide to get you on your feet!
While we're on the topic of fitness, moving around is ideal if you want to lose weight, lubricate the lockdown-inactive joints, or use an extra dose of dopamine on this special day.
Expressing Love through Self-Care
There are ways to have a happier and healthier Valentine's, especially with your family, friends and loved ones. While Valentine's Day is a season of expressing love to your loved ones, and it doesn't exclude the love for ourselves. Self-love is never selfish. Who says you can't love yourself?
Loving yourself is a right we all deserve to exercise. Here are a few ideas on how you can do that.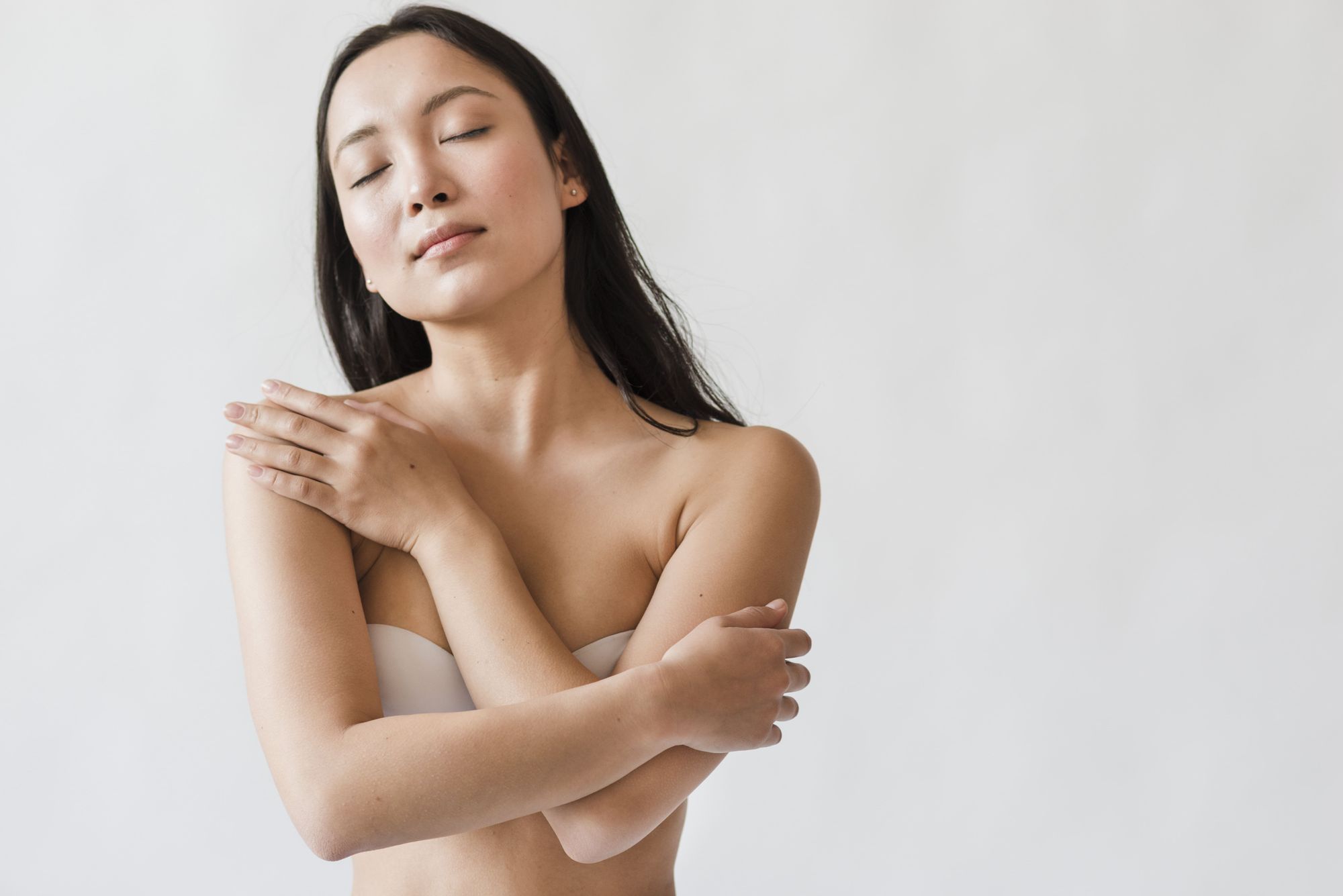 Meditation is a great form of self-care – try to relax with something like SilentMode's Powermask and get you into the zen state. Self-love also means to care for your body. Aside from working out with games like the latest TikTok trend or Ring Fit Adventure, there are specific workout routines you can also follow. Try KARA Smart Fitness mirrors that make workouts more fun and structured.
Expressing love for yourself is key to prevention – the preventative care from health risks to a healthy, happy lifestyle. Eating right with ample nutrition, doing workouts and expressing love can all be done together through the experience of preventative care and love. As the CircleDNA and CircleChangeMaker family always say, prevention is better than cure.
There's never a better time to show love for yourself and loved ones during a special occasion such as Valentine's Day! CircleMagazine wishes you a lovely one – no matter where or with whom you're spending this day.
P.S. This is just the beginning of our V'day specials. Stay tuned for our upcoming post, where we will dive into knowing your Valentine inside-out! Enjoy our teaser while waiting – and don't forget to subscribe to our YouTube channel.
About #CircleOfLove
Love is all around! At CircleDNA, we embrace all kinds of love. It has no borders, no boundaries or definition. Love is essential, infinite and unconditional for everybody.
Love is the most precious gift that doesn't cost a single dime. As mentioned, people tend to be happier when they receive gifts involving an experience over material ones.
For a greater wealth of happiness and care, there are ways where you can experience the #CircleofLove together.