Busy entrepreneurs and self-employed young professionals are a different kind of people to shop for Christmas gifts for. For instance, they spend lots of time working from home, and they often work late into the night all on their lonesome.
Perhaps this year, your Christmas gift for the busy entrepreneur in your life could be something that adds a touch of love to their home office, something to reduce their stress, or comfortable loungewear to wear while they work from home. Just because they're busy doesn't mean you can't think of a gift that might make their lives more comfortable, improve their health, and show your love. Below are some awesome Christmas gifts for young professionals or busy entrepreneurs: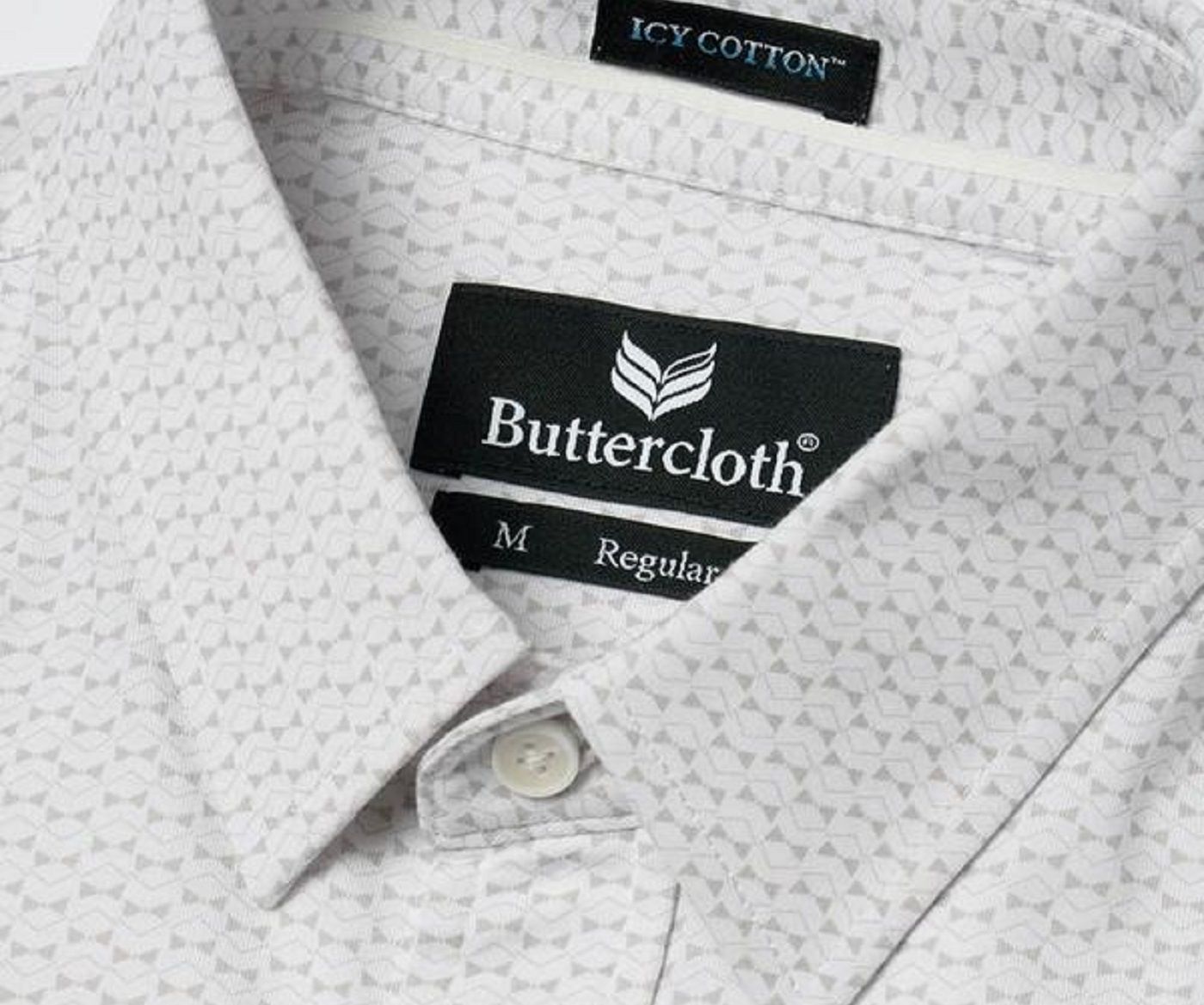 Buttercloth's 6-Way-Stretch Dress Shirt
Need a Christmas gift for your father, uncle, brother, boyfriend or husband? Look no further than Buttercloth clothing, which is extremely unique in its ultra-soft fabric, comfort, superior stretch, and impeccable design. This 'Afternoon Check' long-sleeved button up shirt, for example, has a textured stripe pattern that contrasts nicely with the feature pattern inside of the collar and cuffs.
If you're shopping for a busy entrepreneur that often has to get on Zoom for video conferences, they'll love looking professional while feeling like they're wearing a comfortable t-shirt.
The founder of Buttercloth always hated wearing dress shirts to work, as he found them to be uncomfortable, so he set out to make a dress shirt that felt like his favorite soft t-shirt. Using a special blend of 100% long fiber cotton and a unique manufacturing process, he developed a profoundly soft fabric he named "Buttercloth." It has incredible breathability, 6-way stretch and an exclusive double-finished construction "makes you look like a Friday night, but feel like a Sunday morning." Why should dressing like an entrepreneur be uncomfortable? This could be the most comfortable and softest business shirt they'll ever own.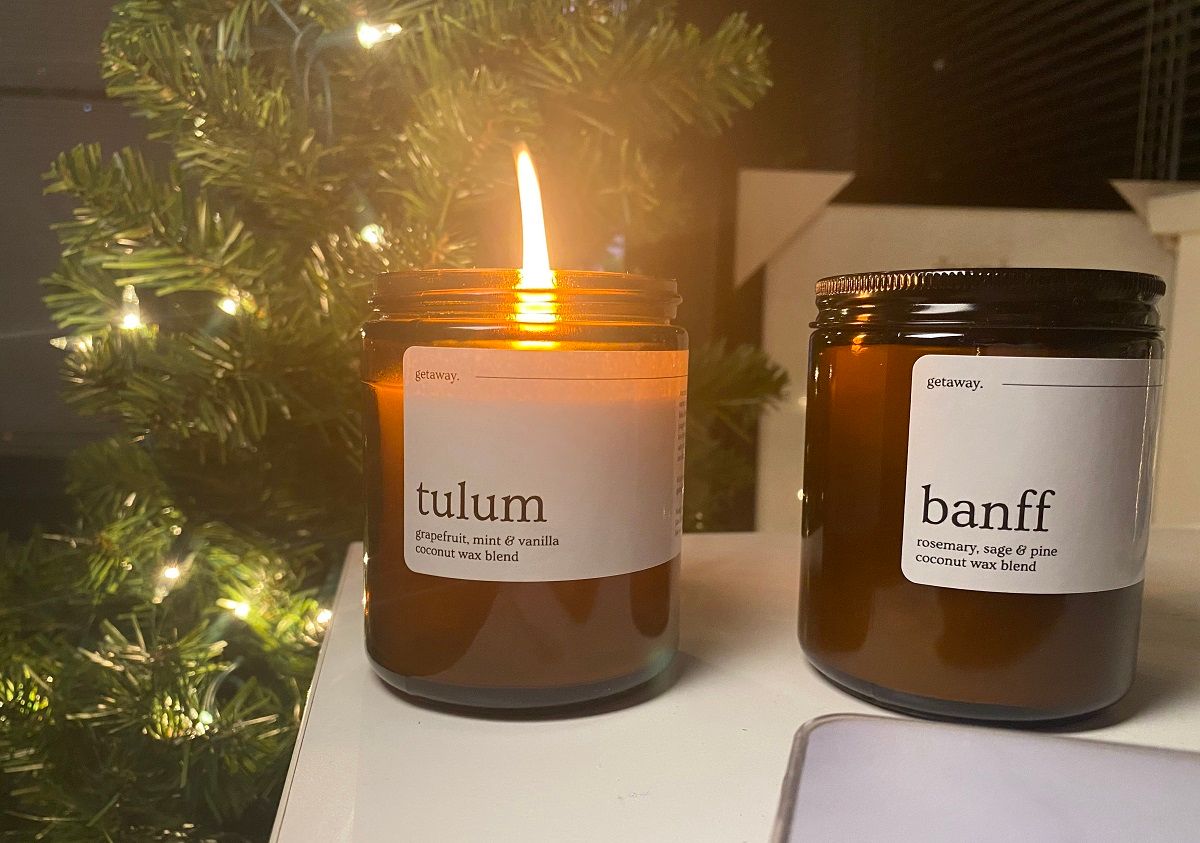 Getaway Candles
There's something about candles that entrepreneurs love. Sometimes the softer lighting is preferred when they're filling out documents or jotting down ideas in their notebook. It's always nice to take a break from the harsh glare of the laptop screen with some candlelight.
There's also something about a candle's calming scent and the soothing sensation of watching a flame flicker that soothes the nervous system for even the most stressed-out entrepreneur. Candlelight is known to help reduce stress, so give the busy entrepreneur a high-quality, slow-burning candle such as a Getaway Candle. Their non-toxic, premium wax blend contains no synthetic dyes and is made up of coconut, soy and apricot. These candles are definitely a Christmas gift that will bring a touch of love to their home office.
As an added perk, Getaway Candles smell like a dream vacation, which helps remind entrepreneurs of what they're working towards.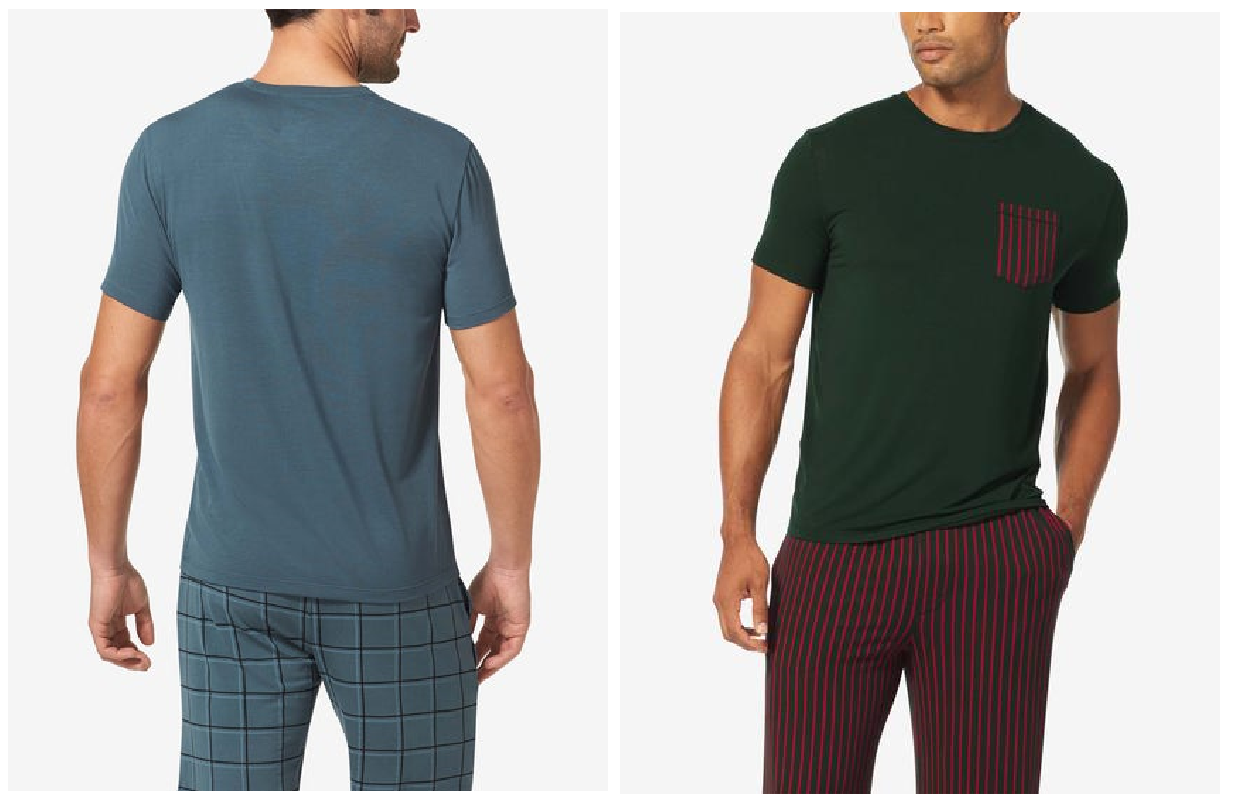 Tommy John Loungewear
If you're busy, you may as well at least be comfortable, right? Some of the most comfortable loungewear comes from Tommy John, a high-quality loungewear and pajama brand that prides itself on quality and comfort. Tommy John is designed to adapt to the real, moving, human body so there's no uncomfortable bunching, rolling, or riding up when you wear these clothes around the house.
The Tommy John ultra-soft fabric is constructed from an exclusive, non-pilling micro modal fabric that's sourced from Beechwood trees. This material is so soft and luxurious, everyone who wears it feels fortunate they get to work from home and lounge in these comfy sets.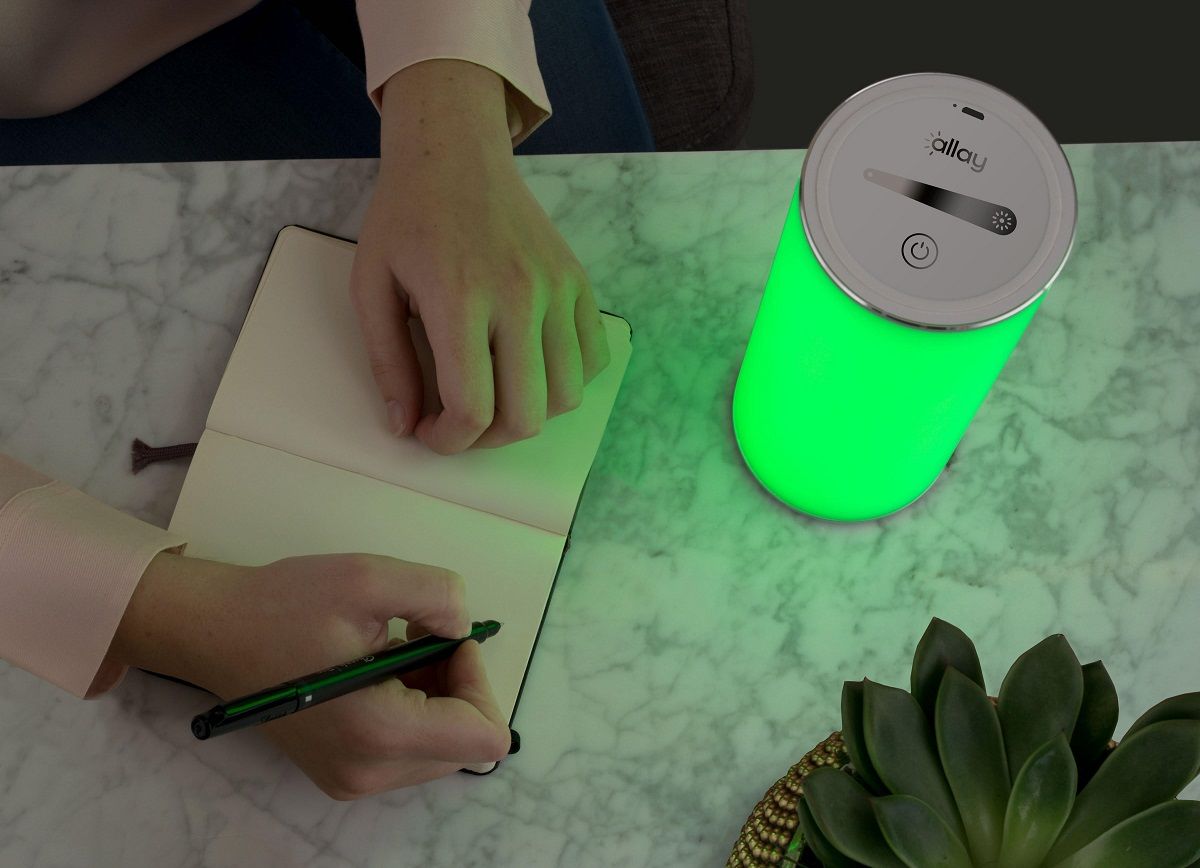 Light Therapy: Therapeutic Lamp
In general, lighting is important for any remote worker. Any busy young professional who is stuck at home working will often want to switch up their lighting and ambience while they work. This is especially true for entrepreneurs who are night owls and need to stay awake working, but are sensitive to harsh lighting.
The Allay Lamp is a revolutionary new therapy lamp that is a game-changer for entrepreneurs who are looking to calm their minds, reduce anxiety, and get relief from migraines, all while lighting their space with the perfect lighting.
The Allay Lamp's narrow band of green light is uniquely soothing to the eyes and brain, especially those who are very sensitive to light. This therapeutic lamp was discovered by a Harvard Medical School neuroscientist, who discovered that this type of green light could help young professionals with issues such as light sensitivity, migraines, stress, and trouble focusing.
Best of all, this versatile lamp has an adjustable dimmer setting, it can be switched from brain-soothing green light to regular light by simply flipping it over, and it has multiple uses. The Allay Lamp makes for a great reading light, work desk light, or a light to use while writing or filling out documents. Allay's patented narrow-band green light technology is very calming during a migraine or stressful time, helping them enjoy and focus on the task at hand. This lamp's soothing green hue also combats the harsh glare of blue light from laptops and computers.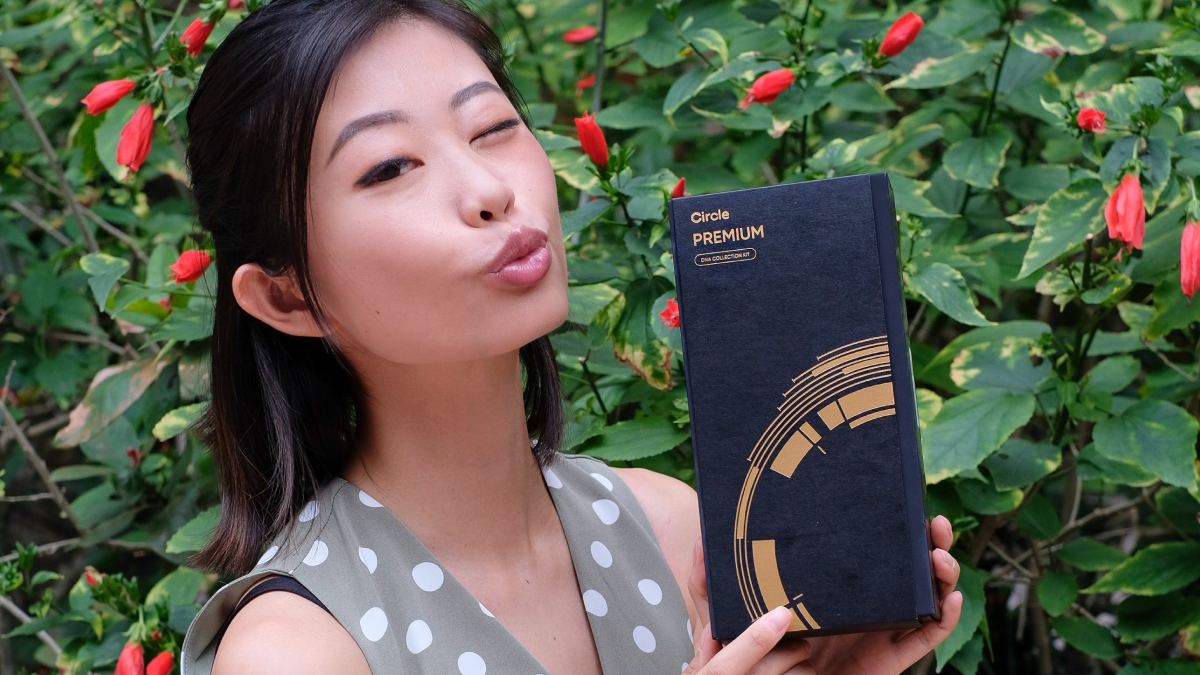 A Quick and Easy DNA Test to Help Them Learn About Their Health
An at-home DNA testing kit from CircleDNA is undoubtedly a fabulous gift for the busy entrepreneur. Not only does a CircleDNA test provide him or her with over 500 reports about themselves based on their genetics, but the DNA test itself only takes a couple minutes of their time to do. The busy entrepreneur in your life may not have much free time, but they certainly could benefit from learning hundreds of health reports about themselves with only a few minutes of their time needed to utilize this unique gift.