Thanksgiving is a time for joy, laughter, good food, great company, celebration, and gratitude. All of these positives are especially needed in today's world where it is easy to succumb to negativity. Thanksgiving is a great time to ground oneself through gratitude.
After all, studies show that a grateful heart experiences better life satisfaction and longevity. Research also indicates people who actively count their blessings have stronger physical health, could handle stress better, and exhibit better mental health, even when facing adversity. Furthermore, expressing gratitude is seen as a large contributor to the maintenance of close intimate bonds. That's not surprising since most people tend to veer away from toxic and negative personalities.
With these amazing benefits of having an attitude of gratitude and thankfulness, who would not want to find reasons to be grateful? However, some people who are facing struggles in life may find it difficult to show their gratitude this Thanksgiving. Unfortunately, some people face financial problems, physical illness like cancer, mental issues like depression, or family problems that could make them feel unhappy about life in general. But the keyword here is life.
It would be helpful to remember that the fact that you are alive and breathing is a gift to be thankful for in itself. If you're struggling to show thankfulness, it may help to remember that life challenges are lessons that pave the way for growth and personal development. Although nobody wants to be in these tough situations, learning to count blessings and being thankful for the small things amidst trying times could help you move forward.
That said, it's important to remember that Thanksgiving is not just any hallmark occasion. As the name of the holiday suggests, Thanksgiving day is a time for showing thanks and gratitude for all that has come and gone in your life; including the good and bad. This can be done through whatever means that you are capable of.
Below are some ways to show that you are thankful this Thanksgiving: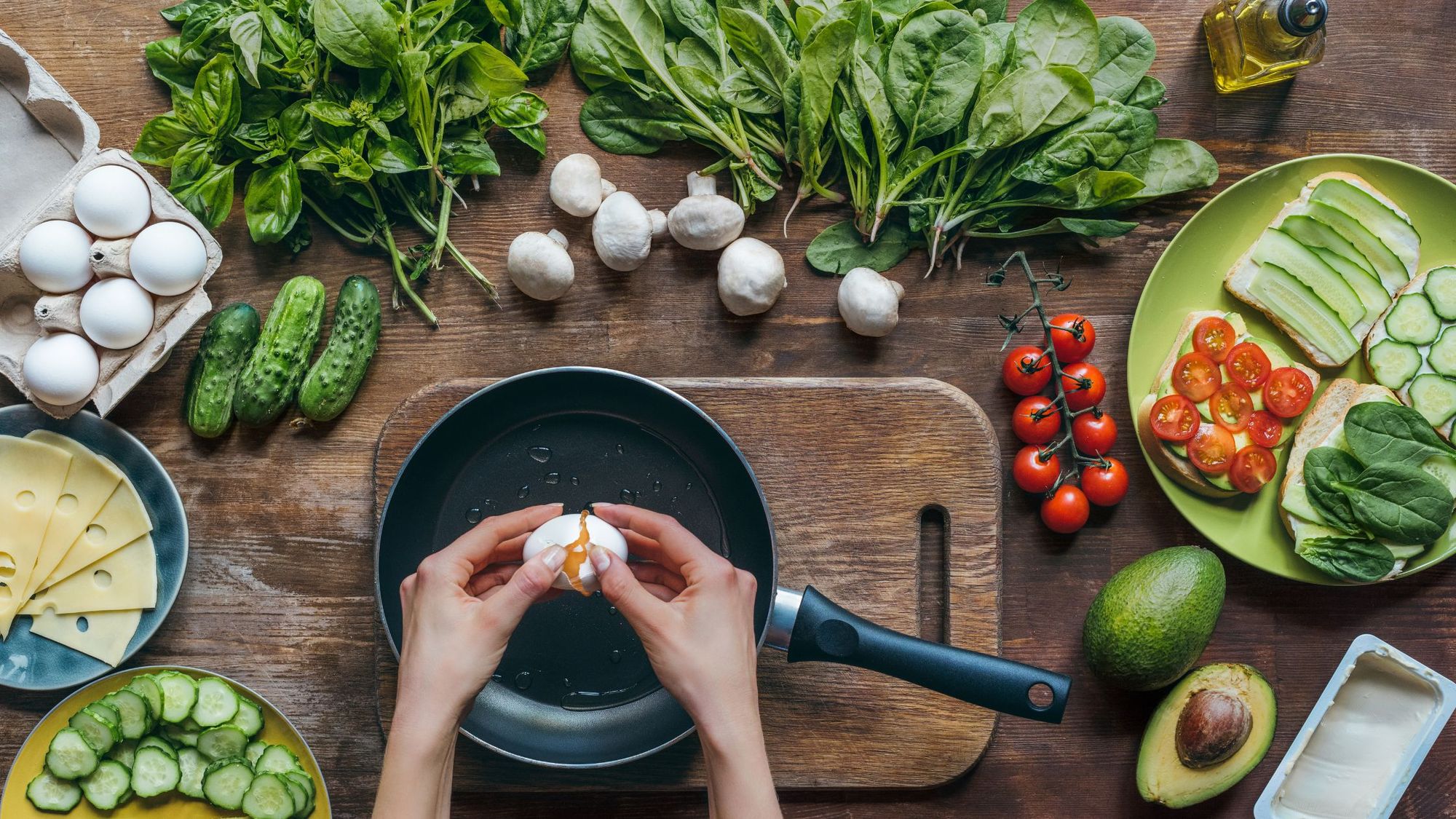 Cook For Your Loved Ones
Part of a memorable Thanksgiving is sharing a delicious meal. Cooking is also something that requires effort and care, so it's a great way to show your loved ones you're thankful for their unconditional love.
Traditionally, Thanksgiving dinner includes turkey, stuffing, mashed potatoes, beans, and pumpkin pie. Meals are always a great way to give thanks, as food is what gives strength and sustenance to your everyday life. Studies also show that meals strengthen family bonds and have a positive effect on physical and mental well-being, especially for children.
If you want to show your gratitude, you can cook up a unique meal that is new to you and your family. Make it a fun event by engaging everyone's help. You can try cooking something new like Korean dishes or healthy stir fry dishes. Exploring new cuisine and making sure your family tries something new is one of the best ways to show your gratitude and love for them. A new experience, especially when enjoyed with loved ones, is always a gift.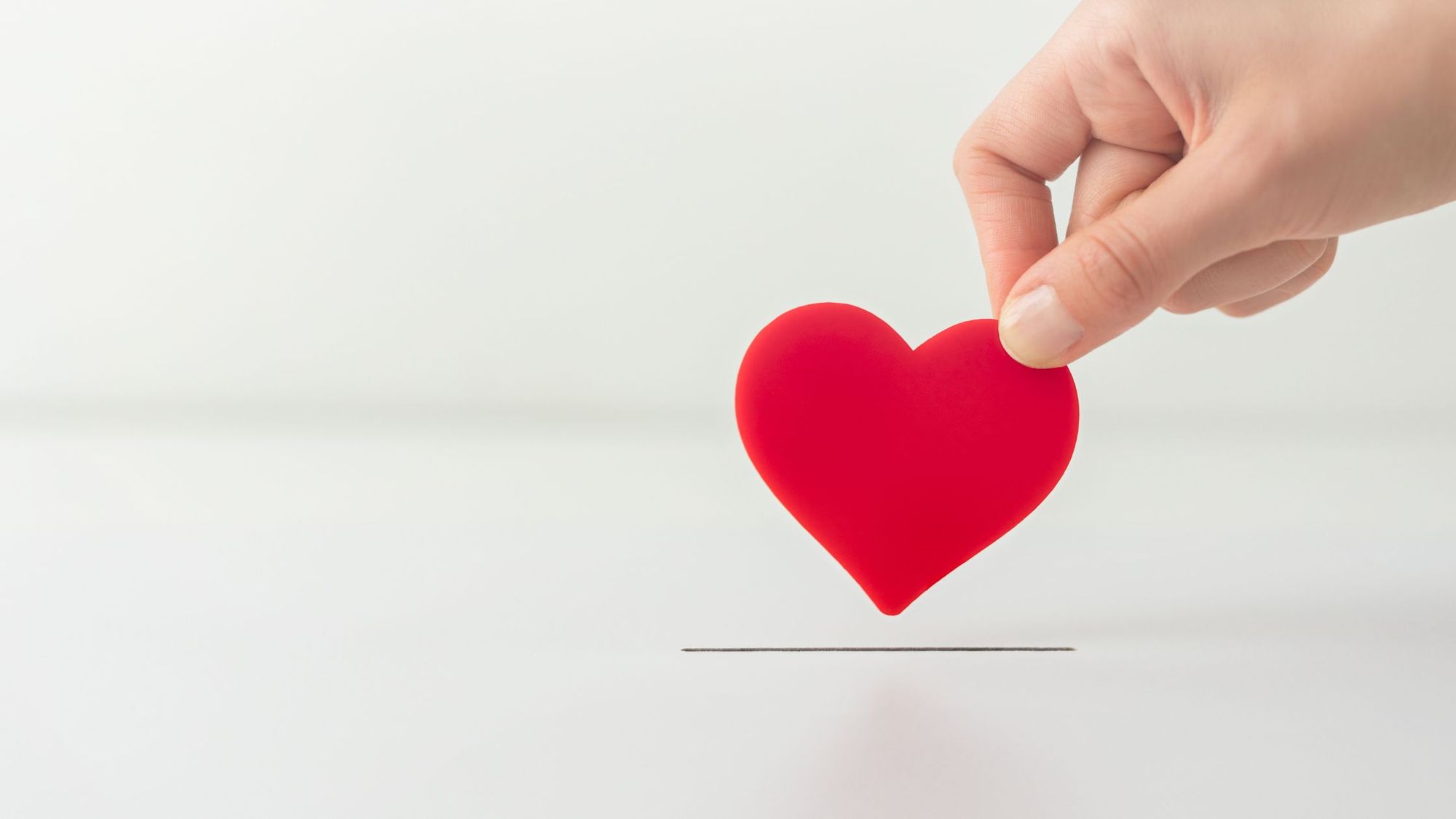 Donate to Your Favorite Charity
Another great way to express gratitude for the bountiful blessings in your life is to find ways to share those gifts with others, especially the less fortunate ones. Giving back is a great way to honor all the things you have been blessed with this year. Plus, if you believe in good karma or the law of attraction, this act of kindness will bring you lots of it. You can donate to a charity of your choice to celebrate the season.
Note that donations do not always have to be in fiscal means, but it can also be in the form of material goods, like school supplies for underprivileged kids, personal hygiene packages for women's shelters, and food for charities like soup kitchens. You can also donate pet food, exercise toys, or treats to an animal shelter. There are many different types of charities that you can choose to help. Of course, donating to a charity whose advocacy is personal to you would feel more meaningful. Doing this could make an impact on both your life and that of the recipients.
Have Studio Pictures Taken With Loved Ones
Smartphones have become a great tool for memory keeping, storing up to thousands upon thousands of photos, videos, notes, and other paraphernalia within a tiny little digital box. It has also made photo sharing so much easier, granted that social media apps can virtually connect anyone. Need to send a pic to your aunt? If you have her Facebook, you know what to do!
But, even then, sometimes phones do break, memory boards crash, and such memories are lost forever. That said, one great thing you can do for Thanksgiving is to honor the people in your life through pictures! Schedule a professional studio picture to be taken. Then have your best poses printed and framed to have some of life's biggest blessings immortalized on your fireplace mantel. If this is too costly, you can also take polaroid pictures, or create a photo album of pictures printed from your phone! This is an excellent way to show that people you love that you are thankful for their presence in your life.
Find Time to Commune With Nature
Sometimes, when you're asked to reflect on what you're grateful for, the default mindset is to think about people or things. But, while these important people in your life or sentimental possessions are worth appreciating, there are both life and nature that often go hand in hand. Nature is an incredible gift to treasure, especially since it reminds people of the beauty of their own existence in the world. Furthermore, studies show that earthing or grounding is highly beneficial for humans since it could decrease pain, alleviate stress, and promote better sleep.
Taking the time to hang around nature in the form of a picnic or camping is a great way to show your thanks to the universe. You can even invite your family members to go with you so you can build memories. Kick things up a notch by planting perennial tree seedlings. Make this your thanks to Mother Nature in order to fight climate change, prevent soil erosion or floods, and improve the air humans breathe. And as you relax in the bounty of nature, take deep breaths of fresh air and feel grateful as it courses through your body because good health and a strong body is always something to be thankful for.
Pay it Forward: Volunteer for a Cause This Thanksgiving
As mentioned earlier, one great way to exercise thankfulness is to share the joy with others. If you are unable to make big financial or material donations at the moment, you can always give your time. Pay kindness forward by helping out with civic causes in your community. Maybe there is a coastal clean-up, a fun run, or a feeding campaign that could use extra hands. If you have the time available, reaching out to your communities by volunteering for groups you share the same ideals with is a great way to ground yourself.
After all, for most people, the communities they live in serve as a support system (another thing to be immensely grateful for because no man is an island). Giving your time and energy to your community is a gift that keeps on giving because it may also inspire others to do the same. Besides, studies show that participating in voluntary activities is a significant predictor of better mental and physical health. It promotes life satisfaction, better self-esteem, boosts happiness, and lessens depressive symptoms or psych distress.
Go On a Reflective Retreat
When life gets busy, it is sometimes difficult to find the calm you need to be able to sit down and think about all that you are thankful for in life. If you live in a bustling city or have a hectic schedule with barely a moment of peace, it may seem overwhelming. That's why it's important to hit the pause button. Take time to stop and smell the roses so you can take stock of everything important in your life and give thanks.
You could practice gratitude by going on a self-discovery retreat at a nearby vacation spot or even traveling to new places abroad. You can also do this with family members as your token of appreciation. For example, you can take your mother or sisters on an all-girls trip as your thank you for helping with babysitting duties. Traveling to a new place or a remote location can help put things in perspective. Seeing how vast the world is and experiencing new cultures will help you realize just how many things there are to be grateful for. It is also a great way to wind down and reflect on the most important things in your life, so you don't end up taking them for granted.

Be Fully Present in the Moment on Thanksgiving
There is no greater gift in the world than having loved ones near you. Thanksgiving would not be complete without the company of people who make your life enjoyable and full of love. So, to show your gratitude to and for these people, it is always great to show up. Give your mom and dad a hug. Call your best friend from across the globe. Attend that dinner party, you've been dragging to show up to. Send a message to your best buddies. To love and be loved is a blessing!
This is not an exhaustive list of how to show you're thankful, because there are so many ways to exercise and show gratitude this Thanksgiving. That said, you can do all of these things, and a lot more, even without a special occasion. Gratitude needs no event to be felt and expressed in its entirety. If you make it so, every day can be a day of giving thanks.
References: