Working out doesn't have to be expensive. With a bit of creativity and determination, you can stay fit without breaking the bank.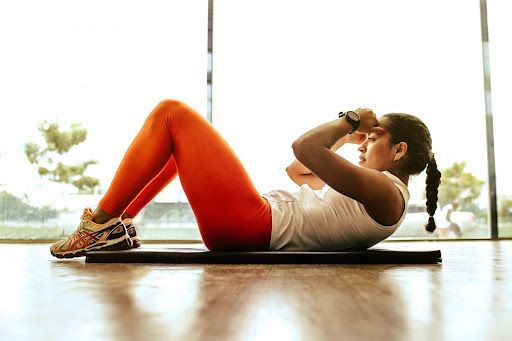 There are plenty of barriers that people face when trying to improve their fitness. Energy levels, lack of free time and even genetics! If you're interested, you can find out more about how your genes influence your fitness progress by taking a DNA test from CircleDNA.
But one thing that shouldn't get in your way on your fitness journey is money.
If you're just starting out or you are an experienced athlete looking for new ideas, there are plenty of ways to get your exercise in without spending money. Consider these tips to help you work out without working your wallet.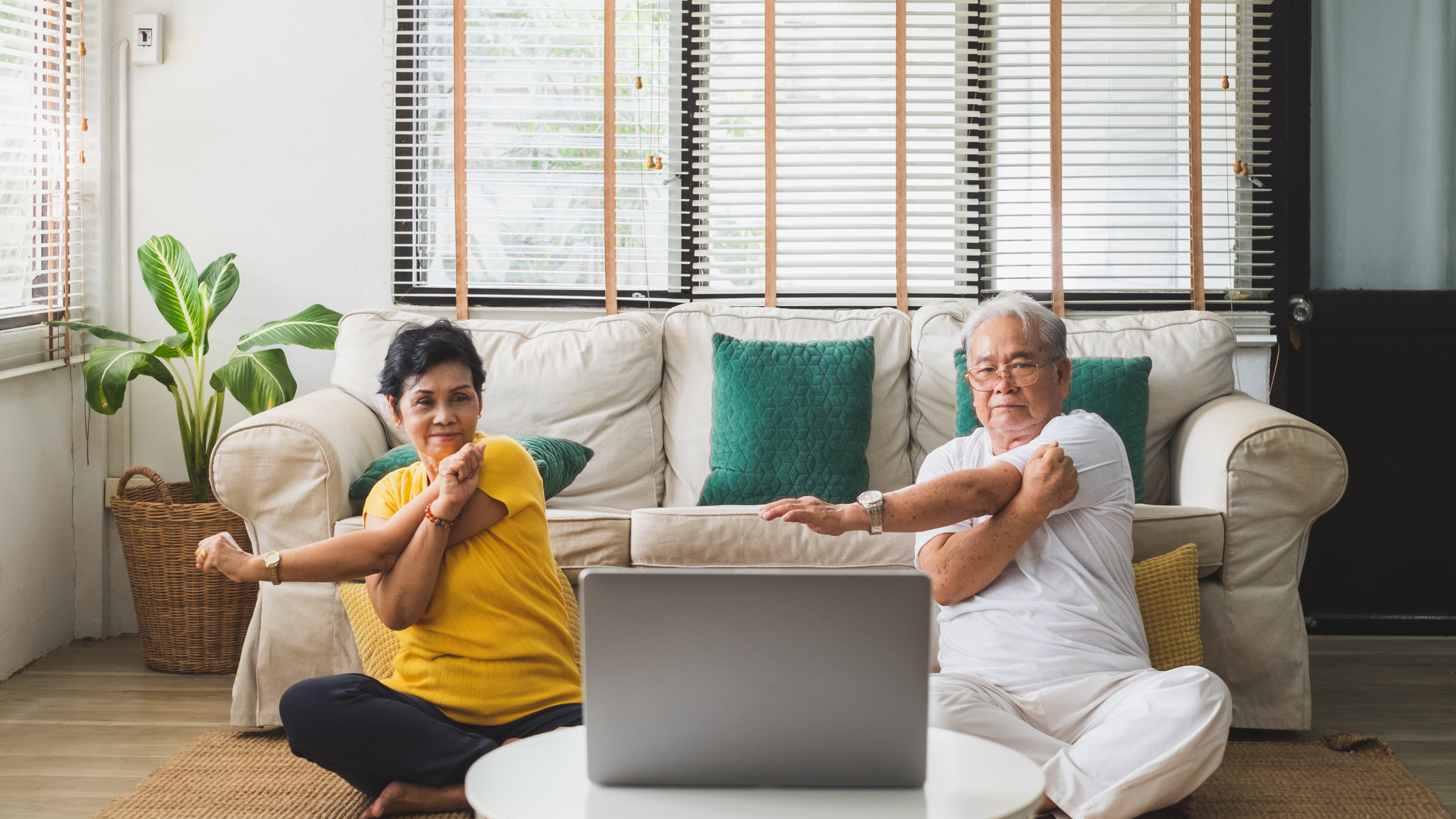 Make the Most Out of Home Exercises
Create a dedicated space for workout. That way, you can avoid distractions like TV or errands that might cut your session short.
If you struggle with motivation and distractions, try doing an exercise first thing in the morning, when distractions are at a minimum and your willpower is at its strongest.
Make your workouts more challenging by adding resistance. This will keep you engaged and challenge your body to perform at a higher level.
A classic home exercise that doesn't require any equipment is squats. Squats are an excellent lower-body builder that can work your glutes, quads and hamstrings. Start in a standing position, bend your knees and squat until your thighs are parallel to the floor, then return to a standing position to complete a rep.
Squats are a neighbor-friendly exercise, since you don't make any noise. This is also something you should take into consideration when making a home workout plan.
As you become more confident in your body-weight training, you can also add resistance to some exercises by using household items as weights. This will make the exercise more difficult and can help you build strength faster than you could if you didn't use any weights at all.
It's also great because you don't have to spend money on equipment – you most likely already have the items at home!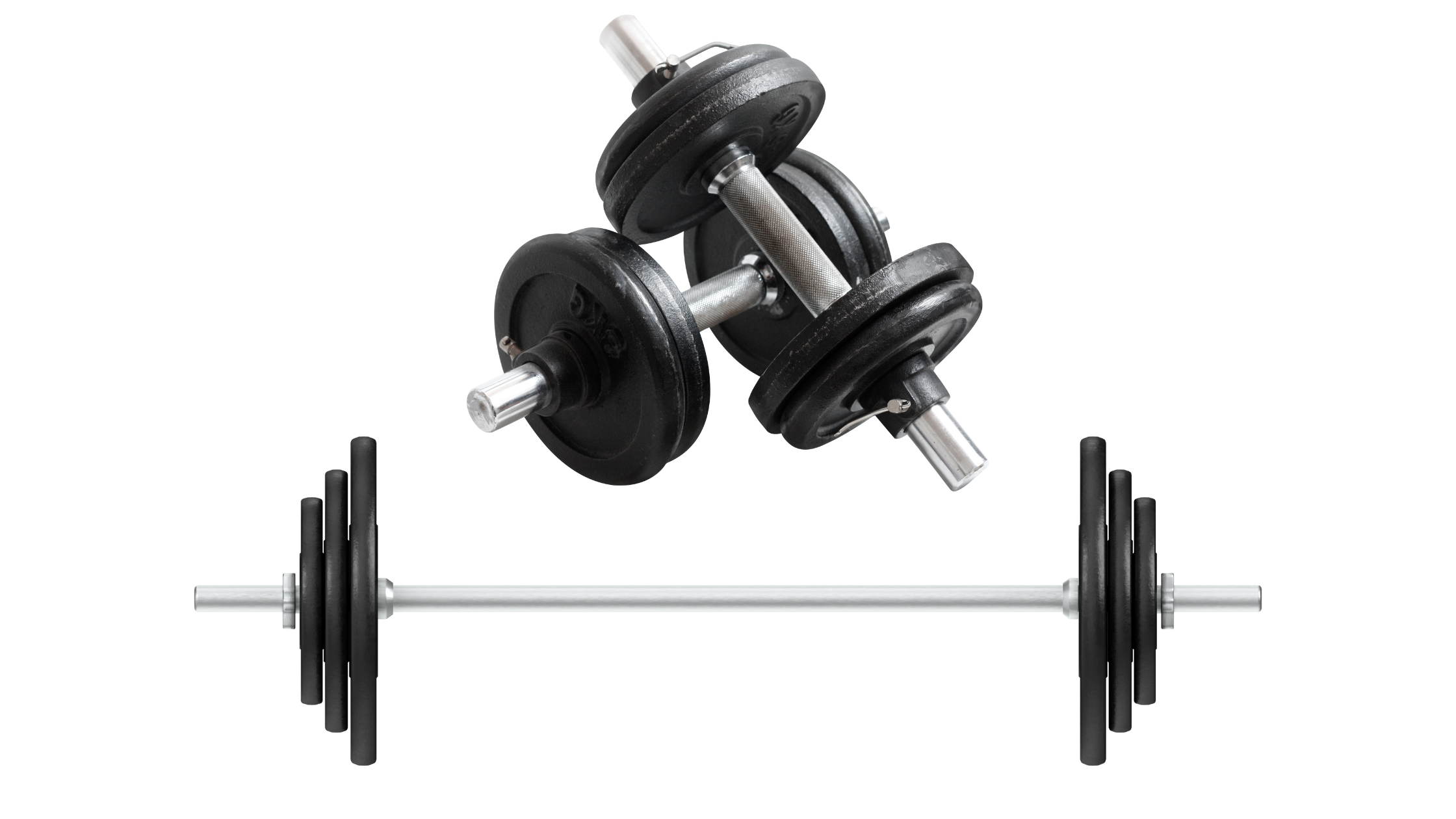 Buy Used Exercise Equipment
Many fitness equipment items, such as treadmills, are expensive to purchase new. If you're on a budget, it's best to buy these machines second hand so that you can save as much money as possible.
There are a few key times to look for discounts on fitness equipment. These include after major holidays, such as New Year's Day, and during end-of-year clearance sales.
You can also find gym equipment for sale at garage sales and online classifieds, including Craigslist and eBay. Be sure to check out the product description and user reviews before purchasing.
You should also test the fitness equipment thoroughly to ensure that it's in good working condition. This means checking for signs of wear and tear, such as cracks or rust. Taking the time to inspect the equipment is important for your safety and peace of mind.
Check for Free Workout Opportunities
There are actually quite a few ways to work out without emptying your wallet. One of the better ways is to check out a free class or two.
Athletes have the opportunity to test out new equipment and instructors, so they can get a feel for what they're doing before shelling out big bucks.
Ask your local gym if they offer any free trial passes or membership promotions.
If you're in the market for a new workout partner, a fitness app can help you find just the right fit. Using an app to match you with like-minded individuals will make the whole process much more efficient and fun, all while keeping your wallet intact. The best part? You don't even have to leave your home.
Try Out Low-Cost Gyms and Studios
When you're looking for a new gym or studio, it's smart to try out a few different locations before deciding where you want to sign up. This way, you can find out if the gym or studio is a good fit for your needs and your budget.
While you're shopping around, scour the web for membership discounts or deals on classes. Some gyms even offer free trial sessions to see if you like their facilities and programs.
One of the best ways to save money on a gym membership is to get referrals from existing members. These members represent a huge potential market for new ones.
You can try a discounted monthly subscription app such as ClassPass. This allows you to take classes at different studios for almost half the price of becoming a member at a single location.
Save Money with Fitness Apps
Fitness apps have become increasingly popular, thanks to their flexibility and convenience. They offer workouts that can be done anywhere and at any time, which can be a lifesaver for busy people who don't have time to leave home.
Most of these apps are fairly affordable, and they come with a variety of different programs to choose from. Some of them also have certified coaches to help you achieve your goals.
For example, Alo Moves is a popular option for yoga-inspired workouts (free download, Apple and Google Play). It also offers meditation sessions and breathwork classes, along with other types of training, such as strength training and weight loss.
Another great option is the Nike Training Club app, which is free to download and has hundreds of different free workout videos. These workouts are curated by an expert NASM-certified personal trainer and are easy to follow.
Utilize Your Employer's Wellness Program
If your employer offers a wellness program, you may be able to take advantage of it for free. Many employers offer discounted gym memberships as part of their wellness programs.
Some employers also partner with local gyms and studios to offer discounts on classes or access to discounted equipment.
Some will provide reimbursement for fitness activities like boot camps, yoga classes, running races and more.
You can also explore other free or low-cost fitness activities like outdoor boot camps, community sports leagues, running clubs and more. Many of these are low cost and some may even be free. There are also plenty of online resources to help you get fit without spending a dime. Check out websites like YouTube, Pinterest and Instagram for free workout routines and ideas.
If you have some extra time on your hands, why not try creating your own fitness routine? You don't need any special equipment or a gym membership to exercise at home. There are plenty of bodyweight exercises like squats, push-ups, lunges and more that you can do without spending any money.
You could also invest in a few pieces of inexpensive fitness equipment like dumbbells, resistance bands or an exercise ball to round out your home workout routine.
Final Word
Working out doesn't have to be a costly affair. With the right resources and determination, you can get in shape without breaking the bank.
Even if you're on a tight budget, there are plenty of ways to exercise without spending too much money. From taking advantage of free trials at gyms or fitness studios to incorporating bodyweight exercises into your routine, the possibilities are endless.