Trouble falling asleep and staying asleep are very common problems, and they're issues that certainly need to be addressed for the sake of your health. Better sleep results in better overall health. Fortunately, there are many products that are known for helping you sleep better. From 'melt into your bed' ultra-soft sheets and a quality pillow, to deep pressure simulating weighted blankets and plant-based sleep aids, we've got you covered. Below are 10 products that will help you sleep better: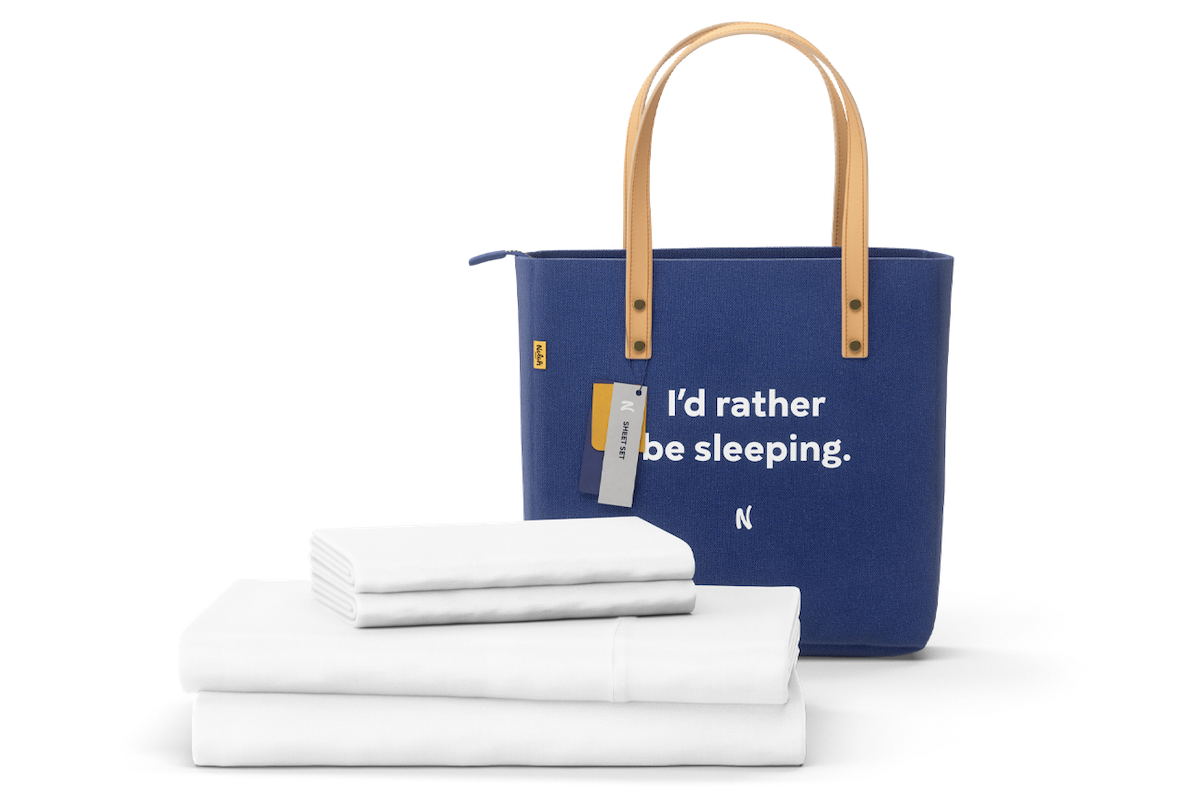 1. Nolah's Ultra-Soft Bamboo Sheet Set
Don't underestimate the power of a high quality set of sheets. When your sheets are luxuriously soft against your skin, you kind of melt into your bed in a sense. The overall comfort of the soft sheets helps you fall asleep. In other words, luxurious sheets can make all the difference for your sleep, and bamboo's natural benefits make it the ideal material for cooling comfort. Nolah's Bamboo Sheet Set is a set of satin-smooth bamboo sheets that are breathable and feel ultra-soft against your skin while wicking away moisture as you sleep, regulating temperature, and keeping allergens away.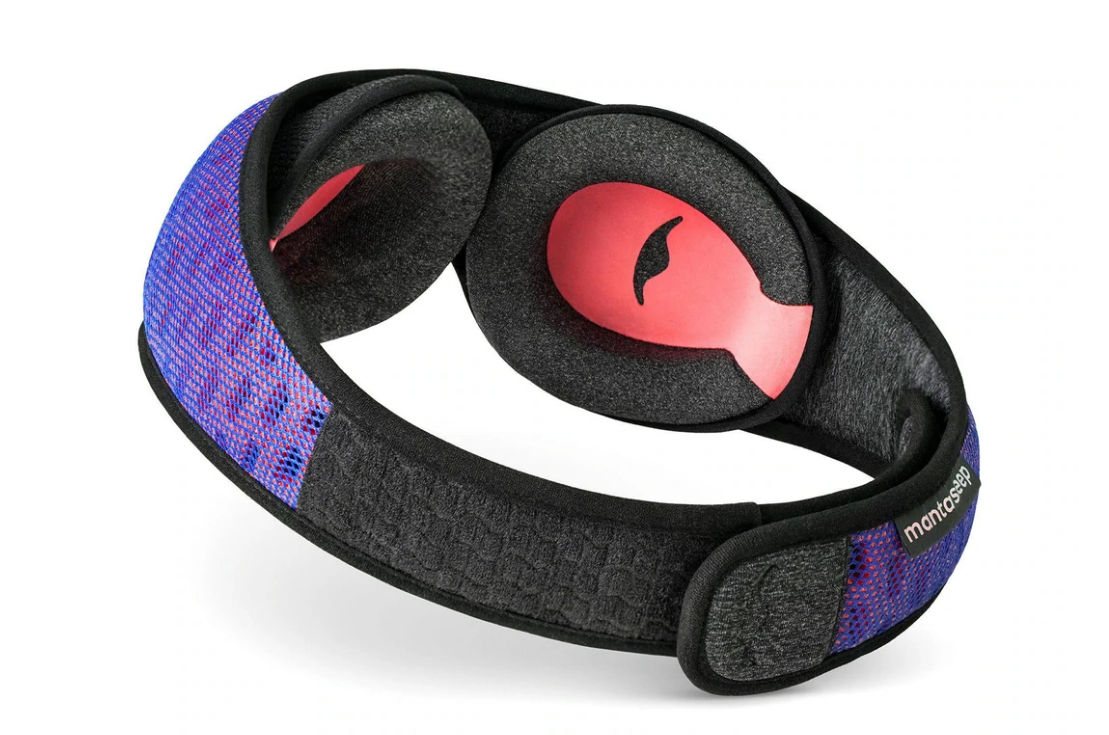 2. Manta Sleep Mask PRO: 100% Blackout Sleep Mask with 3D Eye Cups
When the sun rises much earlier than you want to wake up, it can shorten your sleep duration. When the light wakes you up, it can be difficult to fall asleep. However, since many sleep masks are uncomfortable, it's common to not want to fall asleep with a sleep mask on. However, the ultra-comfortable Manta Sleep Mask Pro is the most advanced sleep mask on the market today for comfort and functionality. Few sleep masks offer you a 100% blackout for complete darkness and a deeper sleep. Furthermore, the C-shaped 3D eye cups put zero pressure on eyelids or eyelashes, and advanced materials allow for unmatched breathability. The C-shape design also allows side sleepers to sleep comfortably, as the soft foam eye cups simply feel like a pillow. You'll definitely sleep better with a sleep mask this comfortable that also completely blocks out all light.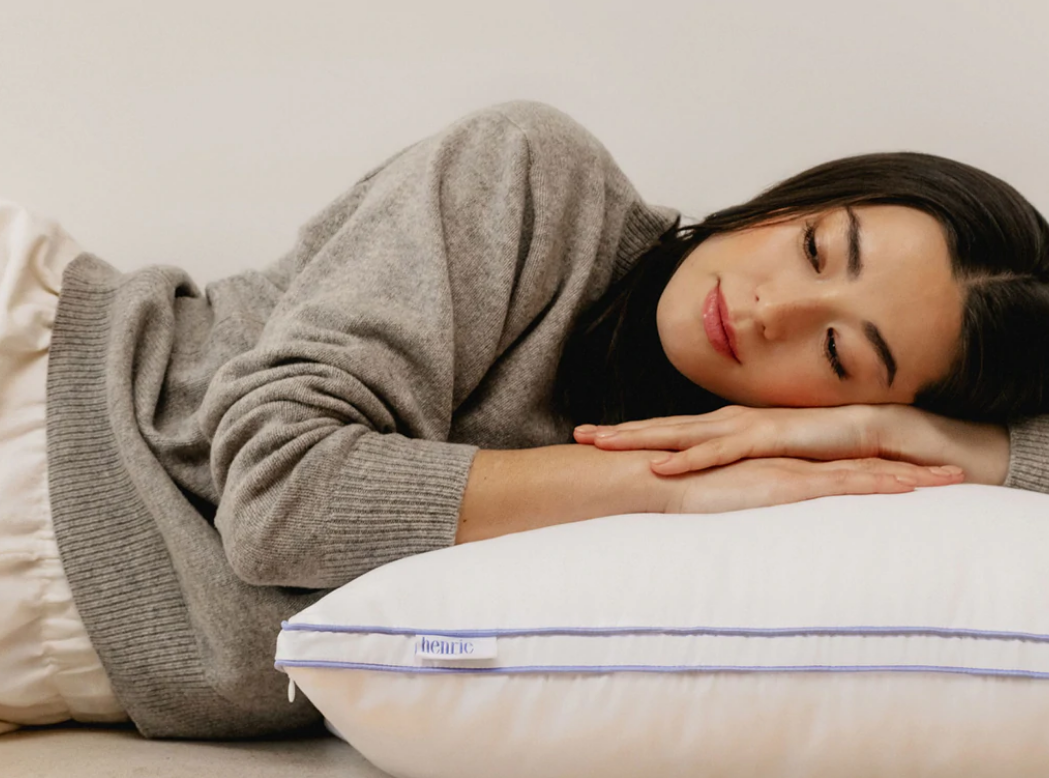 3. Henrie's Adjustable Memory Foam Pillow
Henrie is an adjustable pillow filled with memory foam and all-natural kapok. It comes with a beautiful tote bag that you can use to store the extra memory foam filling you do not need. Simply adjust the pillow to your specific sleep needs by continuing to remove some filling until it feels just right. The Henrie pillow is supportive and adaptable to all sleep positions, with a breathable, removable cotton outer cover that's machine washable. Henrie covers and liners use OEKO-TEX®-certified materials, and are filled with a custom blend of CertiPUR-US®-certified shredded memory foam and all-natural Indonesian kapok. Kapok is a natural, fluffy fibre that grows on the ceiba pentandra tree. It has a similar feeling to down, while remaining vegan and cruelty-free.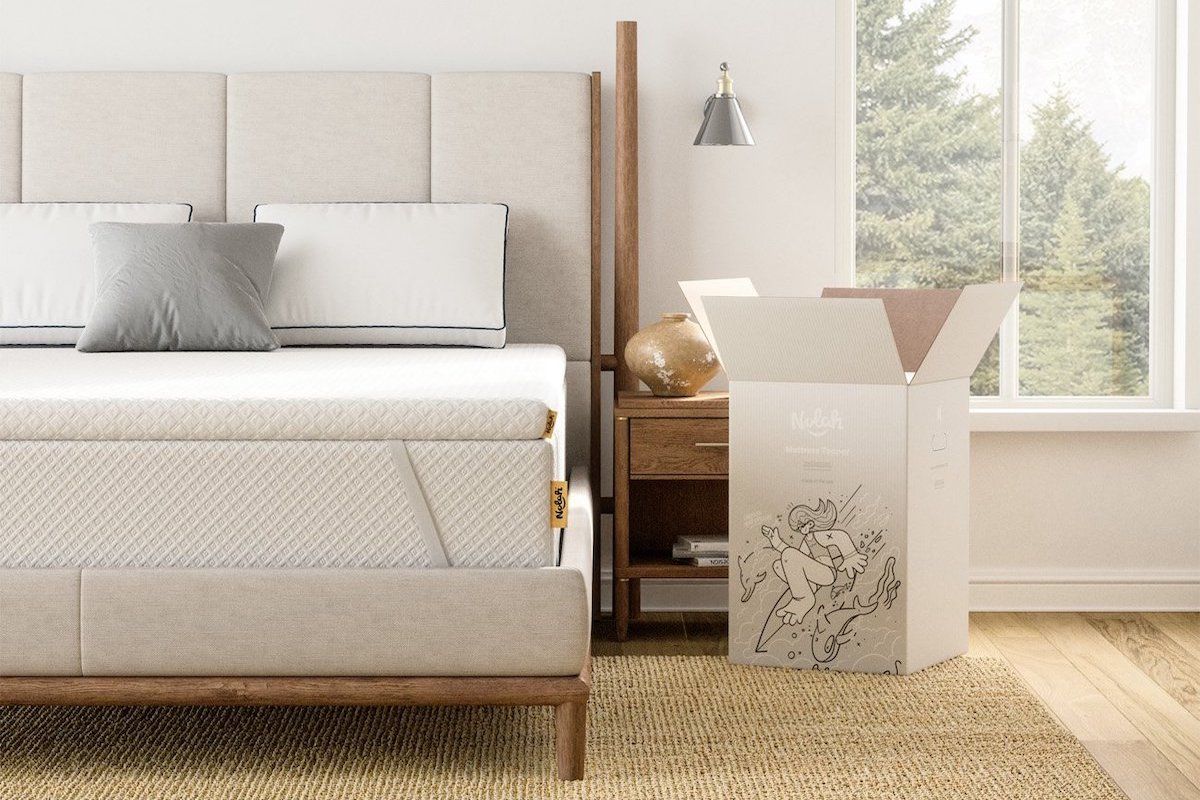 4. Nolah's Plush Mattress Topper
A luxury mattress topper can make a world of difference when it comes to how comfortable your bed is. The first night you sleep on a mattress topper you'll be shocked at how much more comfortable and inviting your bed is. It will feel as though you are sleeping on a new mattress. Luckily, a mattress topper is a much more affordable way to upgrade your bed compared to buying a new mattress. You can simply use the mattress topper's 4 corner straps to attach it to an old mattress, and suddenly you've upgraded your bed to luxury comfort. The Nolah Plush Mattress Topper is made with cooling pressure relief AirFoam™️ and wrapped in a luxurious organic cotton cover. Compared to Memory Foam, Nolah's AirFoam™️ sleeps cooler, offers 4x more pressure relief on hips and shoulders, and is a staggering 300% more durable than today's best Memory Foam toppers. It's also incredibly comfortable, and feels like sleeping on a cloud. You're sure to sleep better if you upgrade an old mattress with this high-quality mattress topper.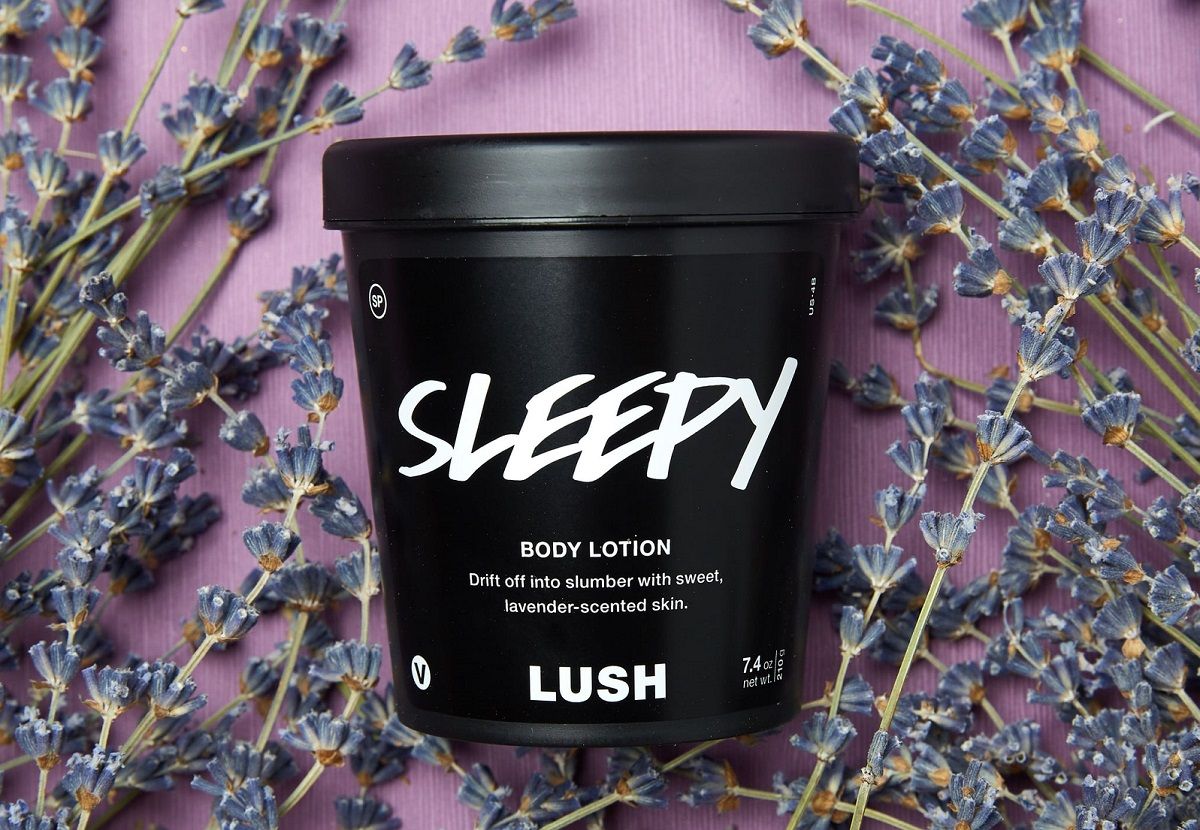 5. LUSH Sleepy Body Lotion
Scent plays a significant role in falling asleep. Certain scents such as lavender are known to be calming, relaxing, and promote better sleep. LUSH Sleepy Body Lotion is a sensational lavender and tonka lightly scented lotion to soothe your senses before settling down for the night. Applying this lotion before bed can certainly help you wind down, calming the mind with its beautiful scent.
6. Chamomile, Lavender and Mint Bath Bombs from Walton Wood Farms
Not only can a warm bath before bed help relax the muscles, ease tension and prepare you for better sleep, but certain bath bombs also promote better sleep. The Go The F To Sleep bath bombs from Walton Wood Farms are perfect for a bedtime bath, because they contain relaxing ingredients and scents such as chamomile, lavender and mint. These bath bombs are also cruelty-free, gluten-free and vegan. Simply drop one in your bath, and soak in the relaxation benefits.
7. CBD Oil from Wunderkind Extracts
There are many health benefits of CBD oil, including anti-anxiety benefits, natural pain relief benefits, and better sleep. Be sure to choose a high-quality, full-spectrum CBD oil in a tincture (such as thisIndica CBD oil from Wunderkind Extracts) and put a drop or two under your tongue every evening. Keep in mind that for many people, consistent and daily consumption of CBD oil for a few weeks is necessary before you'll start noticing the real sleep promoting benefits of CBD. If it doesn't start working immediately, hang in there, because there's a good chance it will start working and you'll start sleeping better.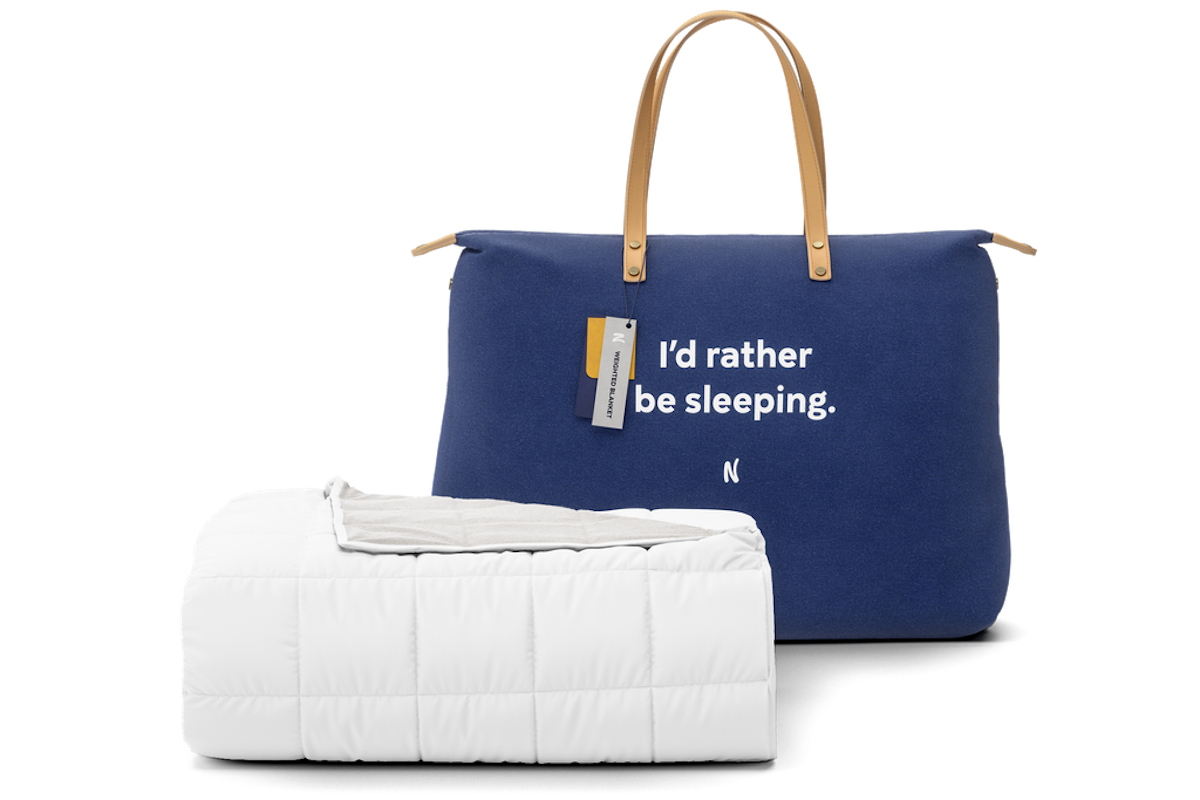 8. Nolah Weighted Bamboo Blanket
Do you have trouble falling asleep due to anxiety or a feeling of restlessness? If so, using a weighted blanket at night could be a game-changer in terms of your sleep quality. Weighted blankets are a great option for those who struggle with anxiety, stress, depression, feelings of emptiness, loneliness, restlessness or a frequently dysregulated nervous system.
Weighted blankets provide deep pressure stimulation, which utilizes the sensation of pressure to induce a feeling of calm and help regulate the nervous system, which helps you fall asleep. There are many weighted blankets out there, but few are as soft and luxurious as the Nolah Weighted Bamboo Blanket. The soothing Nolah Weighted Bamboo Blanket provides ultimate comfort and the ideal weight for quality sleep. The microbead filling gives the blanket its weight, which helps calm the body and the mind. It features a double-sided bamboo cover that's cooling, breathable, naturally antibacterial, and incredibly soft against the skin.
9. Saje 'Dream State' Essential Oil
Diffusing essential oils could be a useful addition to your bedtime routine if you want to sleep better. Many of the high-quality essential oil companies such as Saje Wellness offer specific essential oil diffuser blends that are meant for helping you sleep better. For example, the Dream State Restful Diffuser Blend from Saje features lavender to ease the mind, valerian to inspire restfulness and roman chamomile to relax the body. Simply put a diffuser next to your bed, pop in some 'Dream State', and allow your bedroom to be filled with a dreamy scent that will help lull you to sleep.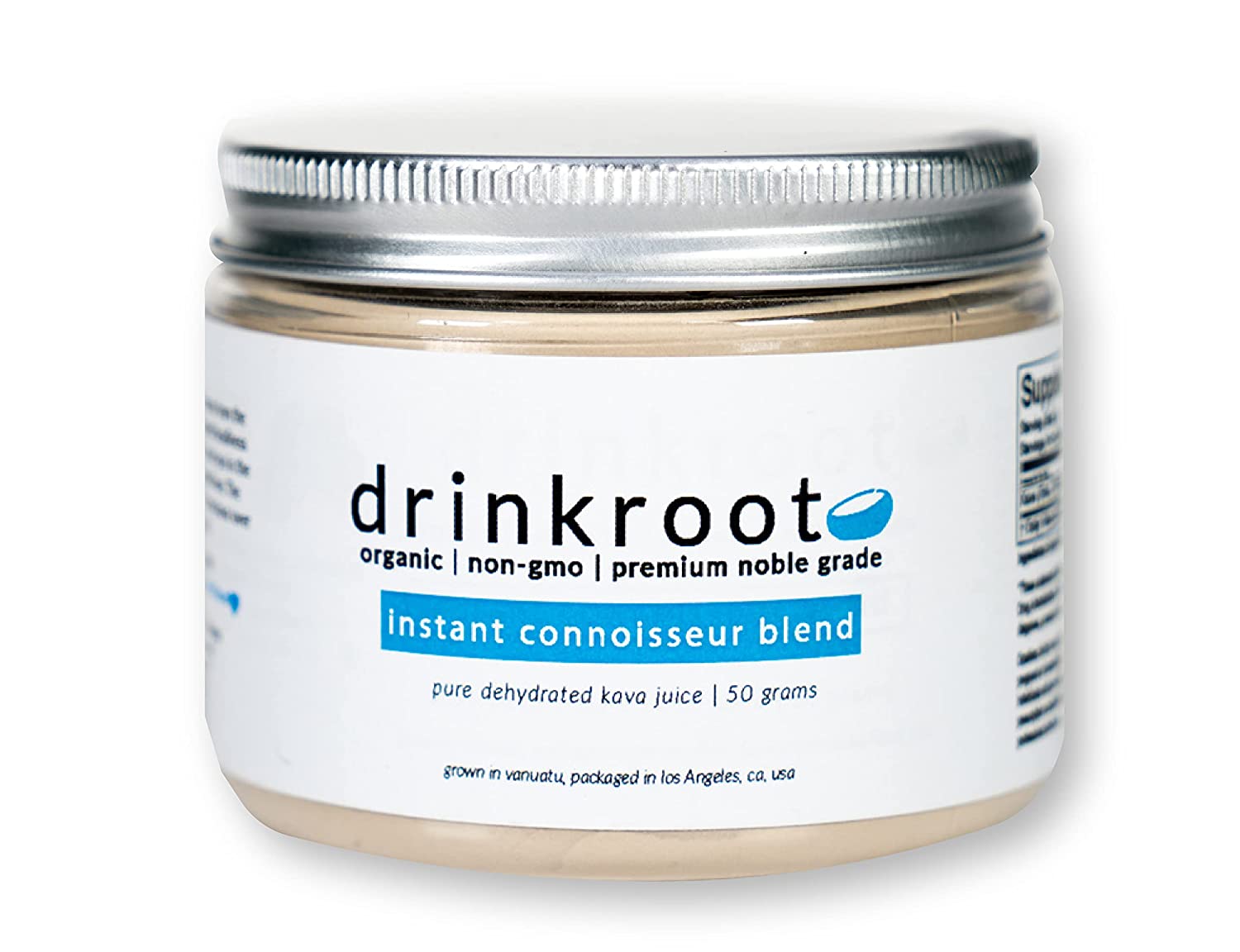 10. Kava Kava Bedtime Beverage by drinkroot
Kava Kava is a plant-based, all-natural sleep aid known to calm the body and mind. It acts as a natural sedative, especially if you drink it on an empty stomach before bed. The Kava Kava blends from drinkroot are specifically formulated to reduce stress and promote better sleep.
Many people use Kava Kava as a natural alternative to sleeping pills, and others use it as a natural alternative to anti-anxiety medications. Once consumed, the actives in the drink known as Kavalactones create a relaxing sedative effect, calming you and even sometimes regulating your mood. Be sure to follow the drinkroot instructions on the packaging so you know how much kava to consume.
Are Your Sleep Issues Genetic?
If you have trouble falling asleep or staying asleep, and you don't wake up feeling rested, you could have a genetic sleep disorder. It's also possible that you have the genetic makeup that prevents you from being able to sleep for a long duration, but the above products should help you sleep better and for longer.
To find out if you have sleep issues that are genetic, take a CircleDNA test from home, and read your genetic sleep reports, which are one of the hundreds of health reports you receive in this comprehensive DNA test.