October is Breast Cancer Awareness Month, so it's natural to be thinking about how to reduce your risk of breast cancer. While there's not necessarily any scientifically-proven ways to completely avoid getting breast cancer, there are certain lifestyle changes you can make that can reduce your risk of getting breast cancer.
There's no guarantee you'll never get breast cancer. Anyone can get this condition, regardless of their age, gender, genetics, or background. Even men can sometimes get breast cancer. However, there are healthier lifestyle habits you can implement to reduce your risk.
Below are some lifestyle changes you can make to reduce your risk of breast cancer: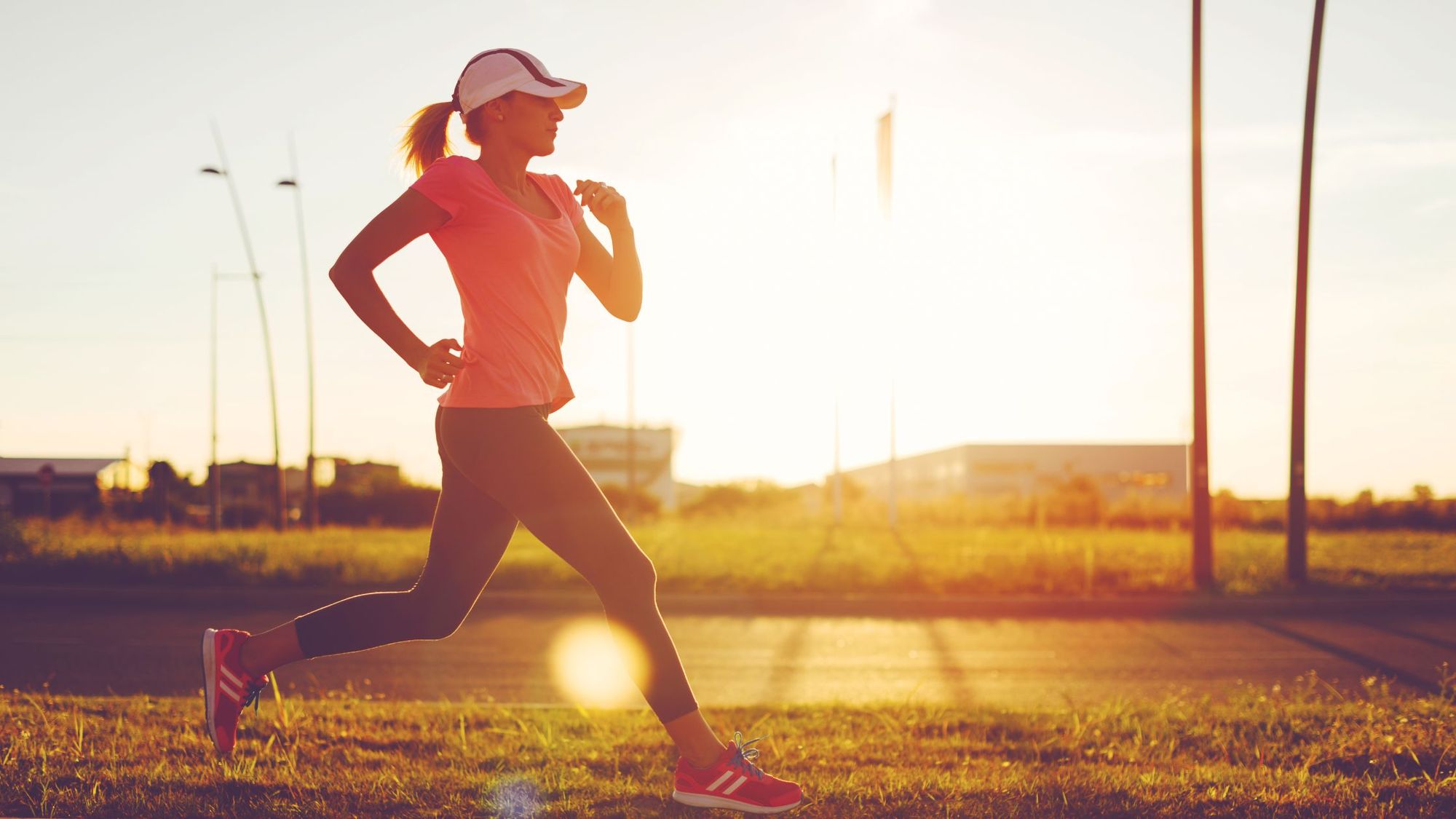 1.  Watch Your Weight to Reduce Your Risk of Breast Cancer
Some forms of breast cancer are more common among overweight or obese individuals. Inflammatory Breast Cancer, for example, is at a greater risk for people classified as overweight or obese. If you're already at a healthy weight, it still requires healthy habits to stay that way. It's important to maintain a healthy diet and to have an exercise routine to maintain a healthy weight, especially since it's normal to gain weight as you age. If you're currently overweight, it's worth speaking to your doctor, dietician or nutritionist about the most effective strategies to reduce your weight. Increasing your activity levels and reducing the number of calories you consume could help, while eating a healthy and balanced diet low in saturated fat. Be sure to eat plenty of healthy fat, lean protein, and whole grains. Make daily exercise part of your normal routine. Try to avoid late-night snacking as this often leads to excess calories being consumed on a daily basis.
Adjusting to a healthier diet can also reduce your risk of breast cancer. For some women, a Mediterranean diet with olive oil, fish, nuts, and plant-based foods can also lead to a reduced risk of breast cancer. The Mediterranean diet focuses heavily on healthy plant-based foods, such as vegetables, fruits, legumes, whole grains, and nuts as well as lean protein.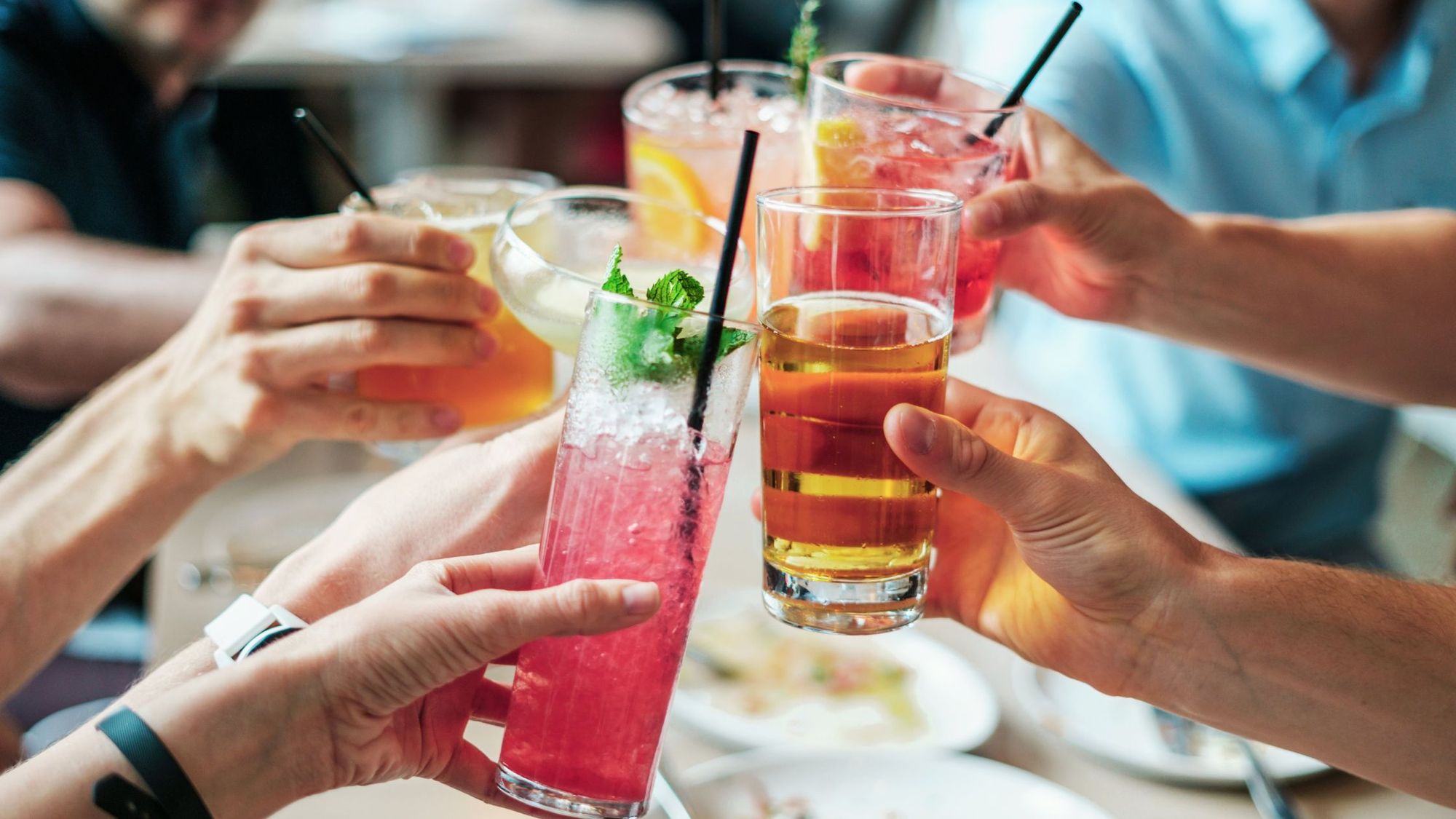 2. Reduce Your Alcohol Consumption
Alcohol can contribute to the formation of various different forms of cancer. For breast cancer in particular, the risk among women who drink alcohol is much higher than those who never drink. The general recommendation is to stick to no more than one drink per day. For example, one glass of red wine the odd evening isn't that bad. But if you find yourself drinking much more regularly than that, you may consider seeking out help managing your alcohol consumption. Watching your alcohol consumption is one of the best lifestyle habits to implement to reduce your risk of health complications in general. Reduced cancer risk is only one of the manybenefits of a sober lifestyle.
3. Be Cognizant of Hormonal Imbalances
Hormone levels play a major role in your health. You should definitely speak to your doctor about how to keep track of your hormone levels. Combination hormone therapies and medications which expose the body to additional hormones may increase your risk of breast cancer. If you're considering hormone therapy, it's best to speak to your doctor about the potential risks and benefits. You may be able to manage certain symptoms with non-hormonal medications. If hormonal therapy is necessary, your doctor may recommend starting with the lowest possible dose, as lower doses have lower levels of risk.
Note that some methods of birth control such as birth control pills use hormones, which might increase breast cancer risk. If you're concerned about finding a birth control method that won't increase your risk of breast cancer, speak to your doctor. Today's birth control pills do tend to contain less estrogen than they did in the past, which makes them safer, but anything hormonal should be something you run past your doctor.
Remember that your doctor can help you check your hormone levels, check for hormonal imbalances, and keep your hormonal health in check.
4. Regularly Examine Your Breasts
One of the most important things you can do to reduce your risk of breast cancer, is to be aware of the signs and symptoms of breast cancer. It's important to learn how to do self breast exams to look for lumps and/or changes in the breast structure. However, when it comes to inflammatory breast cancer, it's unlikely you'll find a lump, so for this form of breast cancer it's important to keep a close eye on any evidence of inflammation, such as swelling, redness. Examine your breasts regularly and speak to a doctor if you notice any changes.
5. Exercise Regularly
Lifestyle changes such as starting to exercise more regularly could reduce your risk of breast cancer and other diseases. This is partially because a healthy body weight can help reduce your risk of cancer.
The American Cancer Society recommends a minimum of 2.5 – 5 hours of exercise each week, of moderate intensity. Over 5 hours per week is even better.
This equates to about a 1 – 1.5 hour workout at least 4 days per week.
If you don't think you have time to fit an hour workout into your day, you'd be surprised.
For one thing, you can break this up into 3 shorter, 20 minute workouts throughout the day. You could also get creative with finding time to exercise. For example, let's say your friend wants to catch up over drinks. Why not suggest you go for a walk or hike instead? It's not difficult to find 2.5 – 5 hours per week to exercise each week.
How to Know Your Breast Cancer Risk
While there's no way of predicting whether or not you'll get breast cancer, you can always ask your family if there's any family history of breast cancer.
You could also get a CircleDNA test andread your genetic health reports which includes information on your genetic cancer and disease risks, as well as reports on other genetic traits or genetic mutations you might have.
Note that even if your DNA reveals you're at higher risk of breast cancer, this does not mean you will get breast cancer. You can definitely reduce your risk of breast cancer with lifestyle changes such as the above, and take other preventative measures as well.
References:
Body Mass Index Mediates the Prognostic Significance of Circulating Tumor Cells in Inflammatory Breast Cancer https://www.ncbi.nlm.nih.gov/pmc/articles/PMC5770232/
Alcohol and Breast Cancer https://www.drinkaware.co.uk/facts/health-effects-of-alcohol/alcohol-related-diseases/alcohol-and-breast-cancer#:~:text=For breast cancer in particular,of developing breast cancer becomes.
The beneficial effect of a Mediterranean diet supplemented with extra virgin olive oil in the primary prevention of breast cancer among women at high cardiovascular risk in the PREDIMED Trial https://pubmed.ncbi.nlm.nih.gov/27161276/