A mental health self care gift basket is an incredibly thoughtful, kind and wonderful gift for someone you love, or for yourself. Good gift basket ideas are sometimes hard to come by, since many of the gift basket ideas online are very gender-focused.
There are many mental health self care gift basket ideas all over social media, but most of these self-care gift baskets promoted are catered towards one specific type of woman. What people seem to forget is that first of all, not all women like the same things, and second of all, men can benefit from a mental health self care gift basket as well. Obviously, men have mental health struggles as well, so why aren't more of these mental health self care gift basket ideas more gender neutral?
Furthermore, the ideal self care basket for mental wellness should be one that you can mix and match according to the person you are building it for, and that's what I've ensured for this guide, along with gender-neutral items. Many of these items are what I have found to be helpful for my mental health, and that I know others have found helpful as well. Let's take a closer look at building a mental health self care gift basket: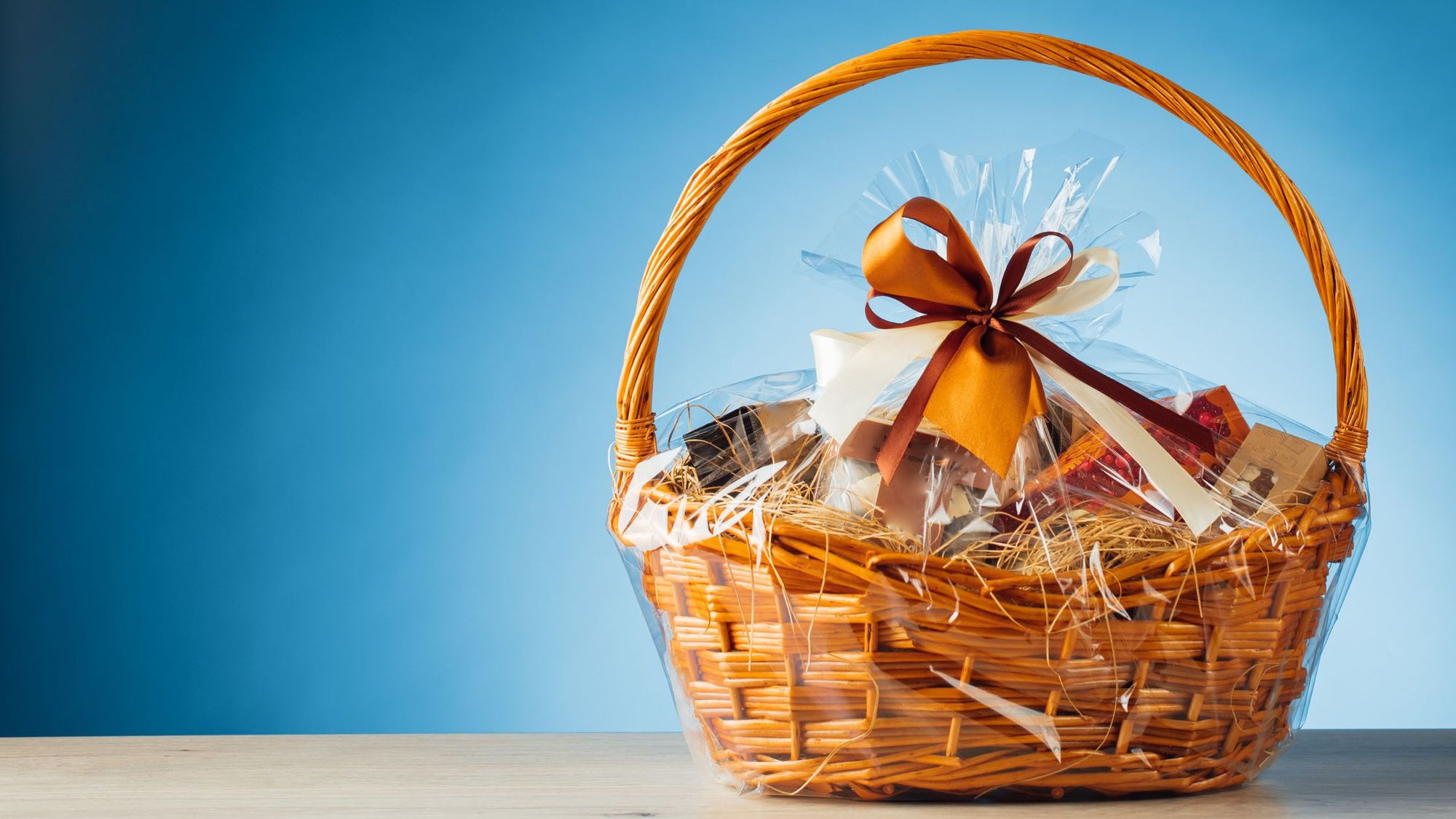 Gift Basket Ideas: Building a Mental Health Self Care Gift Basket
You can use an actual basket or a pretty box; whatever works best for you and the person you are giving it to (even if it's for yourself). Below, you will find our top recommendations for what to put inside. Let's get down to building that basket:
Herbal Bath Salts
There are countless health benefits of a warm bath, including mental health benefits, especially if you use a herbal bath salt blend. Imagine coming home after a long week and filling the bathtub to relax, unwind, and emerge with soft, smooth skin and a clear mind. Many of the high-quality bath salt mixes out there are made with ingredients to detoxify and relax the body (by relaxing muscles), soothe the skin, and stimulate circulation.
For regions like Thailand, the herbal steam bath has been used for centuries as a natural remedy for various health concerns and ailments. Add something like this Thai Herbal Bath Soak to your gift basket.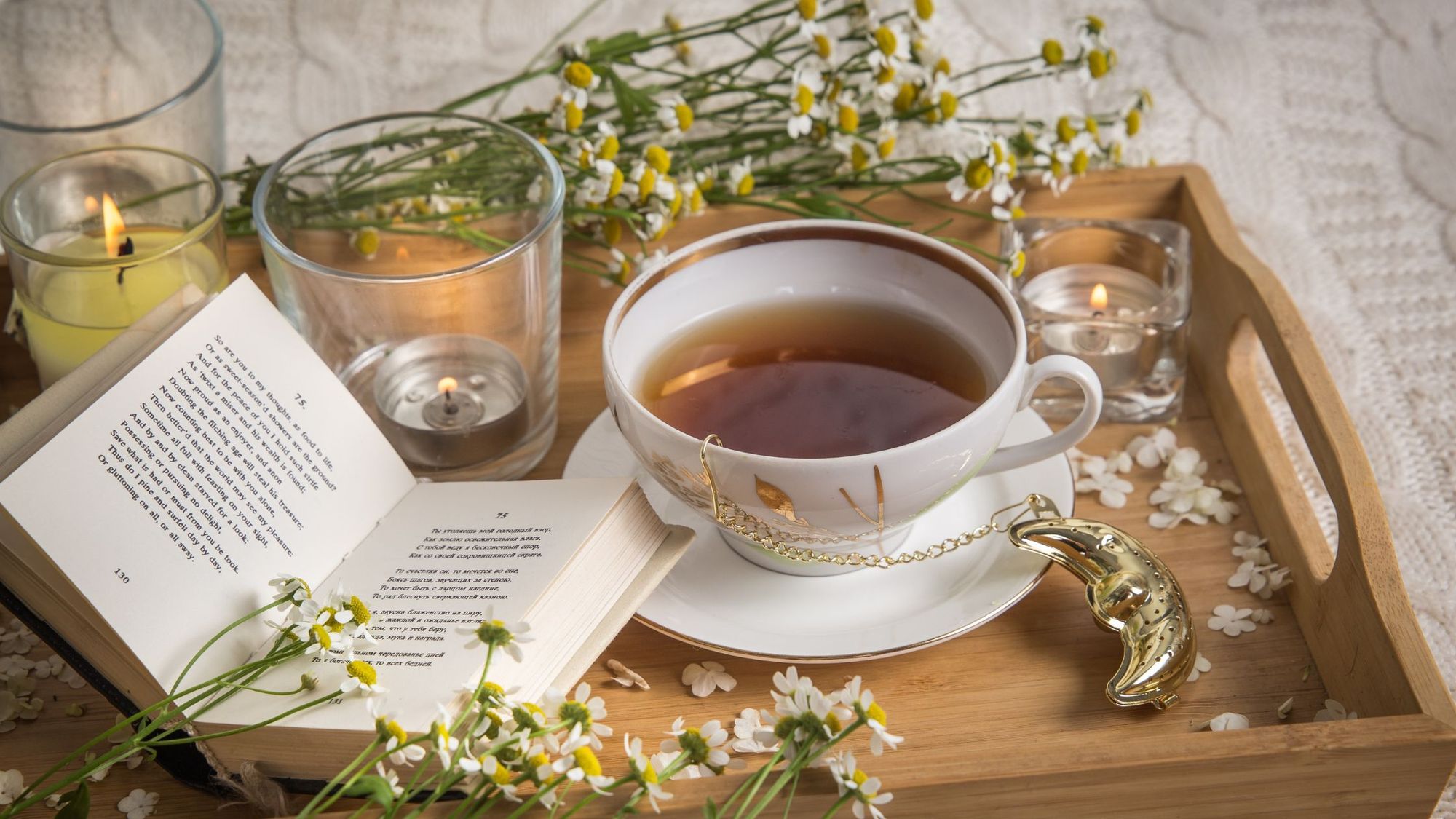 Teas or Hot Drink Mixes
It's incredible how much a hot drink can help your mental health, and in the case of ones like green tea, the science shows that a cup of it reduces your cortisol levels (the stress hormone). Tea can have an incredible effect on the mind, which is why it is so highly recommended when you're feeling low, but not everyone likes it.
While hot chocolate doesn't have the same scientific effect, for me, it lifts my mood right away and leaves me feeling calmer. Everyone has preferences, and a hot cup of coffee works in the same way for other people. Tea, coffee, hot chocolate, whatever you put in that mental health self care gift basket, make sure it's something they love.
For ideas regarding hot drinks that are known to be calming, check out these stress-reducing drinks.
Journaling Supplies
Journaling can be a very beneficial way to process emotions in a manner that is healthy and effective. It can also help you to track your mental health, which is especially useful for those with mood disorders or anxiety, as well as people who want or need to track potential triggers so that they can be avoided.
Most of all, journaling is a wonderful creative outlet that can be as fancy or simplistic as you like. The act of artistic creation and writing can be deeply calming.
A mental health self care gift basket could include a beautiful journal or notebook, and maybe even a cute pen.
I'd recommend this soft and gorgeous Galen Leather Journal.
Snacks
A healthy and balanced diet is important for mental health, yes, but snacks are part of that balance. Everything in moderation, as the saying goes, and a few delicious snacks in a self care gift basket is exactly what the recipient needs. Get their favourites and gather them together.
Snacks bring us joy. Snacks are soul food, and that's precisely what we need when times are tough.
However, some people do feel worse when they eat unhealthy snacks, so consider healthy (yet still very yummy) and uplifting snacks from Uplift Foods for your gift basket. Or, these tasty nut decanters.
A lot of people with mental health struggles forget to eat, or aren't up for a trip to the store, so it's helpful to gift them snacks.
Sensory Rings
There are several different types of sensory rings, but the most common ones are spiky or spinning. They work similarly to fidget toys in that they are great for stimming in a discreet and unnoticeable manner. However, the rings also work to activate nerve endings and pressure points in the finger to induce a sense of calm and relaxation.
Sensory rings tend to be very affordable, and you can usually buy them in multipacks so that if one gets lost, they are fairly easy to replace.
Weighted Blanket or Soft Throw Blanket
For someone with anxiety, this is one of the best gifts you can give them. Weighted blankets like this one simulate a similar deep pressure sensation to a hug, so they can therefore feel like a comforting hug. Weighted blankets are known to help with anxiety, as they can help to ease your mind and relieve those feelings of fear or stress. In fact, studies have shown that in addition to reducing anxiety, they can also help improve sleep. Therefore, weighted blankets tend to be great for mental health.
Alternatively, just a nice soft throw blanket is a great mental health gift. The sensory feeling in itself is soothing on a hard day.
Stress Ball or "Therapy Dough"
Really, you can use any stimming tool here, but the stress ball is the most common. They are great for helping your mind focus, and squeezing stress balls brings a wonderful sense of relief that will help ease your mind and leave you feeling more relaxed. They come in numerous forms and designs as well, which means you're certain to find something effective and unique.
For a more unique addition to your gift basket, note that squishing and squeezing therapy dough has a similarly calming effect as a stress ball.
Grooming Kits
Personal grooming is a vital part of self care, and when we feel depressed or are going through a period of terrible mental health, even taking a shower can be a struggle. Grooming kits or grooming products are a great way to throw some inspiration back in there with delightful fragrances and body washes that use naturally calming essential oils such as mint and lavender.
In addition to body wash, you might also add fragrant bath bombs or bubbles for a little something extra. A facemask can also be beneficial, and beard grooming kits can help to soften the skin and remove any irritation.
If your gift basket is for a man, check out these awesome grooming products from Walton Wood Farm that come in cute packaging and are easy to throw into a self-care gift basket.
Candles
Some people find candles to be deeply relaxing, and if you purchase naturally calming scents, then there is certainly something to be said for that.
It's not just the scent that's calming, though. Looking at flames flickering is also a visual sensation that many people find relaxing, as well as the soft glowing light. If you know the person in question will enjoy the aroma and atmosphere caused by lighting a candle, this is the perfect addition to their mental health self care gift basket.
Some examples of naturally calming aromas are:
Mint
Lavender
Lemon
Rosemary
Grass
Sea breeze
Ylang ylang
This rosemary, sage and pine "Banff" candle from Getaway Candles is particularly relaxing and a very high-quality candle with a beautiful flame.
Sleep Mask
Trouble sleeping is a classic companion when we have poor mental health, and the right kind of 100% blackout sleep mask can help to block out any light from the world around us in order to improve sleep and help prevent us from waking up as much in the night. This self-care gift can be a great little extra to throw in the gift basket as a way to try and help someone you care about get some rest.
Self-Massager
Stress, anxiety, fear, and poor mental health can lead to our muscles tightening and becoming knotted – resulting in pain in our shoulders, back, and other parts of the body. However, not everyone likes being touched or wants to go have a professional massage, and this is where a self-massager can be really useful.
It allows you to get rid of those painful knots and tension points without having to go get the full spa treatment. They are small and portable as well, which makes them very easy to use and even easier to pack into a self care basket. The best gift basket ideas for self-care contain items that can safely and naturally relieve pain or discomfort.
Gift Cards
This is a really nice and versatile gift for the basket. Think about what the person you are gifting it to likes – books, video games, doordash, makeup, spa treatments – and find a gift card that works with their interests.
It will not only show them that you care and pay attention, but it will also help them find a way to relax and try to work through their current mindset.
Meal Box Subscriptions
There have been numerous studies that link improved mental health to a diet that is healthy and balanced. However, cooking can be tough when you are feeling depressed or having a period of generally poor mental health. Even going to the store can prove a massive challenge.
Meal box subscriptions can come in the form of ready-made healthy meals that just need to be heated up or as a selection of recipes and ingredients that can be cooked every day. Either way, it is a massive help when you are feeling mentally drained as they take a lot less effort to prepare while also allowing you to enjoy a healthy and delicious meal.
Final Thoughts
For a mental health self care gift basket, these are the types of items you need when you're suffering emotionally. A gift basket like this is sure to brighten anyone's day and give them the motivation they need to try their best to get back on track.
While you're building the gift basket, why not include a DNA test from CircleDNA? The results of the DNA test can give you more insight on your genetic traits that affect things like your mental health, physical health, and general well-being, which can be beneficial when planning ways to improve your mental health.
References: