Valentine's Day is right around the corner, and it's customary for couples (and even friends) to exchange gifts on February 14th. After all, Valentine's Day is a holiday meant for showing how much you love and care for someone, and your gift should send that message.
When it comes to gift-giving, the most thoughtful and meaningful gifts are the ones that reflect the other person. These are the gifts that are not generic, but rather are more personalized toward the person you're giving the gift to.
If you're anxious about finding a gift in time, we've got you covered. Even if all you do is wrap a printed-out order confirmation of a gift on the way, something is better than nothing – no matter what stage of relationship you're in. Here are 9 ideas for wonderful Valentine's Day gifts that suit a variety of personality types for him and her: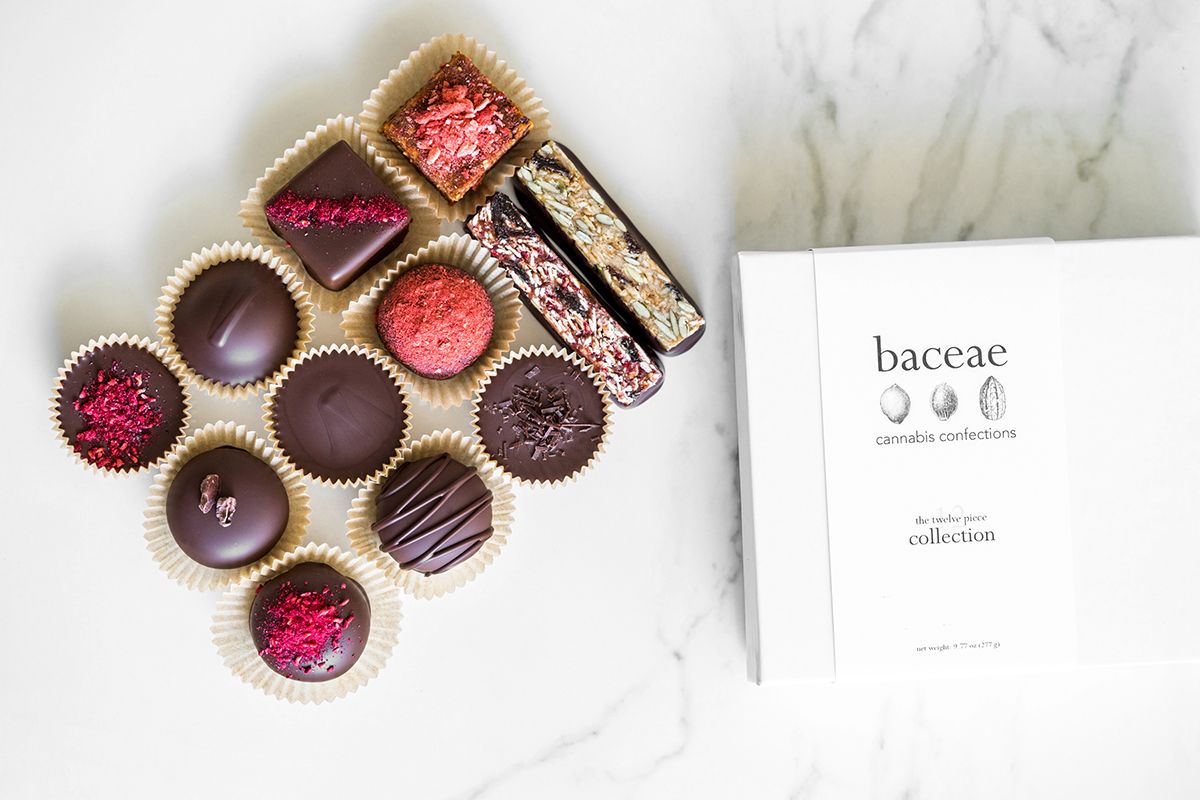 1. CBD Chocolates from Baceae
This is not your average box of chocolates. These delicious CBD confections are not only incredibly delicious, but they're perfect for the overly-stressed or overworked individuals who could benefit from the anti-anxiety benefits of CBD. It's widely known that the health benefits of CBD are widespread, but one of the most common uses for CBD is to relax and de-stress. Bacae CBD confections are THC free, mouth-watering, and made with certified organic ingredients. As an added bonus, they come in cute packaging with a neatly-arranged assortment of 12 different chocolate confections. This includes a mini chocolate berry bar (which tastes like a very high-quality granola bar), their spin on a peanut butter cup, raspberry chocolate, goji bites, and more. This gift is definitely one that suits him or her. The next gift is a quality men's gift: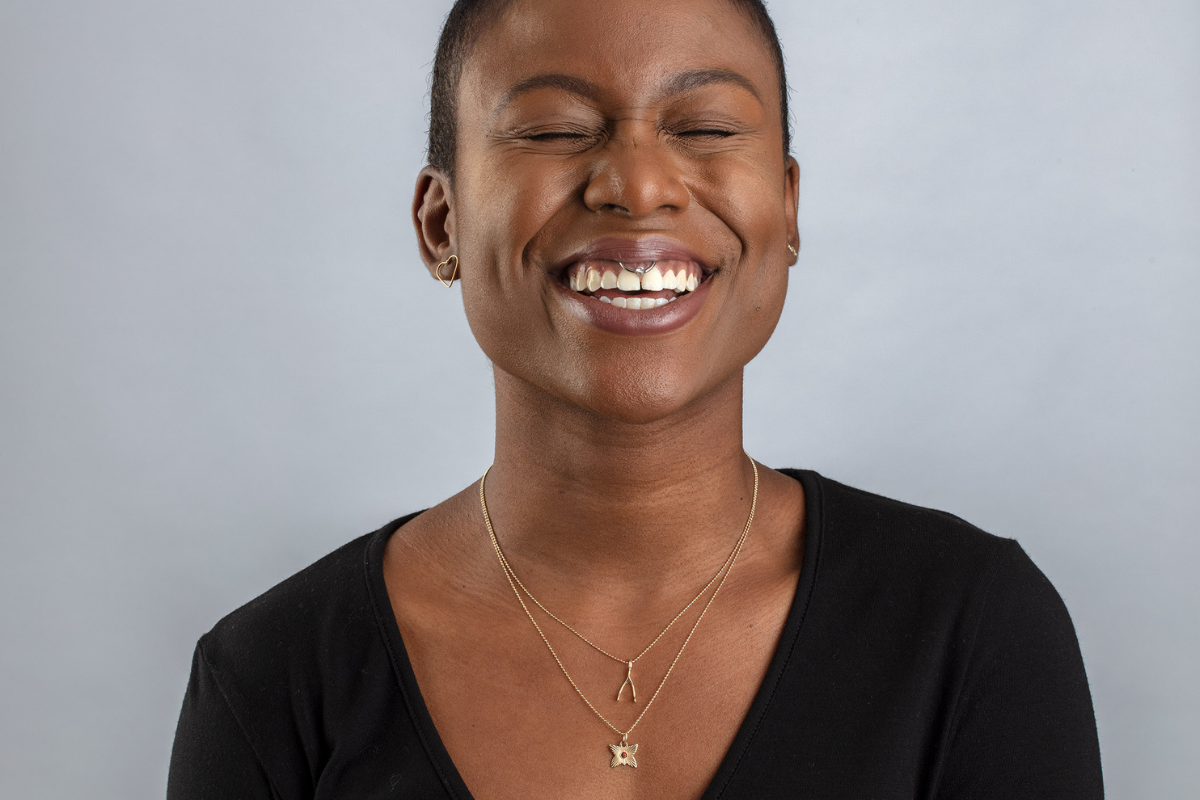 2. Open Heart Earrings from Charmed by a Cause (for Her)
Charmed by a Cause is a jewelry company that gives back. If you know your significant other loves to give back and cares about the planet, this jewelry is one of the best Valentine's Day gifts for her. Their high-quality jewelry is ethically made in NYC, and designed and produced using sustainable materials. Their metals are 100% recycled 14kt gold and sterling silver, all natural stones are ethically-sourced and diamonds are lab grown or reclaimed. Charmed by a Cause goes the extra mile to ensure all jewelry is crafted with the lightest carbon footprint possible. The open heart earrings from Charmed by a Cause are dainty, feminine and adorable – as are their tiny heart stud earrings. Choose from sterling silver, rose gold or yellow gold. When you purchase this item for your partner, $6.50 will be donated to the cause you select at checkout.
If you choose earrings as your Valentine's Day gift, consider also getting your partner a highly secure earring back, such as the Chrysmela earring backs from Amazon.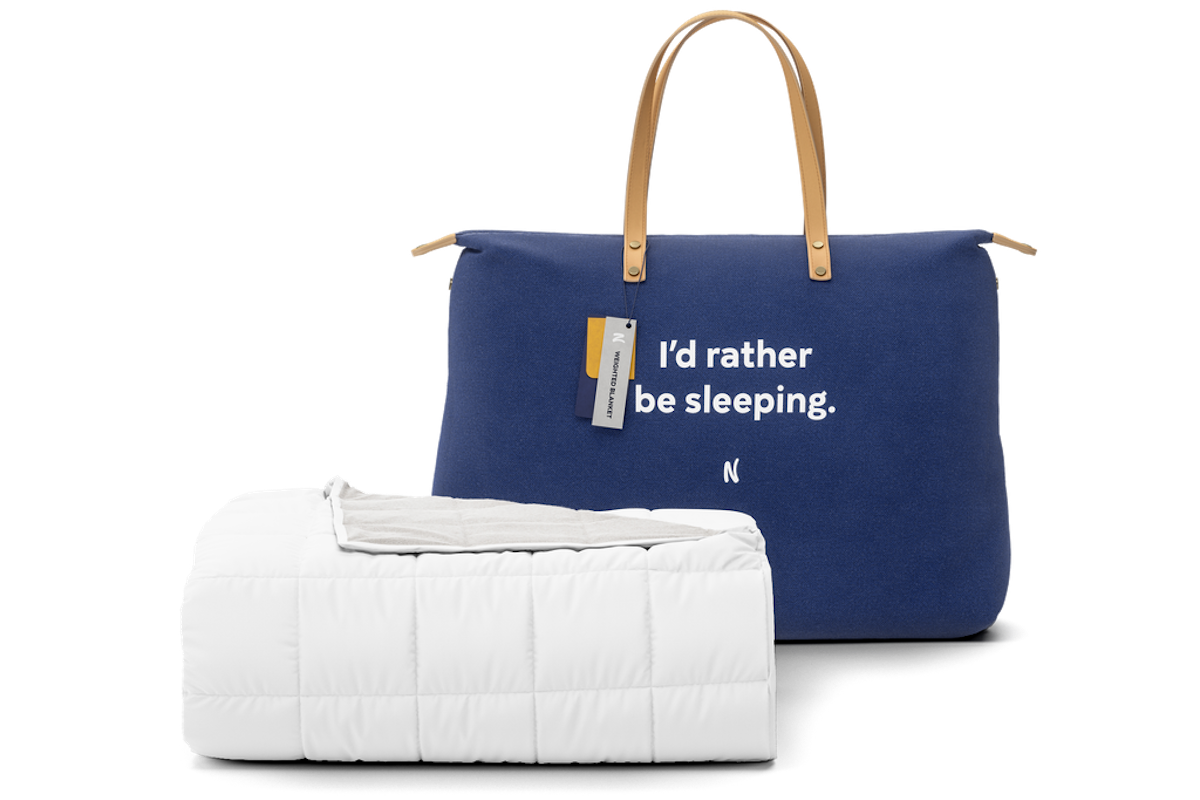 3. Weighted Bamboo Blanket from Nolah (Unisex)
The soothing comfort of a weighted blanket that simulates the deep pressure of a hug is the perfect Valentine's Day gift for anyone who suffers with anxiety. The Nolah Weighted Bamboo Blanket provides the ultimate soothing comfort for daytime relaxation or quality sleep. The glass microbead filling gives the blanket its perfect amount of weight, which helps calm the body and the mind. This high-quality weighted blanket features a double-sided bamboo cover that's cooling, breathable, and naturally antibacterial.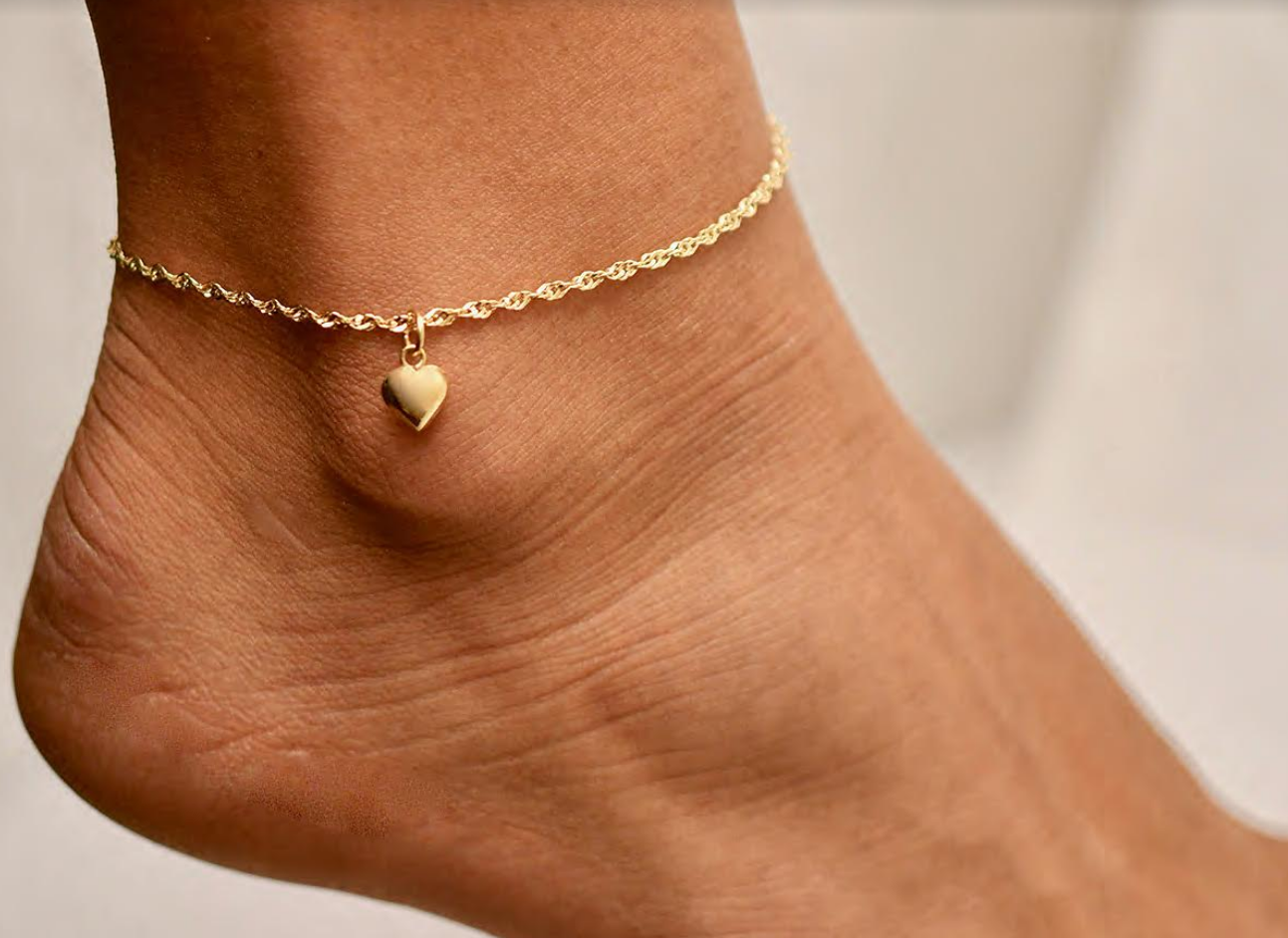 4. Heart Anklet from Chapman Jewelry (for Her)
An anklet is a unique gift because many people who own a lot of jewelry don't have an anklet in their collection. When the weather gets warmer, does your partner love to wear sandals or wedges? Are they often taking pictures of their feet on the beach when they're on vacation? Help them dress up their feet with Chapman Jewelry's dainty twisted anklet, complete with an adorable heart charm.
Not only does the heart charm make this anklet the perfect choice for a Valentine's Day gift, but it's also so delicate and elegant that it's perfect for wearing every day. It will go with everything, and add the 'X' factor to any Spring or Summer outfit.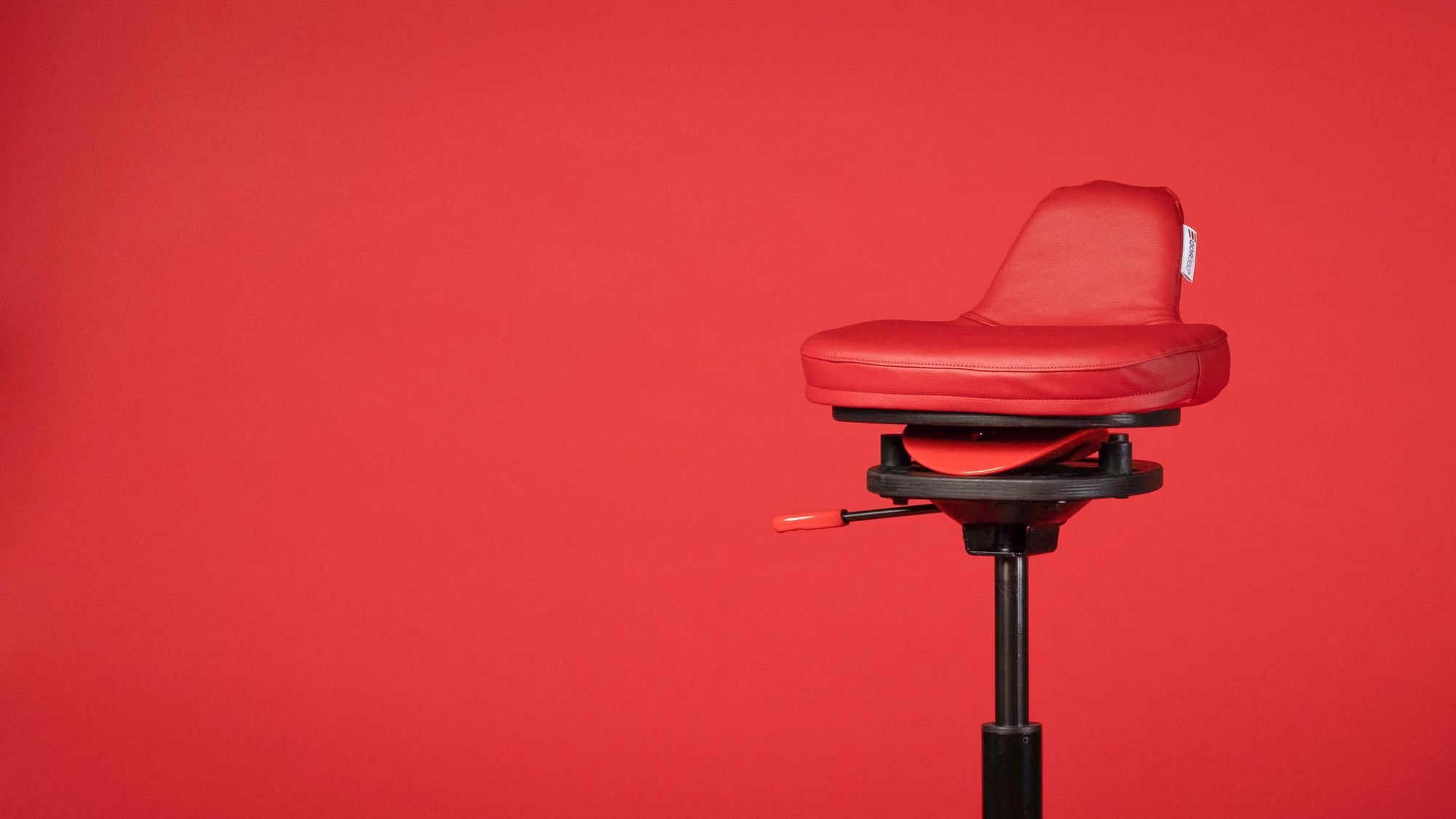 5. The 'Ariel' Chair in Red Performance Leather for Active Sitting from QOR 360 (Unisex)
This gift is perfect for men or women. If you're looking for the perfect Valentine's Day gift for a partner who works from home but doesn't yet have an ergonomic chair, look no further. The Ariel Chair from QOR 360 sets the gold standard in active seating, for entrepreneurs and work-from-home professionals who want to maintain good posture and prevent back pain. With QOR360's patented rocking mechanism and a softer, more comfortable seat designed for all day sitting, the Ariel chair is an active chair that makes sitting healthy while looking damn good doing it in red or black performance leather. This award-winning chair is affordable, stylish and functional. It was designed by a physician and researcher with decades of experience, and its sleek design is a beautiful addition to any home office.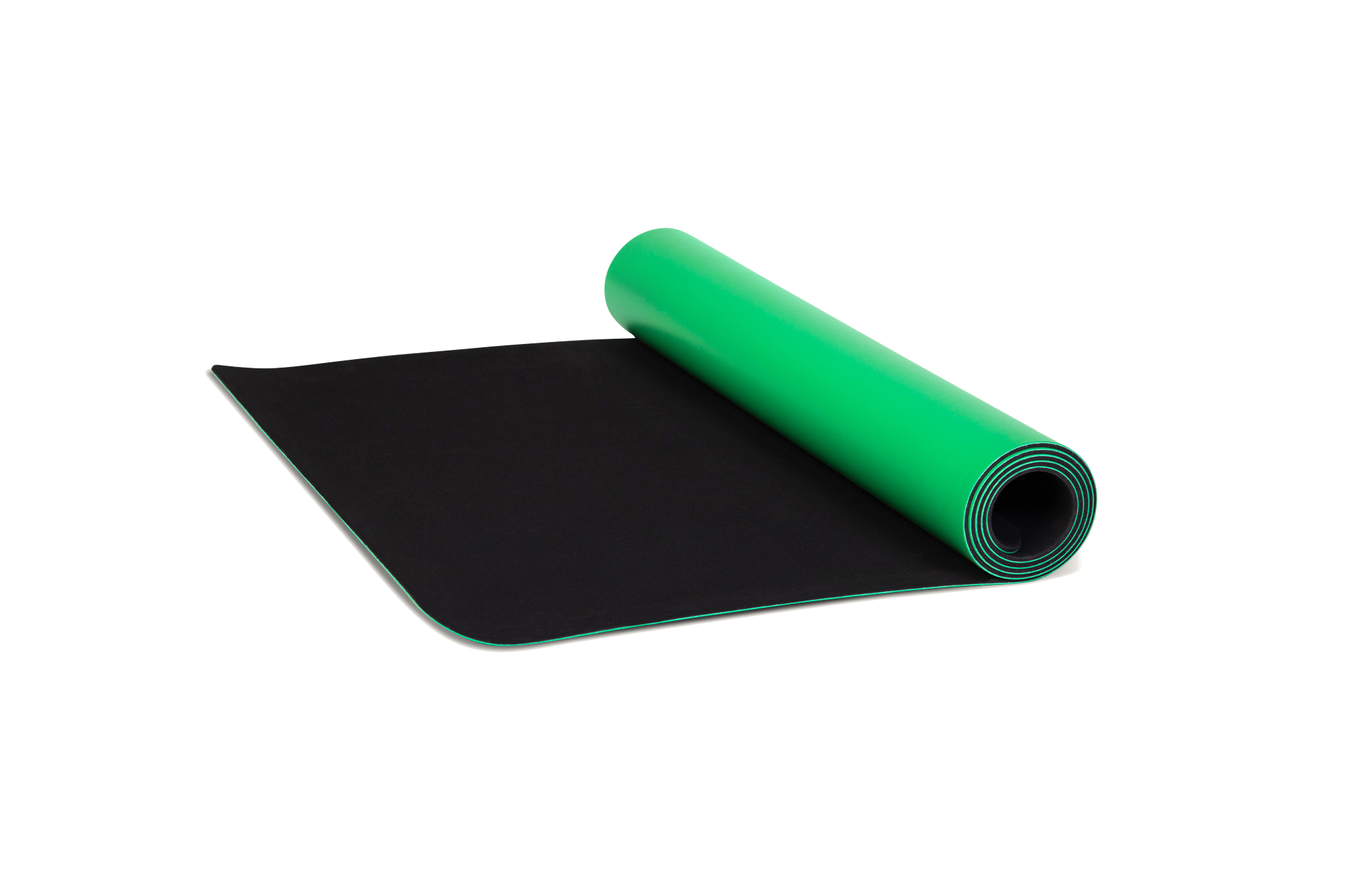 6. namaSTAY Yoga Mat from REECH (Unisex)
Do you have a bestie or significant other who loves doing yoga or is interested in getting into yoga? If so, you should definitely order the namaSTAY yoga mat by REECH as your perfect Valentine's Day gift that proves how well you know them. An ideal gift for the yogi, this mat features a true never slip grip, giving them the confidence to push a little harder and stretch a little further.
All REECH yoga mats are also great for the planet, as they're 100% biodegradable. If your loved one is an environmentalist, they'll love that your purchase resulted in 15 trees being planted. Yes, that's how many trees REECH plants for every mat purchase.
7. 'Boss Babe' Candle from STEM (for Her)
This beautiful 'Boss Babe' candle is the perfect Valentine's Day gift for your best friend or girlfriend who is constantly putting in too much overtime at the office, working on her side hustle, or working on her own business. She deserves some quality down-time to recharge, and relaxation time by candlelight is perfect for that. These 'Seventh Avenue' scented candles from STEM come in 11oz jars and are made with 100% food-grade soy wax, with the finest fragrance oils. This stunning personalized candle burns for 65 hours and comes in lovely scents such as 'Ocean Mist and Moss' or 'Lavender and Sage'. Made for women by women, these high-quality candles combine the element of design with practicality. You can either get a 'Boss Babe' candle, or one that says other affirmations such as 'Fearless' or 'Brilliant'.
8. The Gift of an Experience
For many people, the gift of an experience such as a weekend getaway, a planned activity or cooking dinner at home means more than anything else. You could always still surprise them with a gift as well, but don't underestimate the meaning behind the gift of an experience.
Valentine's Day doesn't have to be some huge deal or extravagant evening. Whether it's your best friend who's also single, someone you've just started dating, or your partner – as long as you show someone you want to spend the holiday with them and plan a little something for the two of you, you're on the right track.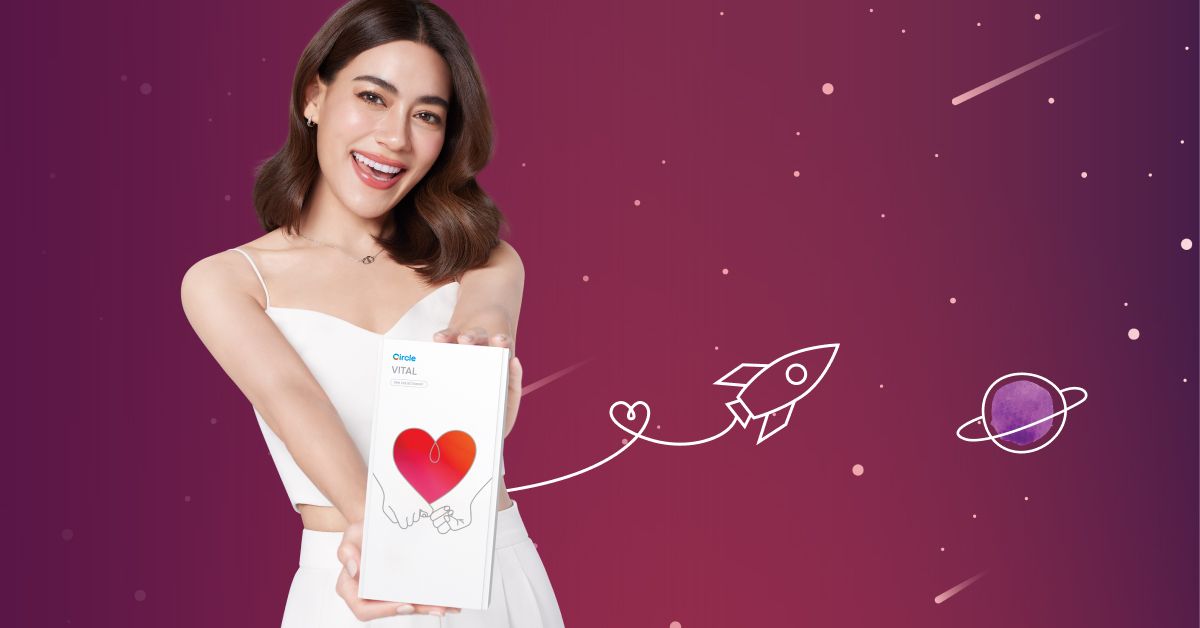 9. DNA Testing Kit from CircleDNA
CircleDNA's comprehensive DNA testing kit is a fantastic gift any time of year, but during Valentine's Day we've even put a precious heart design on the box. This Valentine's Day, invest in your partner's health by getting them the world's most comprehensive DNA test as a Valentine's Day gift.
With this premium DNA testing kit, your partner will receive over 500 reports in 20 categories. They'll love this gift because it not only reports back on their health, but also provides them with fun and interesting information about their personality, success traits, and much more. The CircleDNA kit is a unique and interactive gift and truly is the gift that keeps on giving.