Have you heard of Singles' Day? It takes place on November 11th. As the holiday season approaches, many people in Western countries gear up for gift shopping on Black Friday.
Shopping holidays such as Black Friday and Amazon Prime Day aren't huge in all countries. Black Friday is not a huge deal in China, for example. Singles' Day is China's alternative to Black Friday. Let's dive into what Singles' Day is all about.
What Exactly is Singles' Day?
As you might have inferred, Singles' Day is a day that celebrates people who are not in relationships.
Singles' Day is an unofficial Chinese holiday on November 11th, which was created by University students from Nanjing University in 1993 who wanted to celebrate the single life. The news spread, and it quickly became widely known in China.
Now, Singles' Day is a nationwide phenomenon that is also known as Double 11 (双十一 or shuāng shí yī), Bachelors' Day, or 11.11.
Singles' Day always falls on the 11th of November. The date 11.11 was chosen because the number '1' looks like a bare stick, which is a Chinese slang (光棍节 or guāng gùn jié) that refers to an unmarried man who does not add branches to his family tree.
Singles' Day is not to be confused with Singles Awareness Day on the 15th of February, or United Kingdom's Singles' Day on the 11th of March.
Fun fact: Although Singles' Day was created for the singles, it is an extremely popular date to get married in China due to the auspicious date. Eleven is known as being a lucky number, so getting married on the eleventh day of the eleventh month is a popular wedding date choice.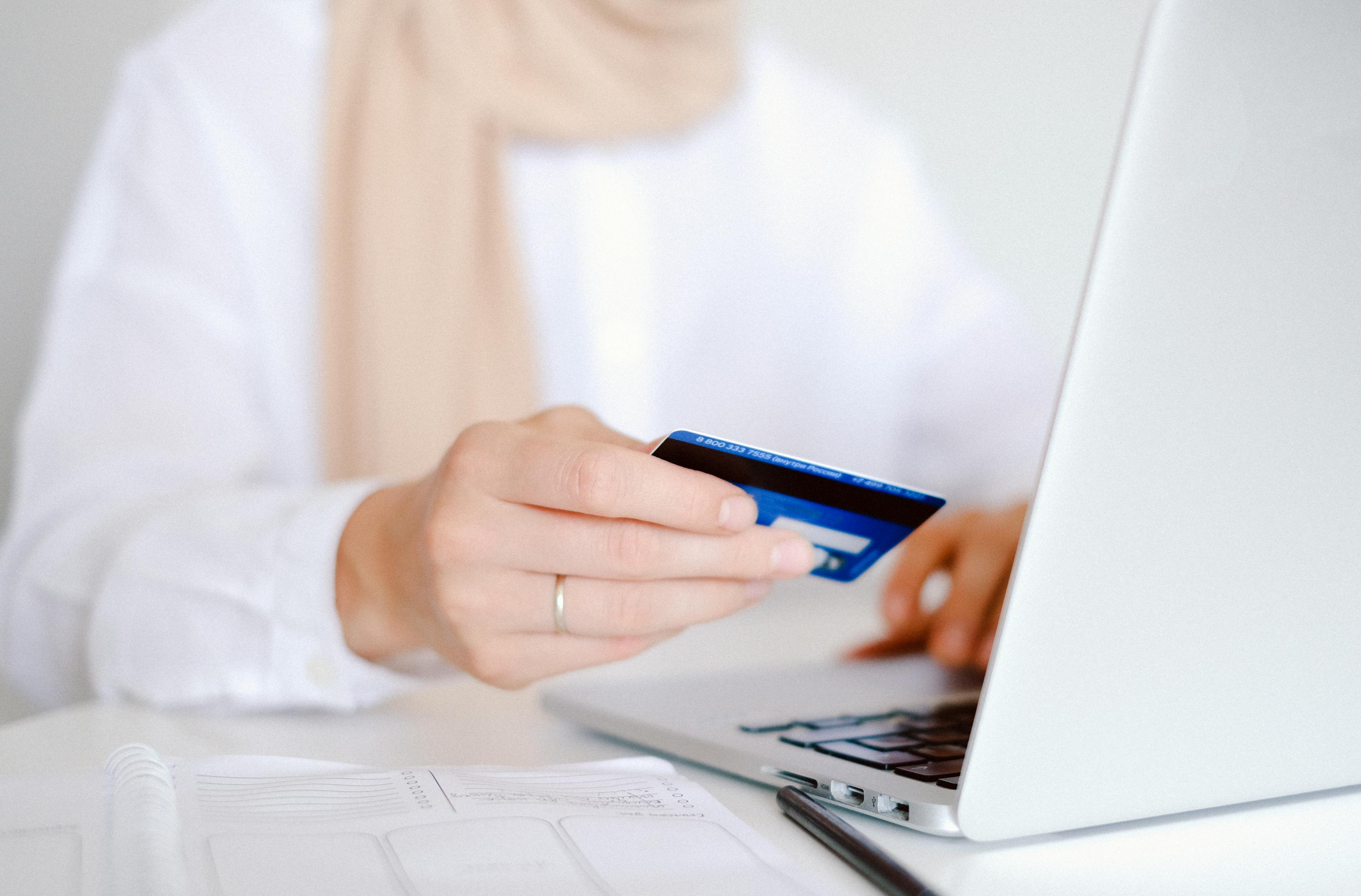 How Singles' Day is Celebrated
How do singles celebrate this popular unofficial holiday? Singles' Day is a day where China's singles splurge on themselves, indulge in self-care and push back against societal pressure to be in a relationship.
Chinese singles often spend Singles' Day relaxing at home alone doing something they enjoy or organising a night out with their single friends. Funnily enough, many couples also celebrate 11.11 by going out on dates.
Whether you're staying home, hanging out with friends, or going on a date for Singles' Day, one thing's for sure: You should make full use of this opportunity to treat yourself.
With all the shopping done on Singles' Day, many brands decided to capitalise on it. And let us tell you, Singles' Day sales have been putting Black Friday, Cyber Monday, and Boxing Day sales to shame.
Singles' Day Sales and Singles' Day as a Shopping Holiday
The influx of Singles' Day sales started in 2009, after China's biggest e-commerce site, Alibaba, hosted its first 11.11 sale.
They offered free shipping and discounts of over 50 per cent on merchandise, and sales reached record heights. In 2020, Alibaba's gross merchandise value over the 11-day Singles' Day promotional period reached 74.1 billion dollars, almost double that of 2019.
Singles' Day is so big that Taylor Swift was the headliner of Alibaba's campaign in 2019.
In our current climate, especially with the pandemic, online shopping is at an all-time high. Now, you can see countless brands and e-commerce platforms offering promotions on all sorts of items including electronics and clothing.
With globalisation and the use of social media, Singles' Day is now celebrated internationally, particularly in Southeast Asia, with retailers offering their biggest discounts of the year.
That's not to say it's uncommon in Western countries. Big names like ASOS, Urban Outfitters, and Nike also run Singles' Day sales.
How to Prioritise Yourself this Singles' Day
If you want to take part in celebrating Singles' Day, here are some things you can do to treat yourself and pamper yourself:
Take a day off
This year, 11.11 falls on a Thursday. So if you're planning to have a self-care day this Singles' Day, you might as well take both Thursday and Friday off to have a good break. You can spend your long weekend doing whatever you want: sleeping in, finding a new hobby, or simply unwinding.
Treat yourself to your favourite food
There's no better day to indulge in all your favourite dishes than on Singles' Day. After all, it is a day that's all about self-love and self-care. If you enjoy cooking, challenge yourself with a multi-course meal to make yourself feel like a princess at home. For those that don't cook, there's always delivery or dine-in. Make sure you don't skip out on your favourite cocktail or dessert either!
Go out and explore
Now that you have extra time, you can also go on a solo adventure: You can visit that new cafe you've been dreaming about or spend some time in nature. Whatever you decide to do, make sure you soak in the company of yourself and get comfortable with taking yourself out on dates.
Netflix and chill
TV-lovers will agree that there are few activities that beat binge-watching your favourite TV show. It can be difficult to set aside guilt-free time to watch an old favourite or a new TV series, so why not spend Singles' Day doing just that? Grab some popcorn, pop on a face mask, and kick your feet up.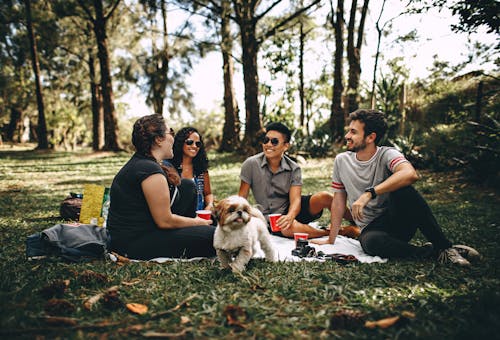 Meet up with your single friends
Extroverts, don't worry–we've got something for you too: You can round up your single friends for a get-together (if Covid restrictions allow). Depending on everyone's preferences, it may end up being a day in, day out, night in, or night out. Wherever you are, allow yourself to let loose and unwind, but remember not to go too wild!
Take advantage of the Singles' Day sales
And of course, you can't forget about the huge Singles' Day sales. Be it online or brick-and-mortar shopping, this is truly one of the best times of the year to shop 'til you drop.
CircleDNA is joining in on the Singles' Day sales with a huge discount on our Premium Test Kits. If you're interested in purchasing one to learn more about yourself from the inside, now is the best time to do so!
The Takeaway
There's something for everyone during Singles' Day thanks to globalisation and the internet. In recent years, it's definitely seen more as a shopping holiday than a holiday for singles.
What are you waiting for? It's the best time to buy the gadget you've been eyeing, stock up on essentials, and give yourself a treat!
There are many participating brands and websites, so your best bet is to look up their Singles' Day campaigns to find out more.